5 FREE Plagiarism Checkers Tools That Work in 2023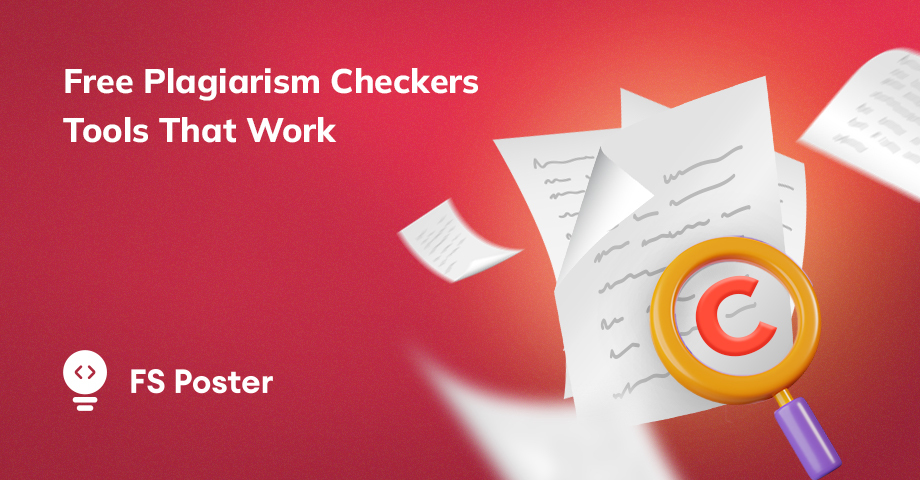 Digital marketing tips
Jun 21, 2022
Updated at: Jan 16, 2023
Plagiarism is a significant challenge in our world today. It's the single biggest threat to original work amongst authors, teachers, and any other profession that creates and distributes literary content to the public.
With the advent of the internet, the situation only worsens, partly because of the growing online audience. Plagiarism now thrives on the reality that more people are willing to use authoritative content from different niches and topics. Therefore, it's not unusual to find freelance writers, bloggers, and content creators who have to deal with plagiarism.
But is there any remedy in sight? Plagiarism checkers and detection tools now exist to help creators to avoid plagiarism. They serve the double duty of authenticating an original text while protecting it from duplication. We'll show you some of the best online plagiarism-checking tools you can start using today.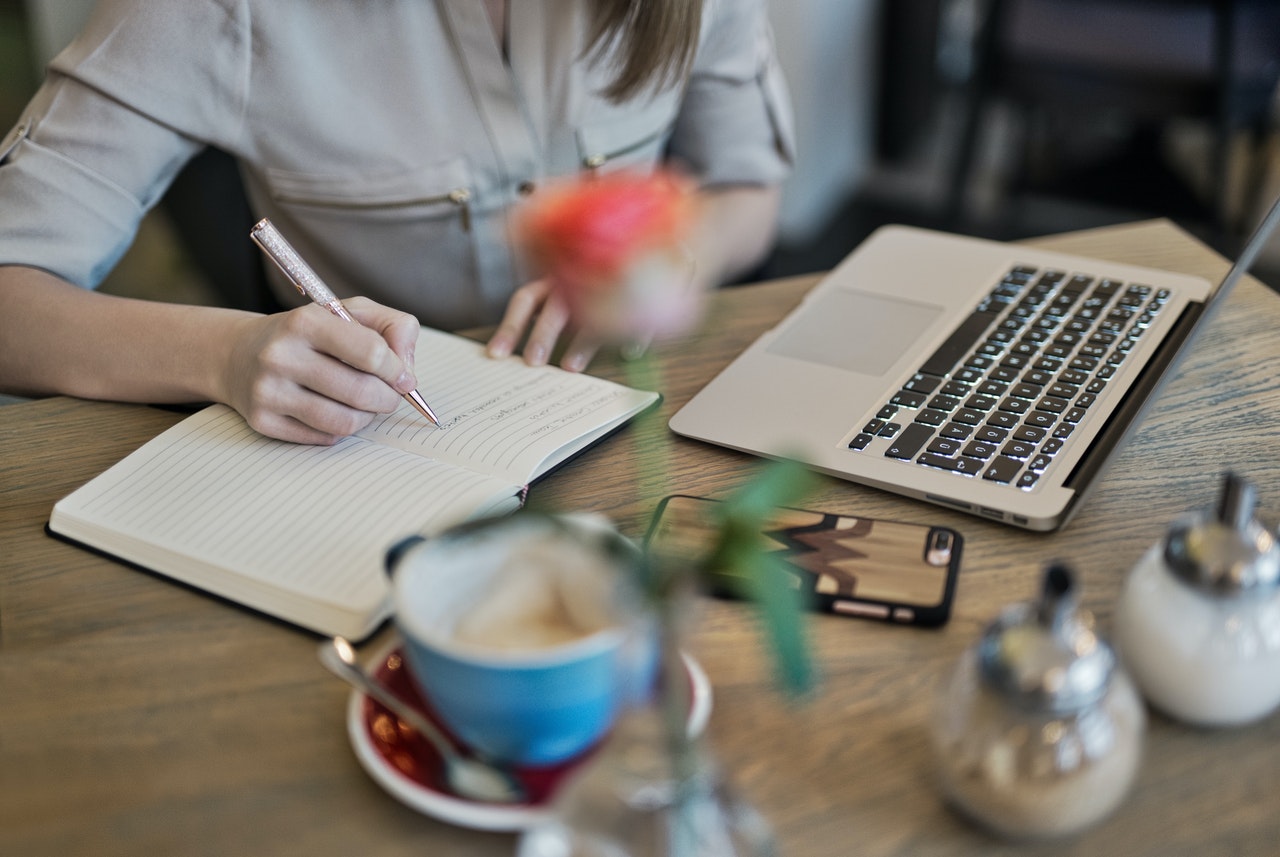 What is Plagiarism?
Plagiarism is duplicating a document elsewhere without the original creator's consent. It's also showcasing or disseminating content material without crediting the owner.
Plagiarism has become a massive challenge to the internet and literary community today. That's because many people only have a skeletal idea of the knowledge. What constitutes plagiarism? What are the boundaries and exceptions?
You must understand that plagiarism has many forms. Some types of plagiarism we can have are:
Direct plagiarism
This plagiarism form is the most common and blatant plagiarism type. It involves duplicating someone's work verbatim (word for word) without receiving permission from the original owner. It also includes not crediting the creator in any way after the duplication.
Expectedly, direct plagiarism is also the most intentional one. Laziness, ignorance, or malicious intent are reasons people plagiarize directly.
Self-Plagiarism
Did you know you can plagiarize yourself? Self-Plagiarism is one of the subtler forms of plagiarism, and it happens when you use your previous works without admitting that you did. In such a situation, you might have unintentionally left out the credits to the past work.
Outsourcing
Outsourcing or outsourcing plagiarism involves paying someone else to write on your behalf, especially for content that explicitly demands your original works. In most cases, people outsource their writing projects to rewriter tools, essay mills, freelance writers, or friends.
Nowadays, outsourcing is still wrong in the academic line but acceptable for online purposes. However, it would be best to give the appropriate credits where they're due.
Accidental plagiarism
The last plagiarism kind covers any unintended misquotations or alterations in the citations to source texts. While it might seem innocuous on your end, accidental plagiarism has the same effects as any other form, so it's best to avoid it as much as possible.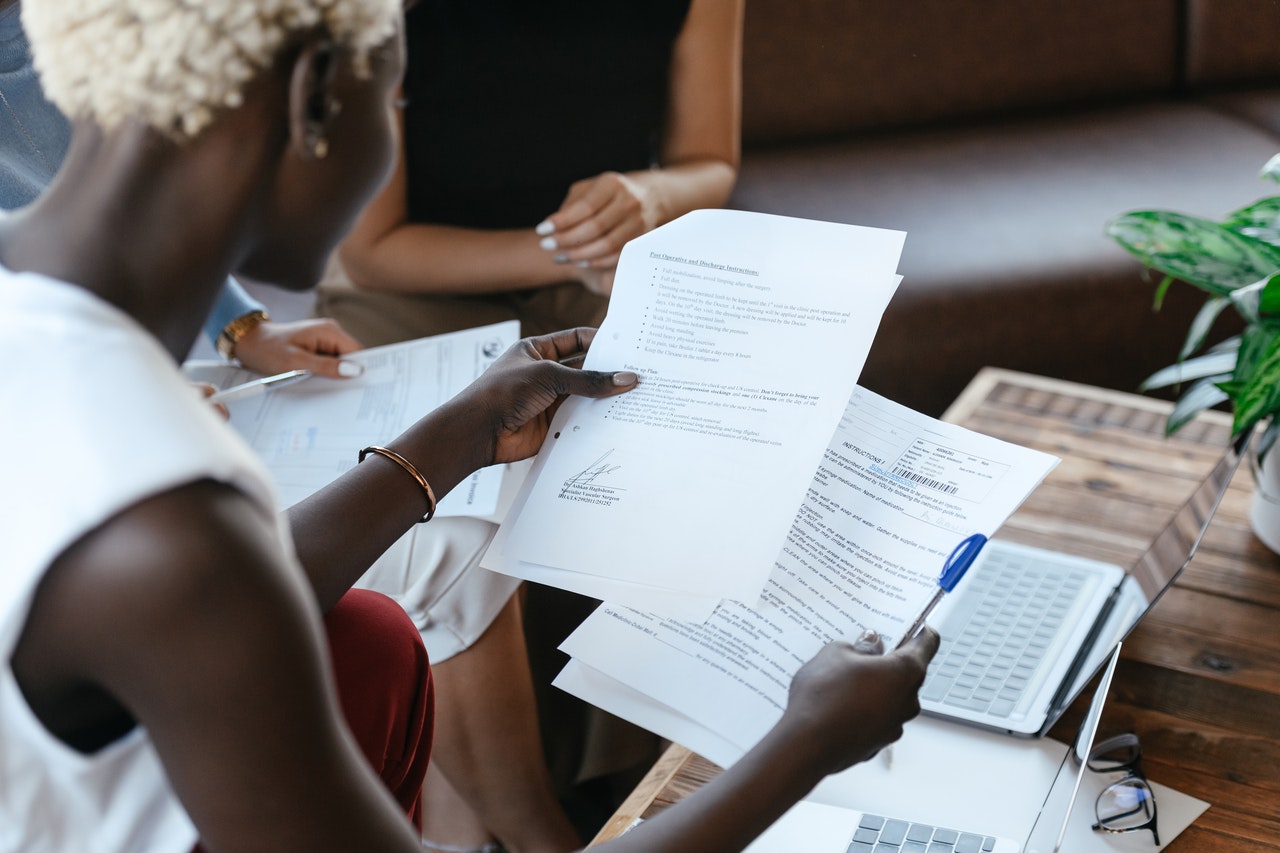 Five best plagiarism checkers currently on the market
Below are the five most popular plagiarism-checking applications you can download from the internet today:
Grammarly
First on the list is Grammarly, a capable online plagiarism checker geared toward the Education industry. Its top features include a grammar checker, percentage report generation, writing domain analyzer, etc.
Grammarly utilizes the rich ProQuest academic database for more accurate plagiarism detection than other alternatives can manage. You need to copy your text and paste it into the checker field within the application. Then, Grammarly promptly delivers the results, showing any similarity with the same material elsewhere.
Whitesmoke Plagiarism Checker
Whitesmoke is a proofreader, plagiarism, and grammar checker rolled into one, making it one of the best free plagiarism checkers for your content works. It runs any document against billions of online web pages to detect reuse or duplication.
Whitesmoke is a handy tool for a hybrid office model where creators need their materials to remain original as they cover various niches. Some other top Whitesmoke features include Windows integration, language translation, and Microsoft Outlook integration.
ProWritingAid
If you handle novels, eBooks, and similar literary content creations, you might want to check out ProWritingAid for plagiarism detection. Beyond that, the application can remove a document's punctuation and grammar errors on the fly. Such a feature is useful to compare two documents and highlight differences found in them.
Some of the top functions you can expect from ProWritingAid include direct MS Word and Google Docs integration. In addition, the application can detect as little as 1% of plagiarized text from your file, making it pin-sharp and accurate for most tasks.
Also, you can run long-form materials on ProWritingAid, as the app doesn't have a restrictive text limit. You can open the software on any browser if you choose.
Quetext
You might consider Quetext as a plagiarism checker of choice if you've got a few text documents you wish to scan. The application is not as extensive and powerful as other alternatives, but it's got a few strengths.
Firstly, it utilizes the fast and reliable DeepSearch algorithm to check for copied words and contextual plagiarism. Also, the app is free to download without any subsequent hidden charge to note.
Furthermore, you'll get an automated citation mechanism and the option to export scanned reports in PDF format.
Dupli Checker
Dupli Checker is another free plagiarism checker you can get if you're a student or a writer. It's got a slightly dated but effective interface, where you'll paste your text in the provided box and see the plagiarism results after a quick scan.
You can also use Dupli Checker to check for word count and grammar errors. Another function you'll get is bulk scanning of up to 50 document copies. However, the software has a plagiarism search limit of 1000 words per content material.
Wrapping Up
Plagiarism is a niggling issue for many industries that have to handle literary or textual content. Users need to identify original documents or get references to them in other publications.
Thankfully, plagiarism checkers help detect and remove duplicates whenever they appear in a text. In addition, these software applications have become more powerful, with more accurate detection algorithms and better plagiarism report generation.
We've highlighted the best online plagiarism checker alternatives you can get for your workflow. Share your impressions in the comments below if you have already had experience using any of the above tools.