How Often You Should Post on Social Media in 2023?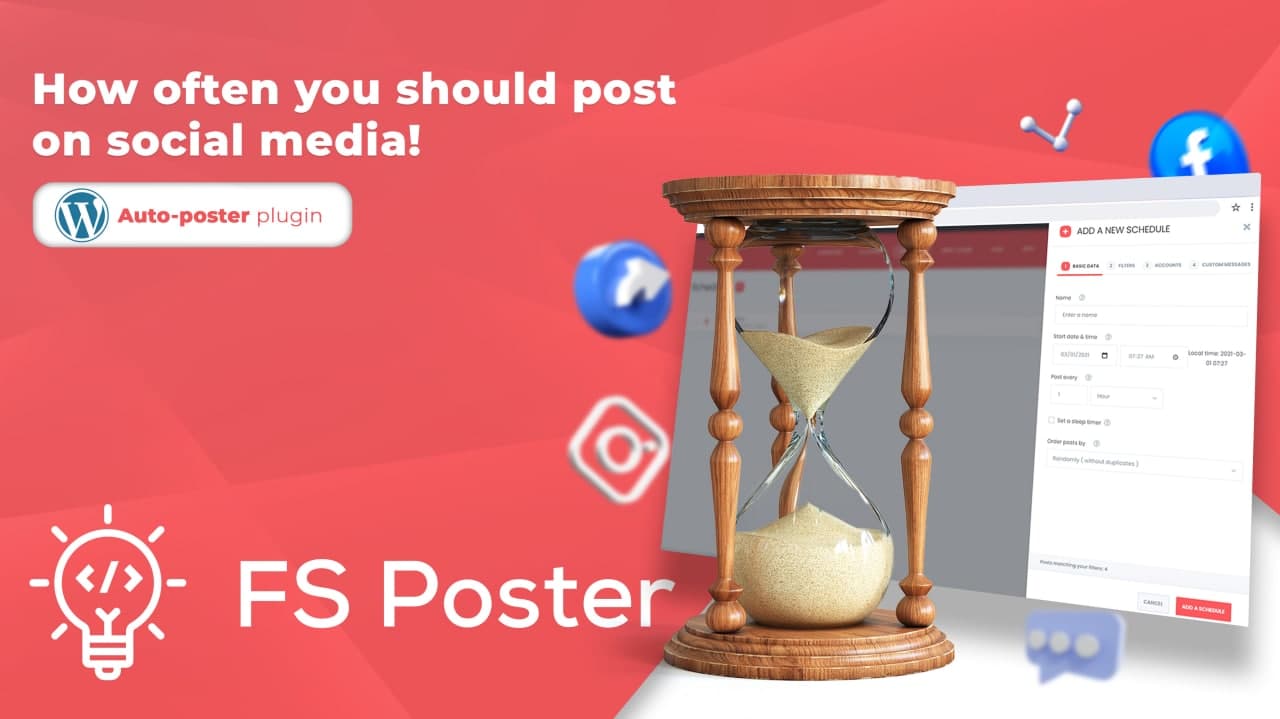 Social Networks
Mar 01, 2021
Updated at: Dec 26, 2022
Maybe you are wondering, "How often should I post on social media?". Over the years, numerous posts have been shared about the optimum posting frequency on social media channels. And we've concluded that they're all flawed. One report recommends sharing no more than twice a day on Facebook. The next one says you can post to LinkedIn on weekdays only, preferably between 4 pm and 6 pm. But there is no formula for knowing how much to share on social media. That's because what works for one company doesn't work for another. Sure, you can read case reports of what has succeeded with others, but don't make their solution your solution.
So, instead of trying magic solutions, let's concentrate on these proven posting strategies:
Posting continuity is more critical than posting frequency
The issue with suggested posting frequencies is the distorted results. For instance, how does your audience's position influence blogging, and how do various companies respond to the number of posts shared?
A safer choice is to look for accuracy when writing on social media. Build a schedule and adhere to it. For example, if you determine that your status update frequency should be twice a day on Facebook, you know you need to produce or curate content to fill that plan.
Content consistency is more important than content quantity
There's only one thing worse than not sharing on social media, and that's posting stuff that's not relevant. There is no point in writing anything to fill a slot in your calendar at 1 pm CST or whatever time you've been briefed on.
If you share bad-quality content, you're more likely to lose fans and followers. This rings particularly true in times of crises like COVID-19, where you need to concentrate on making the material as valuable as possible - whether by presenting evidence or the much-needed diversion.
Without getting a goal for social networks, you won't know whether your messages are good or not
Continuously sharing high-quality content is the best way to go while deciding how much to share on social media. Still, you will need to assess your overall social media approach. And if you're an agency, you'll undoubtedly want to check your strategy with your customers before posting content on their behalf. But, if you don't know why you're sharing on social media, you won't know if your messages are good or not.
So stand back a minute and ask yourself: "What do I want to accomplish on social networks for my company or my customer?" May it be you want to:
Increase brand awareness?
Drive traffic?
Offer goods and services?
For instance, if your goal is to push traffic to your site, but instead, you get likes and no clicks on your article, then it is ineffective. Similarly, if you've helped your customer sell more goods, it's not inherently wrong that you get fewer shares.
How often should you share on Facebook?
The latest updates to the Facebook News Feed algorithm seek to minimize noise for its users and promote actual connections. Analyze your audience with Facebook Page Insights to see who is watching and engaging with your posts.
If you're using a social media auto poster plugin like FS Poster, you will know which content your customers like. You will be able to see how many clicks and likes every post has. These pieces of information are critical in knowing your audience, period.
Produce quality content that's tailored to the site and that you're happy making. There's no point in creating low-quality videos if you're more talented at writing or graphic design. Alternatively, consider streaming Facebook Live Videos if you find that fit your brand.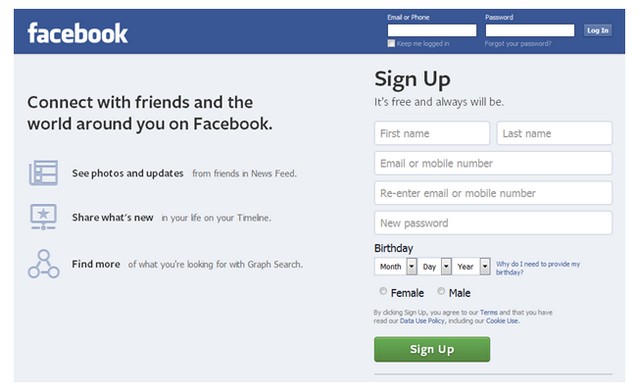 Test your content scheduling before discovering what fits best for you and your audience. Ultimately, an error is the only way to figure out how much to share on Facebook.
How often should you share on Twitter?
Twitter has since made improvements to its guidelines to fix the problems of undue automation and spamming. Like Facebook, Twitter needs its customers to have a positive experience on the network.
But how do you do that without over-posting? Vary the material to keep it fresh:
Develop posts of photos, GIFs, or videos.
Ask questions to prompt discussions.
Share quotations to inspire.
Use hashtags and mentions for broader reach.
Curate material from other outlets in your business.
Post content at various times to see what fits better for you and your customers. You will also use scheduling resources to post around the clock while you may be asleep, but your audience is awake. Just note to follow up on conversations when you're back to stay accurate.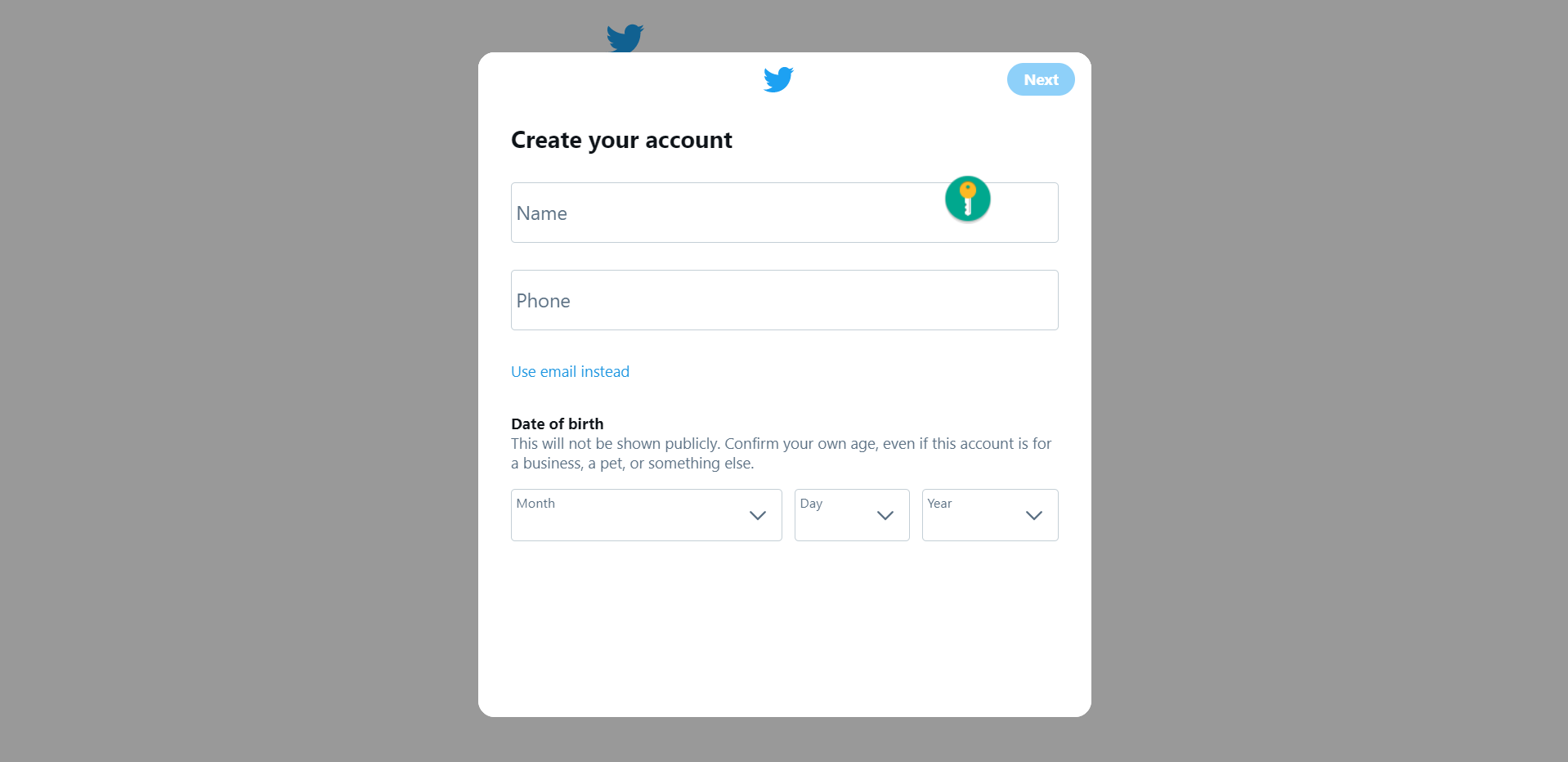 Track the stats on Twitter and see what's going – and what's not – about your messages and your audience. Take advantage of additional social media news resources to dive deeper.
How often should you share on Instagram?
Instagram has also introduced improvements by deprecating its old API and adding a new API that enables the direct posting of images to Company Accounts. Instagram is a multimedia forum, but what's the right way to use it for your brand?
Post-high-quality images and videos that highlight your product or service in the best possible way. Nobody likes to see grainy photos or watch videos with low sound quality. You have to create a professional image for your company. Remember to incorporate hashtags and mentions in your post.
Let the viewers be behind the scenes. Please give them a taste of what it's like to work at your business. Bring the brand pictures to life with real-life experiences. Know that honesty is everything.
Try using Instagram Stories to share new content every day, as they vanish after 24 hours.
The headlines start at the top of the newsfeed, meaning you have an outstanding chance to grab the viewers' interest as soon as they launch the smartphone App. And if your content is top-notch, you'll find users craving your daily update.
Analyze your results. You'll figure out what works for you and your customers by checking and evaluating outcomes. If you have an Instagram Company Profile, you might do this on the app for Instagram Insights. If you'd like to take a deeper dive into your clients' actions on Instagram, you might carry out an Instagram audit to better understand how their content is doing.
So how often should you post on Instagram?
According to the findings of our research, the following should be posted in order to get the highest possible reach rate per article:
14 times per week for accounts with fewer than 1,000 followers
14 or 20 times every week, depending on the number of followers you have.
If you have more than 250 thousand followers, you should post once a week.
If you want to see a rise in the percentage of people engaging with your content, you should publish the following:
14 times per week for accounts with fewer than 1,000 followers
If you have more than one thousand followers, you should post once a week.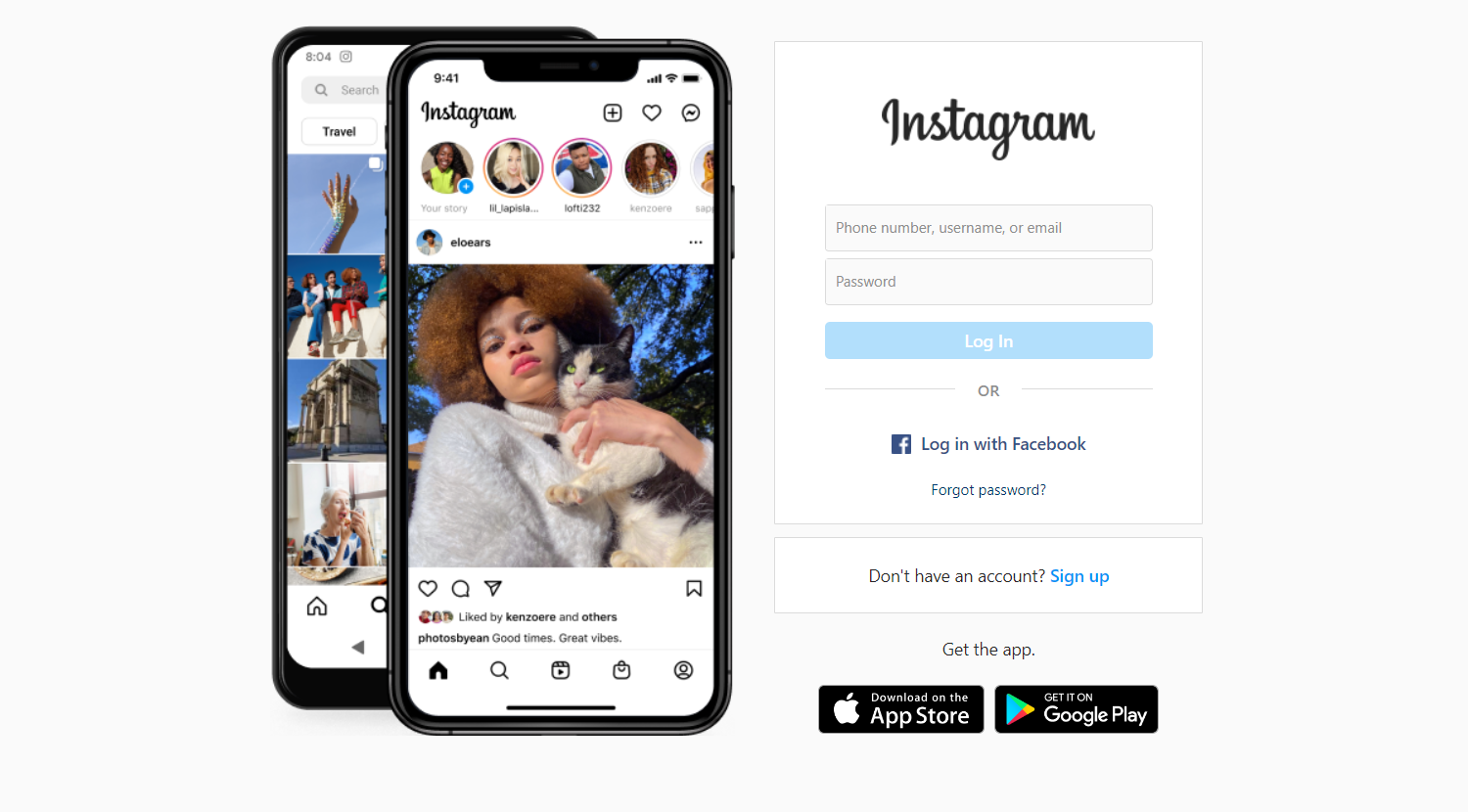 How often should you share on LinkedIn?
LinkedIn is becoming a more hands-on forum that encourages regular posting and interaction.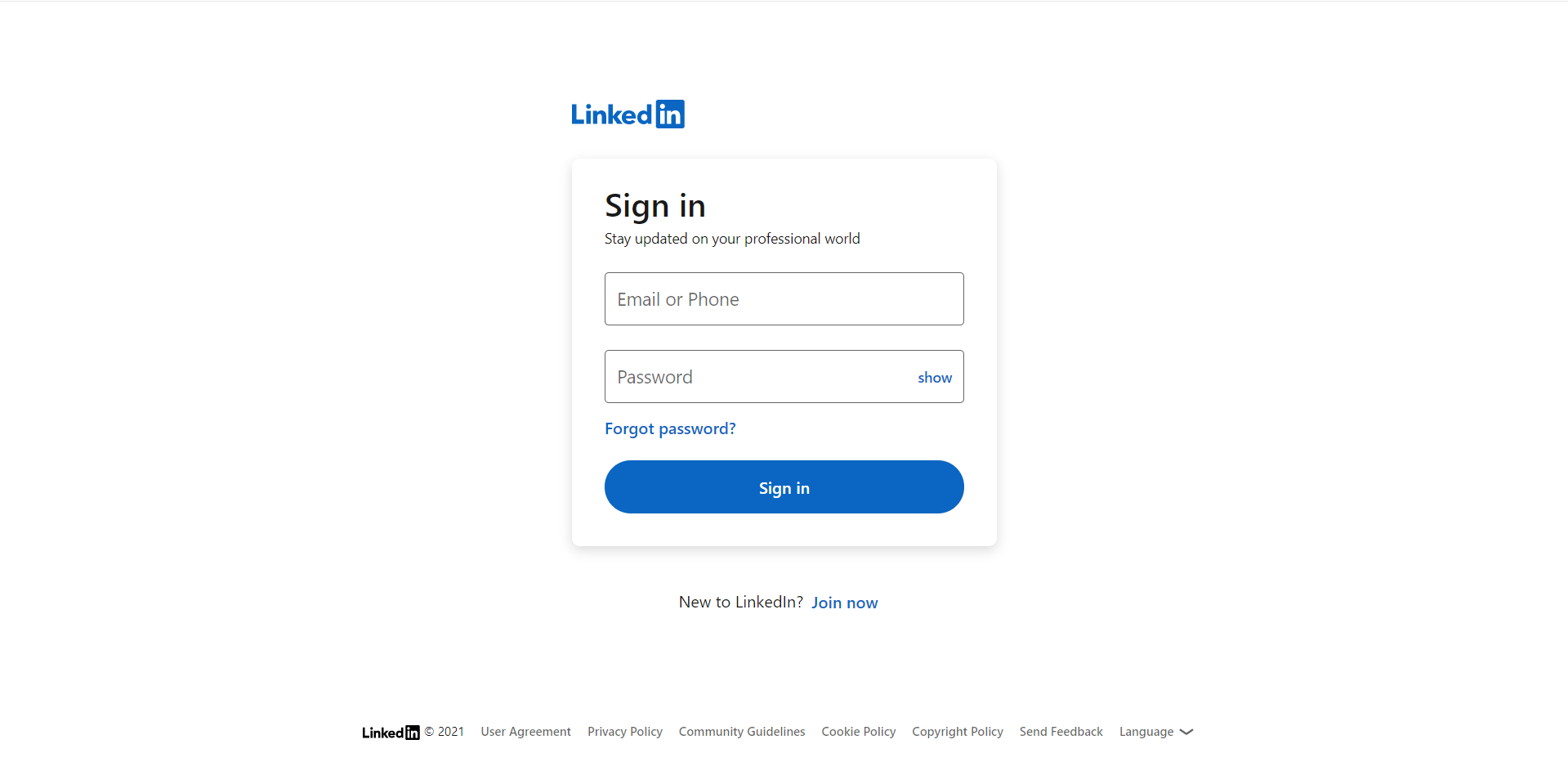 You will want to test these ideas and see how they work for you:
Write text-only posts to get more interaction. You'd think photos or videos would be more accessible, but John found text-only worked well for him.
Start using emojis and icons in your posts to break up text and make your article stand out in the news stream.
Start using LinkedIn native videos instead of sharing a link to a video on YouTube or Vimeo.
LinkedIn enjoys feedback. Like Facebook, if your post gets positive feedback, then LinkedIn will keep posting it with a broader community, so you'll get more likes, more interaction, and more shares. It's a personality.
How often should you share on Pinterest?
Mothers form a large community of Pinterest's user base and use the website actively, which may be why the best times to share on Pinterest seem to be later in the week and the evenings.
The perfect times to share on Pinterest are on Fridays and Saturdays in the late hours, 8-11 p.m., and again in the middle of the night from 2-4 a.m. 5 pins a day is recommended on Pinterest.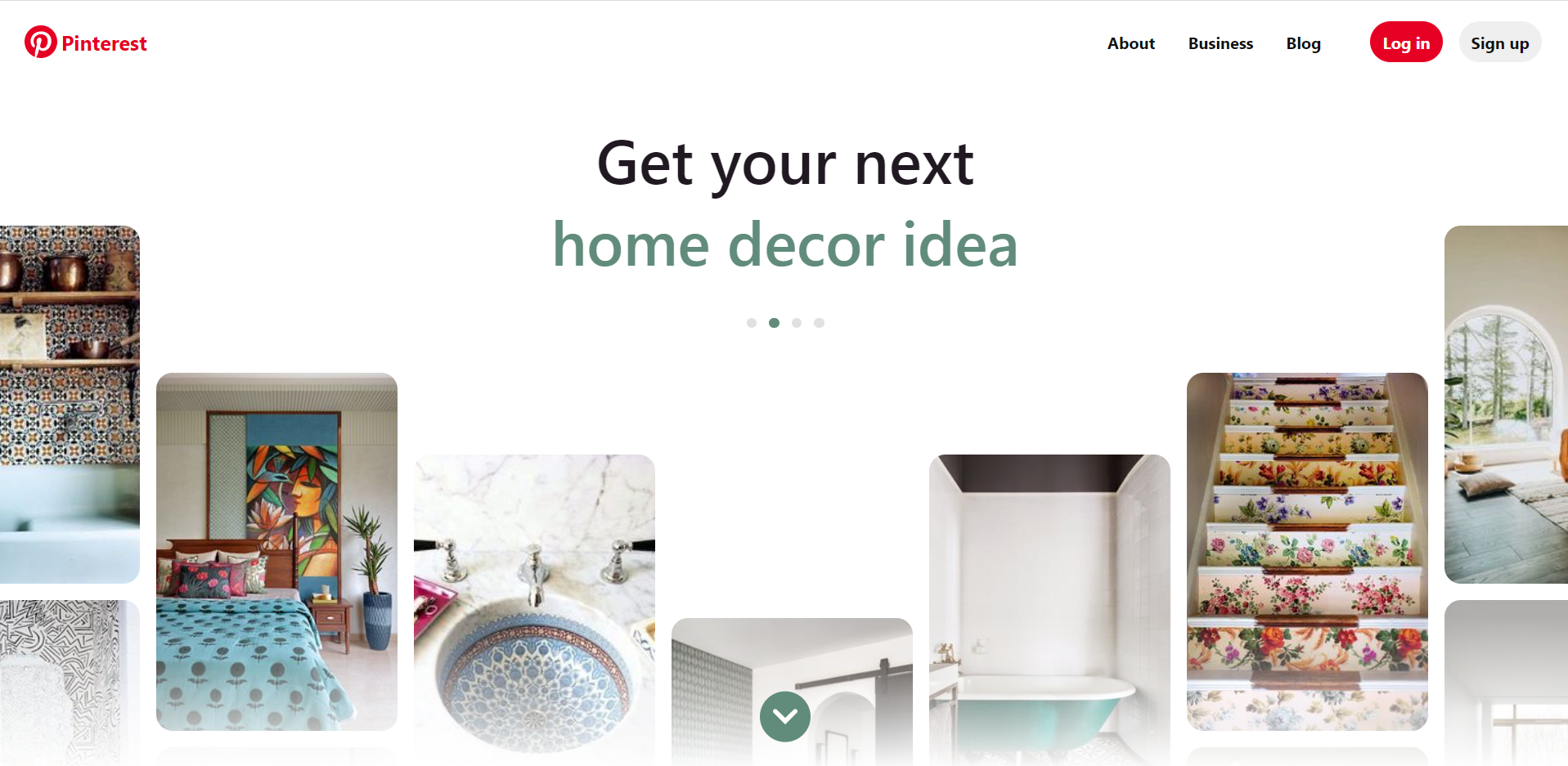 The most challenging time to share on Pinterest is in the evenings during after-work commute hours.
How often should you share on Snapchat?
Snapchat is known to be a nocturnal app that most users use during the night. So keep this in mind when sharing snaps for your product or service. The perfect time to share your snaps is late at night, between 10 p.m. and 1 a.m. The bulk of Snapchatter is involved during these hours.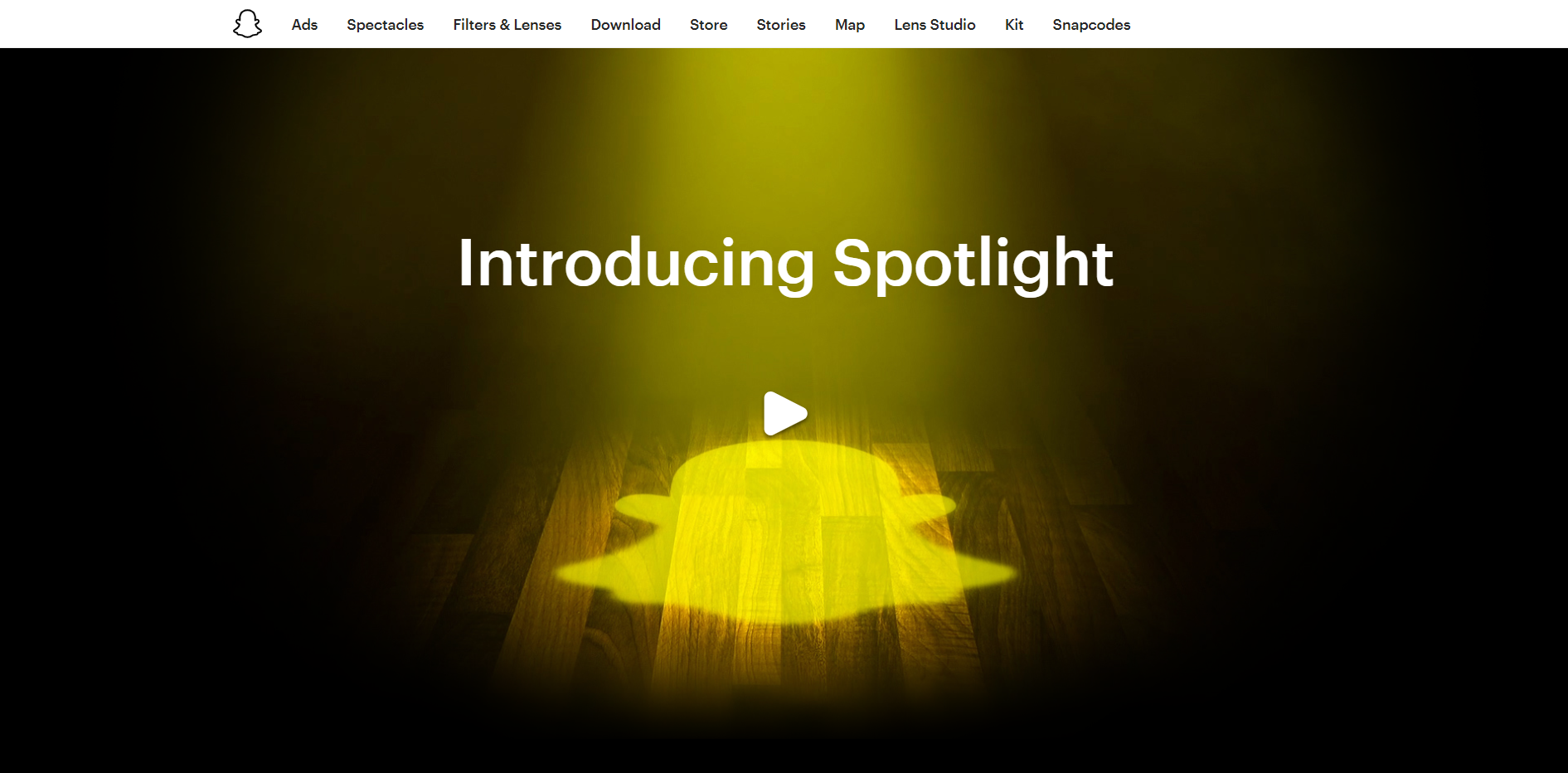 There's no perfect day to share on Snapchat when people regularly access the service on all days of the week.
How often should you share on Tumblr?
Teens and millennials primarily use Tumblr, and the vast majority of them navigate the website from their smartphones. You will appeal to them by uploading photos, blogs, videos, and other material featuring your brand.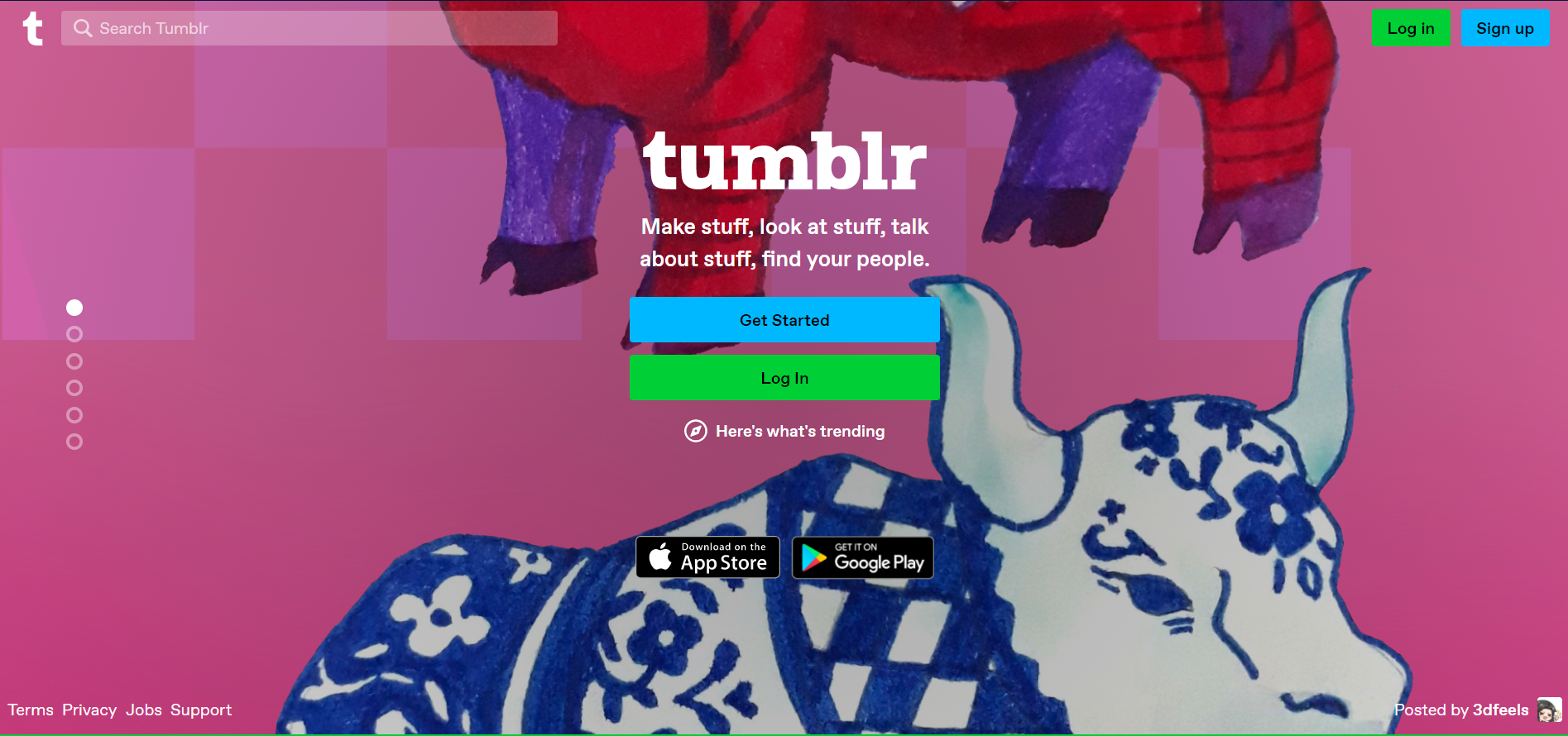 To know the frequency of posting, you should try in active time and analyze the results. The perfect time to post on Tumblr is at night, about 10 p.m. The bulk of users uses the site after business hours. The best days to post are weekends since most Tumblr users are active on weekends.
How often should you share on TikTok?
The TikTok site suggests that you constantly be purposeful about the content you share, urging that you submit new and fresh content consistently, preferably posting anywhere from one to four times every day. Do not overthink the difficulty of posting numerous times a day on TikTok. In comparison to Instagram, TikTok has a more "free-spirit" atmosphere, so there is no need to worry about this. If you have used TikTok, you are aware that it is not the standard to feel the need to create the "ideal" background or scenario and that you are easily able to generate excellent material without thinking as much about the aesthetics of what you are doing.
Suppose you are unable to commit to publishing multiple times per day on TikTok on an ongoing basis. In that case, you may want to consider devoting a few weeks to posting multiple times per day, each and every day, to increase your following and establish your presence. After you have built up an audience, if publishing numerous times a day seems impossible, reduce the frequency of your posts until they are inside your comfort zone.
If you don't have enough time to keep your posting frequency, we have a special tool for auto-posting and scheduling for TikTok. Planly is a TikTok and Instagram scheduler that lets you schedule stories, Instagram carousel posts, reels, and videos on Instagram.
A/B testing is something more that might be beneficial to attempt. You should experiment with publishing videos at different times of the day and monitor your analytics to know the best time to post on TikTok. You will start to become aware of when they are online and the kind of information that connects with them the most. If you do a little study and dig deep into your metrics, you can discover that posting many times a day isn't always going to shift the needle with your audience.
Scheduling your social media posts
Scheduling is also so critical in sharing your posts. Because maybe your audience will be active during your working time. This time you have to find the right scheduling tool for your business. If you have a WordPress website and want to share your posts directly from the website to social media accounts, FS Poster is here for you. With FS Poster, you will be able to share your social media posts without writing any blog. The scheduling feature of FS Poster will let you plan your content and share them on specific dates. Try our demo version and see all of the opportunities of FS Poster.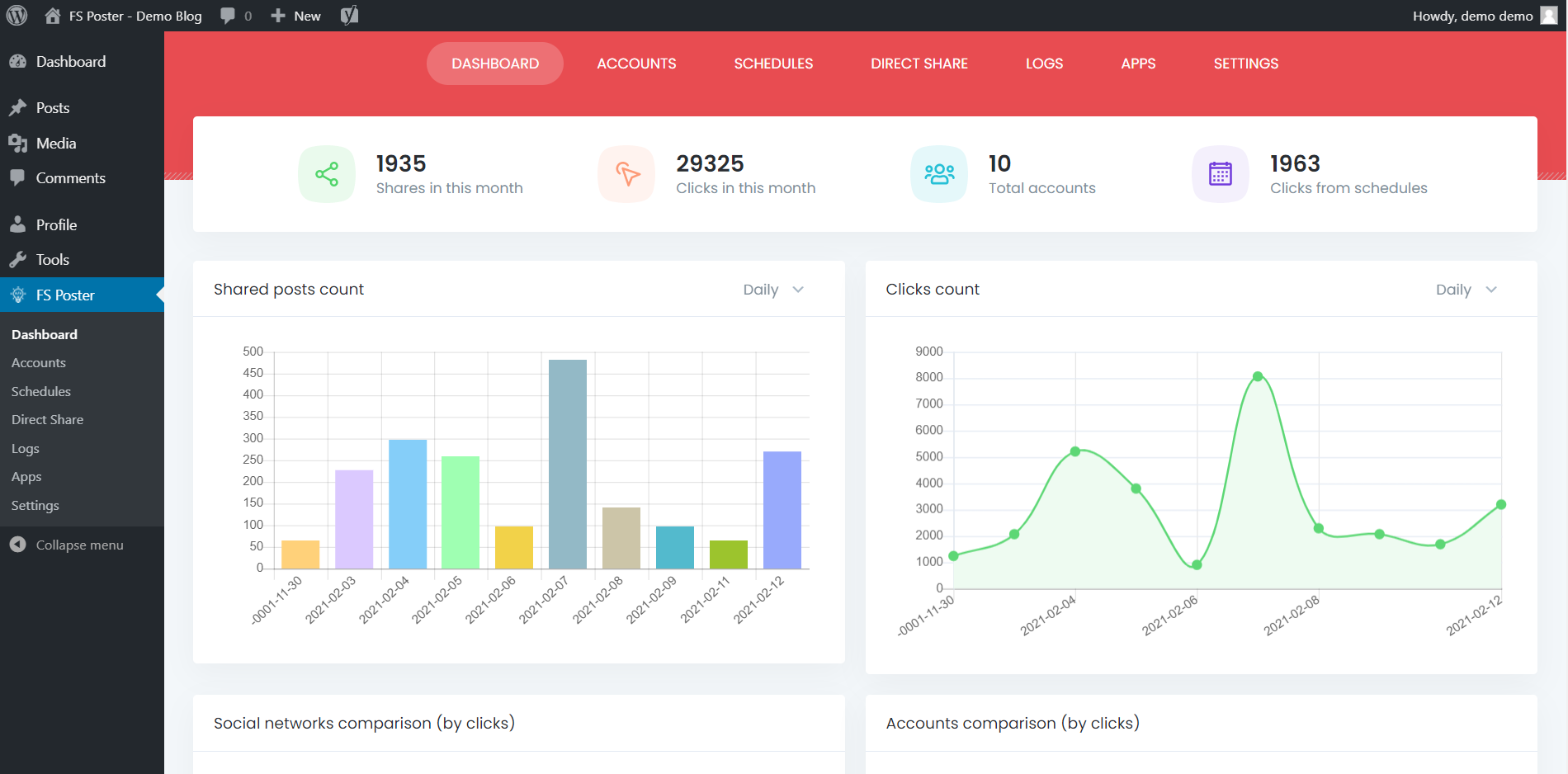 Conclusion
There is no magic frequency when determining how much to post on social media. The trick is to publish appropriate, reliable content regularly and keep an eye on the moments your audience engages with your post the most frequently.
Knowing what to share on social media and how much to do so are crucial to running a profitable agency. To know these, you have to test, share, analyze and understand what your audience wants to see and when they are active.