Social Media and Pandemic Trends: What You Need to Know?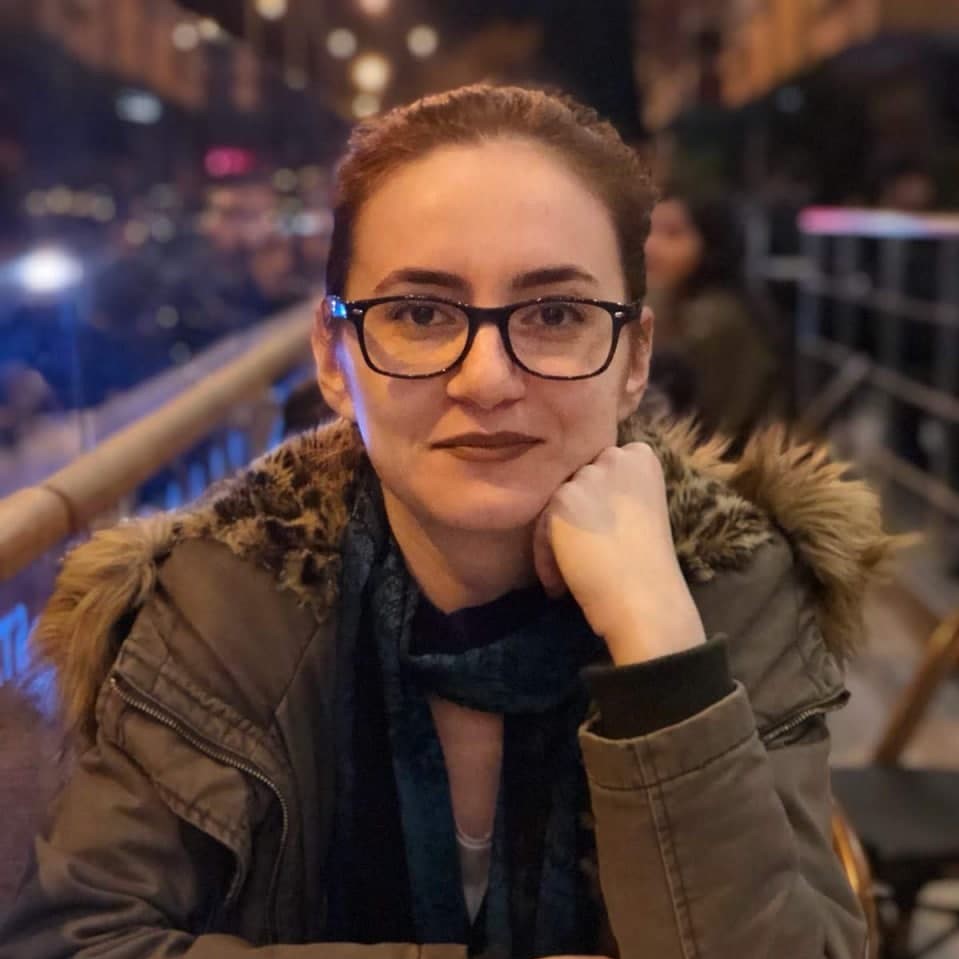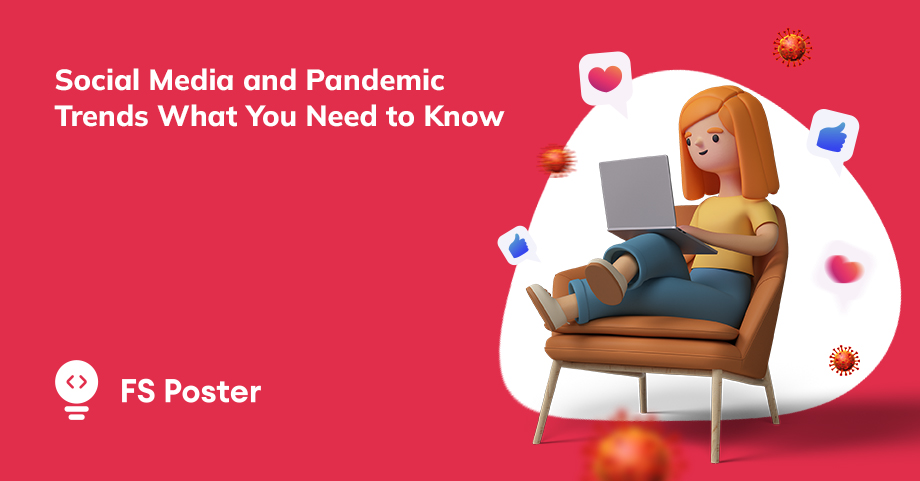 Social Networks
Mar 17, 2022
We were unable to visit our families or friends at the start of the lockdown, which affected many of us. All social plans were scrapped almost immediately, and it seemed like it happened overnight. And, in the middle of all of the stress and confusion, many people felt more alone than they had ever felt before. As a result, many individuals have resorted to social media in an effort to feel more connected and part of a larger community. When in-person interaction was not an option, social media became a haven – a place to share honest, relatable material and create relationships electronically when in-person interaction was not.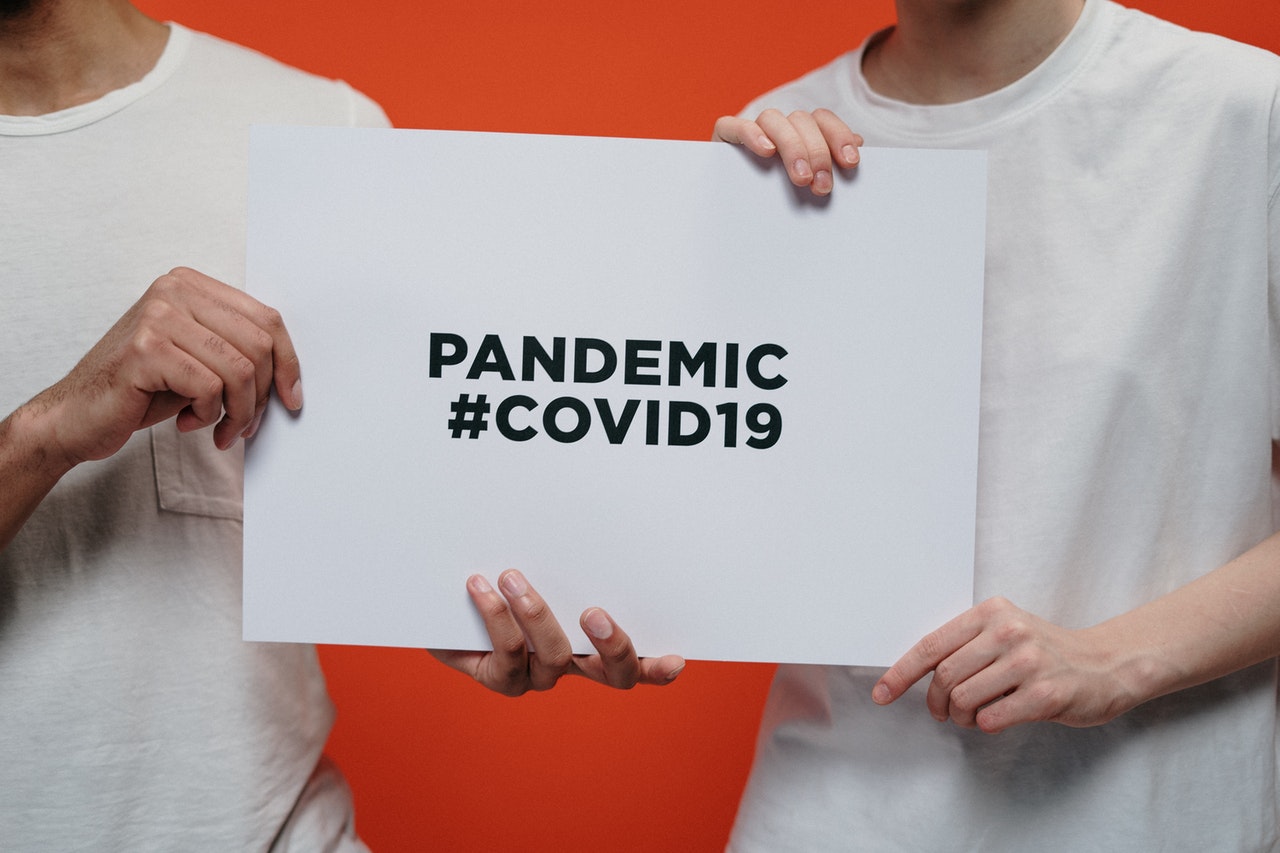 All of this is to imply that quarantine, as well as the epidemic in general, had a significant influence on social media. And as a result of such developments, consumers' expectations and preferences towards their social media platforms have been permanently altered.
In this blog, we'll look at six social media and pandemic trends that have emerged as a result of the epidemic - and why they are likely to continue.
The Influence of the Pandemic on Social Media
We have made a list of impacts of social media during pandemic:
Quarantine increased the amount of time spent on social media
Approximately 3.4 billion people used social media in 2019, and 3.78 billion people used social media in 2021, representing a growth of 11% between those two years. As lockdown orders were implemented, many people looked for new ways to communicate with their friends and family. Even between 2019 and 2020, we noticed a 5 percent increase in global users.
The boredom I'm talking about is something I've experienced firsthand: during the beginning of the epidemic, I spent around 4 hours per day on Instagram. Instead of going out to dinner with friends after work or catching up with coworkers during my lunch break, I scrolled through people's Instagram Stories. I'm not the only one that feels this way. Social media users in the United States increased their time spent on social media from 56 minutes in 2019 to 65 minutes per day in 2020 and 2021.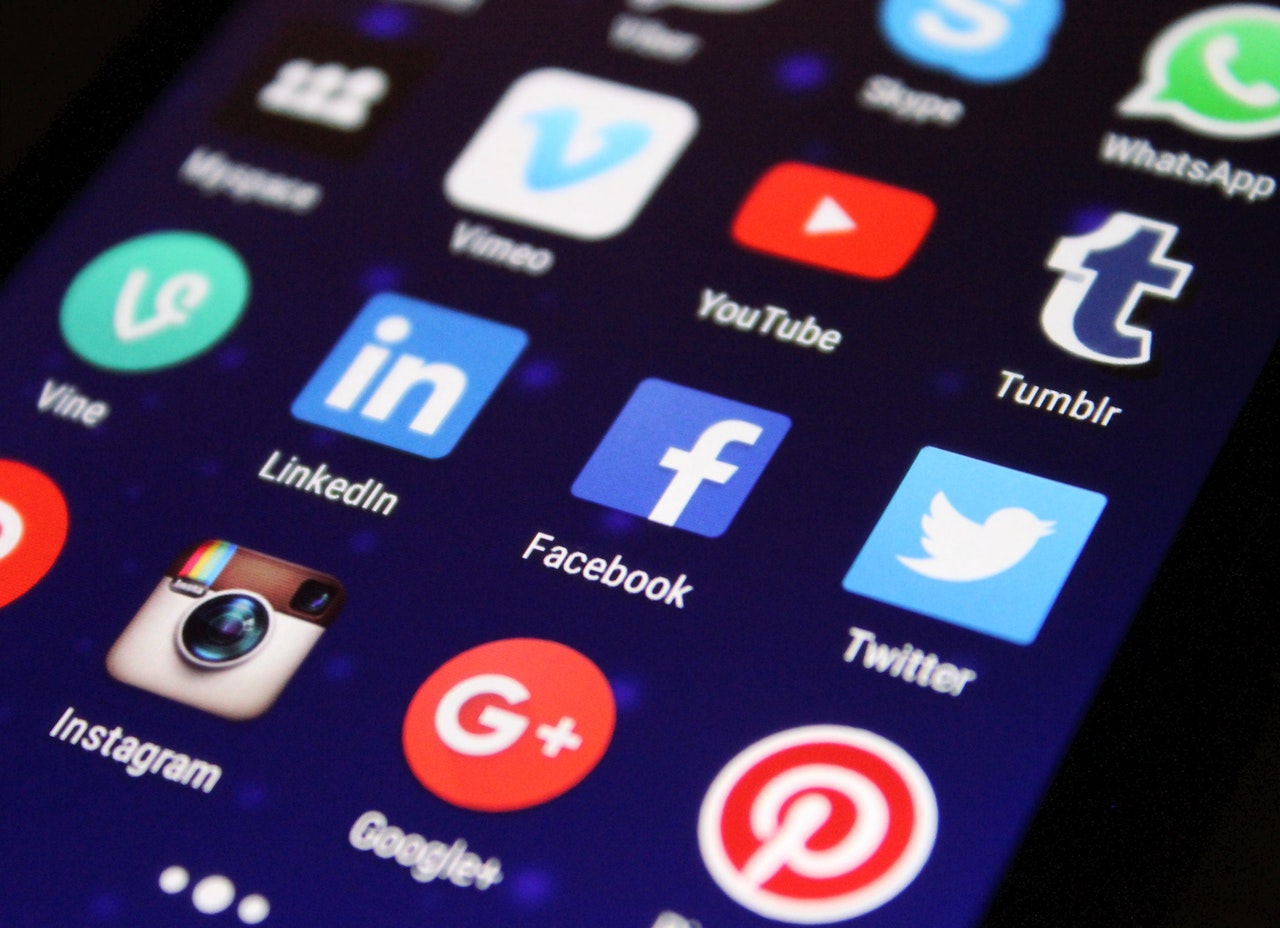 Furthermore, in 2020, consumers will spend an average of 145 minutes every day on social media. In 2021, that amount fell to 142 minutes per day, indicating a minor reduction in social media use when certain parts of the planet reopen.
Social media has evolved into a place where people may get away from the stresses of everyday life. Along with the growth in social media users, there has also been an increase in participation on some sites. On Instagram, for example, the average interaction rate for companies climbed by almost 6 percent in 2020, according to the company.
The quarantine harmed video consumption
The year 2020 will go down in video history as a landmark year. Media uploads climbed by an astonishing 80 percent year on year, reaching a record of 103,603 video uploads on April 22. In addition, the amount of time individuals spend viewing videos is expected to rise by 85 percent by 2020. The pandemic had a significant influence on the rate at which video gained mainstream. It has now surpassed all other types of material for the past two years in a row in terms of popularity.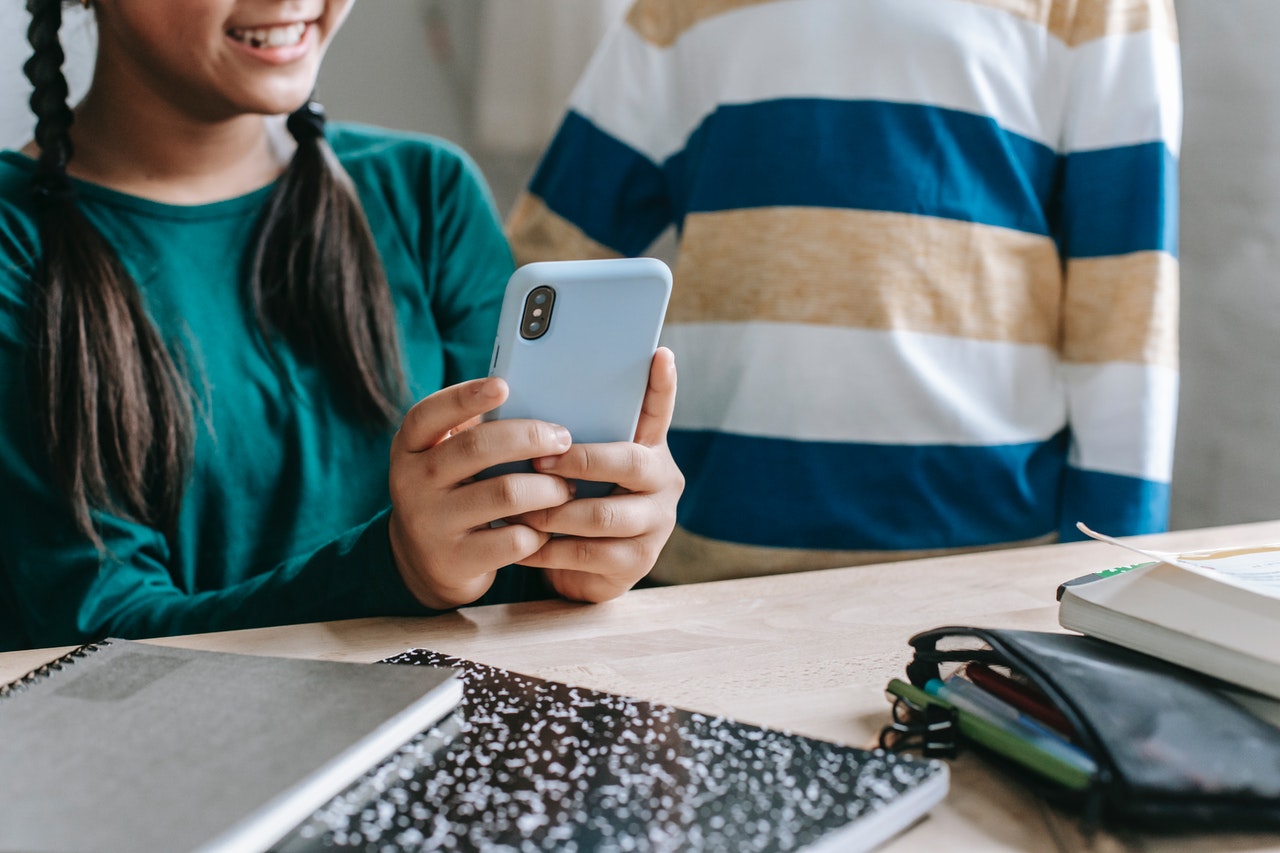 The epidemic had an influence on the most effective times to post on social media
Nowadays, many individuals work from home, and many of them have chosen remote work as their preferred way of life in the long run. It is sufficient to say that the epidemic had a long-term impact on people's work schedules. As a result of the epidemic, traditional 9-to-5 work hours altered, and social media's peak hours also changed.
The pandemic influenced the most widely consumed genres of material
Many people used social media to escape the stress and anxiety that accompanied the quarantine and the onset of the epidemic to escape reality. As a result, programming that was entertaining and humorous won over.
Influencer marketing's popularity increased as a result of the quarantine
As a result of the epidemic, influencer marketing has grown at an exponential rate. A phenomenal 470 percent rise in the value of the influencer marketing sector has occurred from $1.7 billion in 2016 to $9.7 billion in 2020. The value of the industry is predicted to reach $13.8 billion in 2021.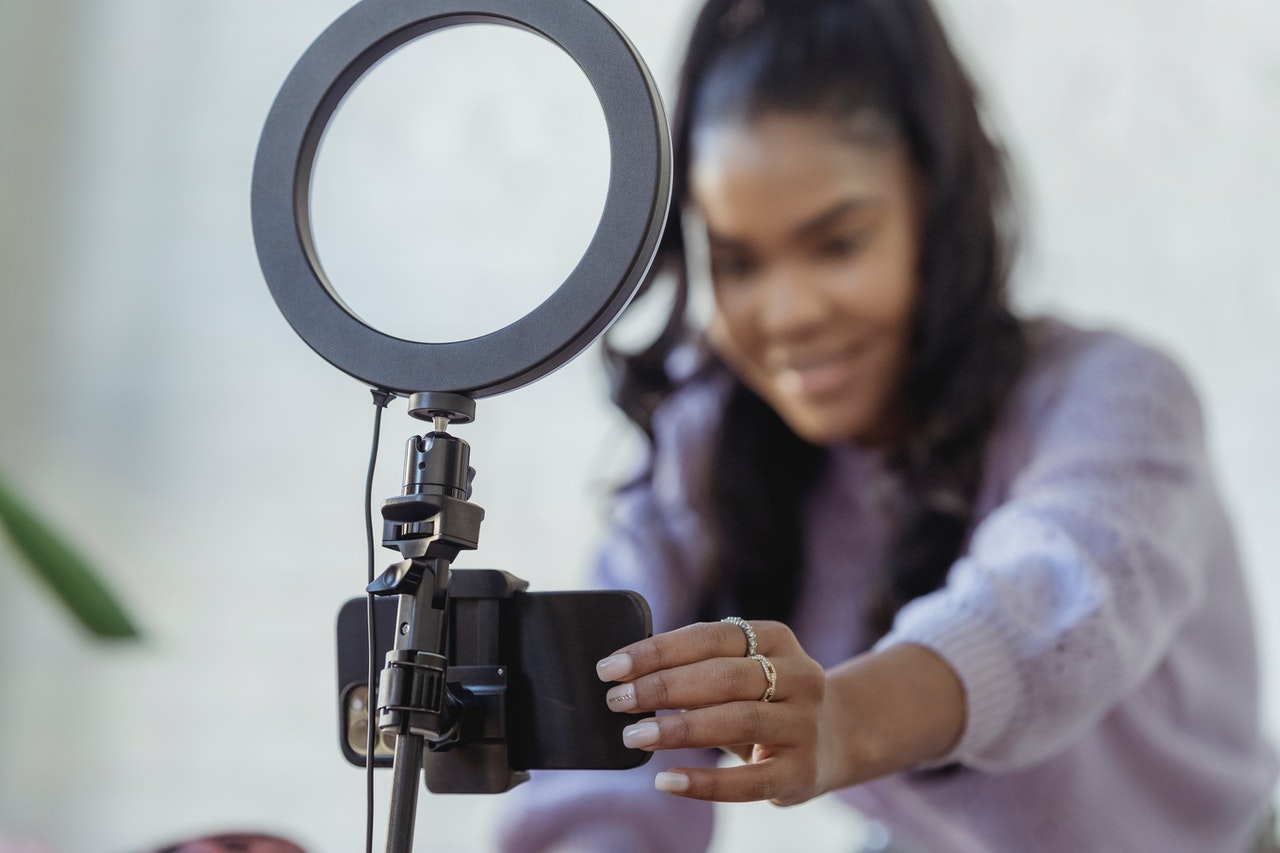 The epidemic has raised the demand for community
Being confined to one's own house-made it difficult, if not impossible, to develop a sense of belonging. Prior to the epidemic, many individuals sought out places like the office, exercise classes, parks, and other public areas to experience a sense of belonging to a broader community. Those options were no longer available overnight. Fortunately, when utilized properly, social media may help to fill in the gaps and fulfill a fundamental human desire for connection that many people lack.
Conclusion
In 2021, social media and pandemic trends changed and social media surpassed all other marketing channels to become the most popular. It is critical that you understand how to pivot in response to these patterns in order to maintain growth and success across platforms.
The good news is that authenticity is in high demand among social media users right now, more than ever. As a result, the more your brand's ability to embrace its distinctiveness, the better.