13 SEO Strategies for New WordPress Websites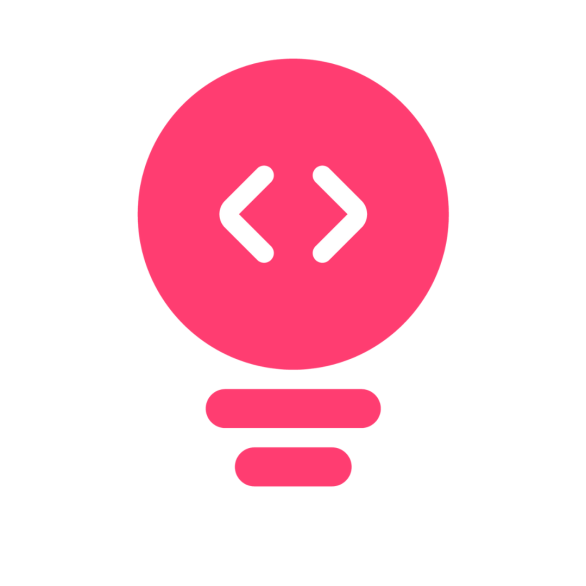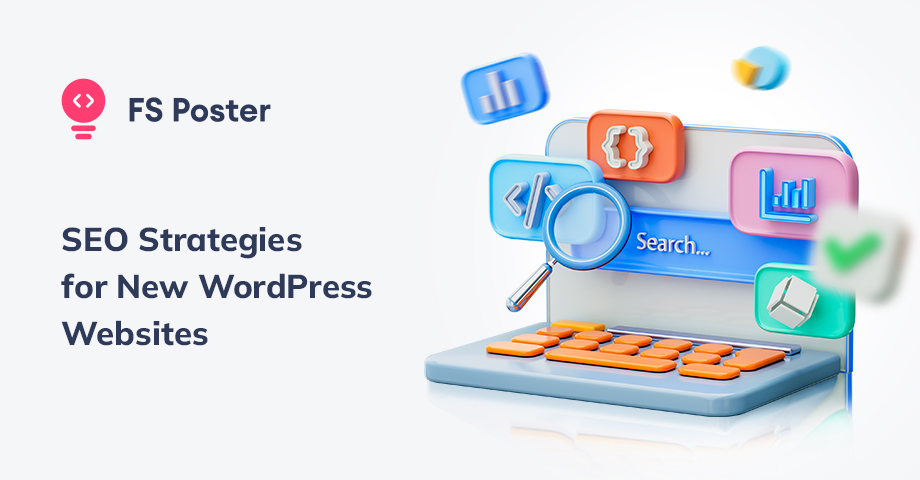 Social Networks
Jul 20, 2022
Google, Bing, and Yahoo all use SEO to help a site's ranking. Using a digital marketing agency will be wise for a WordPress website. Learn more about it from us.
What Is Search Engine Optimization (SEO)?
With SEO, search engines can better index and display all of the pages on a website. SEO helps blog posts, listicles, videos, and images appear in search results. Many people will visit your website due to your high search engine ranking. It will result in more sales, client registrations, and so on.
SEO companies can help you in this case as they are the authority in this field. They know the strategies that will work for your type of service. As a result, many companies and website owners now use SEO services from credible agencies. Organizations may get all or any of these SEO strategies that may be condensed into three basic categories:
On-page SEO
The modification may alter page names, subtitles, content layout, keywords, breadcrumbs, and images.
Technical SEO
This tool focuses on sitemaps, speed, indexing, security, page structure, and mobile adaptability.
Off-page SEO
Backlinks from other websites and online networks increase a website's authority and ranking.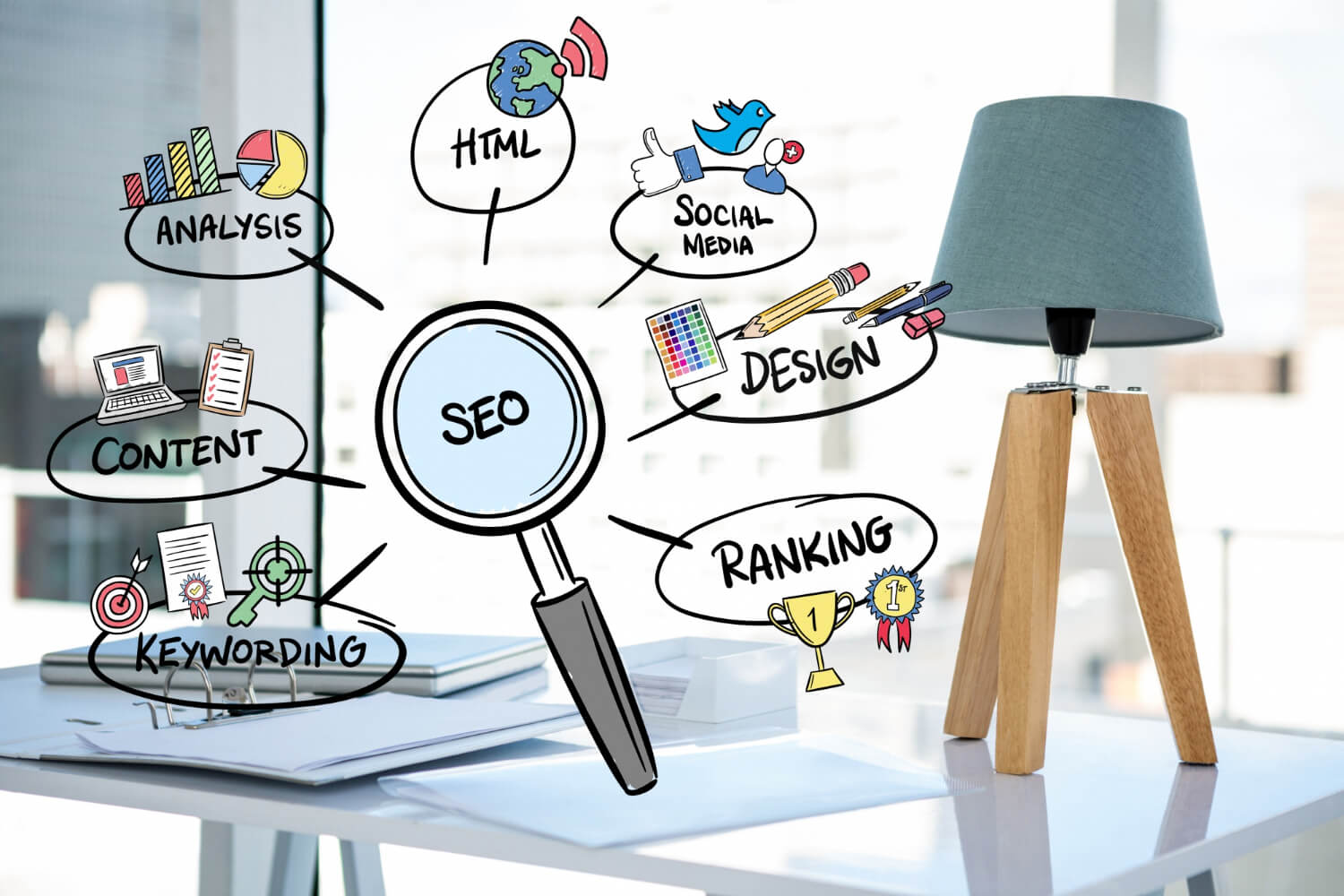 Effective SEO Strategies for New WordPress Sites
Researching keywords
There was a time when people didn't know the right way to use keywords. They used to stuff keywords, thinking it would help the site's ranking. But using too many keywords at the same time or stuffing them in a context will only hurt the page's rank.
With time, people have learned the proper ways to research keywords and how to use them. They know that Google's algorithm still uses keywords to rank web pages. But to get a better result, there are some rules.
To comprehend the relevance of SEO ranking, you must aim to rank high. You may need to engage SEO specialists to help you with this. Many companies are doing it for effective digital marketing.
And it is not so hard to find a reputable creative agency near you. For instance, if you are living in Milwaukee, you can just type digital marketing milwaukee or digital marketing agency in milwaukee on your phone. Multiple suggestions will come up, and you can pick the best one among them.
They will let you know that several keyword research tools are available. Google Trends, Google Keyword Planner, Ubersuggest, and SEMRush are some of the most common SEO keyword research tools that offer friendly usage to non-specialists. They will give you a basic idea of what people are looking for and what is trending.
Keyword research helps you determine what a customer wants. You will come up with a list of trending keywords in both short-tail and long-tail. Voice search is popularizing long-tail keywords. Long-tail keywords are more specific; hence they boost conversions.
Visibility settings in WordPress
WordPress has built-in privacy settings that allow you to keep some pages or the whole website hidden. You can control who may view your pages or your posts by adjusting the visibility of either your pages or your content. "Public," "Private," and "Password protected" are all built-in choices in WordPress.
Every page and post has a default visibility setting. It is called "Public," which is quite vital for SEO. Your WordPress public pages will appear in search results. It is a helpful SEO strategy as the page will get complete visibility and, ultimately, a higher ranking.
Check your WordPress visibility settings. This program makes it possible to conceal your website from search engines. If you are constructing or repairing your website, this may be helpful. It is because viewers will not like to visit a site that is in construction mode.
They might never return after seeing the blank page, which is terrible marketing. That's why make sure to select 'Go to Settings.' Then go for the 'Reading in your WordPress dashboard.' See if you can find it at the bottom. Another choice for you will be "Discourage search engines from indexing this site." It must be unchecked to ensure search engine visibility.
Use an SEO plugin for WordPress
There are plugins for just about anything, including SEO when it comes to WordPress. Choosing the best WordPress SEO plugin might be tricky for beginners.
Yoast SEO and All in One SEO Pack are two of the most popular WordPress SEO plugins. So, you will likely restrict your options down to these two. Check out the SEO plugin reviews for Yoast SEO and All in One SEO before making a final selection!
It is possible to compare WordPress plugins before deciding which one to use on your site. You can reduce your workload by asking for help from a reputable digital marketing agency.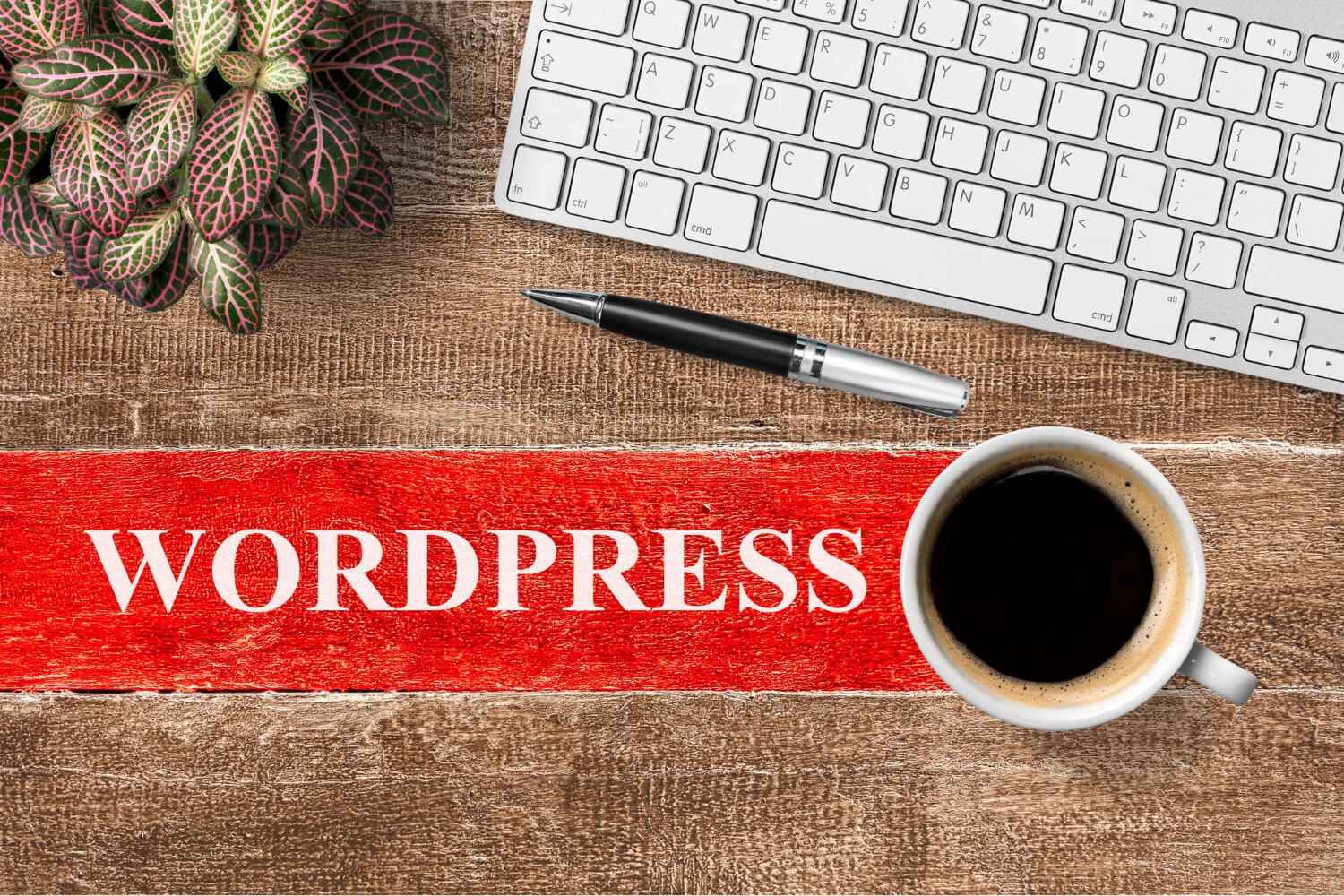 Permalink settings
Use permalinks to connect the site's individual posts, pages, or blogs. Permalinks show readers what they are clicking on your website or blog. Most of them also use the target keyword of the article, so it's like an overview of the topic of the blog.
Change your permalinks to improve SEO and user experience. It is essential for good SEO since search engines check permalinks for responses to frequent searches. Find a suitable permalink structure for your site using Settings > Permalinks. After picking a basic permalink structure, you may edit category and tag URLs.
Choose WWW or non-WWW
There are pros and cons to using www (https://www.example.com) or not using www (https://https://example.com) in your site URL. To get ranked higher, you must select one of these websites and stay with it. Even yet, the non-www version has a minor benefit in that it's easier to share since it's shorter. In the Settings » General tab, you may choose your preferred method of communication. Enter the URL you wish in the 'WordPress Address' and 'Site Address' sections.
Use XML sitemap
Your web server's XML sitemap contains a list of all the pages on your website. XML sitemaps help search engines find, evaluate, and rank website content. It won't increase your website's search engine ranks. But, it does aid in the speedy discovery of pages and subsequent ranking by search engines.
If you are using the Yoast SEO or All in One SEO plugin, you will have an XML sitemap created for you. Otherwise, this service has its own plugins. Use Google XML Sitemap to accomplish your goals. If you still face any confusion, don't hesitate to contact a digital marketing specialist.
HTTP
Your website must be protected. Google and users will be relieved to know that their personal information is safe on your website. These are the measures you must take to safeguard your website.
Your existing web server should support HTTPS and SSL.
If you need an SSL certificate, you can either buy one through Let's Encrypt or buy SSL certificate yourself.
You will need to do this once you have installed the certificate.
You should make sure it works.
Change the URLs for all of your files from HTTP:// to HTTPS://.
When you access a website that claims to be HTTPS safe, Google will offer you a warning. To keep your WordPress site running correctly, protect it from outsiders and from possible attackers.
Boost the loading speed of web page
If your website takes a long time to load, you are losing customers all over the place. The average human attention span is relatively short. As a result, your page's bounce rate will go up, and you will lose visitors to your site as a result.
You may use tools like GTMetrix and Pingdom Tools to understand how your website is doing. Or, better yet, you can employ a web design company to speed up your WordPress site's performance.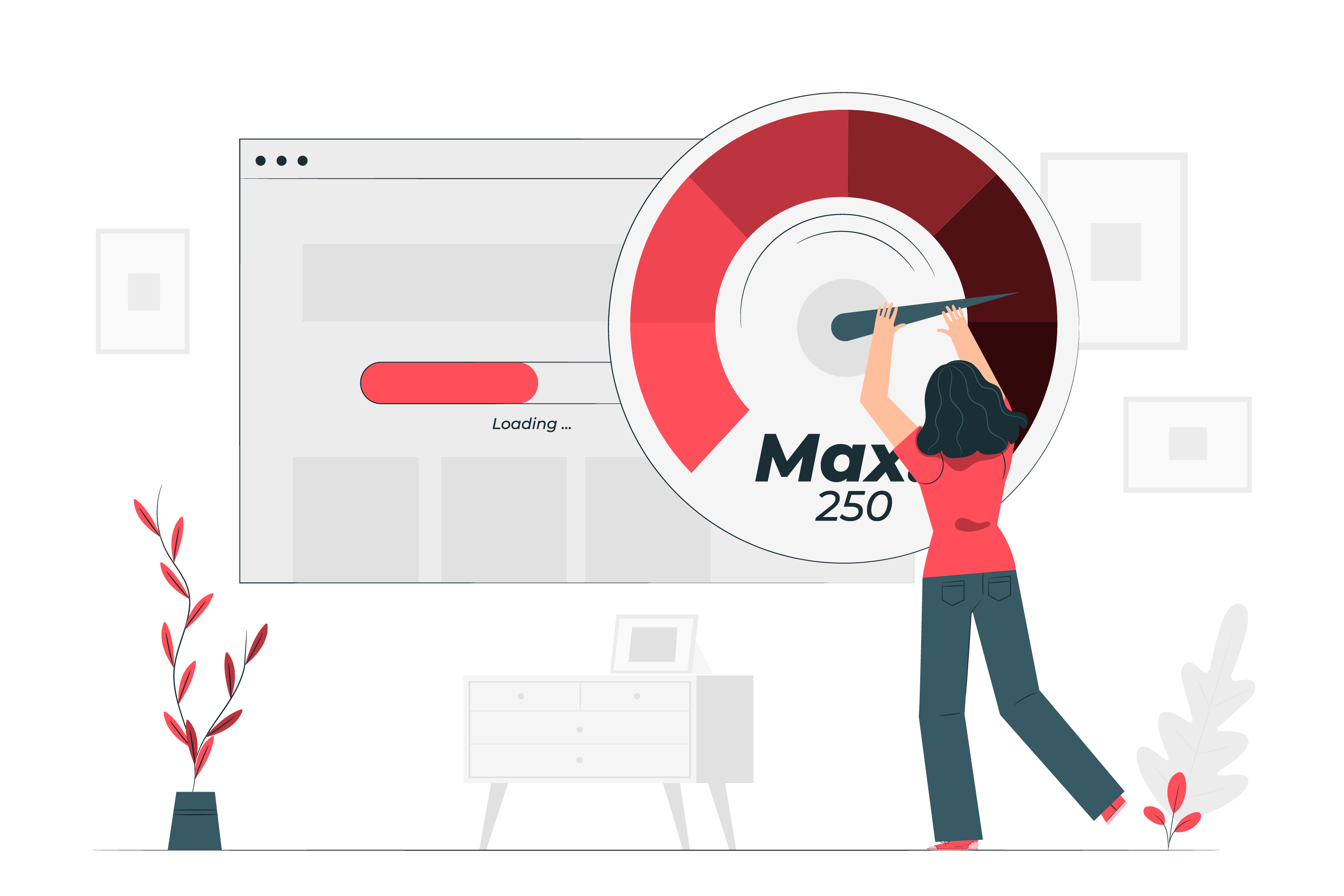 Using tags and categories correctly
Tags and categories organize your website pages and blog posts. Search engines can better grasp the structure and content of your website as a result of this. There are many content marketing agencies and tools to help you. You can even learn a lot regarding content marketing on the internet.
Click "Posts" and "Tags" in your WordPress dashboard to create a new tag or see your existing tags. The current tags and the option to "Add New Tag" may be found here.
You may create a new WordPress category under "Writing" in "Settings." The "Add New Category" button and your existing categories are both located here.
Internal linking
To boost your SEO, you will need to raise the traffic and authority of your website. Search engines rank your site's authority based on internal links to articles, pages, and blogs.
Because of this, you must link to your own material in your other blog articles and sites. Interlinking your articles is an excellent habit to get into. It will increase site views, time spent, and SEO for specific themes and pages.
Linking to your site from other sites
High-authority external links should be inserted as internal links. Along with internal links, linking to reputable sources increases your site's authority in your niche. Moreover, offering your visitors and repeat users more information enhances the user experience.
As a general rule, always use "No-follow" links unless you dabble in affiliate marketing. Since search engines can't follow these URLs, you boost your site's authority.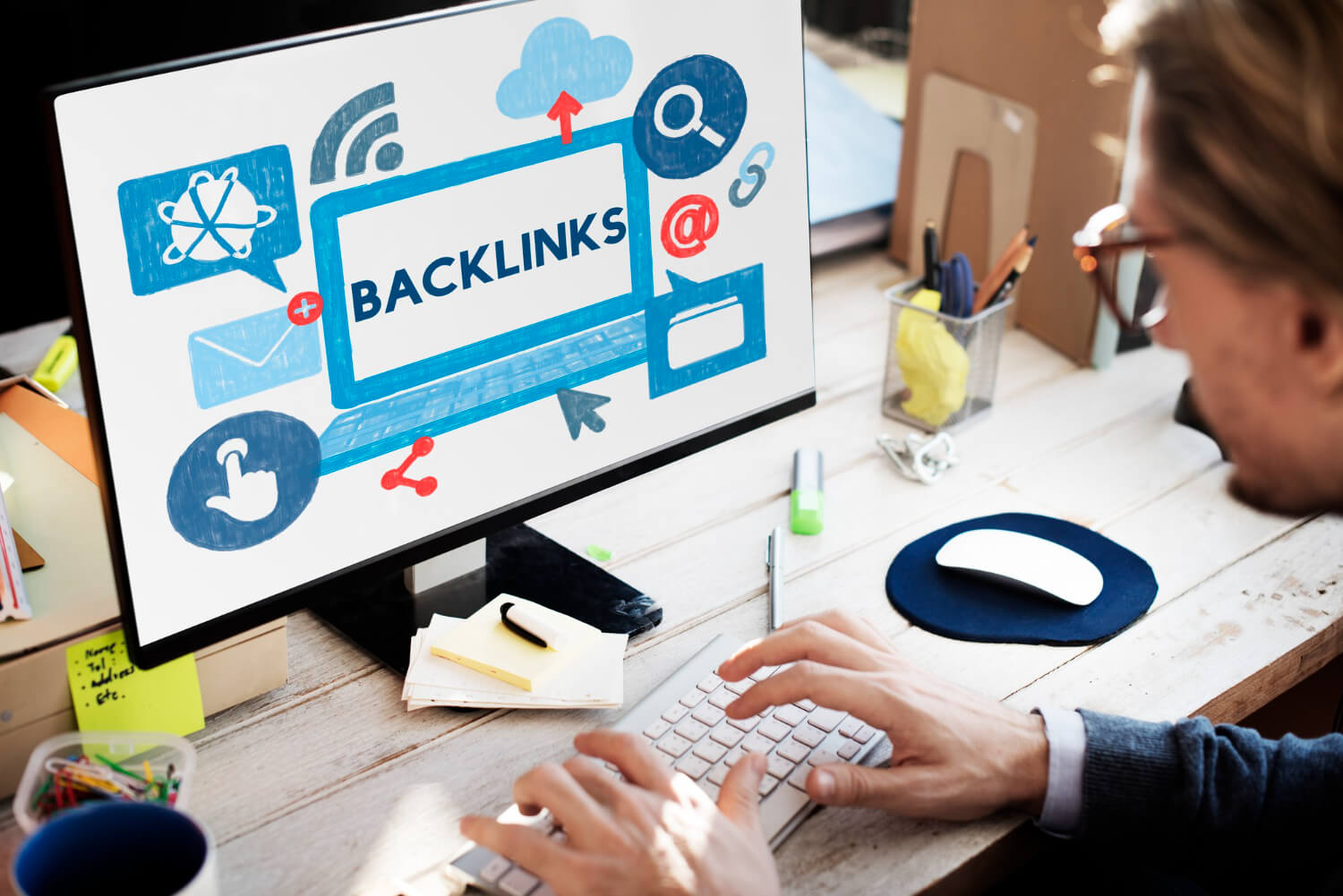 Image optimization
Another easy and essential factor to keep in mind is to optimize your images. Image-Alt-Text is used to improve the images' Google ranking. Search engines check your site's "Img-Alt-Text" for user-wanted information. The images under Google's Image tab are also ranked accordingly. Don't take it for granted.
A reliable digital marketing agency will know more effective strategies for this.
Schema markup should be used
Schema markup should be familiar to anybody who has used rich snippets. Your website's semantic vocabulary, or microdata, is represented here. Microdata will be added to your HTML page so search engines can understand it.
Final words
For WordPress developers, this informative post is a must-have resource. While designing a website, they may miss out on details like these. To assist you, you can also utilize the services of a digital marketing agency. After that, nothing can stop you from making an SEO-friendly website and gaining visitors.