Best link building strategies to use for SEO | 10 Key Takeaways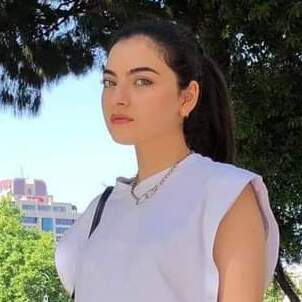 Social Networks
Aug 12, 2021
A best link building strategy is the process through which websites gather referrals from other websites that point back to their own material. One of Google's most significant ranking signals is its high backlink profile.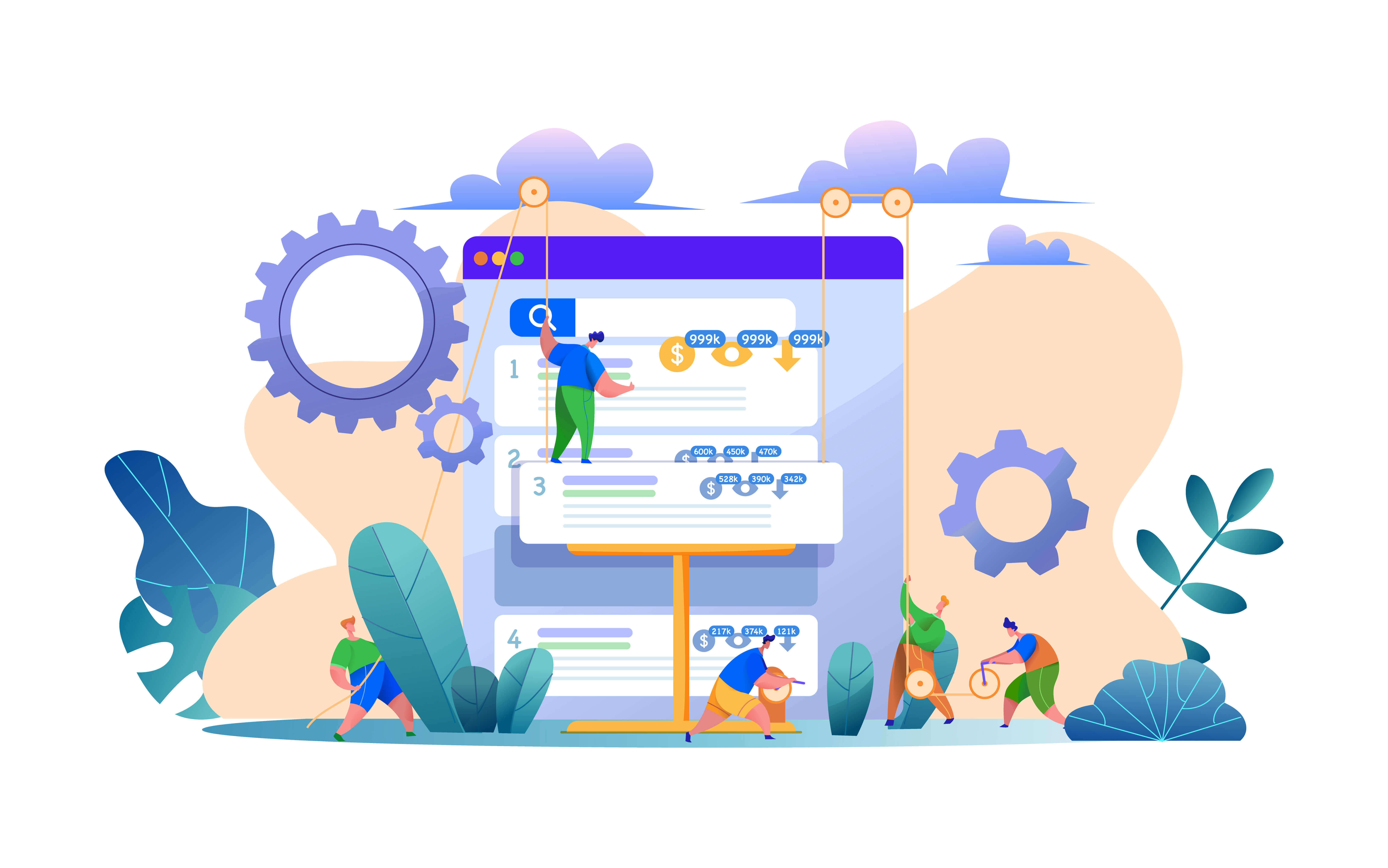 The good, the bad, and the link building
Links are the vessels of your site, helping search engines discover your website pages and quickly get indexed in search results. Good links will aid in increasing (referral) traffic to your site. When developing your link building plan, bear in mind that links were designed to redirect readers from the website they are currently watching to other pages they may also appreciate. Therefore, you should strategically use link building to focus on reaching the right potential customers and getting links from sites that actually generate traffic to your site.
Let's have look best link building strategies you must take into consideration:
1. Start blogging
Make a habit of posting on a regular basis. Concentrate on your business and the demands of your clients. It will very certainly gain power over time. Check to see if your material is relevant, valuable, and well-structured.
To attract other websites to connect to your material, you must first have content that makes people want to link to your page. That implies you must provide high-quality content.
Develop content that answers a query or solves a problem that your audience is experiencing. If you provide them with the information they want, you will not only gain their confidence, but you will also get additional connections to your page as other websites recognize the importance of your post.
2. Skyscraper technique
For many marketers, skyscraper technique is the best SEO link building strategy. This technique necessitates extensive study into the niche for which you are creating content. Identify all of the flaws and omissions in the present material aimed at your audiences, such as text structure, graphic elements, accessibility, and keyword density. Make something that is superior to your competitors' offerings. By using skyscraper technique you can increase the organic traffic of your website up to 30%, that's why it is another noticeable best SEO link building strategy.
To ensure that you understand your search intent and what your current ranking page is doing, analyze the top-ranked pages in the Search Engine Results Page (SERP).
The importance of on-page SEO also cannot be overstated. Even though the Skyscraper approach is recognized as a link building tactic, it still requires you to complete all the boxes in order for it to rank. For instance, using headlines, and placing main keywords correctly, and developing an appealing and efficient title tag and meta description is one of the vital rules.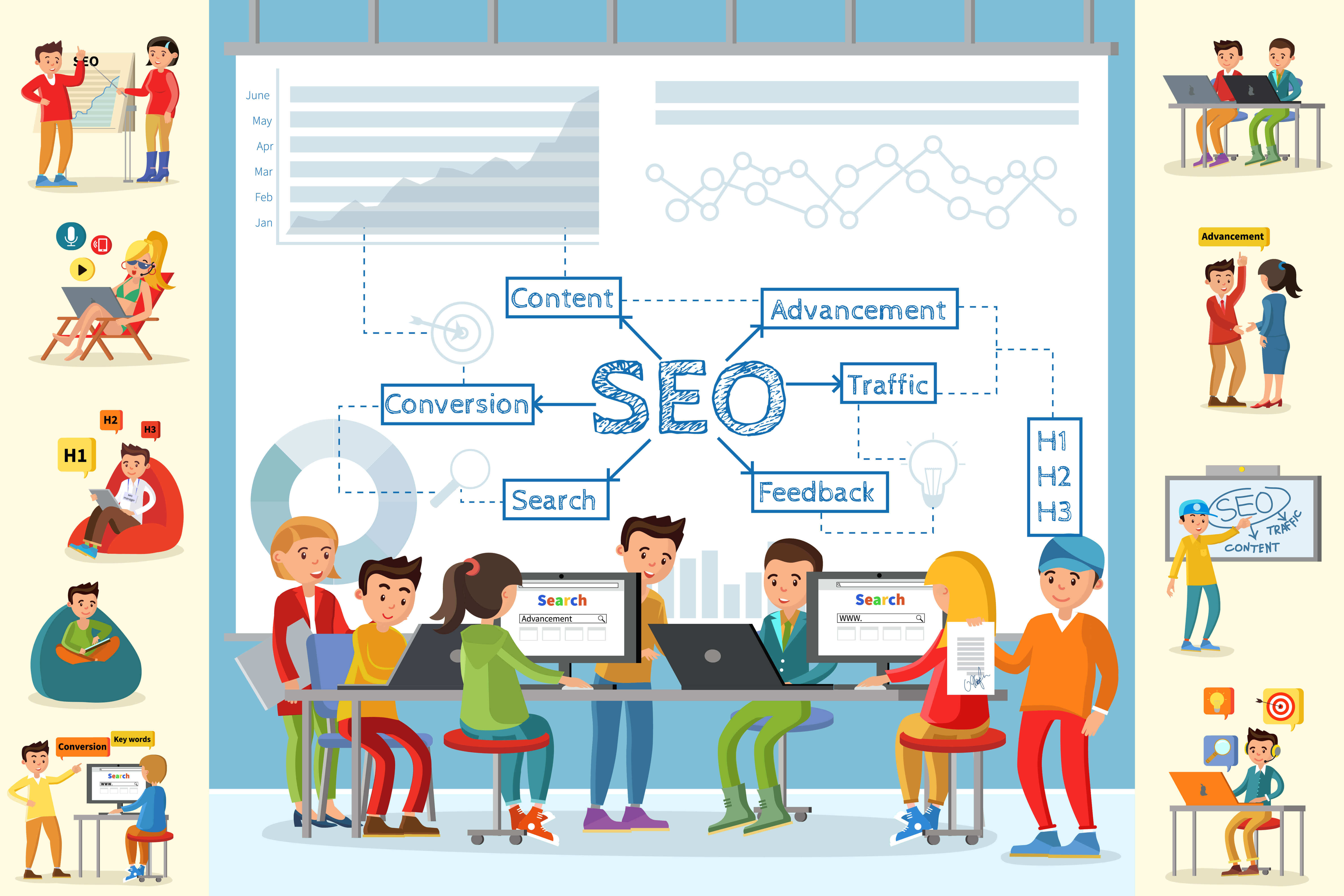 3. Broken link is like a broken heart. Time to fix them
Broken link construction is effective, and it is quite adaptable. All you need is a system.
The objective of this strategy is to find a broken link someplace, report it to admins or webmasters, and try to get it replaced with a link to similar material. The simplest method to accomplish this is to seek your competitors' broken links. This technique may appear repetitive at first look, but if implemented effectively, it has the potential to make a difference.
Also, check the dead links on Wikipedia. Google considers Wikipedia to be a highly trustworthy website. There are dead or broken links that you may send or replace.
If you are going to use it as best link building strategy general procedure is as follows:
To locate resource sites in your niche, utilize sophisticated Google search operators;
Scrape all outbound connections from each scraped resource page; bulk scrape the search results;
Check the HTTP status of each page, 404's;
To determine which pages have the most incoming links, you can utilize some tools.
4. Social media
If you're not using a social media account or haven't used one yet, now is an excellent time to get one and start as a best SEO link building strategy. However, keep in mind that this technique is more about getting branded visitors than it is about expanding a backlink portfolio.
Actually, social media backlinks provide a target audience for your website. People constantly visit websites by clicking on links in their newsfeeds.
Building a personal profile and engaged communities may help you dramatically improve your brand's positioning and acquire trust. It's ideal for leveraging your branded traffic and enticing visitors to discover more about you.
Also with auto posting software for social media, you will increase your site traffic and rank higher on search results. FS-Poster will automatically publish your blogs, articles, and videos at the time you decide. Try Demo to learn more.
5. Don't you forget competitors
Do you look at Google's SERP and think "It should be me in the first place"? By spying on your competitors, you can see where the keyword best links your competitors are evaluating are coming from, and what your competitors are currently doing to be successful. This is called 'competition analysis'.
Depending on your objectives, its operating concept boils down to two important aspects. If you want to boost your rankings, this method will assist you in developing the same backlink profile as your major competitors. If your goal is to increase traffic, you can get ideas for websites that look inside and direct traffic.
Once you know where your competitors will place your links, you can also specify exactly where your website needs to place your links.
You can use some tools to find out all of them. Do not stop and start running ?
6. Dig with tools
There are so many tools to look through the condition of your site's SEO. Ahrefs offers you keywords, internal or external links, even new post ideas. Or BuzzSumo gives you the rank of your site. With Semrush you can review the competitors on your website. And Moz is all around SEO tool that's a must for anyone in the business. It is up to your aim in which way you are trying to increase the SEO of your site with this best link building strategy.
7. Internal links
An internal link is one that leads to another page on your domain from within your content. Consider connected elements on your homepage as well as links embedded in your blog articles that go to other web pages on your site.
It boosts page authority, reduces the total bounce rate of the website, and if your page has relevant content and strategic internal links, it helps with keyword ranking. So why wouldn't we use this best SEO link building strategy?
On the other hand, you may take into consideration that, when the ranking page is the actual text, linked pages (anchor text) are used to talk about your content.
Another factor to consider is the quality of the page sending the link. Using a search engine, links from high-quality trusted pages can rank higher than suspicious pages or sites.
One of the advantages of internal links is that they act as phrases that encourage individual actions. Keeping this in mind, it's always a good idea to provide connections to internal sites that are especially conversion-driven, such as a downloadable file or a newsletter sign-up page.
8. Visual works
Despite how brilliant your writing is, some individuals prefer to learn things visually.
Do not forget that, the copyright of these images must be owned by you. This will not work if you are using infographics/photos/pictures that are not your own.
Before you consider creating your own infographic, consider, limit your infographics to 1500-2000 pixels and allow them to load quickly, provide facts, numbers, and give credit to other sources, Create an eye-catching heading for your infographic and keep the number of characters to a maximum of 70 and Include a 200-300 word original description as well as a couple of versions of your desired keywords.
9. Influencers
If you already know influencer marketing that is also one of best link building strategies. When influencers help increase your social media replenishment, your SEO also improves. Though social media presence is not a proven ranking criterion, it does indicate to search engines that you have a sizable following, which they associate with brand quality. Brands, as you are surely aware, are the way of the future.
Mention them in your posts or blogs, catch their attention, and make them mention you in their posts. It is the ideal way to foster engagement between you and the influencer.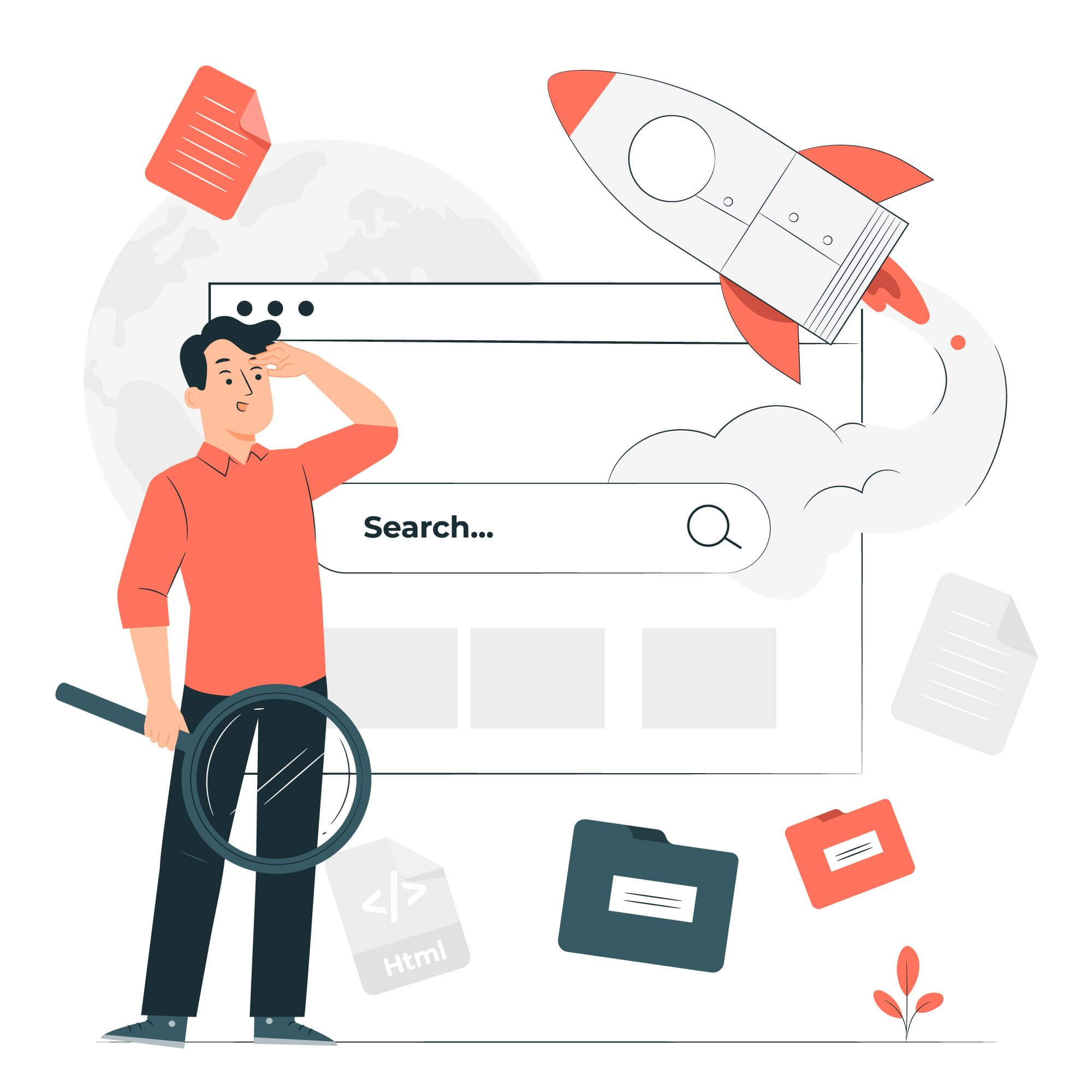 10. What professional says
Co-Founder of Orbit Media, Andy Crestodina tells that "My typical response is quite common. Create linkable material and cultivate relationships with people who write for reputable websites. These two components, when combined, offer the possibility of linkages appearing naturally. It's been my mindset for years; it's important to the fundamentals of SEO; it's resulted in thousands of connections and many strong friendships, and I've taught it to a variety of businesses''
In Conclusion
Best link building strategies are listed above. You're doing it properly if you consider link building as a method of reaching out to other sites in order to gain more visits from that site. As Link is the soul of the legendary hero of Nintendo's video game series The Legend of Zelda, by using link building strategy, your website will be at the core of Google in the rankings.