15 Social Media Post Types: Which One Should You Choose?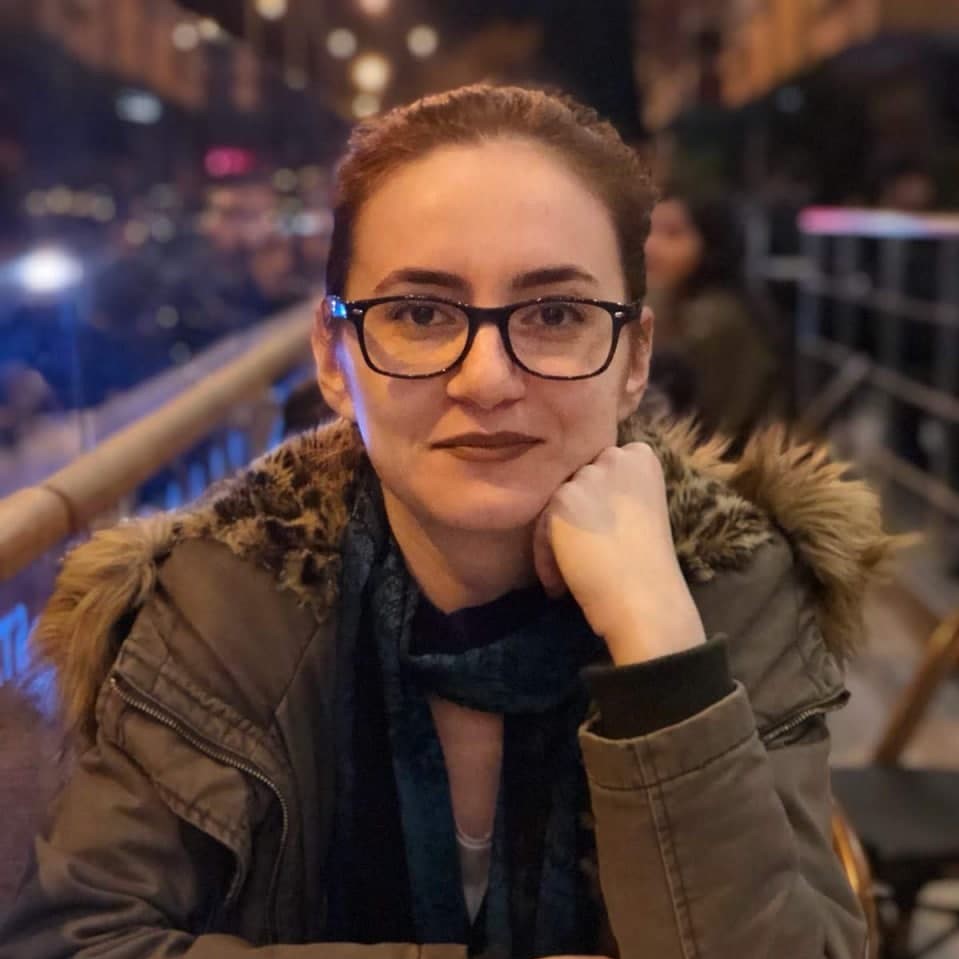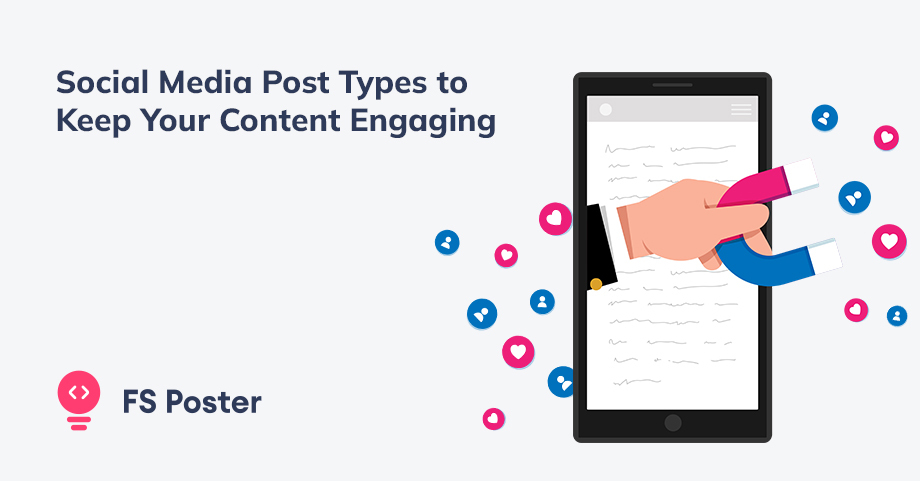 Social Networks
Mar 14, 2022
When you have to publish something on many platforms on a daily basis, coming up with new social media content ideas might be difficult. There are many different social media post types that you may use to keep your material interesting.
It is critical, though, to provide them with new, high-quality information that captures their interest and keeps them informed on a regular basis. Increasingly, people will be interested in seeing what you post next, boosting their chances of engaging with your content—and even purchasing from you—interested in learning more about these post types?
So, what are the most effective forms of social media posts?
With this cheat sheet of 15 fantastic content ideas for each major social media network, you'll be one step ahead of the competition. Let's get a bit more into this. In addition, you'll never have to stare at a blank content calendar again.
Videos
Within five years, digital videos will account for 82 percent of all web traffic. In other words, if you are not delivering video content on your channels, you are passing up an opportunity to increase reach and engagement.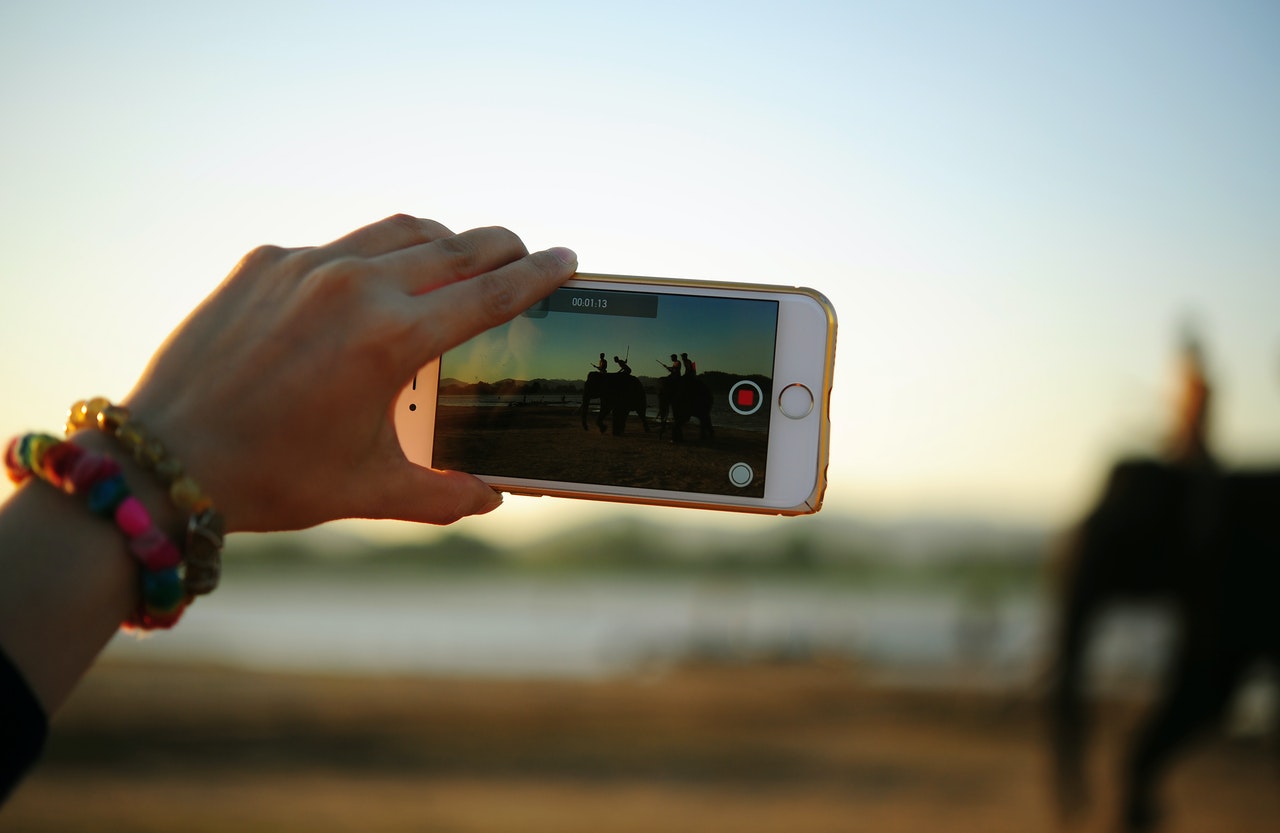 Furthermore, there is a myriad of options to choose from:
Narratives are a type of storytelling (Facebook and Instagram)
Snapchat
IGTV
YouTube
Video on the internet is being streamed (LinkedIn, Facebook, Instagram)
TikTok is a video-sharing software that allows users to upload videos.
Videos have been added to the stream (Facebook, Instagram, LinkedIn, Twitter, Pinterest)
Pros: Taking images and films is simple and convenient, and videos are more interesting to watch than still photographs. How-to tutorials, product updates and demonstrations, video tours, and other types of video content are all examples of outstanding video content that may help improve sales and also generate visitors to your website.
Cons: Although it is cheap to generate short movies, the expenditures can quickly add up if you want them to be of good quality.
Live video streams
In addition to video uploads, you might want to consider offering live video updates to your social media networks. This strategy is one of the most effective forms of social media posts. An investigation by Vimeo and New York Magazine found that four out of five consumers would prefer to watch a live video from a business rather than read an article on their website or their blog.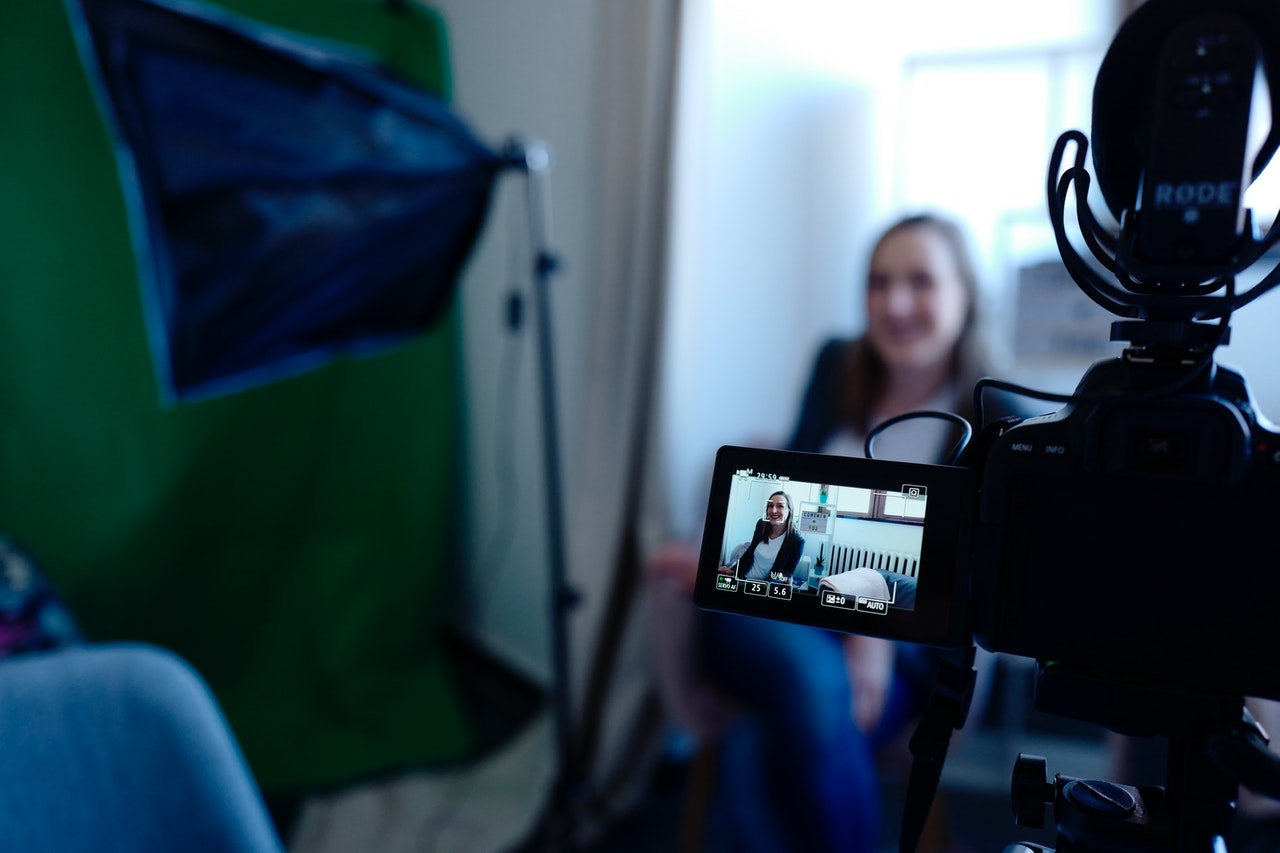 This is a terrific notion when it comes to product debuts or press conferences. You may also use Facebook Live or Twitter Live to perform a live presentation of your services or to host a preview event for upcoming products, among other things.
Pros: Live videos have the distinct advantage of providing audiences access to events they would otherwise be unable to attend in person. Livestreams can be seen at a later time, in contrast to stories, which are deleted after twenty-four hours.
Cons: The first disadvantage is that you need something to broadcast, like an event, before you can begin. After that, you will need someone to chat with while operating the smartphone or other gadget. The connection to the WiFi network is also very significant. If your internet connection is weak, the video you're watching may have to constantly pause and buffer, which might cause the quality to be low.
Posts on blogs and articles
If your company maintains a blog, share the information on your social media feeds as often as possible, using direct links wherever available. Examples of blog entries that are appropriate for social media dissemination include company news, open job postings, and industry advancements, among other things.
On Instagram, share a visually appealing on-brand graphic that corresponds with the topic. If you publish to a feed, you may then redirect readers to a URL in your profile if you choose. Utilize the "Swipe up" option when posting to Stories if your following exceeds 10,000 people, as described above.
In-house articles and blog entries on LinkedIn are a terrific way to demonstrate your expertise while providing updates on your company's activities and initiatives. It is possible to distribute these articles directly through LinkedIn's publishing platform.
Pros: These articles showcase the knowledge and skills of your organization, which may contribute to the development of your credibility and reputation.
Cons: Negative aspects include the fact that there is a great deal of blog content already available, which means that the level of competition is quite high and that you will need a great deal of originality to come up with fresh ideas for topics. It takes a lot of time to think of new content ideas while you're writing; this is especially true when discussing complex subjects.
Investigates what goes on behind the scenes
Providing a small amount of information to your followers will satisfy their curiosity about what you do. Additionally, your social media channels are a wonderful place to upload photographs and videos that show people something they may not otherwise be able to see.
Post video footage of your office or workplace activities to your social media profiles to build your following. Alternatively, you may give followers a visual insight into the creative process that goes into your work, whether it's photographs of things being packed for shipment or images of event preparations.
Giveaways and contests are popular these days
It is possible to thank existing followers while also attracting new ones through a contest or giveaway on your social media sites.
Make your posts more engaging by leaving comments or revealing the requirements for participation. You may also get new followers as people learn about the contest from their relatives and friends.
Pros: People enjoy participating in social media contests because they believe they have a chance to win prizes.
Cons: You are going to require a reward, which will cost you some cash. In addition, if the requirements to enter the competition are excessively stringent, there may be a low number of participants.
Influencers provide content
Develop original content for your social media accounts in collaboration with influencers who are a good fit for your company. These postings should be consistent with the rest of your social media content while also providing you with an opportunity to reach out to new prospective followers through the influencer's network.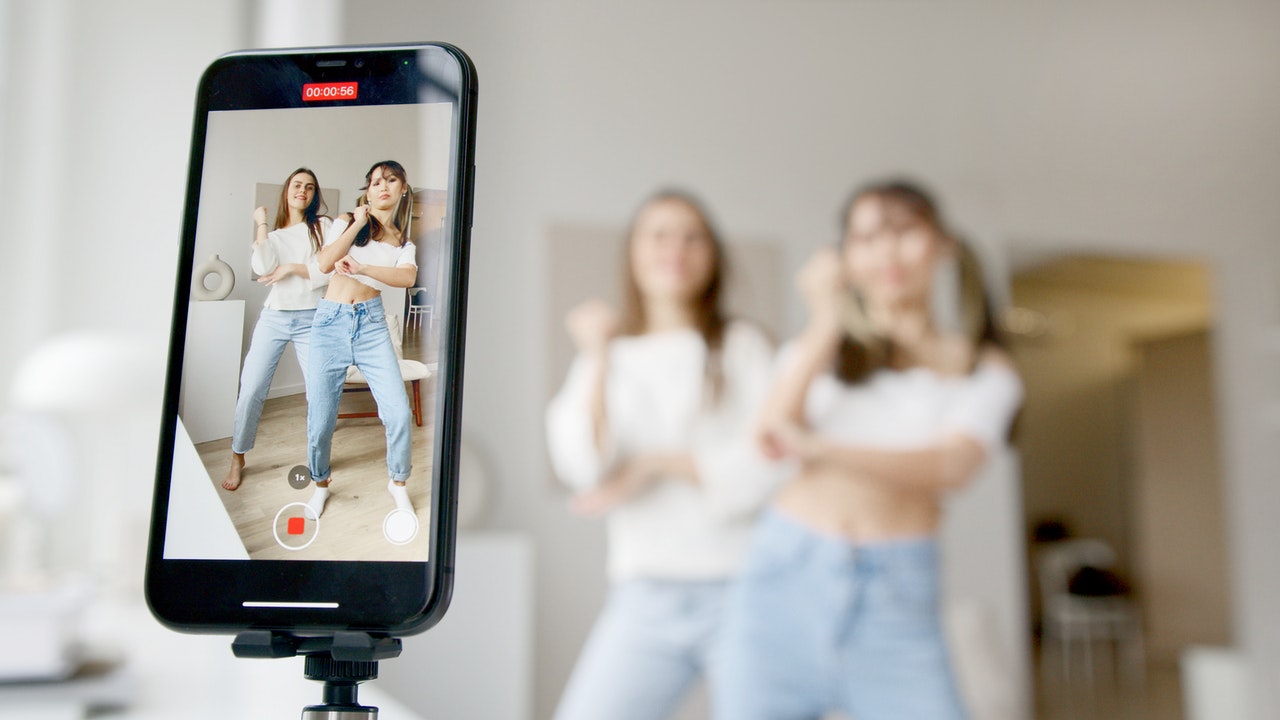 Images of the products
Discover novel ways to post photographs of your products on the internet by being imaginative. These graphics should not be similar to the more straightforward ones found in an online store. Have a wonderful time! To present things in a new light, arrange them in groups, photograph them against exciting backgrounds, or disassemble them.
Make certain that any product photographs you share are consistent with your brand's aesthetic, particularly on visual platforms such as Instagram. The idea is for the images to blend in with the rest of your content while sticking out in your followers' feeds.
Pros: The advantages include that visual material is considerably easier to comprehend and more interesting than longer-form content such as articles and blogs. Apps allow you to edit the photos rapidly you take with your smartphone camera, apply filters to them, and do much more. Smartphone cameras are now sophisticated enough to create breathtaking shots.
Cons: Negative aspects include the high level of rivalry that exists on image-centric networks such as Instagram. If you want quality above the limits of a smartphone, you will need to invest in a professional camera and editing software, both of which may be quite expensive and take a lot of time to operate.
Users have contributed to the creation of content
You should contact your followers using your products and services to make social media content and get their permission before reposting it on your accounts (with credit). It's a terrific way to widen your social media postings while also showing thanks to your most important customers and clients.
Quotes that are thought-provoking or inspirational
Quote postings are one of the most effective sorts of social media posts to use when highlighting essential points in your articles or blog entries. You may also use them to communicate comments, guidance, and insights from key members of your organization's leadership team and other key stakeholders.
These postings have gone popular on Instagram and Pinterest, but they might be effective on any website that has a visual component.
Infographics
A visual infographic article may be a suitable means of conveying a vast quantity of information quickly and effectively.
For example, if you have fresh sales numbers or market research to share, consider creating an infographic that incorporates the most important results as well as smaller pieces that focus on particular facts.
Pros: Infographics offer several benefits, including using images to supplement written ideas such as explanations, statistics, and others. They are extremely powerful when it comes to communicating complicated concepts.
Cons: The production of infographics necessitates the use of both text and visuals, which means that their development frequently calls for the concerted efforts of more than one person. They also take a good deal of original thought and investigation on your part.
Responses from customers
Despite the fact that it appears that you are always hearing about things going wrong, the odds are that you have received pleasant remarks or assessments from a consumer.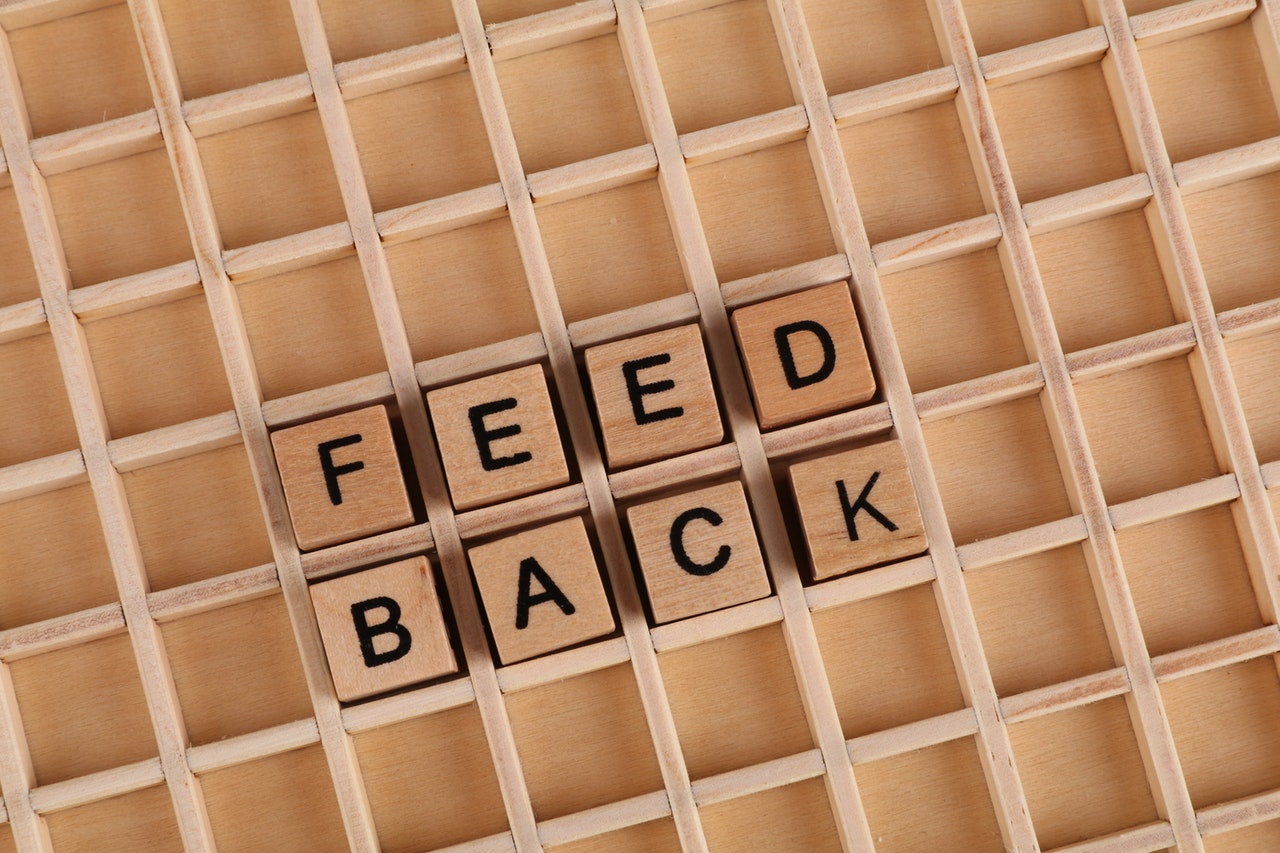 Customers should be asked whether you may publish a quotation from their feedback on your social media accounts or if you can offer a discount to frequent customers in return for their feedback. Then the information should be shared with the world. It's an excellent way to demonstrate positive customer experiences in the real world, and it's free.
Questions
Engagement is critical on social media, and a straightforward way to get your followers' attention is to ask them an open-ended question—one that they can't answer with a simple yes or no.
Tricks and hints
If your product or service has a learning curve or any secret ideas to share, include them on your social media profiles to help others. The methods vary from live and pre-recorded video to visual teaching, including qualitative photos and other images.
Blog posts that are evergreen
Consider re-sharing prior material that is still relevant or has become important again, sometimes referred to as "evergreen" content (knowledge that remains relevant over time). You can publish evergreen material at any time of day or night.
Events
Some situations, such as planning a party or a class, make it self-evident that event posts should be made. Because of this, consider using Facebook event pages for more than just actual gatherings in the future.
Conclusion
If you're tired of sharing the same old stuff on social media, why not experiment with any of these social media post types? A brand's content should never feel obligated to offer a specific type of content. Your social media feed should never appear to be a continuation of business as usual, especially with the abundance of options available.