Best Tools To Create A Social Media Wall In 2023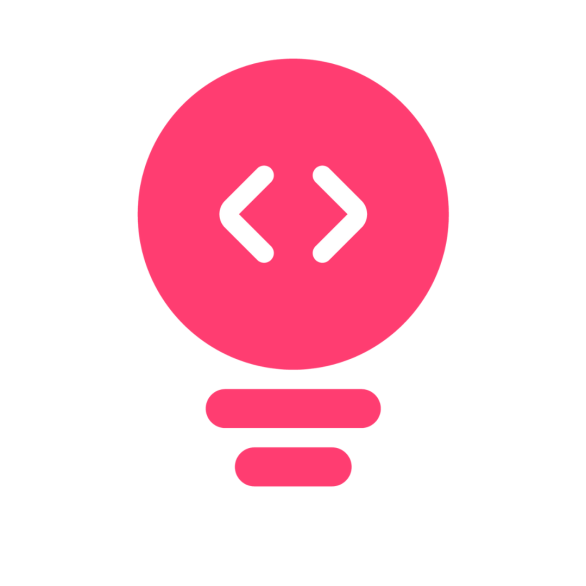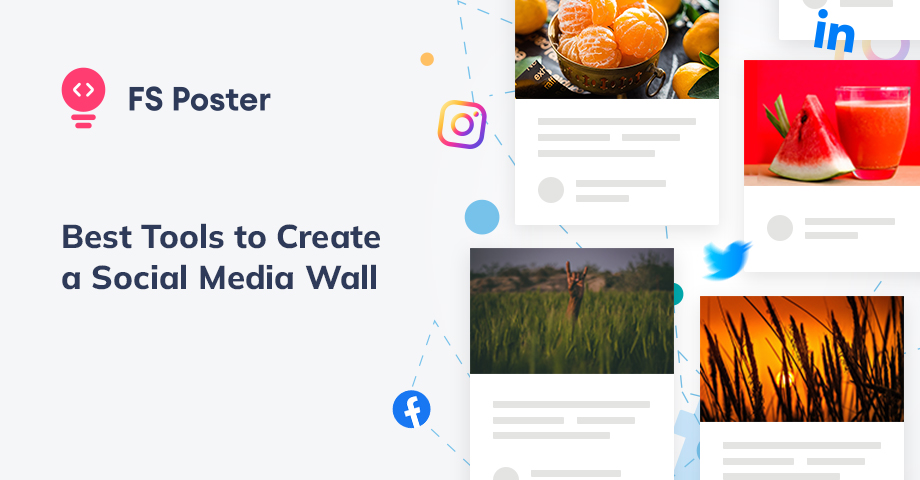 Digital marketing tips
Apr 18, 2022
Updated at: Dec 26, 2022
The business world constantly changes at the rate of knots around keeping its customers engaged. You can not be complacent in this regard and need to keep track of all the latest trends. One such trend spreading like wildfire is Social media walls, especially at events and promotions.
In this piece of information, we will provide you with a brief about Social media walls and how you can create a great social media wall through the best tools available in 2023. So, let's get straight into it.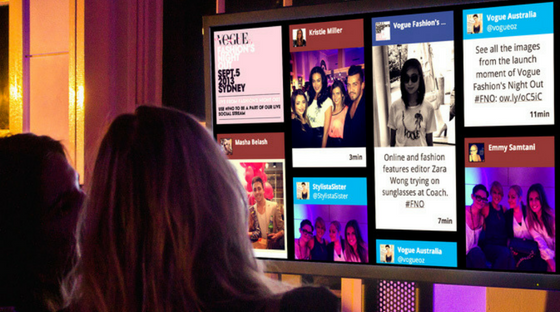 What is a social media wall?
A social media wall is a cumulative feed of customers' social media posts about an event on a large digital display in real-time. You can fetch the content through hashtags or handles and showcase it on a large screen during the event. The feed collected can be from any social media platform, Instagram, Facebook, Twitter, or Pinterest.
A social media wall is a great feature to engage users since it showcases the enthusiasm of attendees on the big TV screen, which influences other attendees to post about the event and join the fun ride. This word-of-mouth advertising is one of the key benefits that we associate with a Social Media Wall.
However, reading about a social media wall and creating one is like chalk and cheese. But don't be too fussed about it, as we have arrived with top tools that would make your journey of creating a social media wall effortless and fun.
Top tools to create a social media wall
The multiple options available in social media wall creation tools make selecting the best becomes challenging. However, if you are clear about your project, we are sure that you will find the one that suits you the best.
Taggbox Display
Taggbox display provides end-to-end solutions for creating and displaying Instagram walls to engage audiences, generate leads, and accelerate growth. Through the Taggbox display, you can collect the most incredible stuff from prominent social media and digital platforms and compile it into one place.
Then, you can use the advanced moderating tool, which includes an automatic option, to ensure that your audience sees only the most valuable and premium content. Finally, personalize your social wall with professionally designed themes, layouts, styles, colors, and backgrounds, among other things.
In-built Studio offers different layouts to display diverse, informative apps with your social wall on the digital display.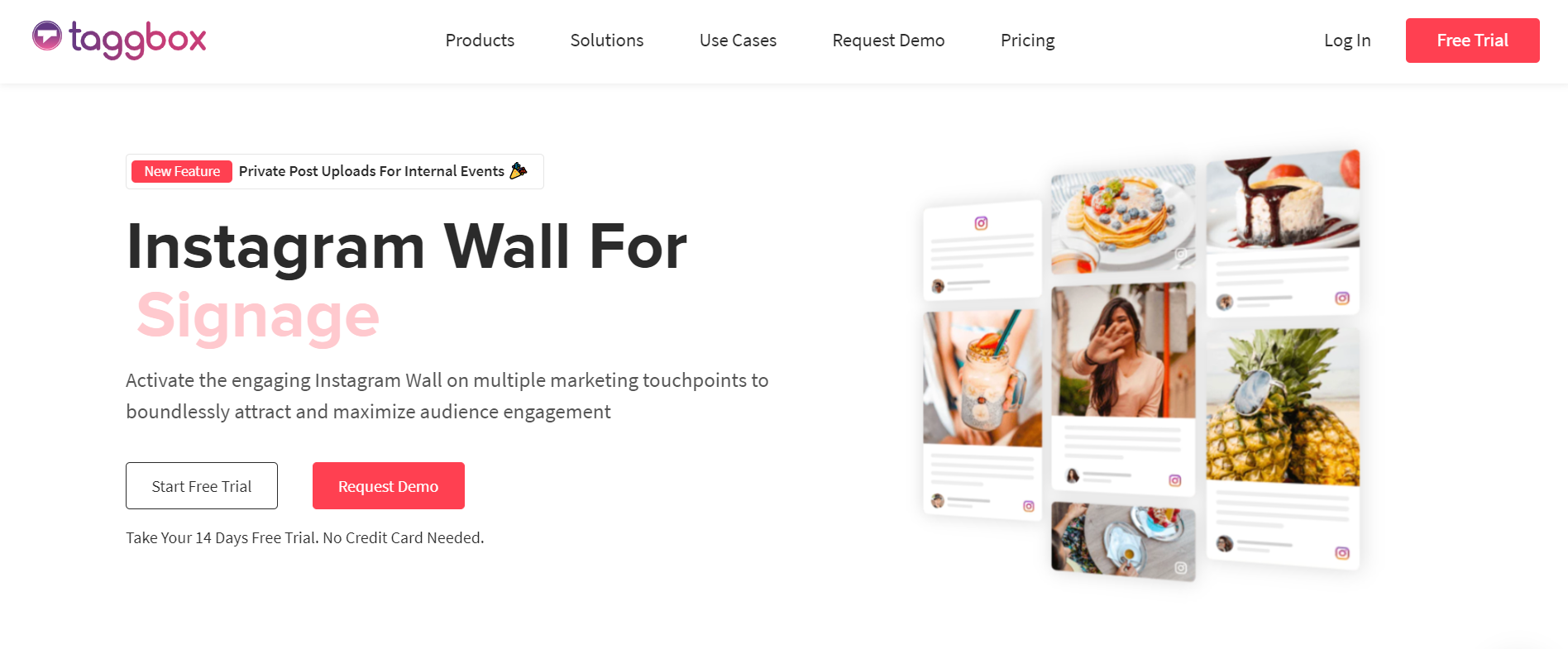 Tagboard
Tagboard is a tool that enables you to find relevant hashtags for your event and aggregate all of your tweets, Instagram photos, and Facebook posts into a social media wall. This type of social media wall uses hashtags on major social media networks.
Tagboard also allows you to control and curate postings before they go live on your wall and create alternative template walls for your chosen aesthetic.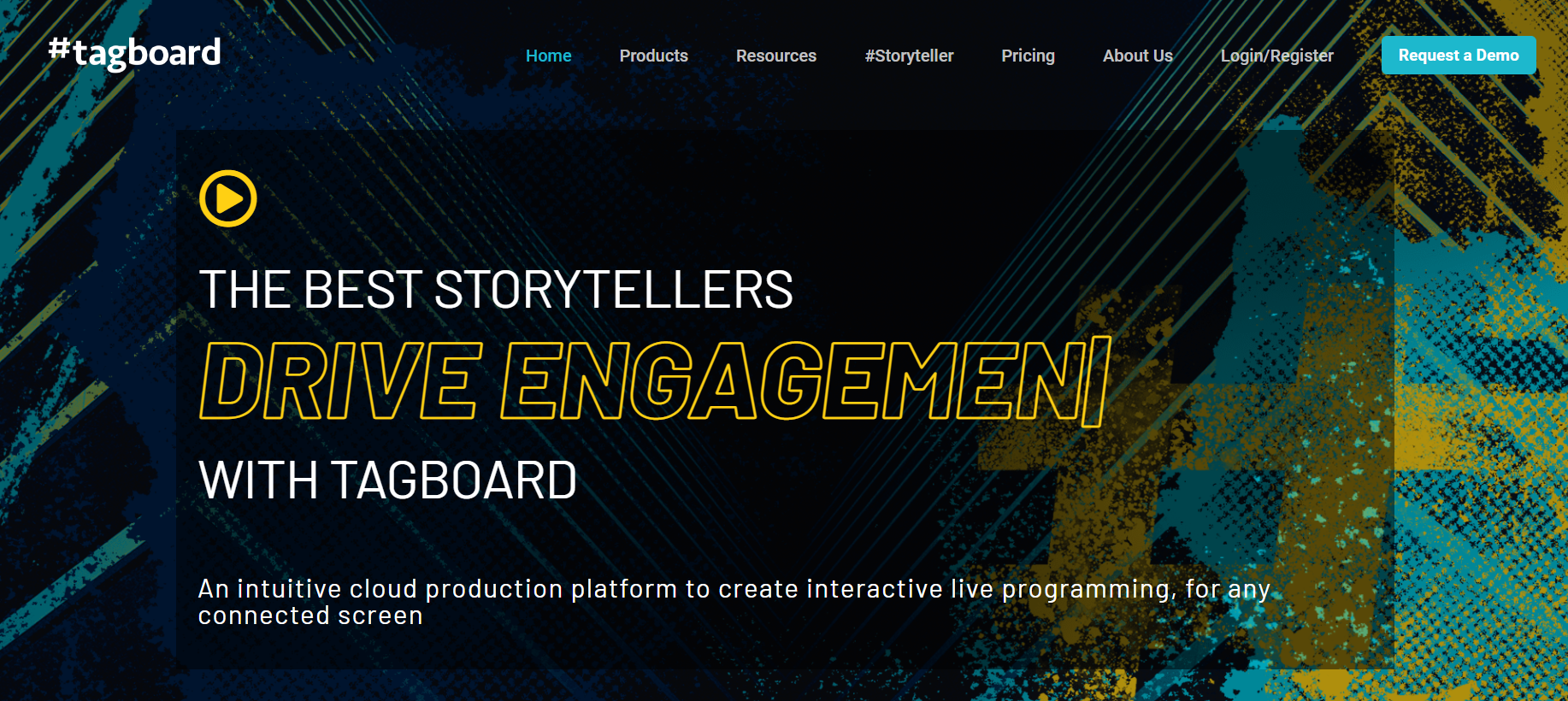 CurationWall
Curationwall is a platform designed for in-event screens that follow your specified hashtags and enables real-time curation of content. Curationwall also allows you to construct polls and surveys within the feed, collecting data from attendees before, during, and after the event.
Curationwall also features a robust analytics backend that assists you in creating reports based on user post statistics and survey responses.
Walls.io
Wall.io is a free-to-use social networking wall with a limited range of formatting options. Feeds from multiple social media accounts can be displayed on a single wall using hashtags, with auto-scrolling functionality to support real kiosk walls at your event.
You can also use Wall.io's mapping feature to upload floor plans of your event venue for others to see at the event kiosks. If your kiosk technology allows screen touch navigation, Wall.io is also touch-ready.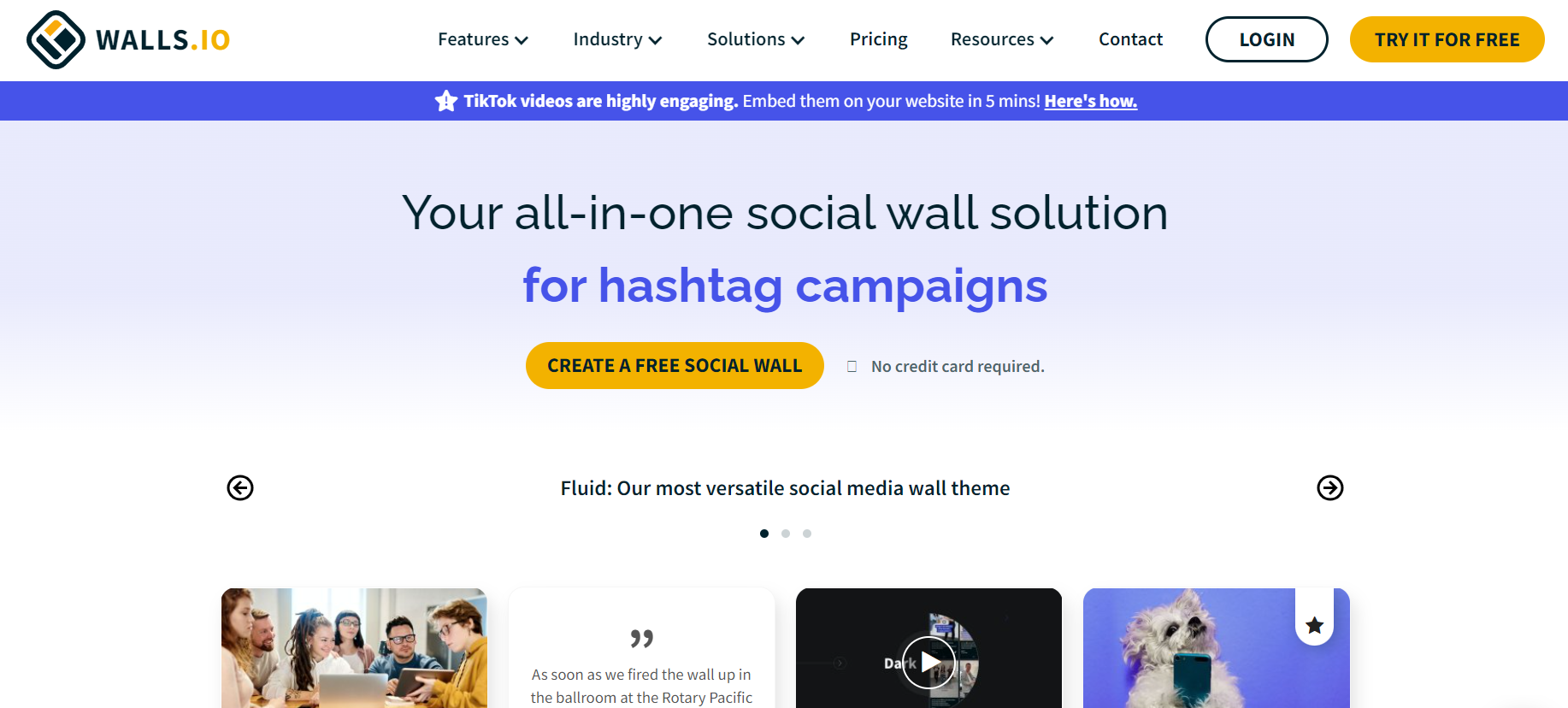 Tint
The tint is a hyper-aggregated social media wall tool that not only connects hashtags to social media walls but SMS messages and video contributions too. The forms that guests fill out in person can also be displayed on touch-ready screens along with in-feed CTAs.
The interactive walls appear to be a terrific approach to immediately engage attendees on the event floor. In addition, the wall can be readily modified, branded, and gives analytics, among other features that set it apart.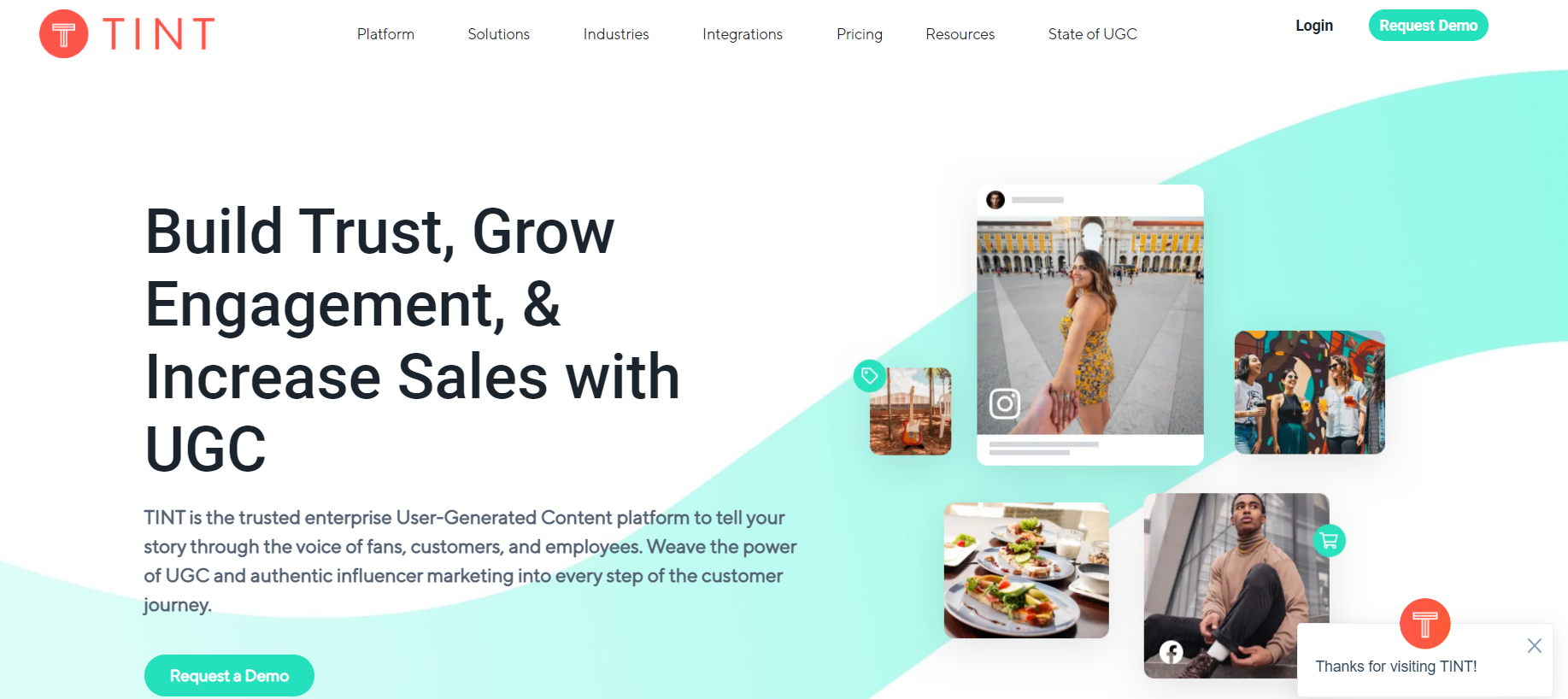 Socialwall.me
Socialwall.me is another social media wall platform that connects via API rather than hashtags, providing the client more control over how content is displayed on the wall. Owing to API connectivity, clients can leverage even more metrics in their reports.
In addition, API integration allows you to use Java to animate, scroll, or create other visual changes to the wall, such as automated scrolling.
Wrapping Up
Social Media Walls are the talking point for enhancing user engagement. The more users, the more impact you can generate.
We want you to be at the top of your mark when it comes to creating a social media wall which prompted us to bring the best social media wall creation tools of 2023. Now, it is up to you to find the best accustomed to your requirements.