What is Uvodo and Who is It For?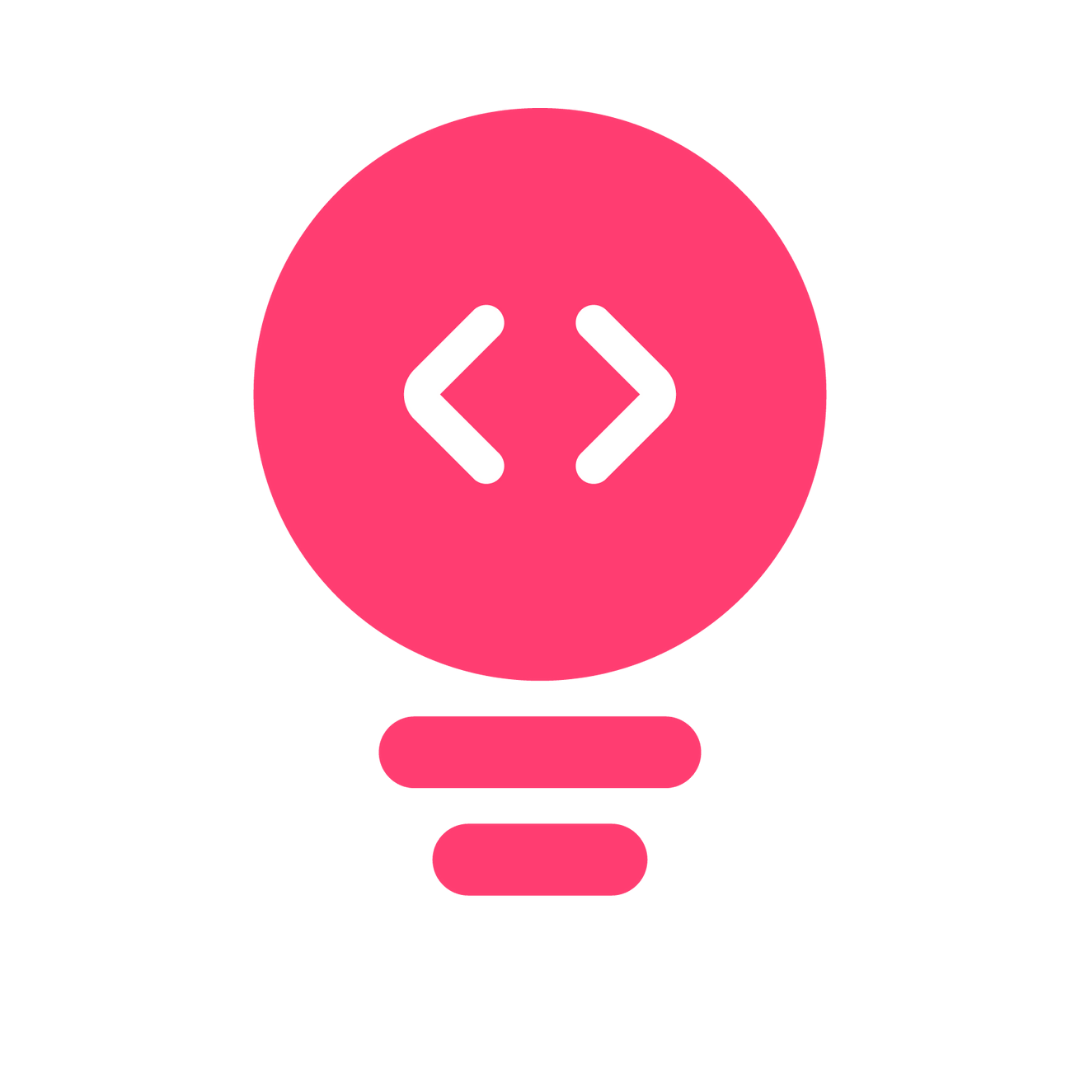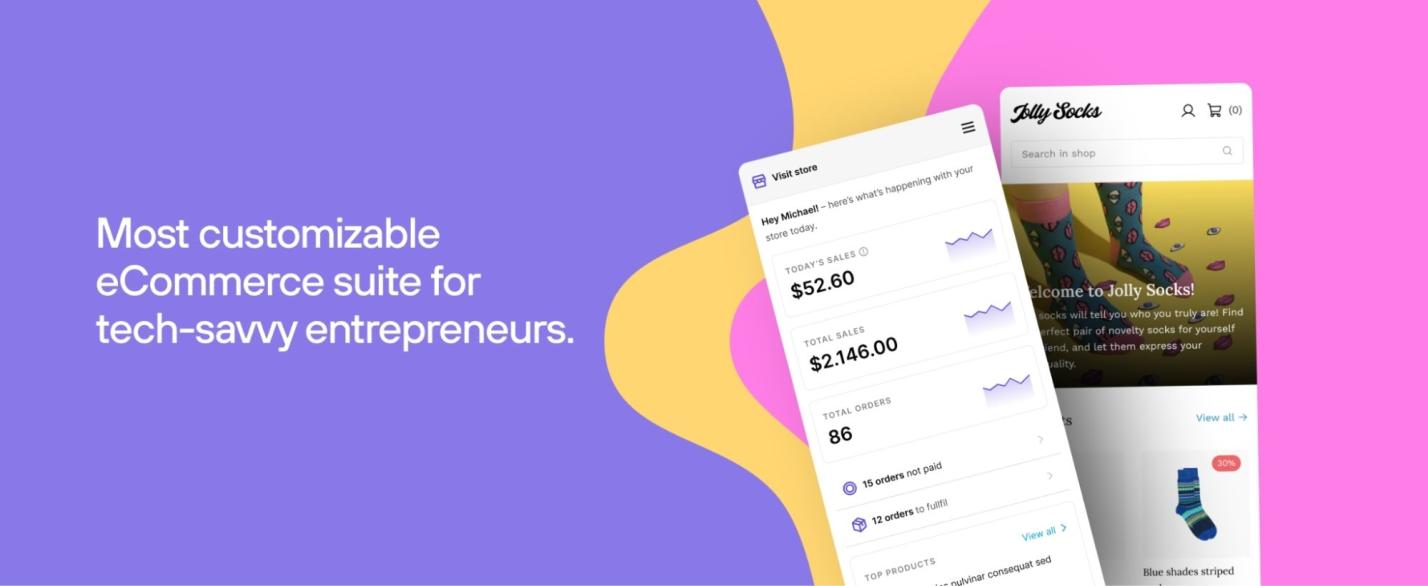 Social Networks
Mar 03, 2022
Uvodo is an open-source Headless eCommerce engine for small and medium brands and everyone who wants to sell online. It's the most customizable eCommerce suite for tech-savvy entrepreneurs. You can customize the Uvodo eCommerce PHP script however you want and have full control over how it functions as an owner of the source code.
Uvodo is a headless, self-hosted eCommerce suite.
Headless eCommerce gives you back-end and front-end freedom to quickly create new experiences via mobile app, chatbot, VR, or IoT device without changing the back-end.
Uvodo is a self-hosted eCommerce solution that allows you to have complete control over your business by owning source code, data, and economics, meaning all your data is secured in your server.
Uvodo offers a complete suite of eCommerce-focused features that are individually tailored to meet the needs of businesses. From creating a unique online store to adding products, SEO, etc., Uvodo gives everything you need to sell online, allowing you to manage your store from mobile devices as well.
With Uvodo, you can start selling from your online store and turn your social media accounts (Instagram, Facebook, TikTok) into shoppable channels by only placing your store link in your bio. This helps the social users to shop in the app without having to exit their experience.
Features
Self-hosted data: source code & data located in your servers.
100% customizable: full customization of frontend and backend.
Mobile-focused: managing online stores directly from mobile phones.
Selling on SM: turning social media accounts into shoppable platforms.
PWA ready: PWA ready seller dashboard and storefront for mobile usage.
Mobile-first design: seamless shopping experiences for online consumers.
SEO-friendly: optimized backend and frontend for SEO activities.
REST APIs: available APIs to integrate 3rd parties.
WhatsApp API: sending unpaid orders to shoppers via WhatsApp.
Checkout customization: customizable checkout page.
Seller dashboard: powerful seller dashboard for that's not a mess.
Advanced product management: product inventory, price, and variation management.
Diverse accepted payment options: online payment gateways and manual, cash-on-delivery options for checkout.
Shipping & delivery options: various shipping & delivery options for consumers and merchants.
Free lifetime updates: free updates are sent directly to the dashboard for a lifetime without paying a penny.
Uvodo is changing the way eCommerce operates
Think of an eCommerce solution that lets you:
own everything about your business
have complete control over your data and economics, no shared data
make money while saving by paying only once for what you own
Uvodo is a new eCommerce solution that gives you the power to own your data, have complete control of your business, and save money by paying only once for owning it.
It is pure PHP on the backend; Vue JS, TypeScript on the frontend, compiled to the Vanilla JS.
Uvodo is not a platform but a complete eCommerce suite.
The price is just a one-time fee, and as a big plus, free lifetime updates are included in the packages.
Uvodo believes that, not after a long time, it will have a huge merchant base who will migrate from the eCommerce platforms that currently dominate the market.
Why? Actually, why should migrate to Uvodo?
Uvodo is a headless and self-hosted eCommerce solution.
You pay only a small fee once.
It's 360° customizable.
You have full control over your data and economics.
Uvodo comes with a PWA-ready storefront.
Most importantly, it's mobile-friendly: both the admin and storefront are mobile-friendly.
Aaand, you can manage your store from a mobile device.
Pricing & Plans
All plans are one-time fees with no recurring payments.
Regular - $49.00/one-time
Every aspect of installation and store setup is included to get ready to start selling online.
Professional features to grow and manage your online store with extensive support.
Enterprise - on request/one-time
All-inclusive eCommerce solutions to expand your business with apps and exclusive themes.
About the Uvodo team
Uvodo is backed by developers who have been in the field for more than 10 years, and are ready to help if you need any assistance. PS: the team is 500 Startups alumni and has 1 exit.