What is Uvodo and Who is It For?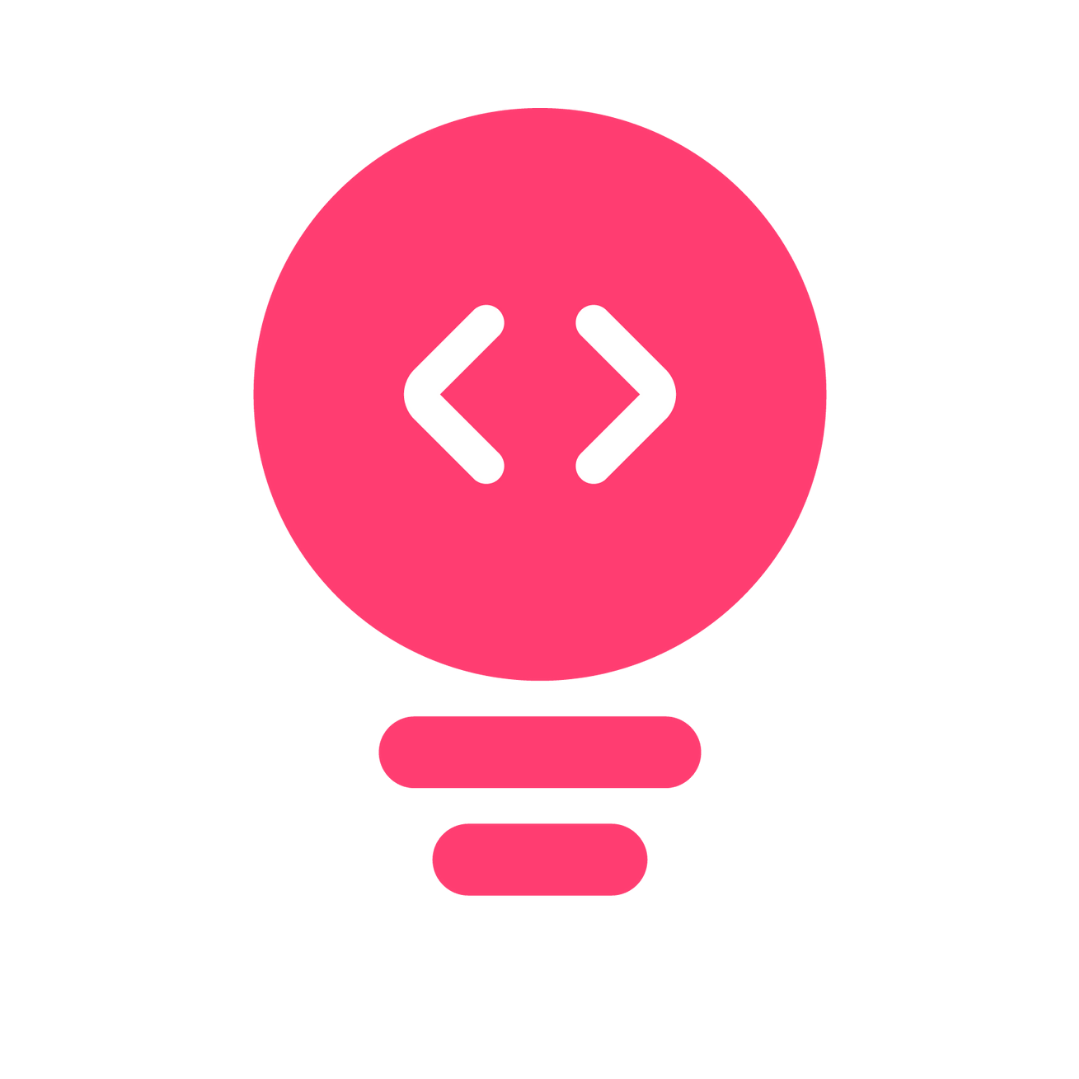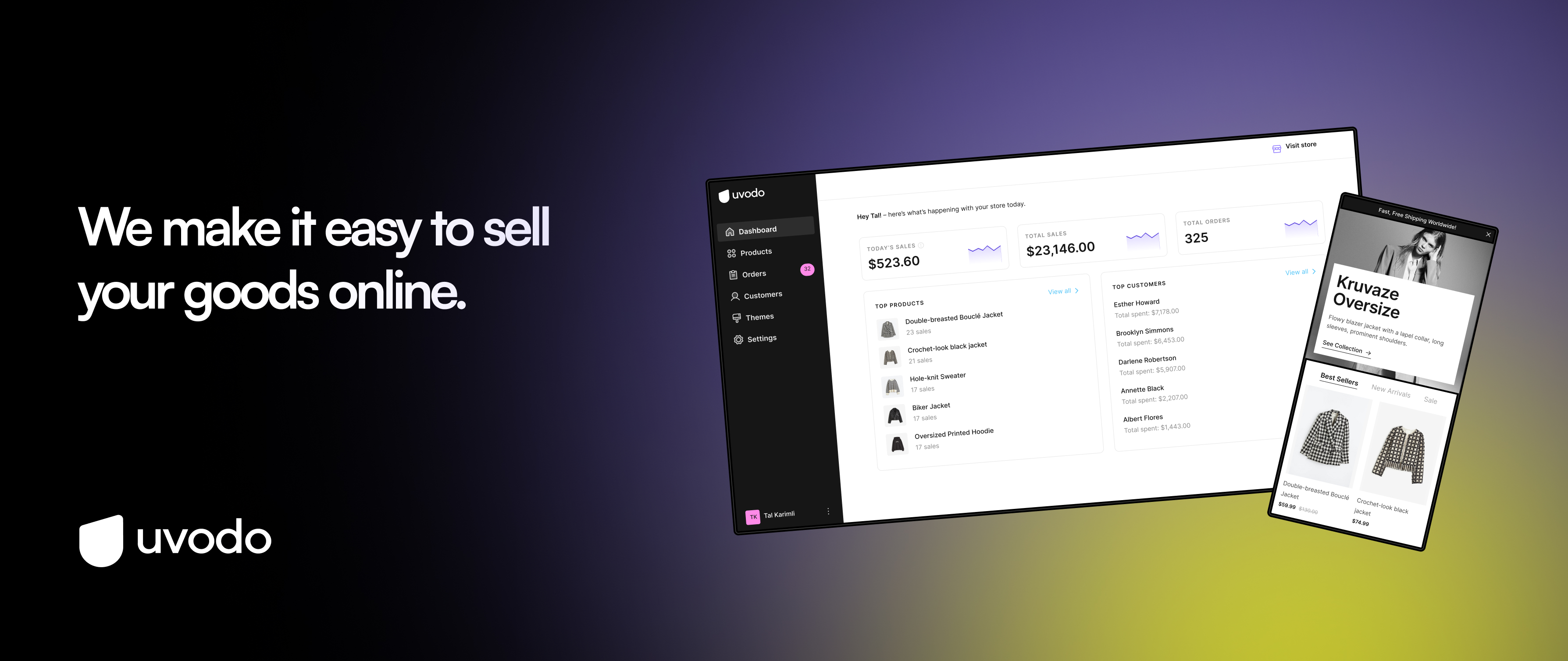 Social Networks
Mar 03, 2022
Updated at: May 25, 2023
Uvodo is a conversion-focused eCommerce platform for small and medium-sized businesses. It's super easy to use – business owners can quickly upload their products and start selling in no time. The platform comes with powerful marketing tools that are specifically built to help increase sales and conversions.
One of the cool things about Uvodo is that it doesn't charge any commissions or transaction fees. That means businesses get to keep all their earnings.
The cool thing is that Uvodo doesn't charge any commissions and transaction fees.
Uvodo is the perfect solution for:
Small and medium-sized businesses seeking to establish a strong online presence,
Local businesses aiming to expand their customer base and streamline operations,
Individuals using social media platforms to sell their goods and grow their personal brands.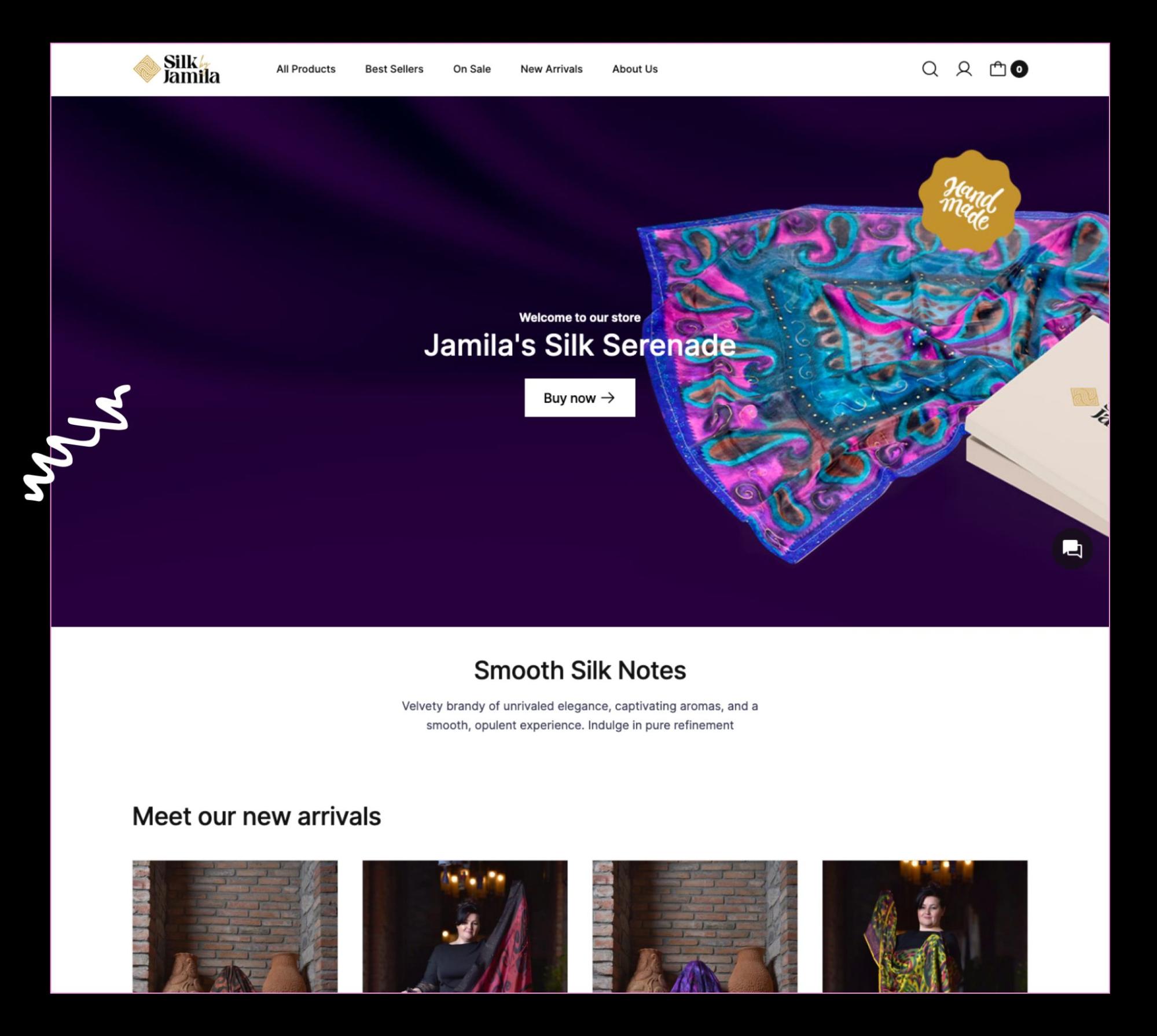 Key features
With Uvodo, you can create your online store, manage it from your phone, and boost your sales without a need for integrating third-party marketing tools.
The main features of Uvodo includes:
Free plan for small businesses
Mobile-first admin panel to manage online stores directly from mobile phones.
Mobile-first storefront to provide seamless shopping experiences for online consumers.
SEO-friendly storefronts.
One-page checkout page
Seller dashboard
Diverse accepted global and manual payment options like PayPal, Stripe, Flutterwave, Cash on Delivery.
Inventory and shipping management tools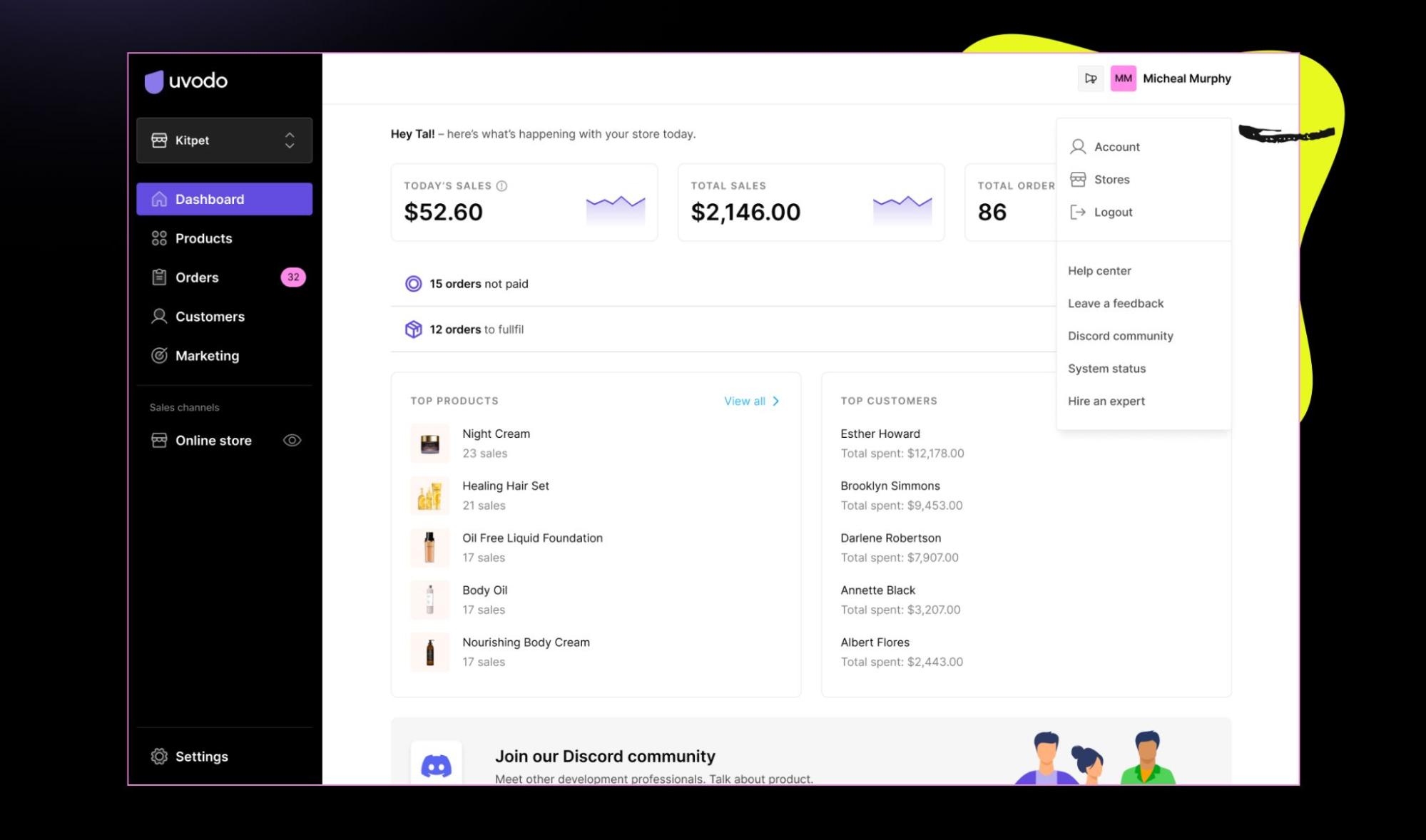 Uvodo is changing the way eCommerce operates
Many of today's leading eCommerce platforms in the market often fall short in providing a complete solution for businesses to succeed online. These platforms typically charge high fees for transactions and commissions, and they often require additional payments for third-party apps or plugins to handle marketing tasks. Unfortunately, these plugins and apps can be slow or unstable, resulting in a poor user experience. Ultimately, this can have a negative impact on sales performance.
Uvodo was developed to tackle the challenges faced by small business owners with existing eCommerce platforms. Uvodo's primary objective is to create an eCommerce platform that focuses on improving conversions for online stores, without the need to integrate and pay for expensive marketing tools or third-party apps.
Uvodo offers you:
An instant online store, allowing you to start selling right away.
Freedom from commissions and transaction fees, so you can keep all your earnings.
A user-friendly admin panel with integrated conversion and automation tools to help grow your business.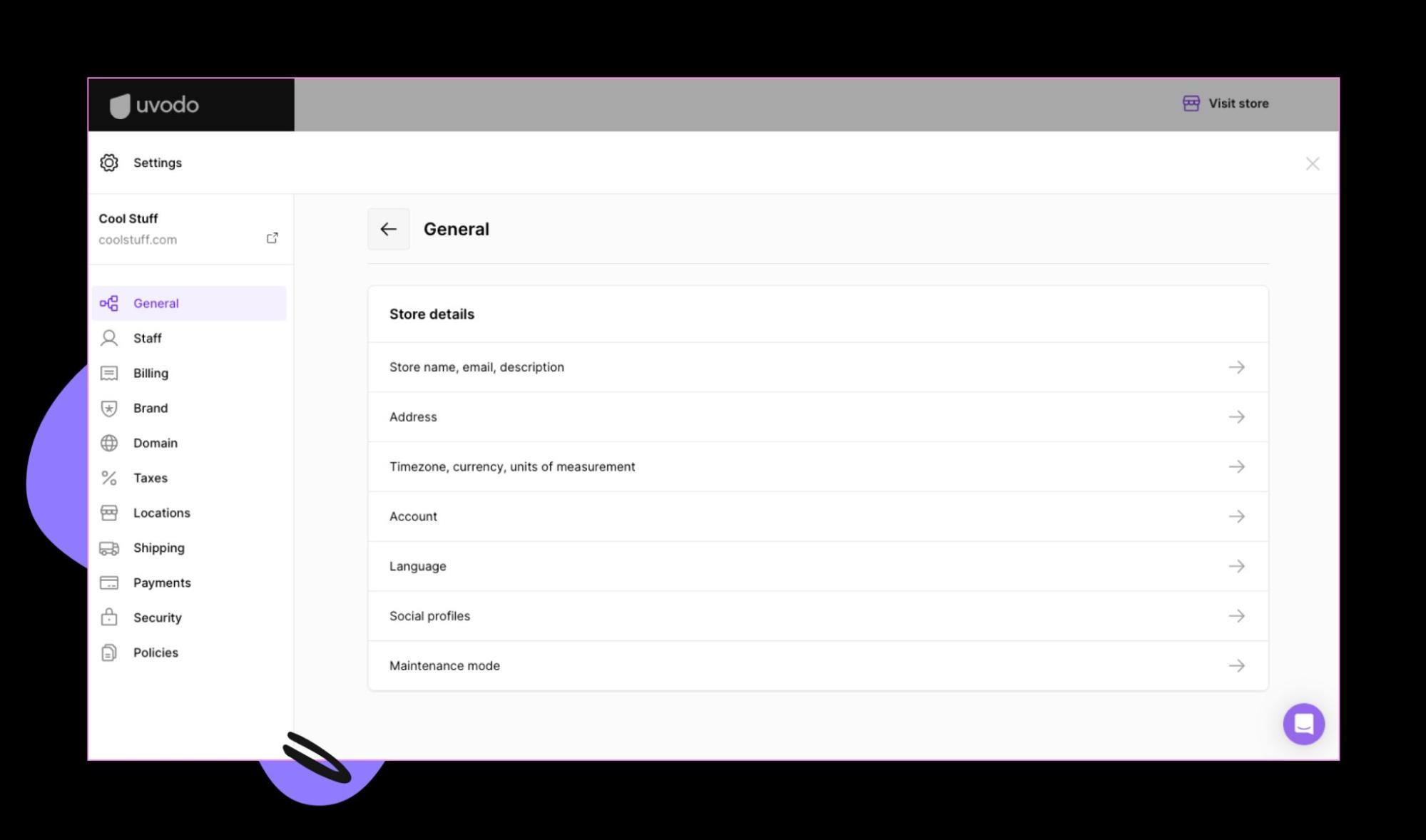 Pricing plans
Uvodo offers 4 pricing plans for businesses of all sizes. Merchants can start for free and upgrade whenever needed.
Free - $0, up to $3K per year. Ideal for solopreneurs on a tight budget.
Economy - $19/mo, up to $15K GMV/year. Ideal for small businesses with modest growth.
Business - $39/mo, up to $50K GMV/year. Ideal for mid-size businesses with substantial sales volume.
Premium - $99/mo, up to $150K GMV/year. Ideal for established brands with high sales volume.
About the Uvodo team
Uvodo is the next project of the same founders who founded Nextsale and successfully sold it to a US company. "Nextsale" is a conversion tool for eCommerce stores that converts website visitors into actual buyers.
The start-up was founded by Taleh Karimli and Orkhan Hajiyev.