Why Your Wordpress Website and FS Poster are a Perfect Match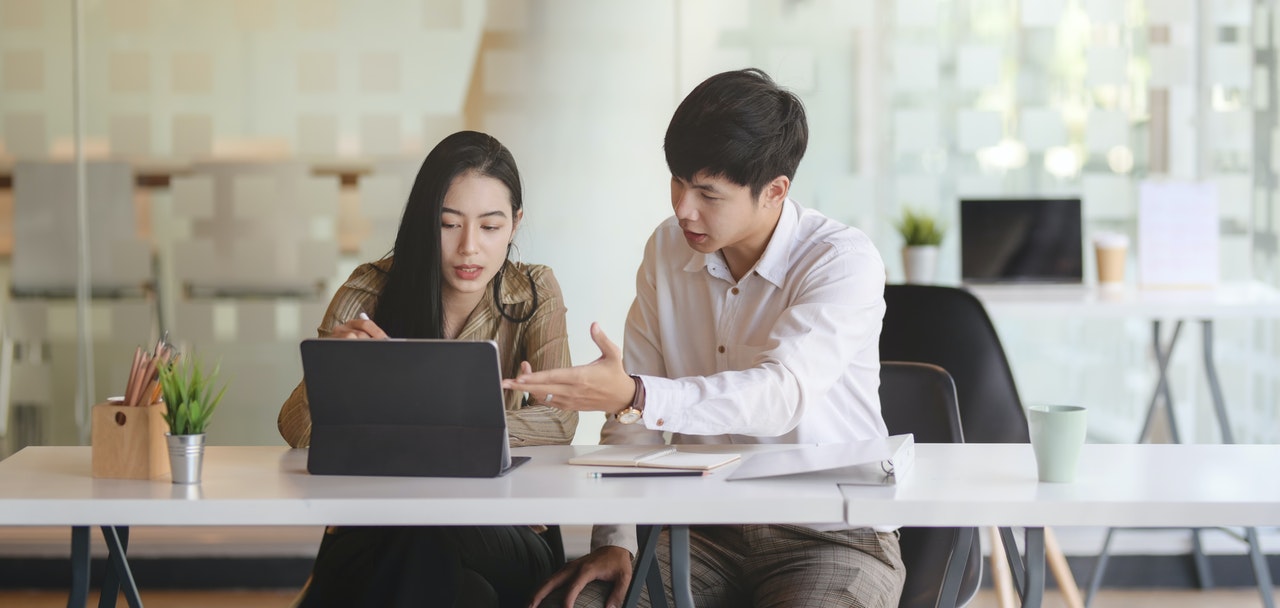 Plugin for WordPress
Jun 05, 2020
According to a recent survey, 30 % of websites are powered on WordPress. This platform attracts both startups and experienced companies with impressive simplicity that decide to develop a WP website. However, WordPress has poor functionality, which makes entrepreneurs look for professional plugins to extend it. This is when FS Poster auto-posting and scheduling plugin for WordPress steps in.
Benefits of FS Poster Plugin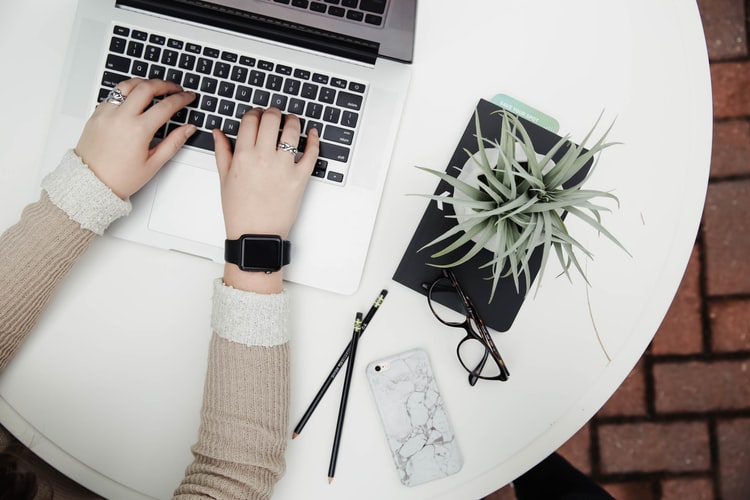 A plugin from FS Poster enables you to schedule and publish posts automatically on a variety of social networks, hence enjoy such benefits:
Save time. You will not have to waste time on publishing posts as the sharing process is fully automated.
Enhance the website's SEO. It is possible to add links to your site from social media networks.
Attract more visitors. The number of visitors will increase due to regular shares.
Maintain your social media updated. Your social profiles will look alive thanks to frequent posts.
Features of Auto-posting and Scheduling Plugin
FS Code created an auto-posting and scheduling plugin for WordPress that has a lot of features aimed at making your life easier. Here they are:
1. Auto-posting
Preparing a post is not a big deal in comparison to the necessity to share it with a target audience. You should always keep content publishing in mind, to engage visitors. With lots of social profiles and other important activities, auto-posting becomes a real aid. You will not have to pay someone to take this process under control, as an auto-posting plugin for WordPress allows you to arrange everything properly and enjoy the result.
2. Schedule posts
You can schedule plenty of posts at the same time and keep visitors engaged even if you are not online. It is possible to optimize your posting frequency and do not miss rush hours that are suitable for reaching the audience. Schedule posts is a great idea of planning your content and do not panic when the time for its sharing comes.
3. Manual share panel
Manual share panel allows you to share pictures, links, and custom messages in several social profiles at the same time, even if you have no blog. You need to add social accounts to the plugin's admin panel and automate manual work.
4. Custom post types
WordPress includes plenty of built-in custom post types (e.g. revisions, pages, navigation-menus, etc.), and FS Poster supports all of them. It means you can share all custom post types in social profiles with a plugin.
5. Posting interval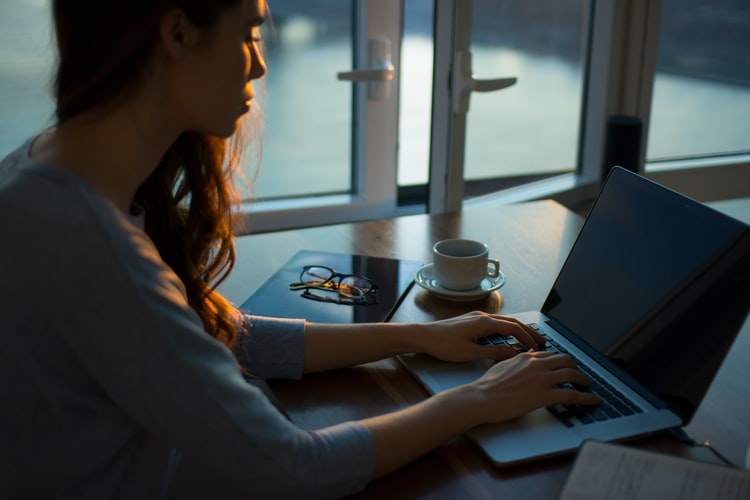 This feature helps you care about the frequency of your posting. If you publish too much, the social network may identify you as a spammer that is very bad for any company. Rare posting also may negatively influence the engagement of the users who will simply forget about you. So posting interval will assist to find a golden mean.
6. Insights
You can see the statistics on your posting per month, compare social profiles by clicks, and identify weak places. Dashboard Tab allows you to get a full picture of all your activities.
7. Post customization
A posts scheduling plugin includes ready keywords that allow you to share either some fragments of your post or the entire post. This feature will help avoid overloading visitors with unnecessary details and focus their attention on the central idea.
8. Filter publication
The plugin lets you filter the posts by category. You can activate an account with the help of the condition feature, and publish posts in a necessary section.
Other Useful Options of the Plugin
FS Poster scheduling plugin has much more than mentioned above features. It provides other useful options that will help your site become closer to potential visitors and increase user acquisition. For example, integration with 12 networks and WP websites that are supported by the plugin, extend your target audience. Such features as Calendar, Emoji, and Hashtags improve the user experience and make it more personalized.
The plugin also allows us to add unlimited social profiles and use URL Shorteners to avoid long, complicated links that may make the visitors confused. Do not worry to lose some links, as everything is saved in the Dashboard Tab. Finally, you will be able to design and run multiple websites using only one WP installation.
Wrapping-up
FS Poster is going to optimize and automate the way how you promote content through social media. It allows not only to enjoy publishing the posts automatically but helps overcome the restrictions of some countries with proxy support.
All events that happen in your system are recorded in the logs tab, so you will be able to check the actions related to the posts easily. A clear vision of all plugin's capabilities can be seen in a plugin demo.
If you decided to continue with FS Poster, you can check out the sale page.