WordPress Guide for Nonprofits: How it is Beneficial For Your Organization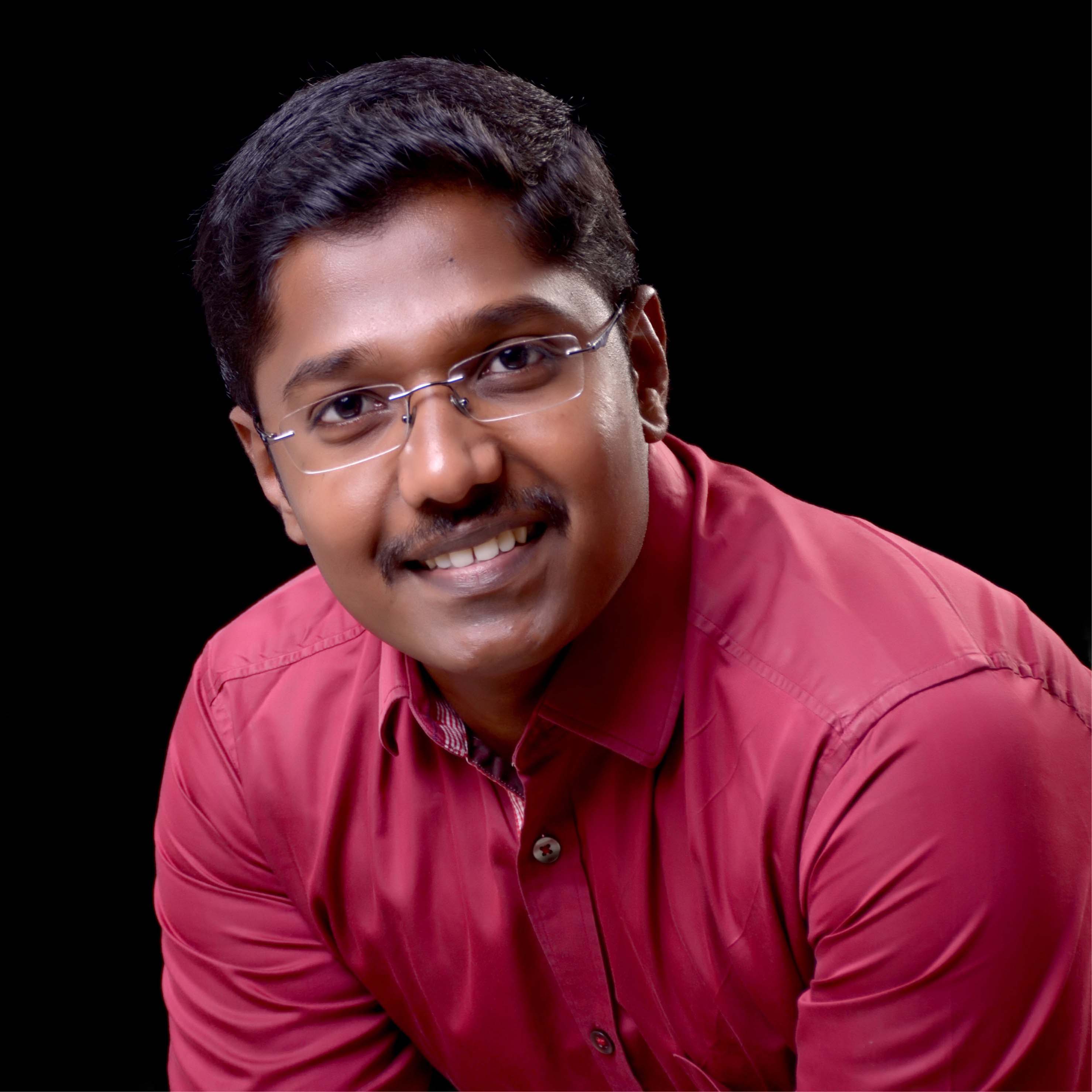 Digital marketing tips
May 31, 2022
Updated at: Jan 18, 2023
WordPress is a robust website builder. As of 2021, the platform was already hosting over 455 million sites which translates to over 37% of the market share. One of its strongest selling points is how easy it is to use. It also has tons of plugins, customizable layouts, and much more.
WordPress is pretty versatile, making it ideal for businesses or individual use. The same applies to non-profit organizations.
If you are in charge of online marketing for nonprofits, please take the time to read this article. We will explore the benefits of WordPress to the organization. We will also share a guide on salient points to note.
Online Marketing for Nonprofits: The Benefits of Using WordPress
The online platform is a rich source of information. A majority of people use the digital space for browsing, entertainment, and education.
Businesses are also very active on online platforms. Such companies offer so many marketing and advertising opportunities. Nonprofits must also compete for a share of voice in the very same space.
The charities need to create awareness to attract donor funding. One of the most powerful tools at their disposal is a website. Indeed, it is the most critical component of the nonprofit digital marketing strategy.
The WordPress website builder is the perfect solution for online marketing for nonprofits. Some of the benefits are:-
Many plugin options for collecting donations. These include DonorBox, GiveWP, WPF forms, Easy PayPal Donations, etc.
Charity-specific plugins offer various functionalities. Notable ones are Yoast SEO, OptinMonster, Google Analytics by Yoast, Table Press, etc.
Free or low cost of setting up a website. Cost is a huge factor for non-profit organizations. They must use available resources in a mindful manner. Donors demand that their money goes into worthy causes, not administrative tasks.
It's an easy-to-use platform that has tons of customizable themes. The non-profit does not have to put aside huge budgets for web developers and designers. Even if you thought about hiring a dedicated team of developers, for example from Ukraine, you would have to pay a significant amount of money to get a ready-made website, for a short period of time.
Access to plugins that assist with nonprofit online marketing. It has some SEO plugins that will help increase visibility on the search engines. These include Rank Math, MonsterInsights, Yoast SEO, and Hubspot.
As an open-source software, there are constant updates from the WordPress community. Users enjoy improvements that further enhance the experience of using the platform.
WordPress has plugins that will improve the site speed. Remember, user experience will determine whether people stay on the site. They include WP-Optimize, WP Rocket, A3 Lazy Load, and WP Fastest Cache.
WordPress Guide for Nonprofits; Salient Things to Note
From the points above, it is clear that WordPress has a lot to offer nonprofit online marketing. Further, you can connect the site to your social media to increase the organization's reach.
Yet, there is a lot more the organizations need to know about the platform. Let's take a look at some salient points.
Understanding the WordPress Packages
When listing the benefits, we talked about the free or low cost of setting up a WordPress website. The platform offers two options.
Wordpress.org is free, making it ideal for any nonprofit that must keep a close watch on its spending. You may find reference to it as a self-hosted platform. What it means is you need a web host provider and a domain name. The marketing teams must also keep up with backup, and updates.
The benefit of a self-hosted site is the organization will have full control of the website. The nonprofit digital marketing team can customize the site as they wish. They also have the option of monetizing the platform. The nonprofit can, for example, create an online store to sell products. It is a fantastic way of generating funds for the organization.
Wordpress.com is the opposite of wordpress.org. It is a hosted service, which frees the organization from the cost of signing up to a web host provider. The nonprofit can set up a free platform that comes with 3GB of space.
But, you will need to upgrade to a paid subscription to open up some of the features. Pricing plans range from $48 to over $5000.
The main advantage of word press.com is the platform eases some of the maintenance work. They are, for instance in charge of updates and backups.
The disadvantage is you do not have too much control over the site. You can, for example, not sell ads, or upload plugins or themes. If you go for the free plan, the platform can put its ads on your site. You also have to live with WordPress branding on your pages.
Please take time to read the pros and cons of each. That is the only way to decide on the best one for your non-profit organization.
Choose the Right Theme
As we stated, the nonprofit has so many choices when it comes to themes. You are likely to find a pre-built theme that you can use for your non-profit site. The platform is pretty intuitive, making it easy even for beginners.
The WordPress community is also a fantastic source of information if you ever need help. The main disadvantage to using such themes is there are not a lot of options for customization.
Custom themes allow for more flexibility. The nonprofit digital marketing team can build a unique website, which is specific to the organization's needs.
Access to different plugins and themes further increases the functionality of the site. A word of advice though. Please be careful about third-party plugins. Do some research and read reviews. Pay attention to factors like the consistency of updates.
Also, do not upload plugins if they will serve no purpose. Some of them are quite heavy and will slow down the site. You may also incur monthly renewal costs.
Final Thoughts
WordPress is a fantastic platform that has a lot to offer. Setting up the website is easy and inexpensive. The digital marketing team has access to themes and plugins that can help with online marketing for nonprofits.
The open-source platform and WordPress community offer great support whenever you need them. Take your nonprofit online presence a notch higher with WordPress.