8 Deadly WordPress SEO Mistakes to Avoid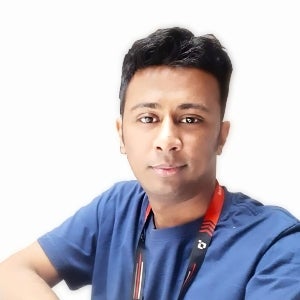 Digital marketing tips
Aug 11, 2022
Updated at: Dec 16, 2022
WordPress is an SEO-enabled platform that facilitates the creation of websites and blogs by its users. Many of its SEO plugins make it easy for newcomers to get started with website optimization. In spite of this, a large percentage of website visitors ignore the most basic SEO guidelines and make errors.
WordPress users make a lot of such typical SEO blunders, and they show how important it is to have solid SEO expertise before beginning to optimize your content for enhanced search engine ranks and greater exposure.
To avoid committing the same blunders as others, we've compiled a list of the top 8 WordPress SEO mistakes performed by WordPress users. Here are they:
Having poor quality content
As a new blogger, you need to realize that providing quality articles for your readers is a prerequisite. You can't expect to get a ton of traffic to your WordPress site if you don't include that in your plan. Website owners must adhere to "Good Content is the King" in order to boost their website's SEO efforts. WordPress users make the following blunders when creating content for SEO purposes:
To deceive search engines into believing that your site is releasing unique articles, bloggers start relying on duplicate content. It is never a good idea to try to save a few pennies off the requirement when it is always a better idea to engage a skilled content developer who is also knowledgeable about SEO.
Many new WordPress site owners create a site out of pure joy to have one; they then upload content inconsistently, which is a buzz-killer. WordPress bloggers and site owners must publish content on a regular basis so that their readers know when they can anticipate a new article to arrive. You can check out these top 10 content marketing plugins for your content marketing strategies.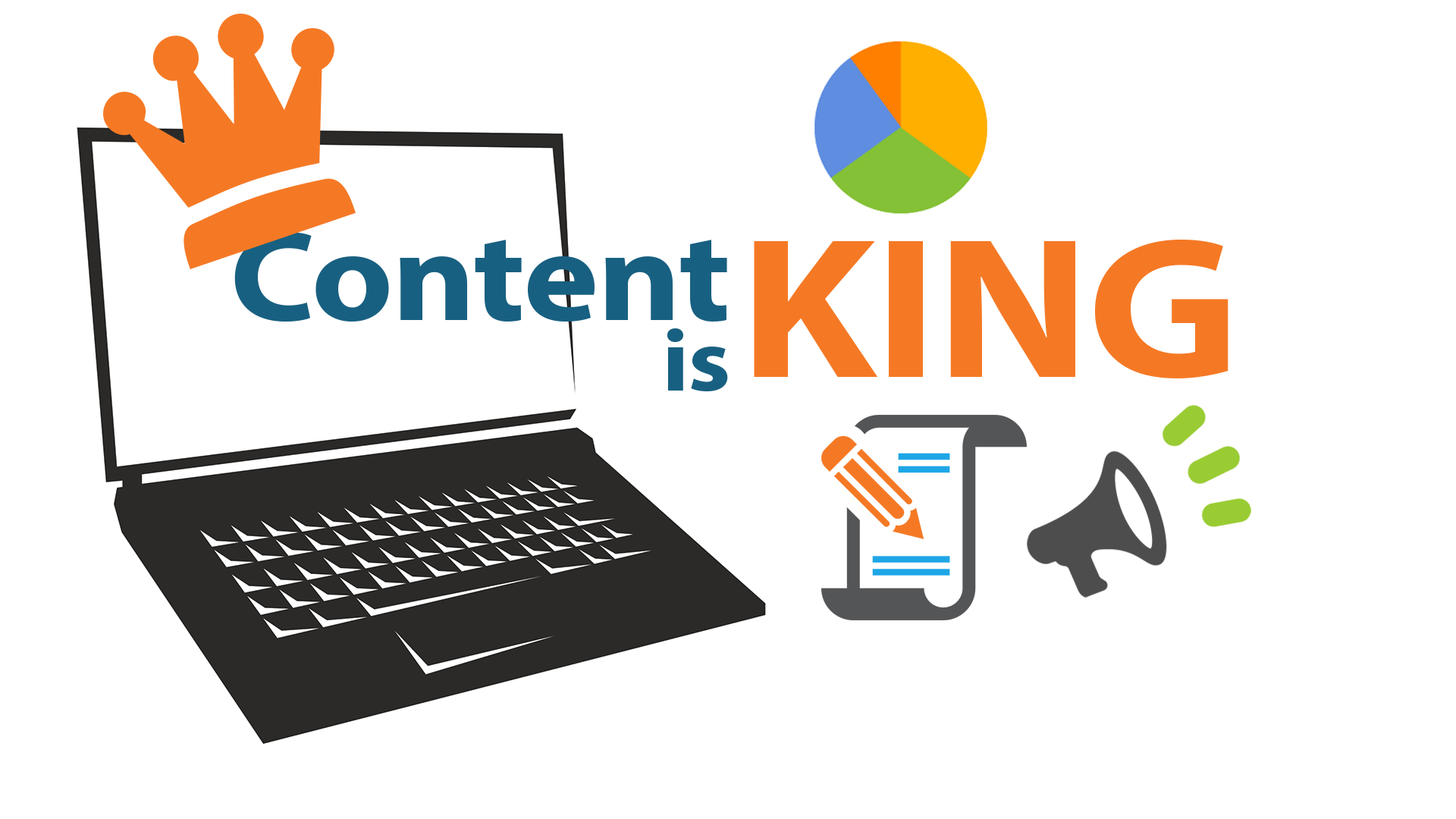 Using the wrong keywords in your SEO
If you are just starting out as a user of WordPress, you have likely already realized the importance of keywords to a successful SEO strategy at this point. Your SEO efforts will suffer if you spend too much time agonizing about which keyword to use.
As a business owner, don't opt for high-competition keywords that may appear to be the greatest fit for your industry context. Make sure to pick a term with low competition that is relevant to your business and that many people would use to discover a company or service like yours.
Moreover, keywords have a specific purpose. There is no benefit to overusing them in your website's content. Instead, it will bring down the SEO score of your website, which is not at all something that search engines look favorably upon.
Just getting started with your SEO strategy? Don't forget about local searches. It will help you get your business website up and running so that you can get more traffic from local search engines. It's essential to provide your physical location and a phone number in your website's footer.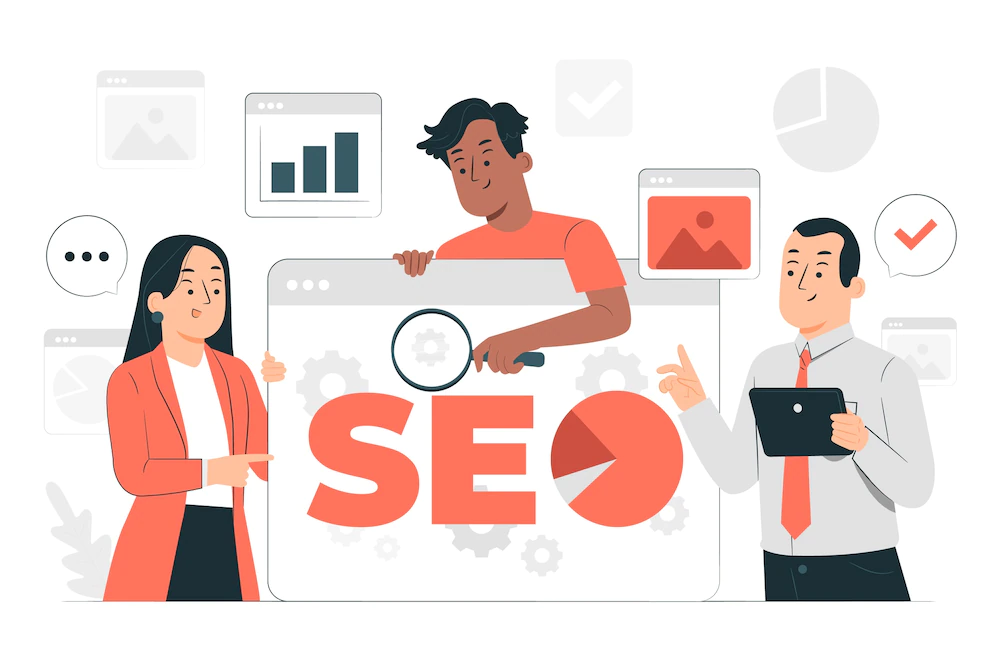 Excluding meta description information
Many people who run websites are under the impression that including a meta description is either unnecessary or won't be helpful. Meta descriptions serve as a sales pitch to search engines, enticing them to read and crawl your site's content.
As a result, each page and post should have a unique meta description. It's important to include the keyword in this description so that your audience knows what to anticipate from the article before they click on the search engine results page.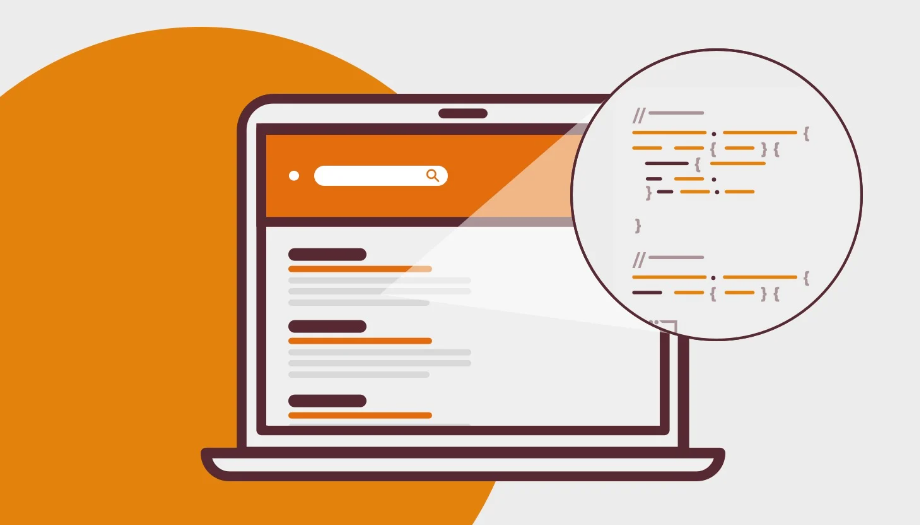 Substandard backlinks
It continues to astonish us that so many websites continue to make this extremely common WordPress SEO error. It's a common practice for them to pack their articles with low-quality backlinks that they've either purchased for a low price or negotiated for in some other way.
It doesn't matter how they're arranged, these backlinks are going to wreak havoc on your site's SEO. You have the option to hire dedicated developer for your WordPress website who will take on the duty of removing all of the backlinks of low quality. For more information on link building, you may check out these ultimate link-building tips.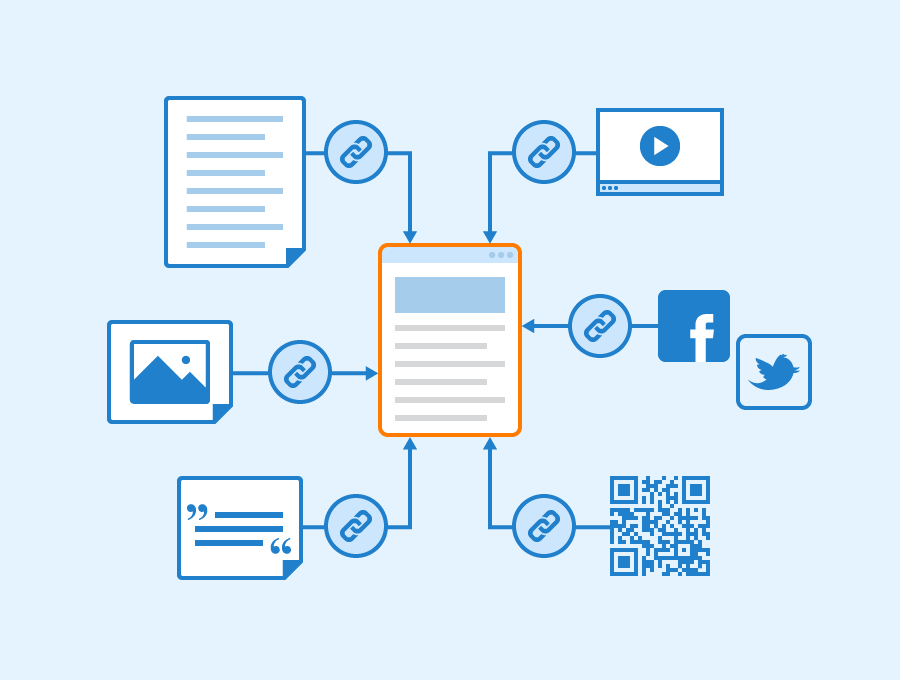 Broken links
The people who visit your website want to see the fruition of all of the laborious effort and unwavering perseverance that you have put into maintaining your WordPress website. If visitors come across a broken link or a webpage that shows an error, it will have a negative impact on the traffic and the SEO of your website since it will provide a terrible user experience.
The proprietors of many websites don't bother to look for broken links or update them when they find them. You may either utilize WordPress plugins like the Broken Link Checker or hire offshore dedicated developers to fix the broken links for you.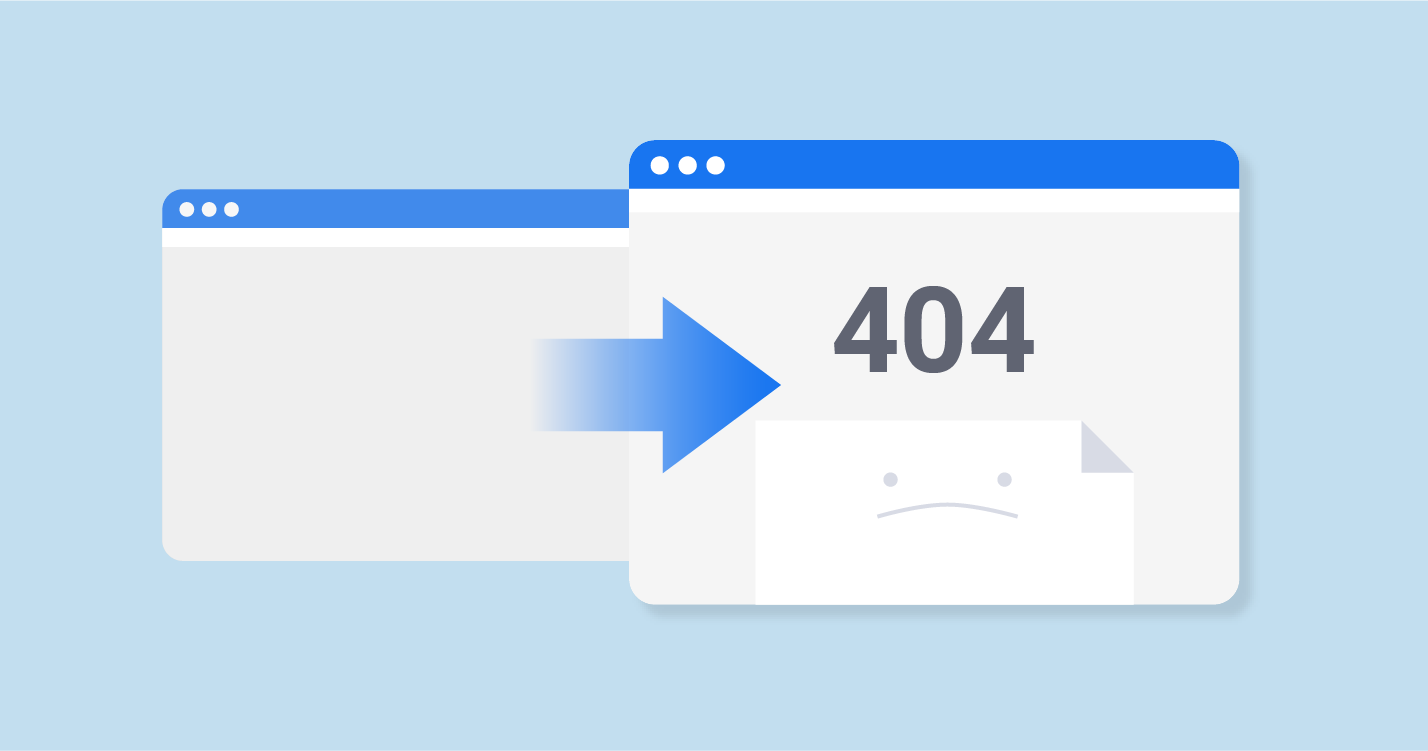 Ignoring your website's speed problems
The amount of time it takes for a user to load your website has a significant impact on their perception of your company's trustworthiness. We are serious when we say that your website will no longer function properly if you continue to ignore our warnings and make no attempt to address the problem.
This is because even if your website is flawless, users will leave if it takes more than two or three seconds to load. Keep in mind that you should always read the evaluations of several different web hosting services before you make a final decision.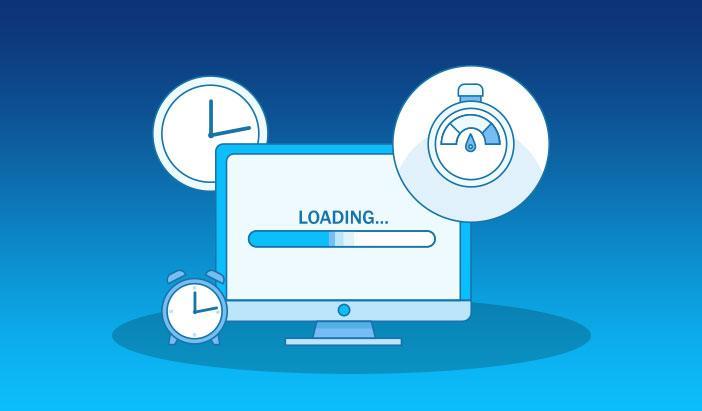 Ignoring analytics tracking
All of your SEO efforts are pointless if you don't know how they're performing and what results you can expect if you don't track their progress. Information like where your visitors come from, what is likely causing your SEO scores to drop, why they leave your website, and the overall issue area are all vital to know and understand about your website's users.
You will be able to simplify the process of Search Engine Optimization (SEO) and improve your website's rating by using free tools from Google such as Google Analytics and Google PageSpeed Insights.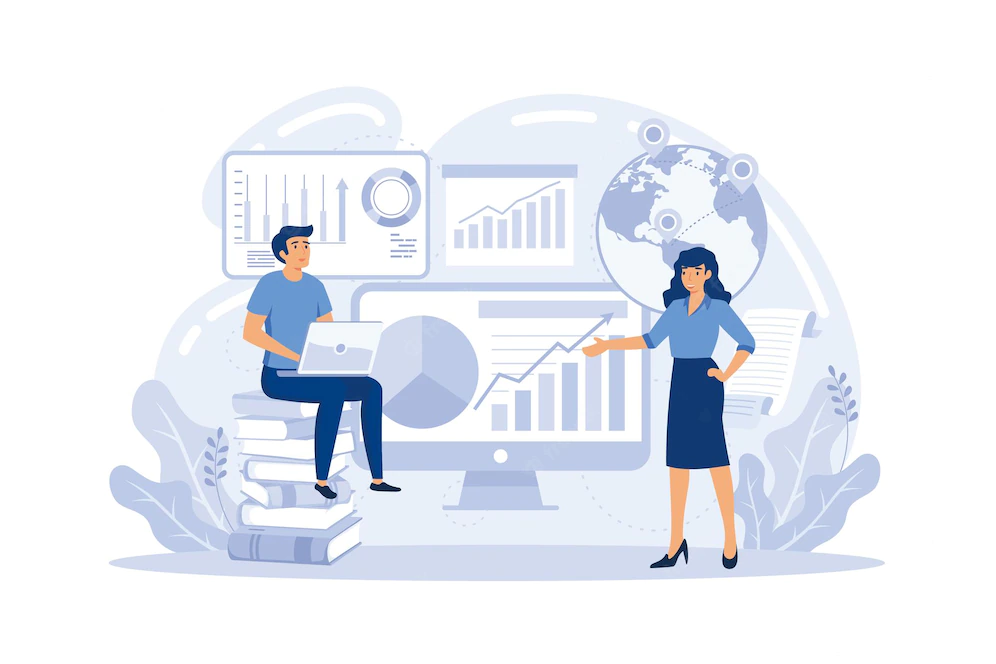 Negligence of image optimization
The importance of optimizing images is often overlooked by website owners who are more concerned with improving their site's content. Optimizing your site's photos may be a solution for you if you are one of these people.
Always use high-quality, low-resolution photographs and be careful to describe them in detail using alternative text (Alt Text). Alternatively, WordPress plugins like the Smush Image Compression plugin may perform the job for you, or you could hire a dedicated programmer for advanced image optimization. Both options are available to you.
Final Thoughts
When utilizing WordPress for a complicated website or web application, make sure you conduct your project scoping effectively to prevent typical SEO pitfalls. There are several simple mistakes to avoid when it comes to overusing resources like plugins, which can have a negative impact on your project's ability to scale as well as its overall performance.
Having said that, if you avoid the aforementioned SEO blunders, follow Google's Webmaster Guidelines, and make a continuing effort to improve your site's SEO, you can rest assured that your choice to use WordPress was indeed a wise one.