How to Auto-Publish Your First Comment on Instagram, Twitter and Reddit?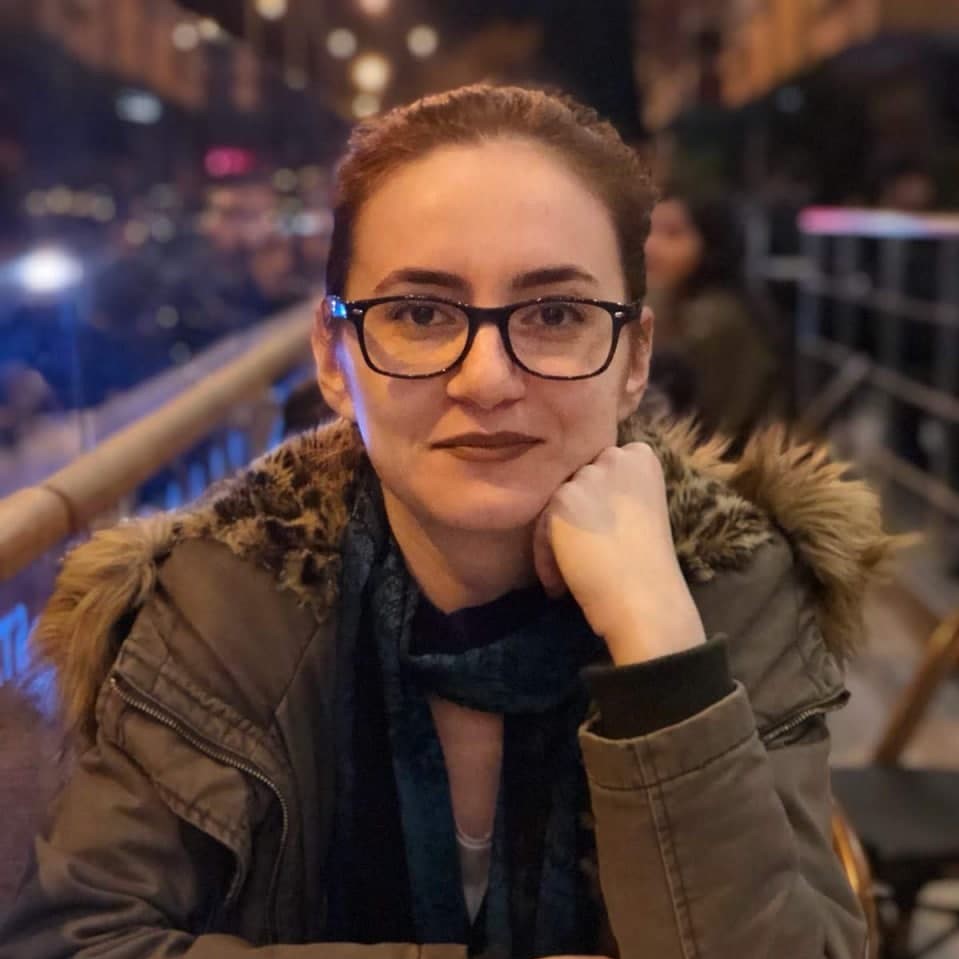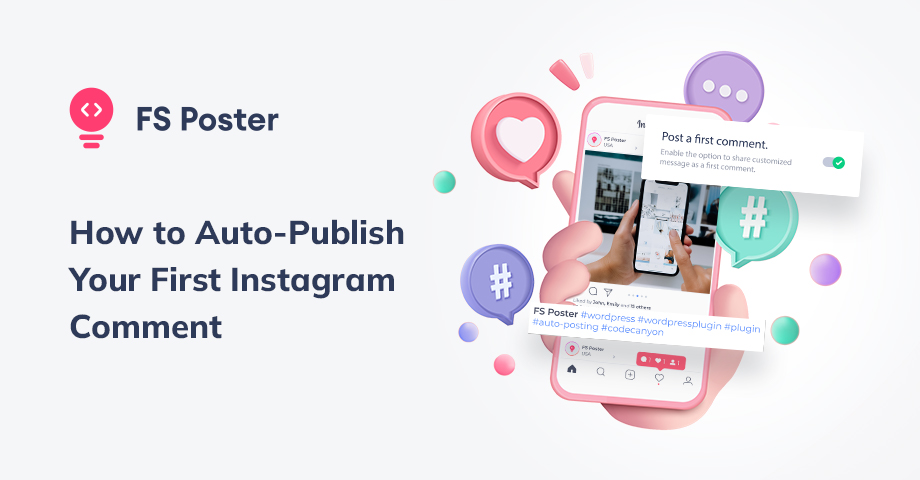 Social Networks
Sep 05, 2022
Do you want to auto-publish your first comment on Instagram, Twitter and Reddit? If so, we have the perfect solution for you! In this blog post, we will show you how to auto-publish your first comment using a third-party app. This is a great way to save time and ensure that your comments are always published on time!
Why should you schedule your first comment before posting it?
A valuable strategy for increasing reach and boosting engagement on Instagram is to pre-schedule the initial remark that you make.
Because hashtags are successful in Instagram captions as well as comments, scheduling a remark with up to 30 hashtags is a wonderful method to get your content in front of more viewers without filling up your description. You may schedule a comment using the Instagram app.
In addition, you won't miss out on a single second of visibility since your hashtags will immediately begin working for you as soon as your article is published. However, scheduling the first comment on social networks isn't restricted to hashtags; you may also utilize this area to generate conversation with your audience.
Your initial remark is an effective approach to increase likes, shares, and other forms of engagement since it allows you to start a conversation in the comments area, whether by posing a question, tagging other users, or providing further information.

Does putting hashtags in comments work in 2022?
Instagram has verified that hashtags are effective in both the caption of your post and the comments area. So you are free to choose any place to add your hashtags. However, you should take into account the appropriateness of the timing. If you manually insert hashtags into your post's comments area, you will want to do it as soon as your article is published.
You may plan a First Comment to go live simultaneously with your post if you utilize FS Poster's first comment feature. Here's how:
This is an excellent approach to maintain the visual quality of your caption while also reaping the benefits of increased visibility that come with employing an effective hashtag strategy.
How to find the best hashtags for your first comment?
Auto-publishing your first comment on social networks can be a great way to get more exposure for your account and content. But how do you find the best hashtags for your first comment? Here are a few tips:
-Research popular hashtags in your niche: Use a hashtag research tool like Hashtagify or Display Purposes to find popular hashtags in your industry or niche. You can then use these hashtags in your first comment.
-Check out the most popular hashtags: Take a look at the most popular hashtags on Instagram, Twitter and Reddit and see if you can use them in your first comment.
-Use relevant hashtags: Be sure to use relevant hashtags that describe your business or content. This will help people find your content more easily.
Why should hashtags be included in the first comment on Instagram and social networks?
Here is why:
To maintain the tidiness of your caption:
A lot of individuals like it when their captions do not include hashtags because they believe it makes their posts appear less "messy." They want their hashtags to be "hidden" in the comments as much as possible.
To extend your sphere of influence:
Using hashtags is a fantastic way to increase the number of people who notice your posts on social media. If you want to develop your account by using hashtags but don't want them to appear in your caption, you may use this option to publish the hashtags as the first remark instead of having them appear in your caption.
The caption is too long:
Continue writing in the first remark box if you have run out of space in the primary caption you are using. This is something I have mentioned to you in the past. You will receive a warning from Preview if the length of your caption is too lengthy, allowing you to continue writing in your initial comment.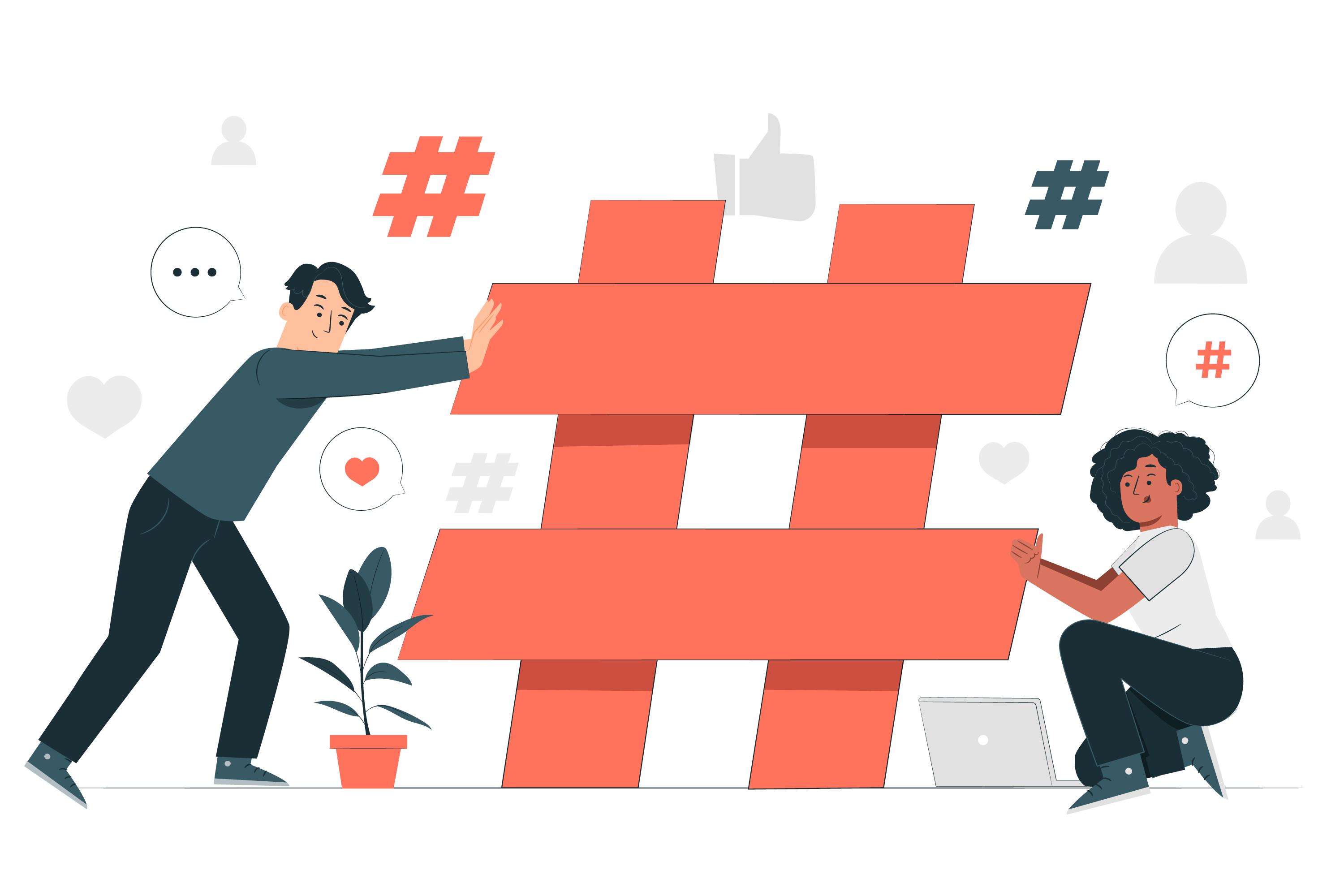 How to add the first comment with FS Poster?
Are you ready? The following is a rundown of the steps required to schedule a first comment using FS Poster:
So here are the steps for auto-posting your first comment on Instagram, Twitter and Reddit:
Open your Instagram Settings (Twitter Settings, Reddit Settings) page inside the Settings page in FS Poster
You will see the part called "Post a first comment". Enable that option
Then add your keywords and hashtags to the "Customize the first comment" part
You are done!
So why to choose FS Poster's first comment feature over other tools?
When searching for the Best Instagram posting tools first comment, it is essential to consider which features specifically meet your requirements. With FS Poster you will be able to auto-publish and schedule your first comment to Instagram, Twitter and Reddit. You will be able to change the hashtag list whenever you need.
FS Poster also offers an Instagram link in bio and carousel scheduling features for Instagram. So by using it, you will be able to do everything about Instagram from one plugin.
Conclusion
Are you ready to try it for yourself? "Auto publish first instagram comment" feature is available on FS Poster's premium version. Try our demo and take it for a test drive!