Instagram Challenges for Business: Ideas to Help Grow Your Following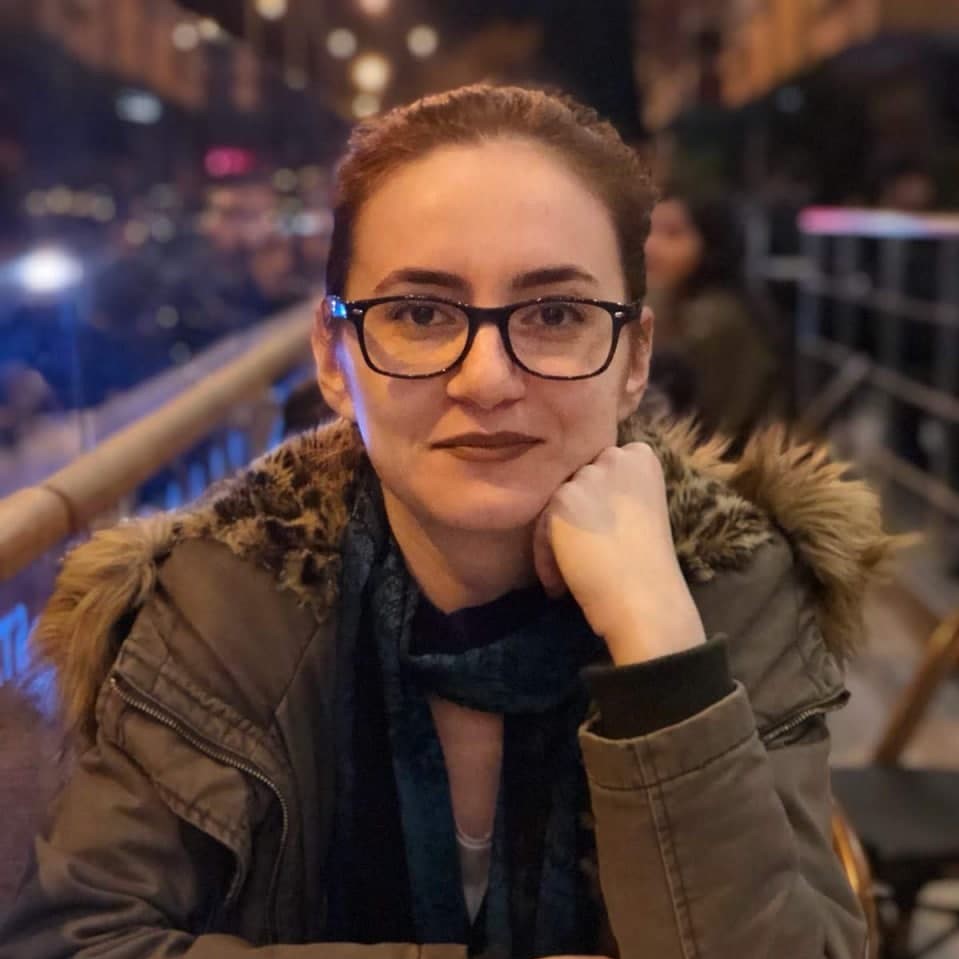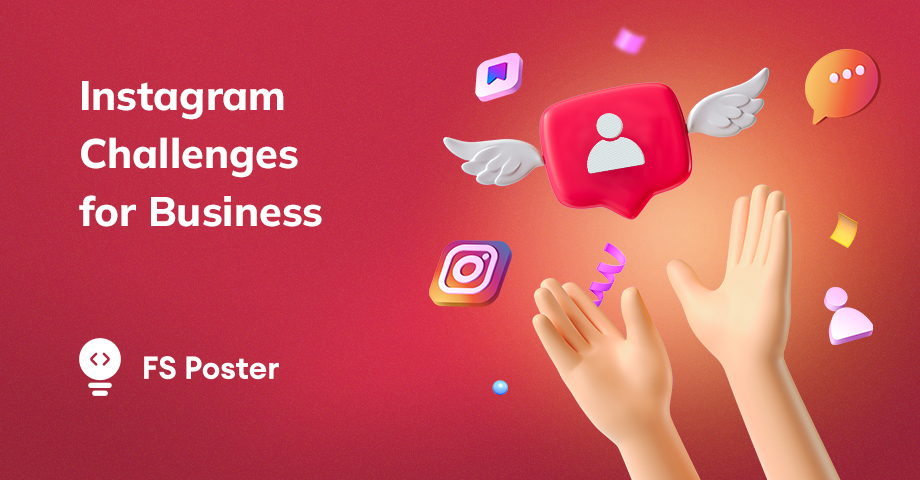 Social Networks
May 06, 2022
Instagram can be a great way to connect with customers and build brand awareness. However, it can be difficult to grow your following on the platform. In this blog post, we will discuss several Instagram challenges marketers must overcome during the marketing process, and we will show you how to create the best Instagram challenges for business that you can use to help grow your business' following. We will also provide tips for creating successful challenges. Let's get started!
5 Instagram Challenges That Marketers Must Overcome
Here are some of the Instagram challenges that marketers face:
Knowing which hashtags to use — and how many to use – is essential
It should come as no surprise that hashtags play a significant role on Instagram, given that it is the site that brought us #ThrowbackThursday and #WednesdayWisdom. However, they may be tough to break – how many you should utilize is a question worth asking. What should you do: remain with the most popular hashtags or branch into a more specialized market?
While it may seem counterintuitive to stay away from famous hashtags (such as #travel or #photography), it is best to focus on specialized groups instead of mainstream ones. What is the explanation behind this? Despite the fact that specialized hashtags receive fewer postings, they tend to have a more loyal group of users that follow them.
When it comes to the number of hashtags you use in your post, one thing is clear: the more you use, the better the results. According to the findings of the survey, employing a large number of hashtags does not appear to have a negative impact on the performance of a post. But, as a word of caution, make sure that your hashtags are relevant to your niche. Otherwise, in an attempt to improve interaction, you may end up reaching the incorrect audience.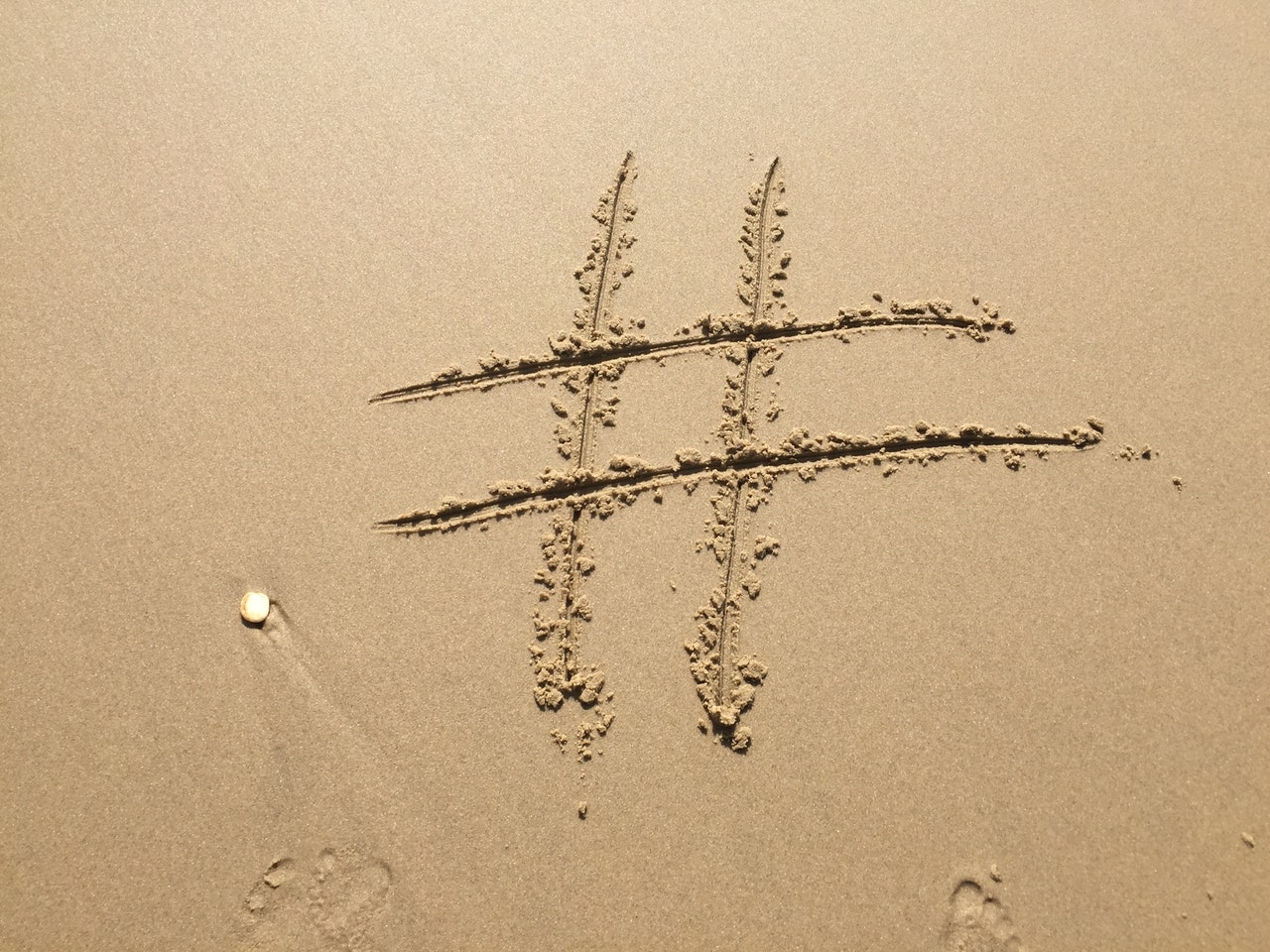 Obtaining funding for influencer marketing campaigns
Influencer marketing appears to be out of reach for many marketers — after all, don't you have to spend a lot of money in order to partner with mega influencers, right? Reconsider your position.
In spite of the fact that partnering with influencers who have a large number of followers may seem like a best practice, according to HubSpot's Instagram Engagement Report, your efforts will be more fruitful if you connect with influencers who have fewer followers but a more engaged community (known as micro-influencers). Another study discovered that the lesser the number of followers an influencer has, the higher the engagement rate they are likely to have.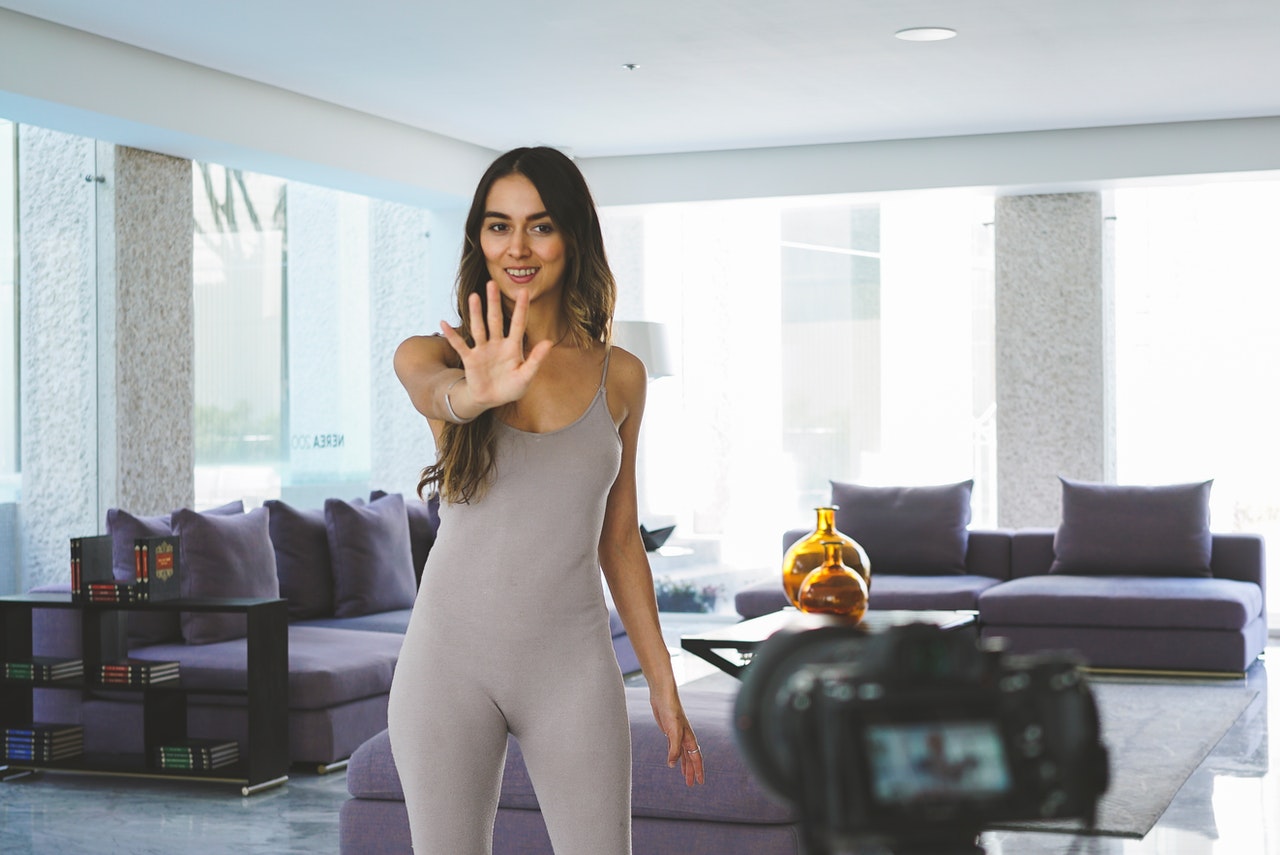 Posting at the correct times
Timing is an essential aspect of any marketing plan that is easy to miss. Due to the fact that social media algorithms prefer fresh material, it is now more crucial than ever to target the appropriate individuals at the appropriate time.
You should also examine whether your material is more appropriate for a particular time of day. In the case of a coffee shop, posting in the morning or during the afternoon slump could be preferable.
There is no such thing as a specific audience. Finally, you should experiment with different posting days and times to see what is the best time to share on Instagram with your specific audience.
Captioning photos in a fascinating way
When it comes to creating Instagram captions, there's a lot of pressure — they have to be intriguing and memorable, rather than sales and monotonous.
Choosing to skim over the caption is the first error you may make. According to the survey, incorporating captions results in a considerable increase in interaction, ranging from slightly under 4 percent to over 6 percent in some instances.
When writing a caption, the most crucial "rule" to remember is to start with your brand's tone of voice. In order to develop one, start by making a list of a few characteristics that represent your company, then utilize those words to construct appropriate captions for your images.
Knowing what kind of content your target audience is looking for
If you're a regular user of Instagram, you might believe that photographs are the most interesting material to share.
Carousel posts are just behind them in terms of popularity. To refresh your memory, these are postings containing numerous media forms (such as images or videos), which visitors may browse through. They offer greater interactiveness than static postings since the user needs to navigate through the text.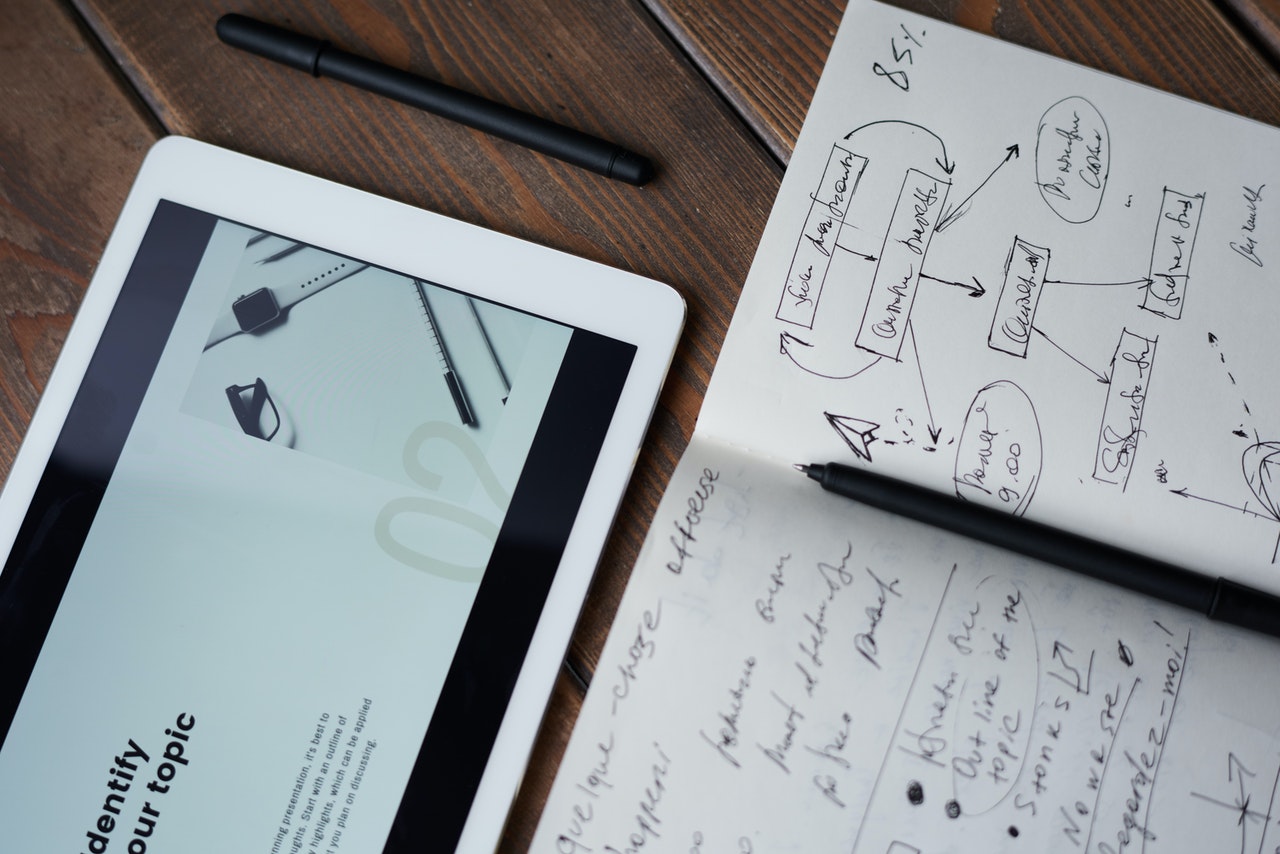 Opportunities for brands on Instagram
Below is a roundup of opportunities for brands on Instagram:
Increase the exposure of your company's brand
Instagram may assist your company in increasing its exposure in a variety of ways, from creating smart visual content to providing a possible boost for search engine optimization (SEO).
For businesses who recognize the importance of targeting a younger-than-44 audience, Instagram should not be a consideration. There is no option for post-scheduling in the app.
Please do not misunderstand us. The ability to publish on social media in real-time offers its own advantages. While blogging whenever you have a spare minute in real-time may seem convenient, posting on a constant basis and with a planned visual approach is not a practical option.
Shoppable posts have the ability to be purchased
Prior to the end of 2017, the link on your Instagram profile was the sole option to drive visitors to your website without spending any money. This was a challenging obstacle for retailers to overcome. However, with the introduction of shoppable tags, merchants will be able to use their Instagram profiles as visual storefronts for the first time.
Increasing the level of involvement
Yes, you are correct! According to data collected from users, Instagram generates higher engagement rates on average than any other social media network. In reality, the average interaction rate for branded photos on Instagram is 4.3 percent, according to the platform (compare that with .15 percent on Facebook). On the other hand, better engagement isn't merely a feel-good statistic. It has the potential to increase your Instagram ROI (return on investment) directly.
Now it's time to list some Instagram challenges you can use for growing your audience.
What is an Instagram challenge, and how does it work?
An Instagram challenge is a form of contest that allows you to engage your audience completely. To participate, users must post a photo on their social media accounts using a branded hashtag and tag one or a few friends in the text, inviting them to participate. You can ask participants to follow your account or sign up to your mailing list if you so desire.
You may pick the winner and provide a prize to the person who posts the finest or most interesting photo on your social media platform.
What is the best way to create an Instagram challenge?
A step-by-step guide to creating and implementing an Instagram challenge is provided below.
Decide on a goal
Setting a primary goal as well as a couple of secondary goals is one of the most important aspects of running a successful Instagram challenge. The primary goal should be something that corresponds to your overall business goal (and the company's bottom line), and the secondary goals should be something that complements it.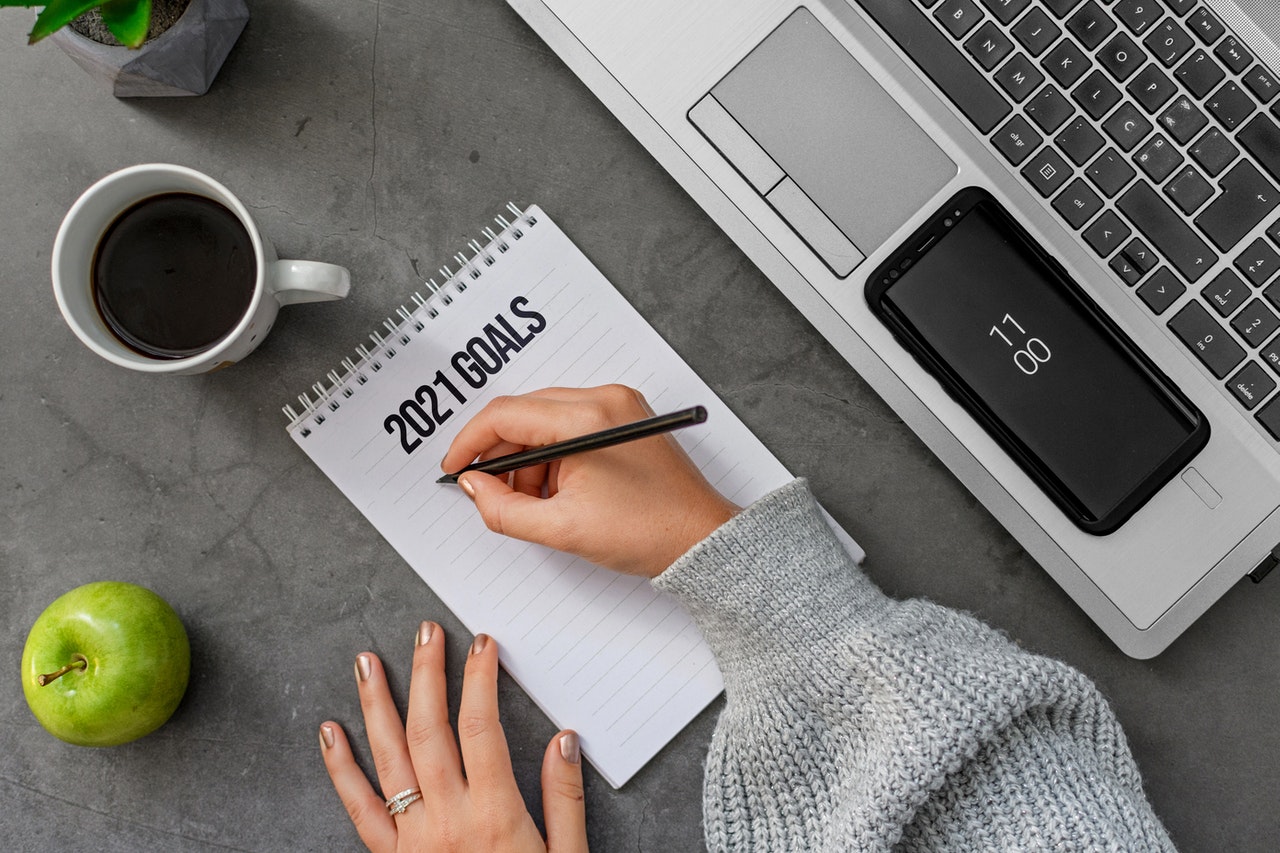 Impressions
Choose impressions as your aim if you want to use the challenge to expand your brand's reach and influence. Impressions are the number of times a post on your account or a participant's account promotes other people seeing your brand. Because participants will post something related to the event and tag your account or a branded hashtag, you may expect to receive a large number of views.
Sales
In order to create direct sales from the contest, you may set a target and encourage participants to do actions that will result in purchases.
Subscribers
Another indirect method of generating sales is by growing your email list because customers who join up for your email list are more likely to make a purchase from you. It is far more effective than social media when it comes to generating sales.
To obtain subscribers, you may request that everyone sign up for your email list before participating in the event. You may also inform them that you will be announcing the winner through an email.
Followers
Although gaining followers is not a desirable primary objective, it may be used as a secondary goal in conjunction with core goals such as impressions and sales. Although followers are not likely to create sales immediately, they may do so in the future.
In case you need some more motivation, here are some goal ideas to get you started. After deciding on your objectives, you may create a challenge to assist you in achieving them.
Prepare for the task by brainstorming ideas
The challenge must be entertaining and relevant. Instagrammers are required to engage in a certain activity, often snapping a photograph of oneself or something they find interesting and sharing it. If they are able to include your product, that is a plus because it will increase sales.
Consider your aim, what your target audience enjoys doing, how you can include your brand and goods, and what kinds of images people prefer to share with their friends. Then think of a few concepts and construct your challenge.
Make a suggestion for a reward
As previously stated, if you provide a better prize to the winner(s), you can attract more participants and ask them to put forth a more significant effort. When people become aware of this, they make the mistake of selecting prizes such as iPads and iPhones as their prize options.
The difficulty with this approach is that the challenge ends up attracting the incorrect type of participants. If you want to get brand impressions from people who are likely to make a purchase from you, your targeting must be precise. When you use a product like an iPad or an iPhone, you attract a wide range of people, not just those interested in purchasing from you.
Create a hashtag to use on social media
Every challenge necessitates the use of a specific hashtag. It makes it simple to keep track of all individuals who have shared your images on social media. If no one has already tagged the challenge with a hashtag, you can simply use the challenge's name without any spaces as the hashtag. Alternatively, you can come up with a fresh idea.
Make promotional materials to distribute
How many participants would you consider a success if you could attract them all? How many are there? A hundred? How many are there? A thousand? More?
It is essential to publicize your challenge in order to attract more players. This section contains information on the many promotional materials required for the launch and promotion of a contest.
Landing page
A landing page should serve as the headquarters for your Instagram challenge. The location where you must direct all of the participants is where you must send all of the participants. You have plenty of room here to give step-by-step instructions on how to participate and terms and conditions, regulations, and any other pertinent information. You may even include a registration form on your website.
Instagram advertising
Additionally, run a few advertisements. Because it is a free challenge, the conversion rates of advertising offering challenges are significantly greater than those of ads marketing products. They have the potential to make a substantial contribution to the success of your challenge. Send users to the landing page and encourage them to sign up for the newsletter for the greatest results.
Conclusion
In this blog, we have listed the Instagram challenges you have to face during the marketing process and some practical methods to create Instagram challenges for business. If you're looking for more ways to grow your Instagram following, be sure to check out our latest blog posts. We have a variety of topics that can help you take your account to the next level. We have you covered, from using hashtags effectively to creating interesting and engaging content. Thanks for reading!