FS Poster's Year in Review 2022: TikTok Scheduling, YouTube Community, and more!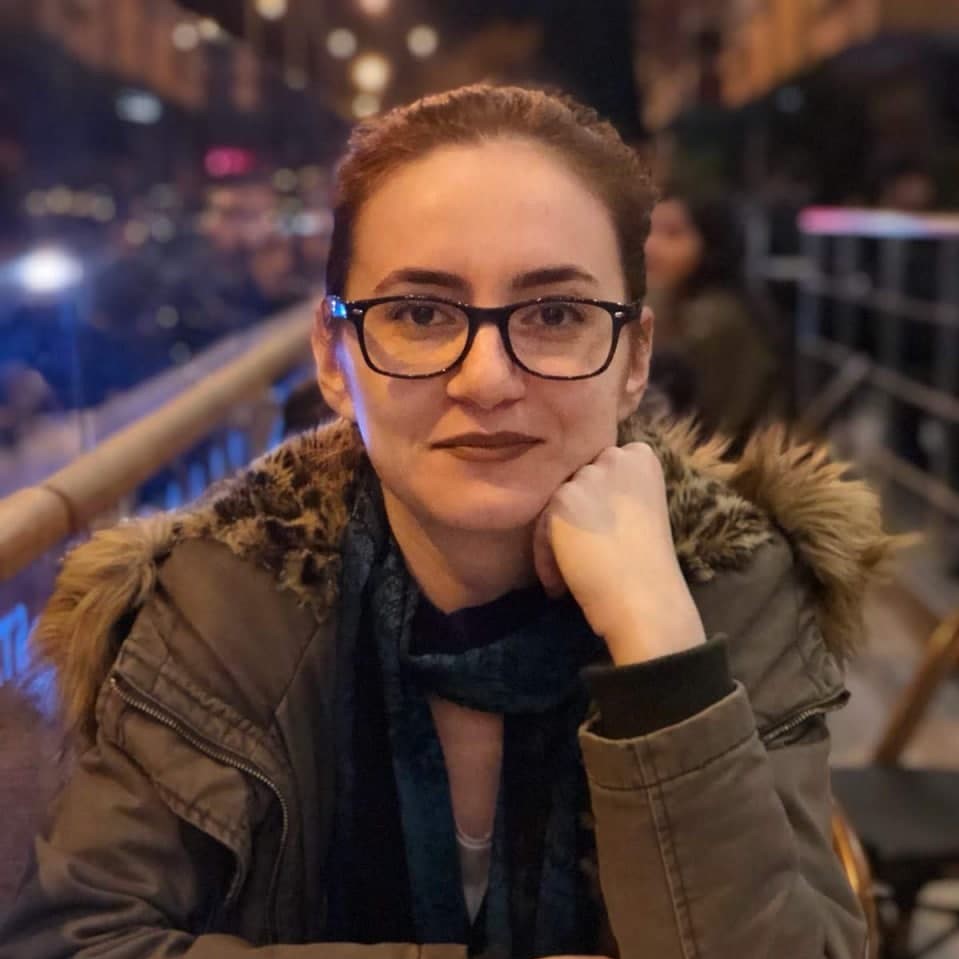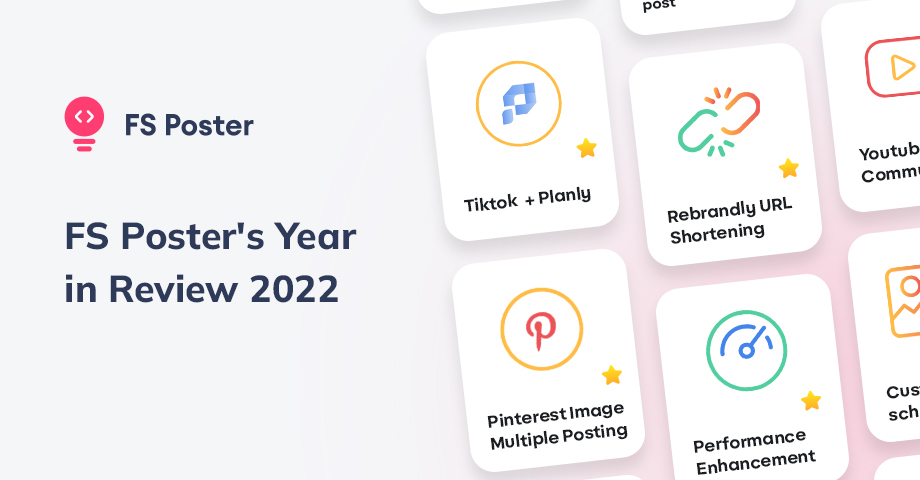 Plugin for WordPress
Dec 26, 2022
2022 has been a productive year for us, with new updates and versions. In spite of a lot of challenges, we at FS Code want to take this moment to reflect on all that we have achieved in the last twelve months.
In 2022, we released significant updates to our WordPress social media auto-posting plugin.
The major new feature was the ability to automatically post content from WordPress to TikTok with Planly and FS Poster integration. This has been an extremely popular feature, as it has made it quicker and easier for users to get their content out into TikTok.
We have worked hard this year to make FS Poster more accessible to a wider range of users. We have added TikTok, Discord, YouTube community, and Xing to FS Poster.
I will start to list them in reverse chronological order. So you can start to read from the latest to the last update. Let's dive in and talk about all the most significant features and updates:
V6.2 Update
V6.2 update is the latest update in FS Poster. I chose and listed the most important ones below:
1. TikTok+Planly integration
This integration was one of the most requested ones, and we are sure that you loved it. We made a groundbreaking change and added the TikTok integration to FS Poster. If you have a WordPress website and FS Poster plugin, you can easily share and schedule posts to TikTok with Planly. You may be wondering what Planly is and whether it is free or paid.
Planly is a freemium social media scheduler that lets you share and schedule your posts to TikTok, LinkedIn, Facebook, Pinterest, Instagram, and Twitter. It has free and paid versions. The free version lets you share 10 posts to each social media network per month. It means that you can schedule and auto-post 10 posts to TikTok via Planly if you have the FS Poster plugin.
You just need to create a free Planly account to start auto-posting from WordPress to TikTok. If you have any difficulties while integrating accounts, just read our TikTok+Planly integration documentation, or feel free to reach us.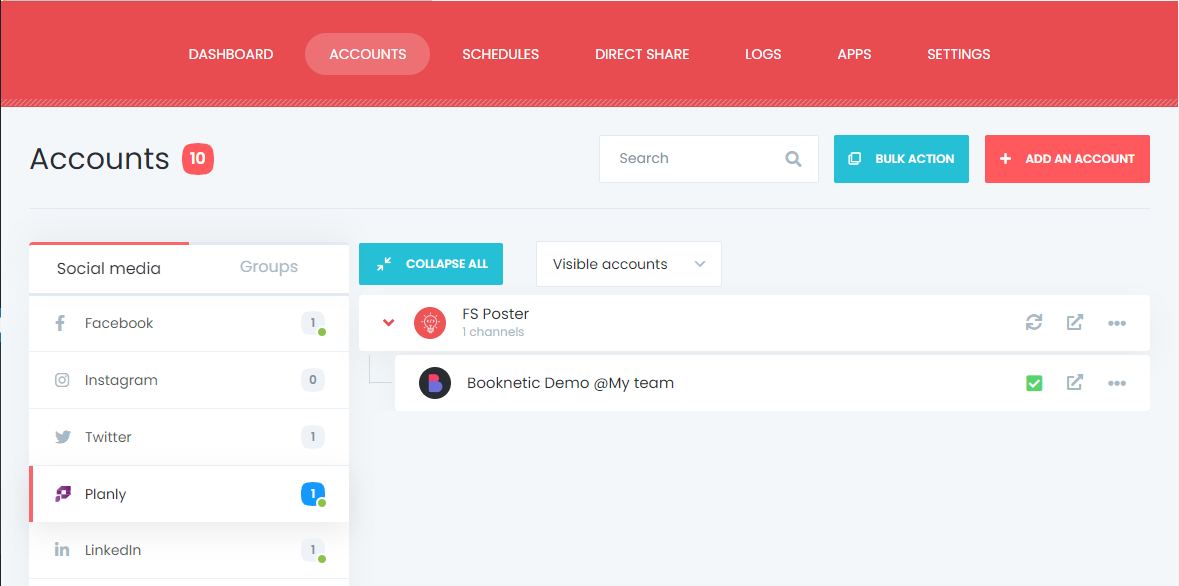 2. Direct Share Multiple Image Posting
If you are using FS Poster, you know that Direct Share Panel lets you schedule and share posts to social networks directly without creating WordPress posts. But until this new feature, you were able to share only one photo.
At FS Poster, we understand the importance of an efficient sharing process. We got many requests for this update, and here we are. Thanks to this new update, you can now easily share multiple images on social networks.
Also, we added some small new updates too. Here are some of them:
Multiple image sharing on Pinterest - now you can share each image as a pin
Improved functionality where the plugin will consume less CPU
V6.1 Update
3. New social network: YouTube Community
As you know that we are continuously adding new social networks to FS Poster, and YouTube Community is one of them. Auto-posting posts to YouTube Community could not be more accessible with FS Poster. Having access to more people and potential customers makes YouTube Community an essential tool for online marketers and businesses, small or large. In short, working with this amazing social network via FS Poster makes life a lot simpler when it comes to marketing and driving traffic to your websites.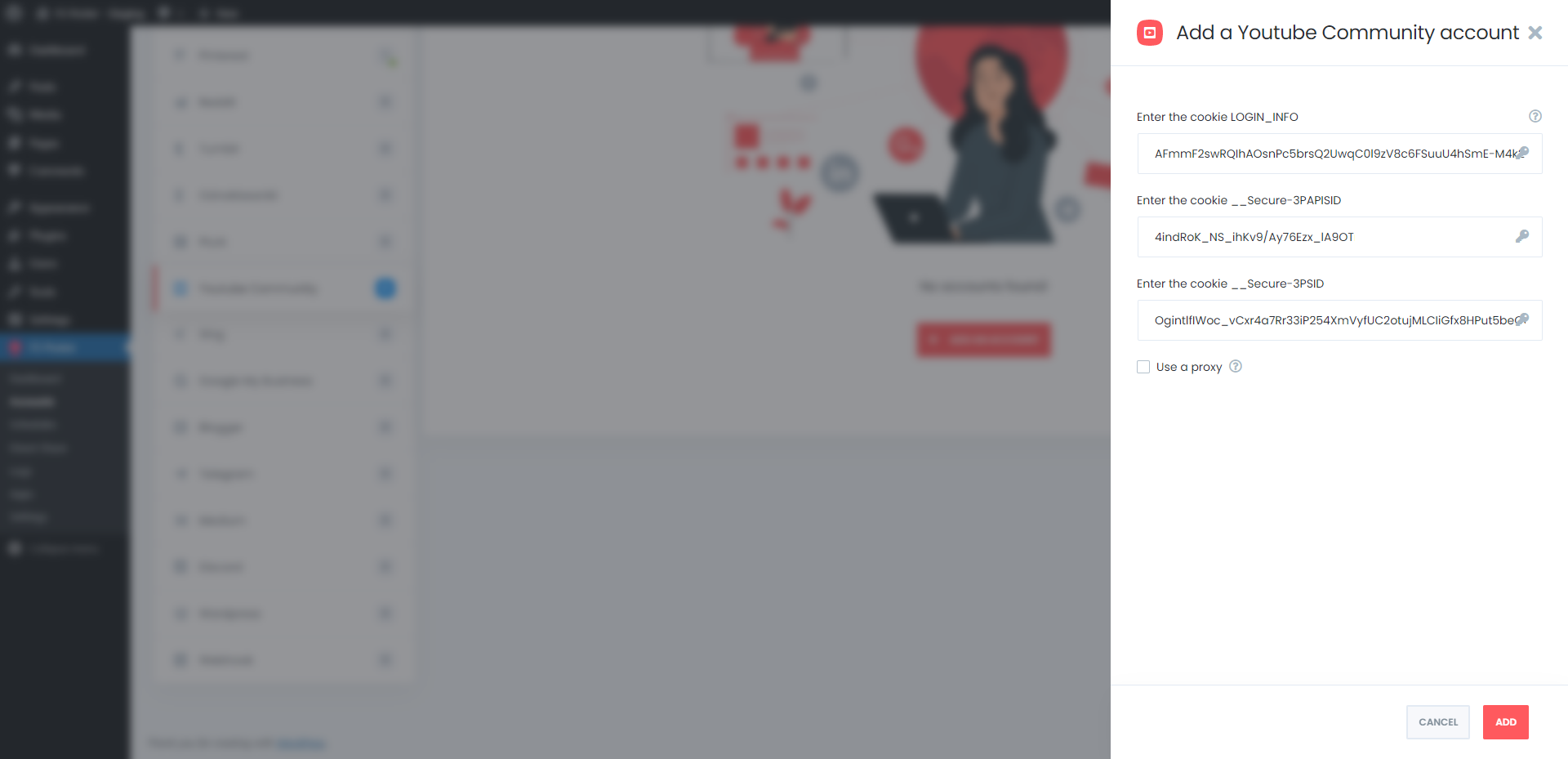 4. Webhooks feature
Webhooks is also one of the best features that we added to FS Poster. With the Webhooks feature, you will be able to integrate any other social networks into FS Poster. Leverage the power of FS Poster for seamless integration possibilities!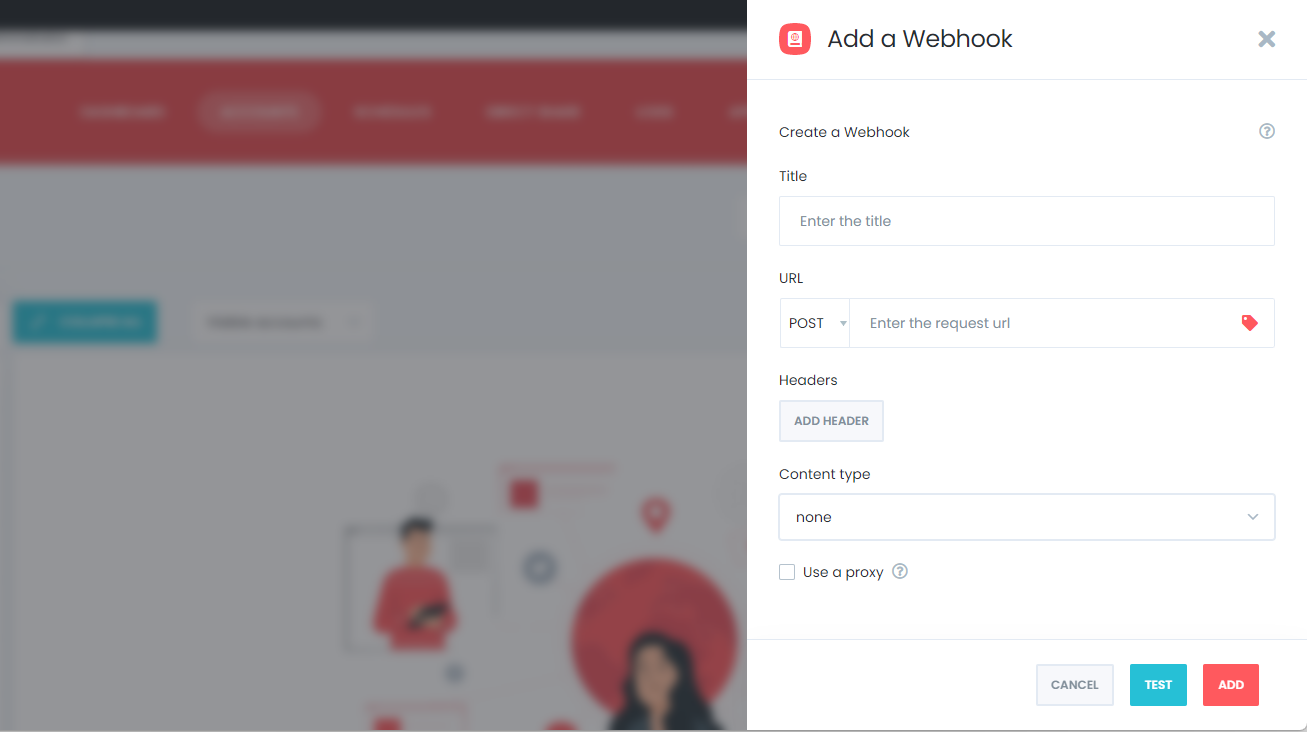 5. Self-hosted URL shorteners
A tool known as a URL shortener reduces the length of a URL. Sometimes links are excessively lengthy, convoluted, or confusing, and we may need to reduce or simplify them. There were URL shorteners at FS Poster, like TinyURL and Bitly URL. But in this update, we have added self-hosted URL shorteners to FS Poster.
With self-hosted URL shorteners, you can easily shorten your URLs under your own domain. So there are a few self-hosted URL shorteners like Rebrandly, Your SL, Shlink, and Polr available to use in FS Poster.
V6.0 Update
The V6.0 update happened on FS Poster's 4th birthday, and we celebrated our birthday with significant updates. Additionally, we have listed these updates in our FS Poster V6 Release Summary. Also, I have listed some of them here too:
6. New social network: Discord
People often use Discord to talk about a wide range of topics, from family trips and art projects to schoolwork and mental health support. Although it may house communities of any size, it is most frequently utilized by active small groups of people who interact frequently.
Because of Discord's growing community, we have received a lot of requests for this feature. Then we added Discord among our supported social networks. So it means that you can easily schedule and auto-post your posts to Discord channels.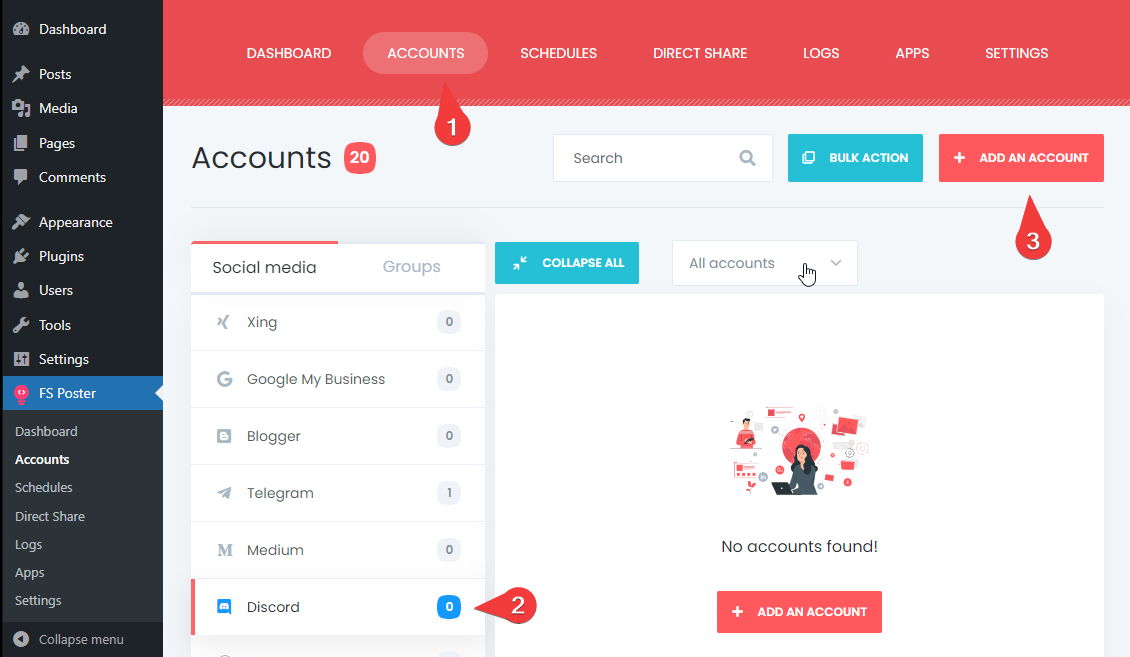 7. Instagram carousel scheduling feature
But wait... there's more. Instagram carousel posts are one of the most used post types. So we let our users schedule and share up to 10 photos on Instagram with the Instagram carousel scheduling feature.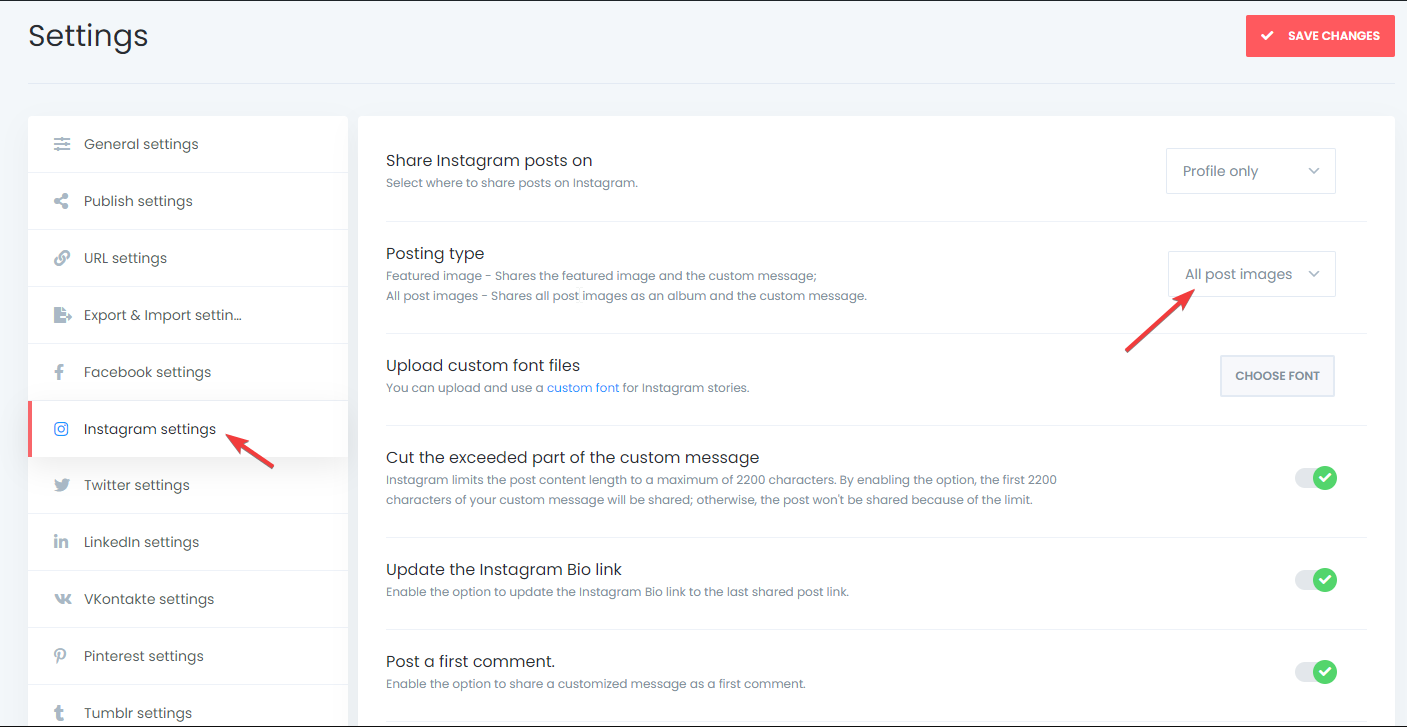 8. Instagram link in the bio
Link in bio is an essential feature of Instagram. So on FS Poster, you can update the Instagram bio link with the last shared post link by enabling it in the settings section.
9. First comment on Instagram, Reddit, and Twitter
Frequently, the most important remark is the first comment on a post. It can influence the discourse and establish the tone for the remaining remarks. You can share your first comment on a post on Instagram, Twitter, and Reddit, thanks to FS Poster!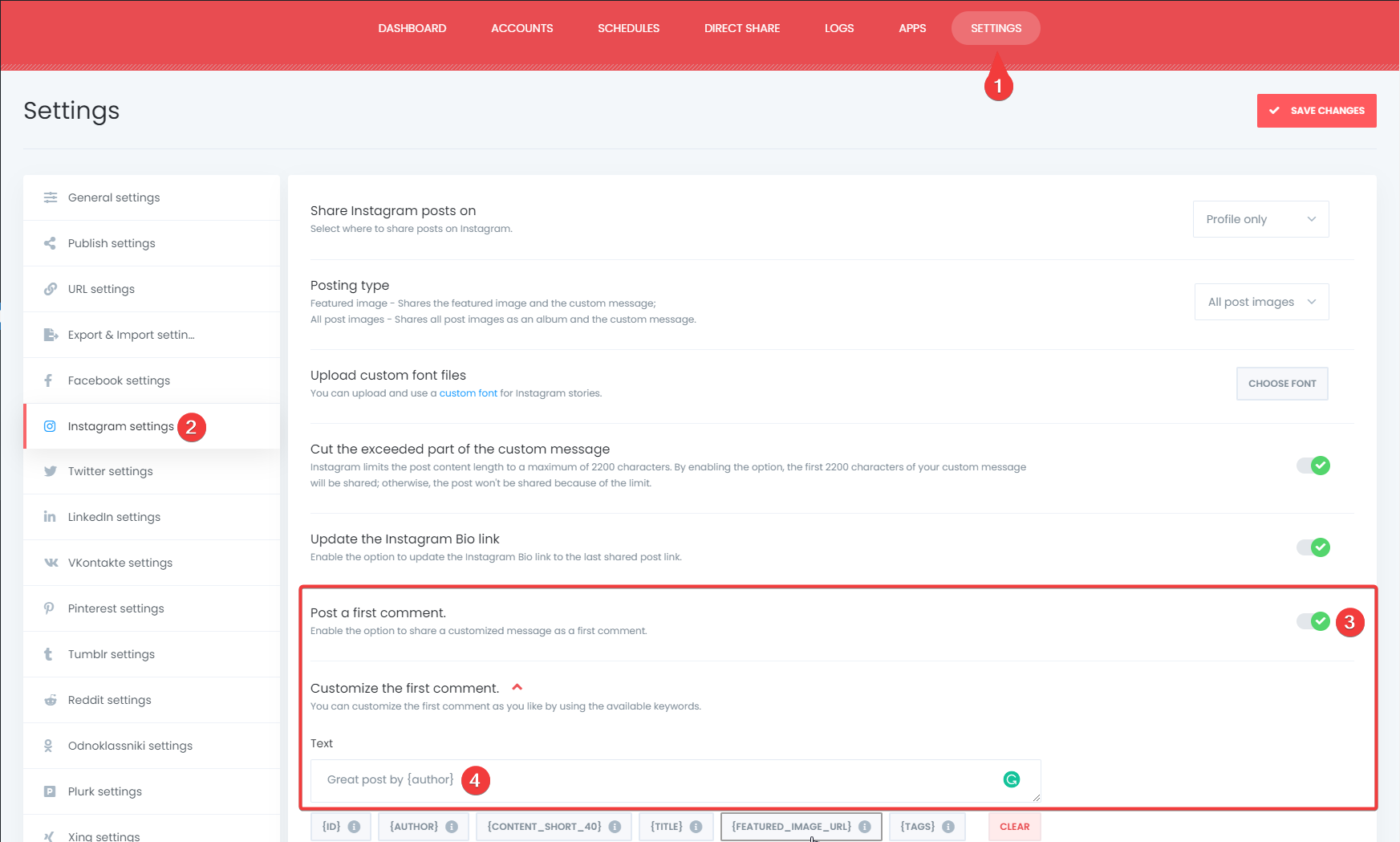 10. Display Facebook comments on website comments
This feature is a game-changer. As a company owner, you can receive a positive Facebook remark on your blog and wish to post it on your website. We have excellent news if you wanted to accomplish this but were unable to. This is now possible using FS Poster. Use this function to have Facebook comments show up automatically on website posts.
V5.3.2 Update
11. New social network: Xing
German-based social media platform Xing specializes in business networking. In the German-speaking countries that make up the DACH region, Xing, a marketing platform similar to LinkedIn, has a sizable user base.
That is why we have added Xing to our supported social networks. You can easily schedule and auto-post to Xing from WordPress.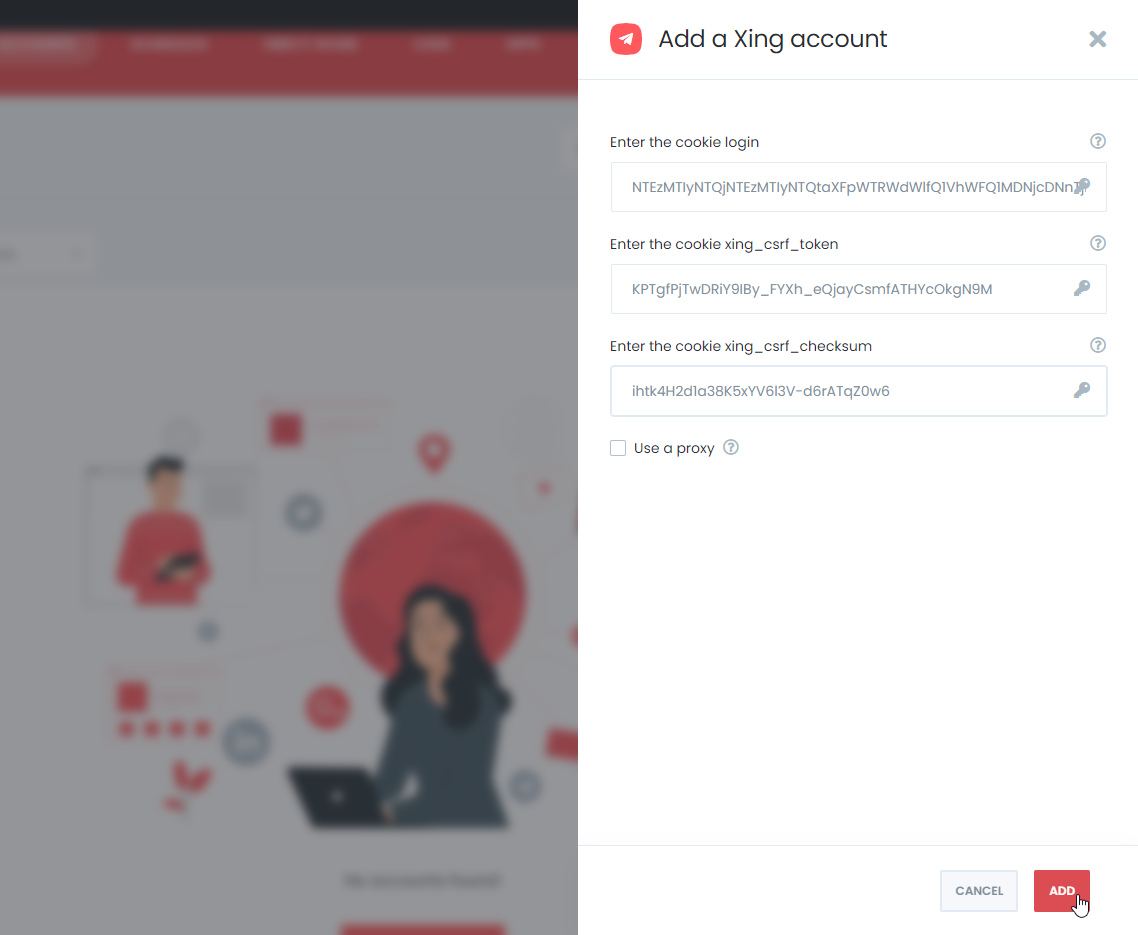 Further, we have made minor improvements and fixed bugs, as in our other updates.
So that's all for 2022
All in all, we're extremely proud of what the FS Poster team accomplished in such a challenging year. If you want to see all updates on FS Poster, you can check our updates/changelogs page. Now we have come out stronger and more determined than ever. We hope you enjoyed reading about our successes and that you'll visit our website to read more blogs from us in the future. We look forward to continuing our work in 2023 and thank all of you for your continued support!
From all of us at FS Code, we wish you a happy and prosperous New Year!