Top 10 tips on how to use Tumblr for SEO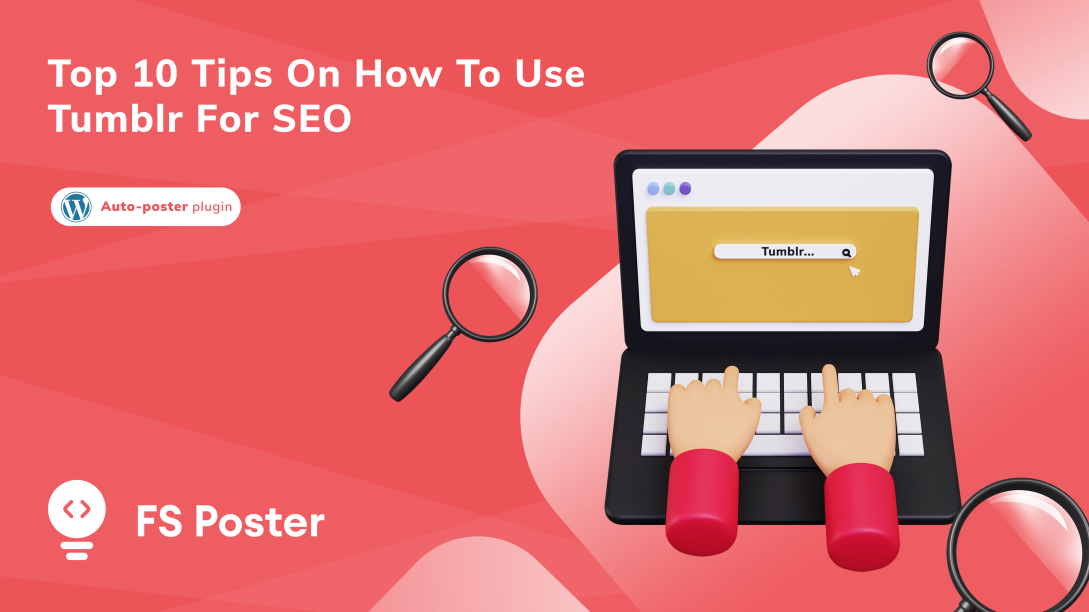 Social Networks
Sep 09, 2021
Updated at: Jan 18, 2023
A prominent social networking and microblogging site, Tumblr is used by millions of people. Any sort of content may be shared there. It has been used mostly by teenagers and young people. Currently, it has more than 171 billion postings and 500 million registered users.
Unlike other social networking sites, Tumblr allows you to fully customize your page. As an added bonus, Tumblr may be used as a blogging platform, social networking site and search engine.

Well, is Tumblr good for SEO?
To help blog articles rank well on Tumblr's and Google's search engine results pages, where visitors can access helpful material, Tumblr SEO is a digital marketing approach.
As an example, you may use a keyword-rich domain name, execute keyword research and add basic meta codes to your Tumblr site, as well as use internal linking and crosslinking methods.
Let's continue with some tricks and tips on how to use Tumblr for SEO
1. Keywords research
Your Tumblr SEO will increase if you post about what people are looking for on the internet or social media. This is the process of choosing the theme of your material. An effective digital marketing strategy is to research the topics that people are looking for in your business.
There are so many tools and websites for researching keywords, such as Google Keywords Planner, Ahrefs, Semrush, BuzzStream. And after finding relevant keywords, especially low competitive, create new content with these tricks:
· First 100 words should include your most crucial keyword.
· Use graphic stuff that is appropriate. Your keyword phrases should be supported by pictures, graphics, gifs and videos.
· Your primary keyword should also be included at the end of the content, as well.
· Insert bold to highlight your keywords. You may also italicize long-tail keywords to make them stand out from the rest of the content as well. When necessary, it's a good idea to underline important terms. It is important that you don't abuse the italic, bold, and underlined tags. If you do that, you'll ruin the look of your blog post and make it difficult to understand the content.
2. Show me your content, and I'll tell you who you are
On this combined social media/blogging platform, Tumblr users are looking for shorter articles with captivating graphic elements to keep their attention. If you are looking for the first Tumblr post ideas, don't forget that Tumblr's users love hilarious skits like memes, gifs, and quotations.
Even if, by definition, memes are the perfect sort of material for people to consume and share on social media networks. However, the greatest value is realized in generating your original memes and collecting them from the web. The goal is to generate original material and have it re-blogged, also known as "Dofollow" on Tumblr.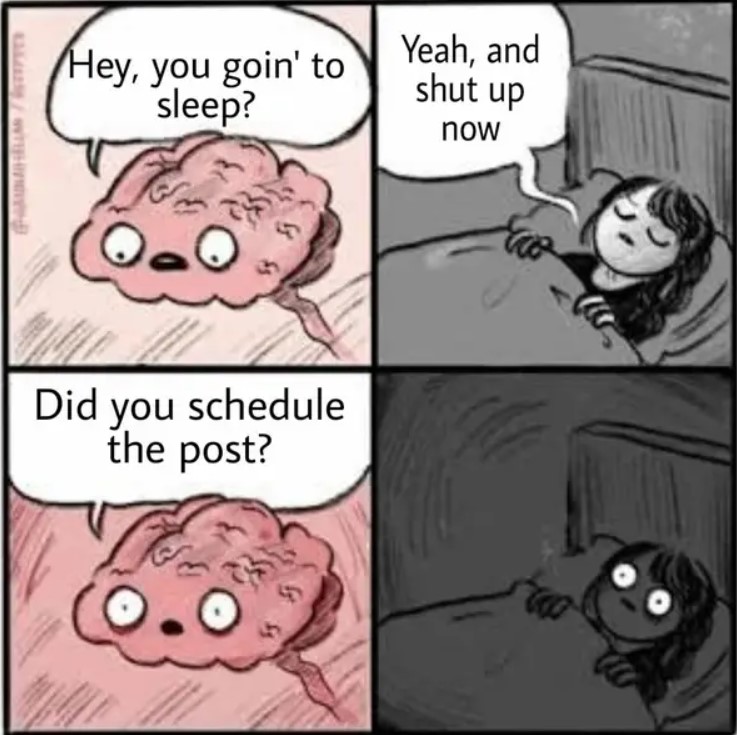 3. Is Tumblr good for SEO? With hashtags, YES!
In addition, Tumblr's usage of hashtags provides a wonderful way of exploring content. Tumblr is a perfect destination to get great photos and gifs if you're ever in need of some inspiration. You may easily get your material noticed on Tumblr by using relevant and valuable tags, particularly if you have few followers. Tumblr allows you to use as many hashtags as you like, but only the top five are searchable.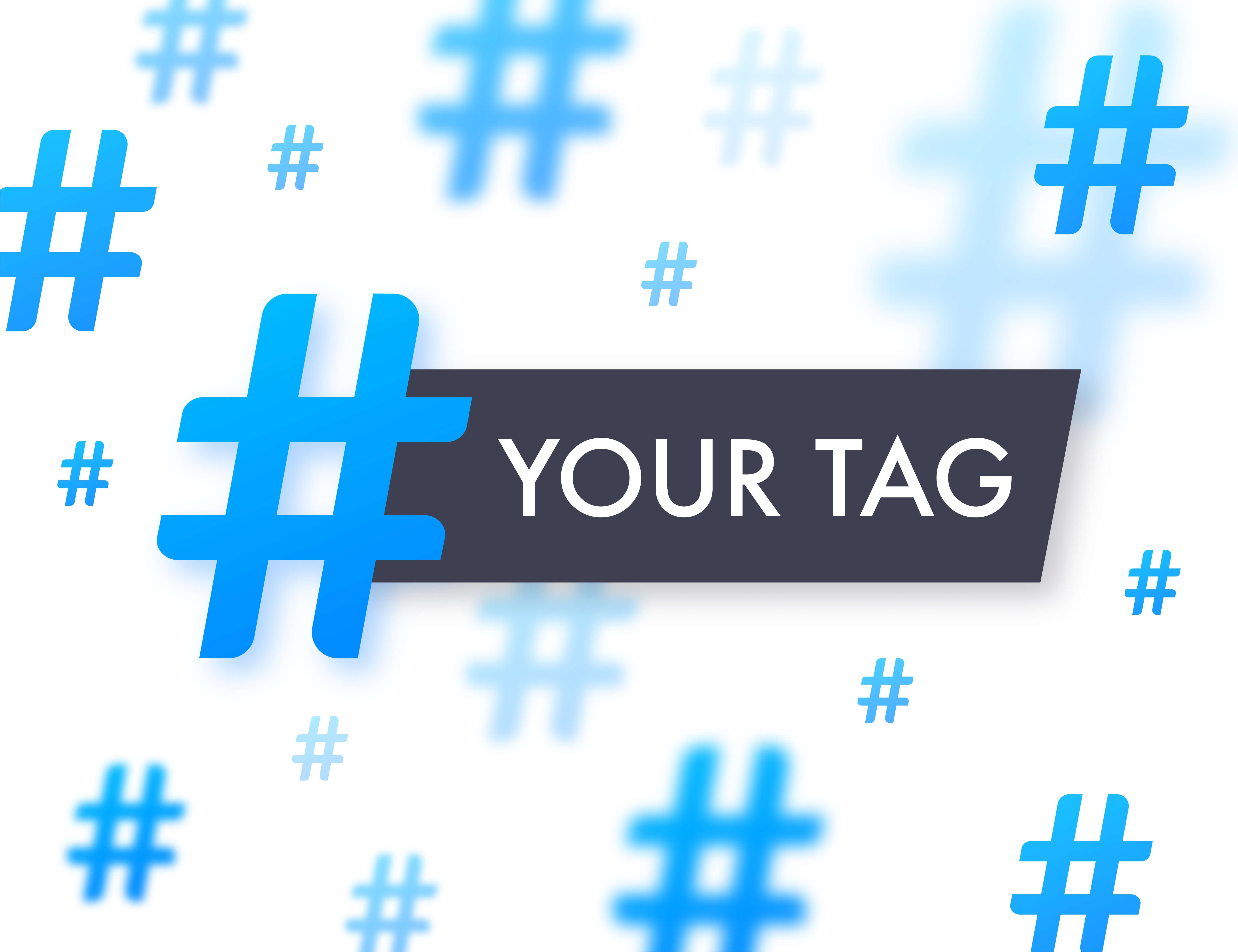 4. Images and image optimization
Everybody loves to see visual elements rather than long blogs or posts. Here are images because they are easy to read, easy to share, and give more engagement. Luckily, when it comes to Tumblr, most people utilize it to share images instead of texts. But how to use Tumblr for SEO via images?
· File names must properly represent the image. Don't go with photo1, photo000, and so on. Write relevant names with pictures.
· Whenever posting photos to Tumblr, compress them. It reduces file size and loads each photo quickly. But do not forget to check the photo quality after compressing.
· Try to use unique or stocked images or create your own with a graphic designer. Will it rank more on Google?
5. Internal links
Internal Links are an effective technique to increase the audience's attention. It is a significant on-page SEO style to boost your posts and one of the answers to how to use Tumblr for SEO.
Identify which of your website's pages are the most credible, find relevant sentences or keywords to add a link. Select the anchor text for these internal Tumblr links carefully before incorporating them into your blog post. So, if they choose to click on the link, you want the reader to be aware of what kind of content surrounds them.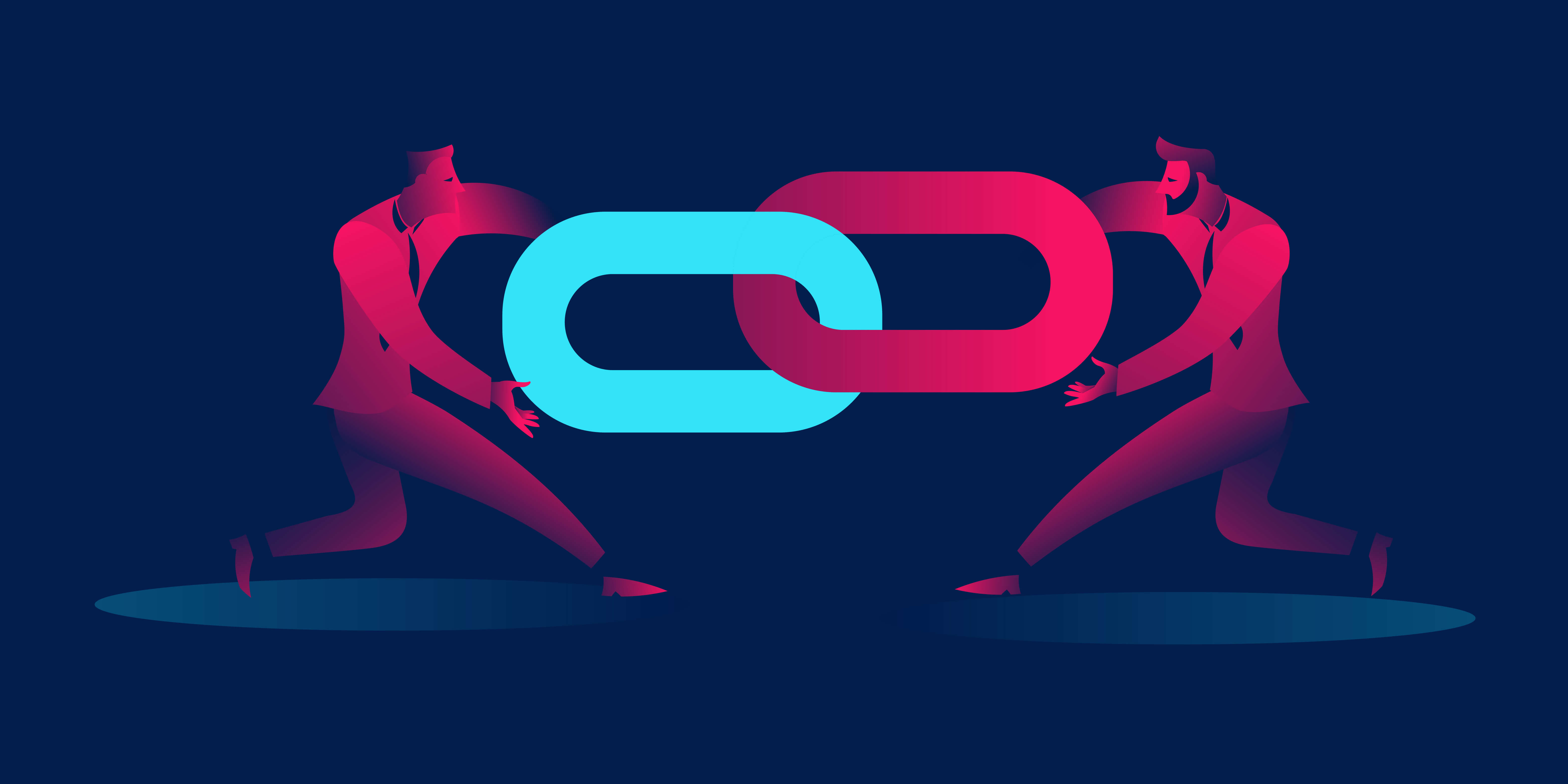 6. Don't forget backlinks
If your link-building plan is set up correctly, it may increase your organic traffic, but if it isn't, it can damage your business within the night. Links from other websites or Tumblr blogs to your material are essential for any effective SEO marketing plan.
Is Tumblr good for SEO? There are relatively few social networking networks that support dofollow backlinks, and Tumblr is one such platform. So, yes, it is!
A well-placed link from a popular website can also enhance traffic. For any related site, traffic will likely grow, which might lead to an increase in leads or sales too. Linking to your website will be more effective if you can get individuals who are interested in what you do to click over to your site. It's possible that they won't immediately whip out their credit cards and buy from you, but at least they will be aware of you now.
7. How to use Tumblr for SEO? Headings work so well!
Heading tags should be used on every post or page. There should be just one H1 on a post or page, and h2-h6 should be the headers for each part, on average. Tumblr's HTML mode is the best approach to adding heading tags.
Go to tumblr.com >> Your blog >> Customize >> Edit HTML and use CTRL + F to find heading tags.
Start editing or adding H1 to H6 tags.
In a premium Tumblr theme, this feature is available as a tool. To add header tags to your content, you'll need to conduct some backend code on your site.
8. Meta Tags
A meta field is available on most Tumblr templates. Adding them is a brilliant option. You should utilize keywords, provide your location, and include the same information you would use in your website's title and description.
Visit the customize page of any blog you wish to use meta tags on by logging into your Tumblr account and selecting it from the list of blogs. Click the "Edit HTML" button. The Tumblr theme's source code is now visible.
Using the shortcut CTRL + F, find the <title> tag in your theme. Please replace any code you see with the title meta tag below.
9. Here comes the URL
Tumblr gives you the ability to generate custom post URLs, which you should make use of as often as possible. In addition, you should fill in the alt text and description boxes, among others. When Tumblr uses all of these factors to categorize you, it puts your Tumblr in front of more people who are interested in what you post about.
You should only keep your URL short; the slug should contain your main keyword and don't modify the slug using modifiers. That's why we confidently answer positively to the question, is Tumblr good for SEO?
10. Tags
Blog readers will be able to discover content on a certain topic more quicker with tags. It is one of the optimal ways how to use Tumblr for SEO. You might, for example, use the hashtag #nature for your nature photos and #service for your postings about your service.
It's easy to tag your posts. Tags can be added to a post by entering them into a field at the bottom of the form.
· Not all tags must be in quotes or begin with the hash character (#).
· For each tag, press enter (or return).
· In searches, just the first 20 tags will appear. What follows is little more than showboating.
· Tumblr tags can include spaces. Internet users may read them easily. Awesome!
To Conclude
Today we have discussed Tumblr is good for SEO and give you some SEO tips on Tumblr. Don't waste time, and start optimizing. If you also do not want to waste any time, start sharing your posts via the auto-posting plugin FS Poster if your site has been built on WordPress. FS Poster helps you to auto-post or schedule your posts even on 15 social media accounts, as well as Tumblr. As a result of using social network auto-posting software, your site's traffic will grow, and you'll appear higher in search engine results. Automatically post your microblogs using FS Poster whenever you want. To learn more, try Demo.