Top 10 Black Friday Marketing Ideas to Do In 2023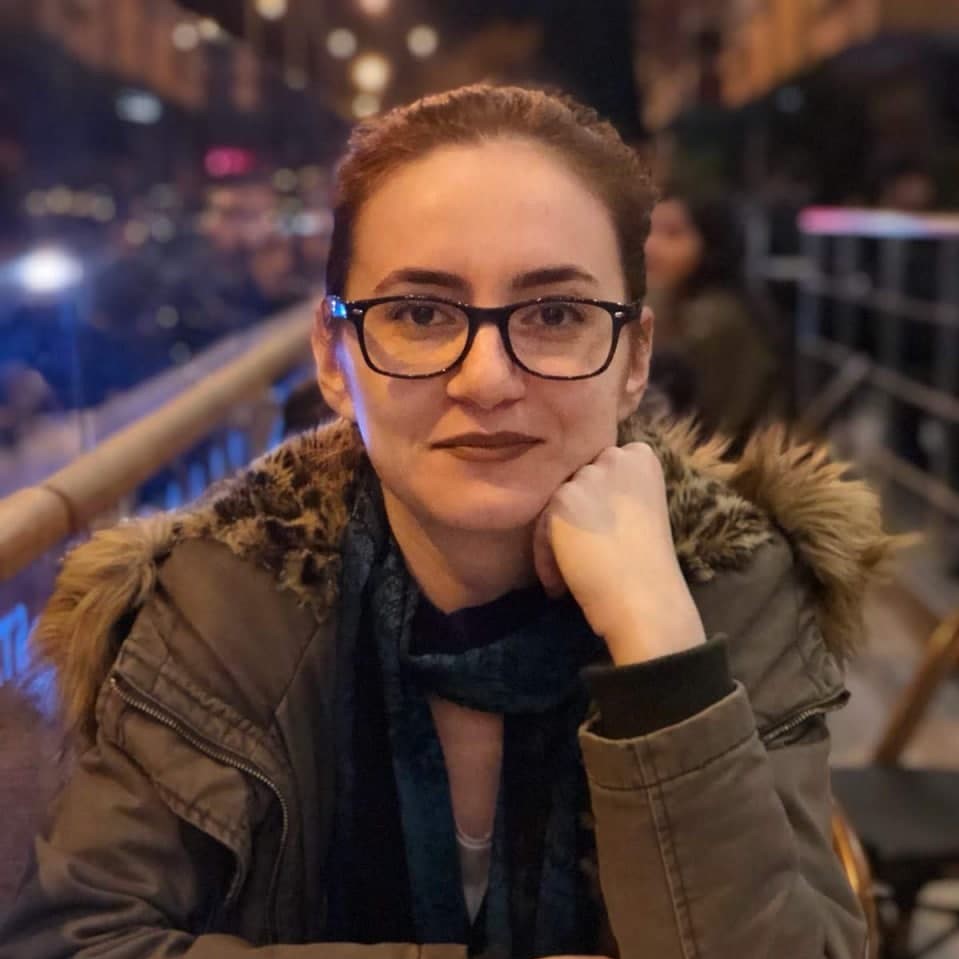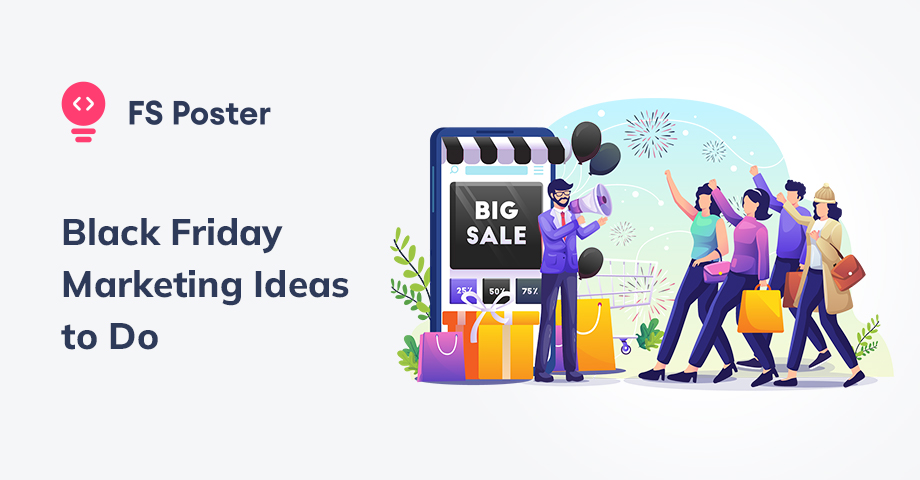 Digital marketing tips
Oct 24, 2022
It's shopping time! Black Friday is just around the corner, and businesses are starting to prepare for the biggest shopping day of the year. If you're looking for some marketing strategies for Black Friday to help boost your sales, we've got you covered. This blog post will discuss 10 marketing ideas for Black Friday that you can use to increase your revenue during Black Friday. Let's get started!
What is Black Friday?
Black Friday is the day after Thanksgiving in the United States, typically considered the start of the holiday shopping season. On this day, many retailers offer doorbuster deals and discounts on popular items to encourage shoppers to buy. This year, Black Friday falls on November 26th.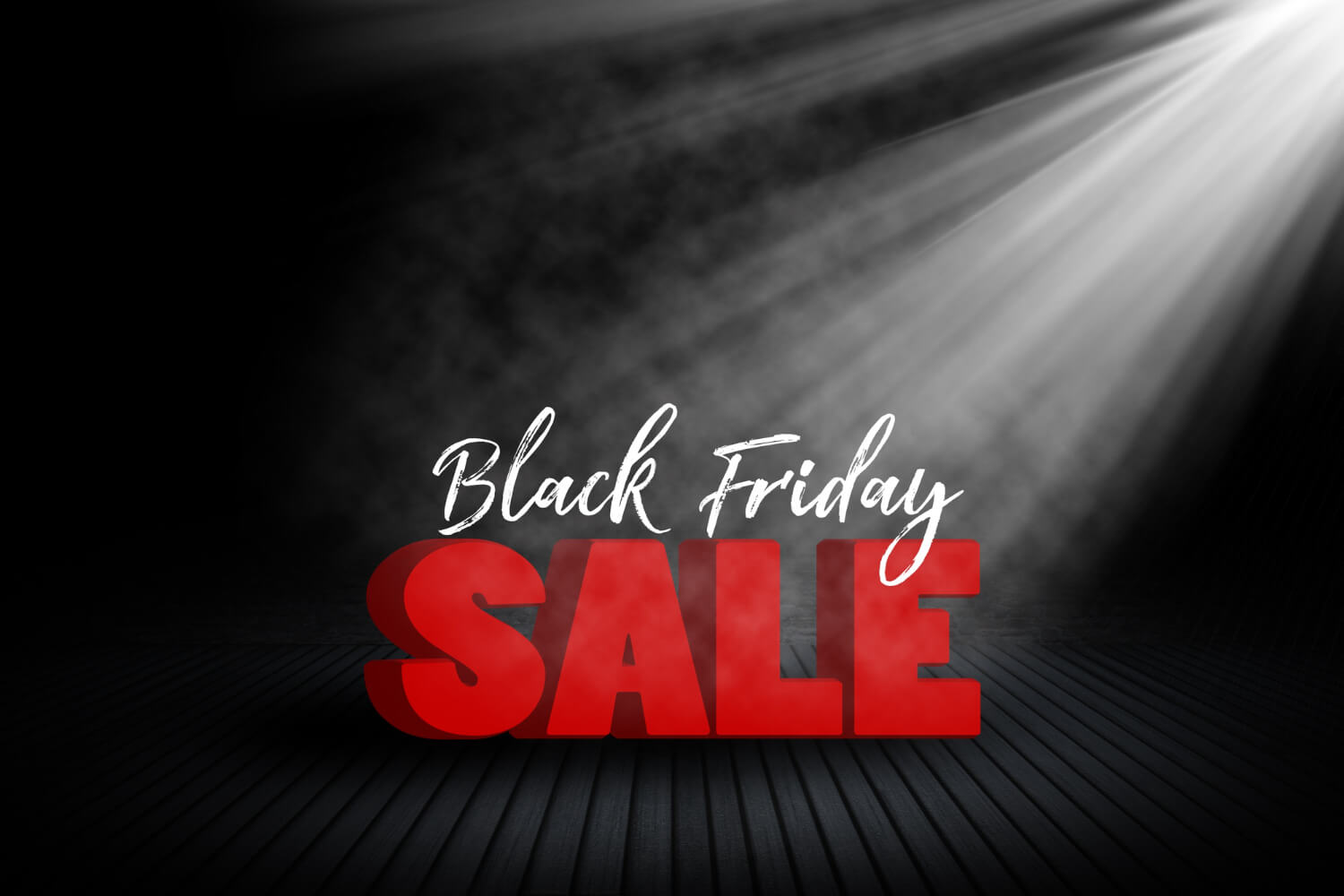 The real question is: what was the point of Black Friday?
It may come as a surprise, but it wasn't only about buying and wasn't driven by firms and shops. Customers were the ones that came up with the concept for it. The expression "turkey on the highway" dates back to 1950 when it was initially used to refer to the increased traffic following Thanksgiving.
In 1961, Philadelphia became the epicenter of what would become known as the shopping fever. According to Wikipedia, store owners promoted sales events by opening their establishments at unusually early hours and offering special discounts.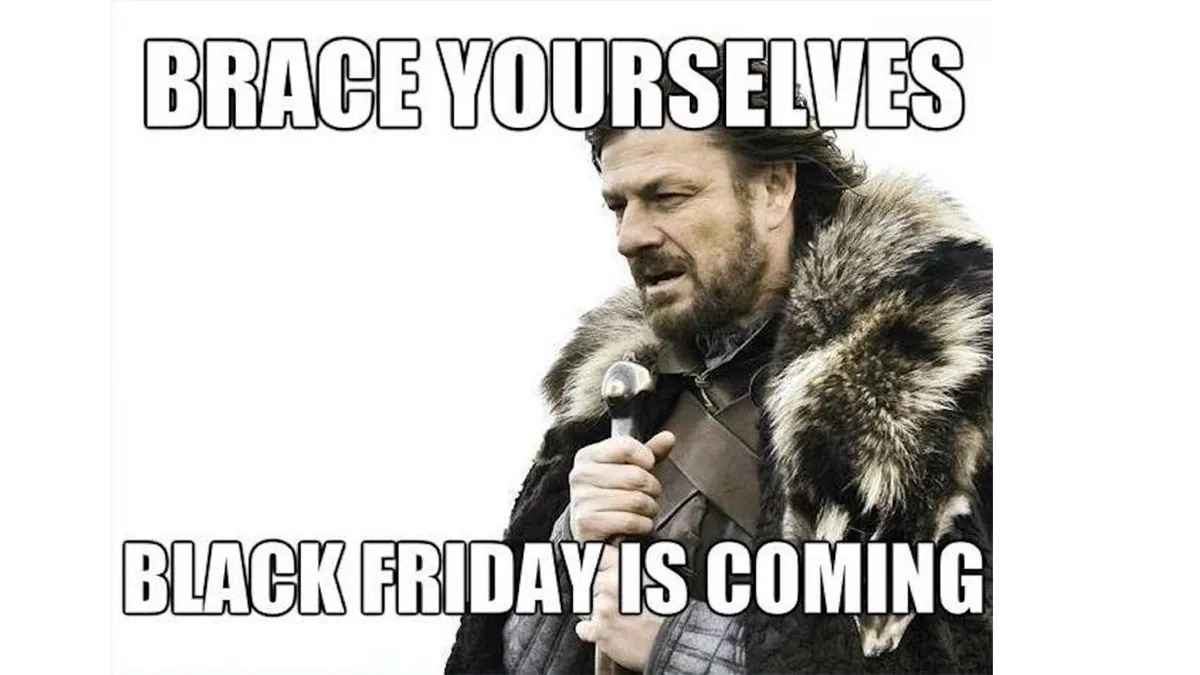 Top 10 Black Friday Marketing Ideas for 2022
When it comes to marketing techniques for Black Friday, there is no answer that is universally applicable to all situations. You are familiar with your clients and what will appeal to them the most. However, there are several tried and true methods that might be of assistance to you in developing a marketing strategy for Black Friday.
Take a look at the following 10 methods of marketing for Black Friday that are guaranteed to be successful on Black Friday:
Use of social media marketing
Some consumers like the excitement of the chase, while others would rather be prepared and take advantage of deals offered to early birds. Through Black Friday social media campaigns, you may attract customers who fall into either kind of buyer. You have the option of posting exactly what your specials and promotions will be or teasing out offers on your feed by offering mystery bargains.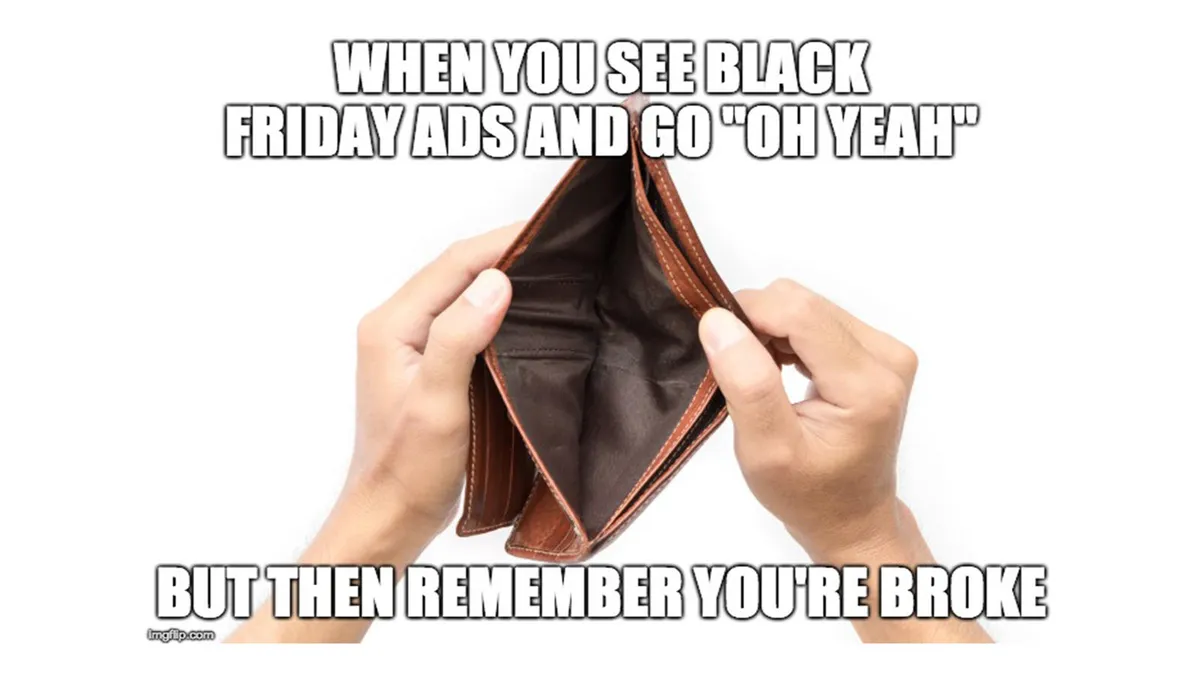 Create a sense of urgency
Create language that portrays a sense of urgency to customers to pique their interest in the products you offer. Customers will be encouraged to take action by your Black Friday advertisement if you instill a sense of urgency or scarcity in their minds.
It is crucial to create a feeling of urgency for several reasons, one of which is that it helps catch attention. For example, an email that sticks out and provides a feeling of urgency is more likely to get noticed than an email that does not accomplish either of those things in an inbox full of other emails.
Set up a website or landing page specifically for Black Friday deals
If you haven't already, now is the time to set up a website or landing page specifically for Black Friday. This will allow you to showcase all your deals in one place and make it easy for customers to find what they're looking for. Be sure to include key information such as the start and end date of your sale, coupon codes that shoppers can use, and a list of the products on sale.
Send out email blasts to customers who have subscribed to your mailing list
If you have a mailing list, now is the time to put it to good use. Customers are already looking for Black Friday shopping tips. Email marketing is the best way to inform them about your Black Friday deals. Send out email blasts to subscribers with information about your Black Friday deals. Be sure to include a call-to-action (CTA) so that customers can easily find and take advantage of your deals. You can also segment your mailing list so that you can send targeted emails to specific groups of customers.
Make sure your website is optimized for mobile devices
In today's world, it's essential to make sure that your website is optimized for mobile devices. More and more people are using their smartphones and tablets to browse the internet, so you want to ensure that your site can be easily accessed and navigated on these devices. This includes ensuring that your deals and discounts are prominently displayed on your mobile site.
Offer exclusive deals to customers who shop in-store on Black Friday
In addition to offering deals and discounts online, you can also offer exclusive deals to customers who shop in-store on Black Friday. This will help to encourage foot traffic to your store and give customers an incentive to shop with you over other retailers. Be sure to promote these deals in advance so that customers are aware of them.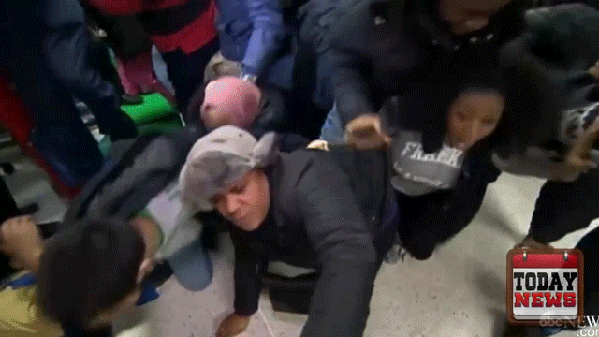 Install a chatbot on your website
More customers mean a higher volume of calls to the customer service line. You can't escape it. Customers are likely to contact you with frequently asked questions regarding orders, delivery, and returns. You name it.
You may improve the efficiency of your customer support services and perhaps automate some of them by adding a chatbot to your website. The chatbot may handle the frequently asked questions that are straightforward, and if more assistance is required, a customer service representative can join the discussion and take over from there. This procedure can relieve your team of the burdensome repetitious labor dragging them down, allowing them more time to concentrate on more significant concerns.
Create deals and discounts only available to long-standing clients
People enjoy it when they are acknowledged, particularly in situations where they connect to your brand. On Black Friday, you have the opportunity to express your gratitude to consumers who have been with you for a very long time.
A clever marketing strategy that may assist in establishing client loyalty and promoting repeat business is to provide these consumers with special deals and discounts on products and services. You may generate repeat business from your clients on days other than Black Friday by demonstrating that you appreciate the loyalty they have shown to your company.
Make use of hashtags in order to engage new audiences
The shopping holiday known as Black Friday presents an excellent opportunity to connect with people in new online communities. Using hashtags, you may connect with individuals interested in Black Friday offers and help them locate your products and services. This will allow you to reach a larger audience.
If you are a store, you may target customers seeking offers on Black Friday by using the hashtags #blackfridayshopping and #blackfridaydeals on social media.
Rewards for a minimum amount spent
Provide incentives for a minimum amount spent on a specified quantity. Customers could be qualified for free delivery, for instance, if the total amount of their shopping basket is $100 or more.
Customers are encouraged to spend more money with a company by offering prizes for meeting a minimum spending requirement, a wonderful strategy to boost conversion rates. Having many tiers of incentives can make it an even more powerful motivator. For instance, a consumer who purchases $50 may receive a discount of 10%, while a customer who purchases $100 may receive a discount of 20%.
Conclusion
Whether you're a small business, especially SaaS, and looking for ideas about Black Friday for SaaS companies, we hope you find these marketing ideas useful for your business. Be sure to visit our website for more great Black Friday shopping tips and advice from the pros. And as always, thanks for reading!