Using social media for customer service | Definitive guide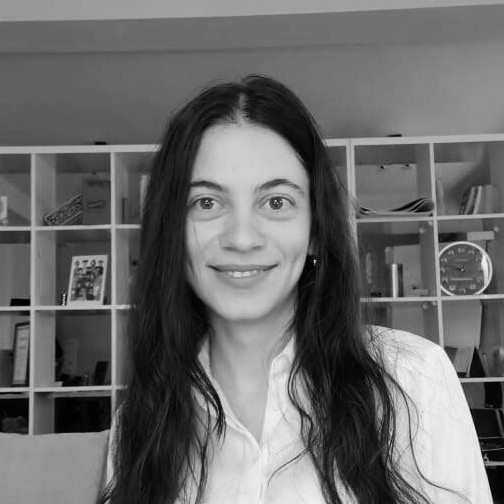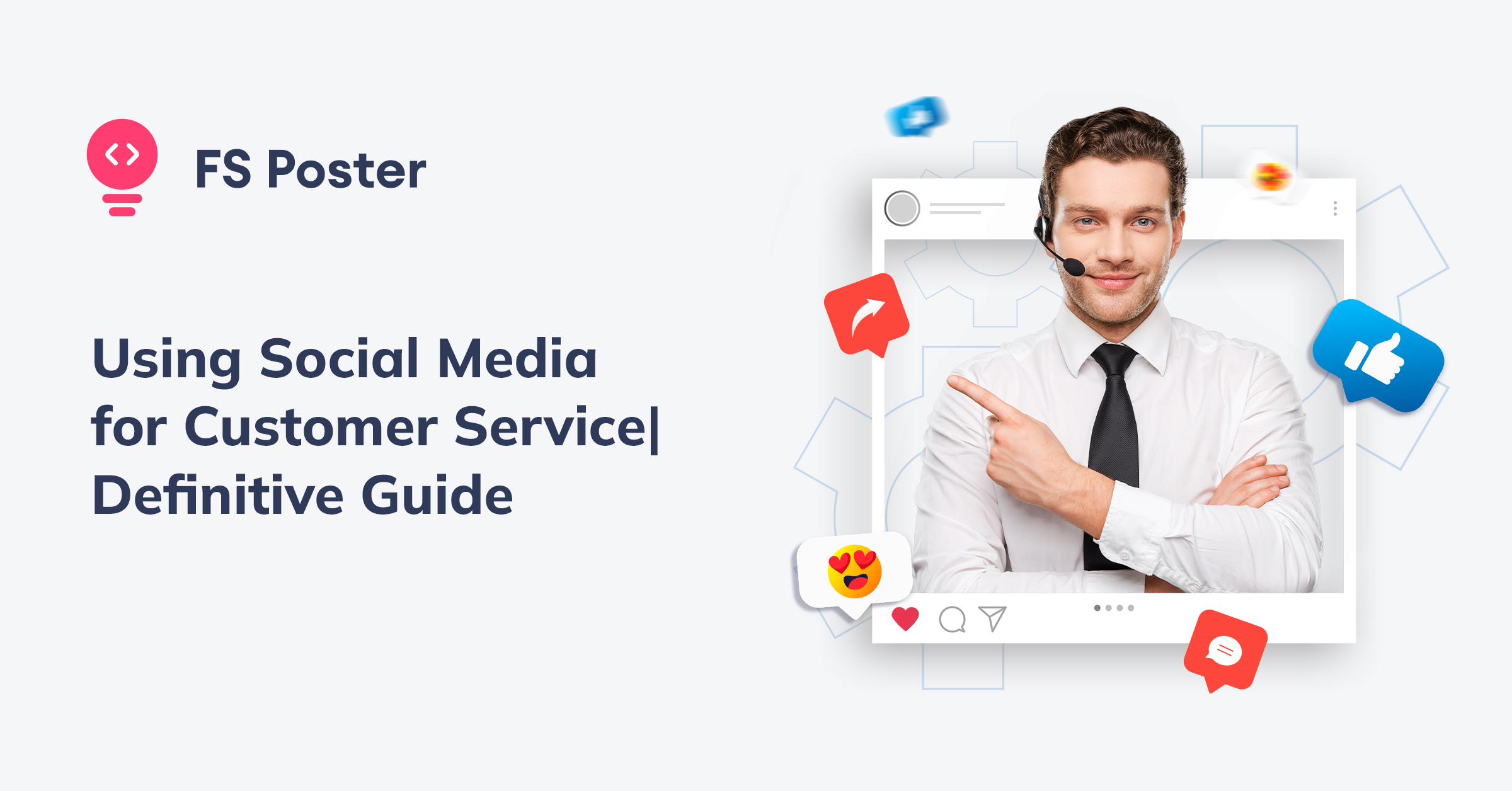 Digital marketing tips
Feb 11, 2022
In today's customer journey, it is inevitable to use social media for customer service. Master marketer and entrepreneur Gary Vaynerchuk says that care is the best customer service you can provide. The way you express care impacts your reputation and sales.
What is social media customer service?
Social media customer service is a practice of using social networks to address customer concerns and questions. Some confuse customer service with customer support. To remove odds let's quickly clarify both.
What is customer support?
Customer support is the practice of helping customers to solve their technical problems. This is usually executed for customers who purchased the products and need support at some point. While customer service is a broad phenomenon and focuses on the entire customer experience. We can conclude that customer support is part of customer service.
Why use social media for customer service?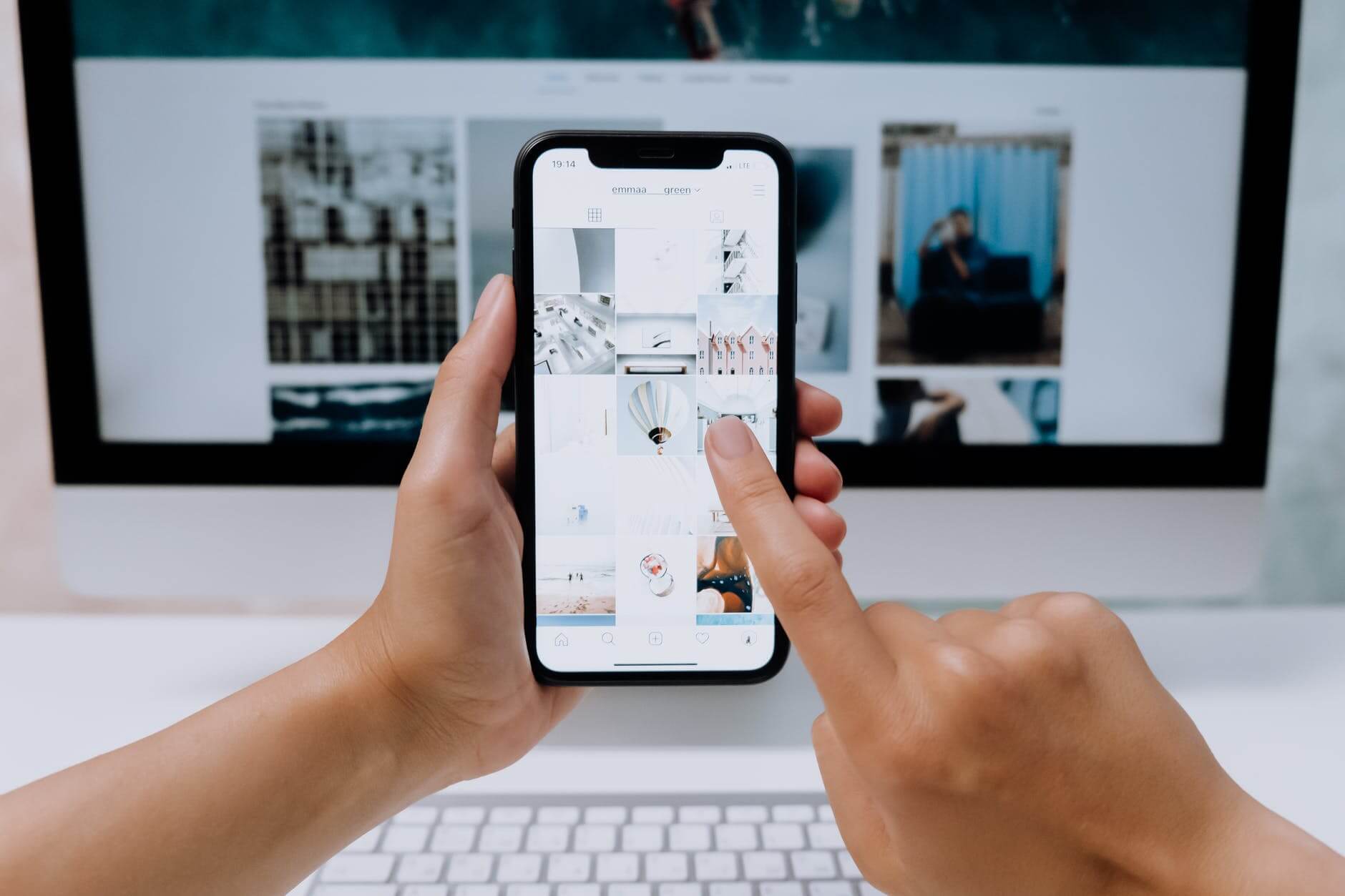 Social media has been an essential part of digital marketing for modern businesses. In the last years, it turned out to be one of the most influential channels for customer service. In order to take benefits of social media for customer service, you have to make it high-level.
You have to set social media customer service strategies to make clients easily get in touch with you and vice versa. Appreciable customer service elevates a brand reputation. If clearly made, it can foster a unique brand voice across social channels.
When customers or potential customers know at your door, you can't leave them unanswered there. You should prove to them that you are a reliable and helpful resource for their requests. Your commitment greatly determines whether they will come to you or not.
Statistics prove our statements and anticipate the future of social media for customer service. According to Facebook's study, 64% of users prefers messaging a business rather than calling.
The continuing integration of commerce features to social media platforms accelerates the role of social media customer service. According to Influencer Marketing Hub, every month 140 million Instagrammers tap on shopping posts.
The data can be extended to monthly active users, messenger conversations, social media brand discoveries, and more. All will accentuate the rising need for social media customer service.
9 tips to use social media for customer service
By learning how to use social media for customer service, you will meet the needs of customers and win their hearts on their preferred platforms.
1. Concentrate on the right channels
The golden rule of great social media customer service is connecting with customers on their preferred channels. You have to be thoughtful on which channels your customers are inhabited and prioritize them.
For most companies, these are Facebook, Instagram, Twitter, and LinkedIn. Depending on the case, you may also use Pinterest, YouTube, or Quora. To clearly understand where your customers are, you can use social mentions, hashtags, tags, or likes.
Social media monitoring tools which we are about to cover give complete tabs on where people are talking about you. But there is also a chance that people are not exactly talking about you.
For these cases, you need to investigate customer sentiment across platforms. Once you find relevant social conversations, tuck yourself by adding meaningful information about your brand.
If you are already using social media, finding these channels might not be that difficult.
2. Build authentic relations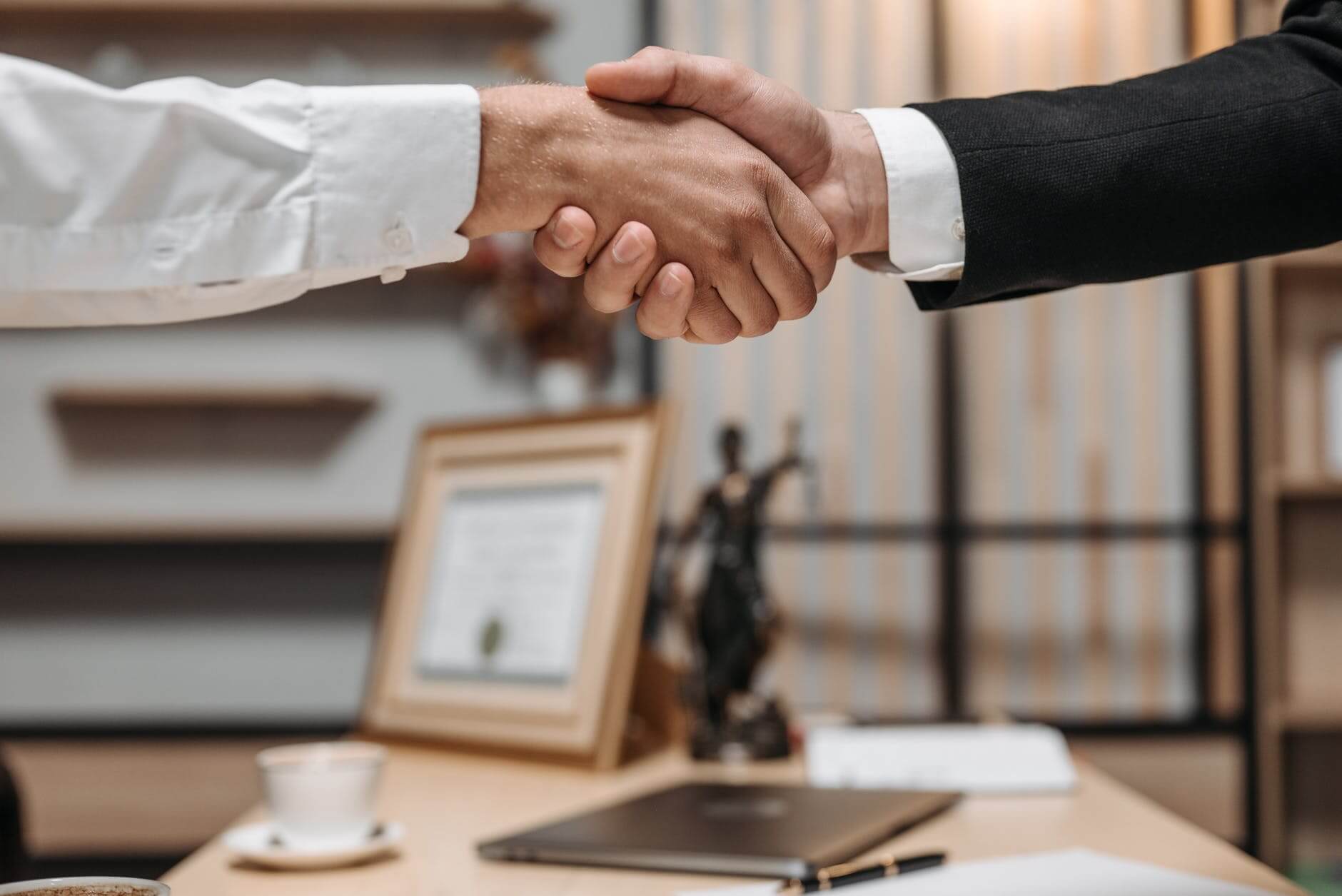 The starting point of setting a social customer service strategy is to cohesively combine customer experience with social media. Some businesses focus so much on self-promotion that they forget about customer care.
This shows itself in the number of unanswered questions, comments, or unopened chats. If you intend to use social media for customer service, you have to build authentic relations with customers.
The amount of time the customer gets the reply has an impact on customer satisfaction. While not responding at all can harm your brand reputation and eventually your sales figures.
3. Use hashtags in your posts
Hashtags keep social media easy to navigate and reach out to. Especially on the platforms like Twitter, LinkedIn, or Instagram, they make search queries organized.
Generally speaking, there are three types of hashtags: trending, content, and brand hashtags. Trending and content hashtags help to get discovered more quickly. During the holiday seasons, you can use trending hashtags to promote your ongoing campaigns.
While content hashtags help to gather an interested audience around your content. Using these hashtags on regular basis definitely yields more engagement. While branded hashtags are directly for promoting your brand. It is equally important to create your branded hashtag. But for small businesses, branded hashtags may limit their social media reach out.
For example, if you are posting on Twitter, a branded hashtag can limit your character count without generating much impact on the engagement.
4. Always respond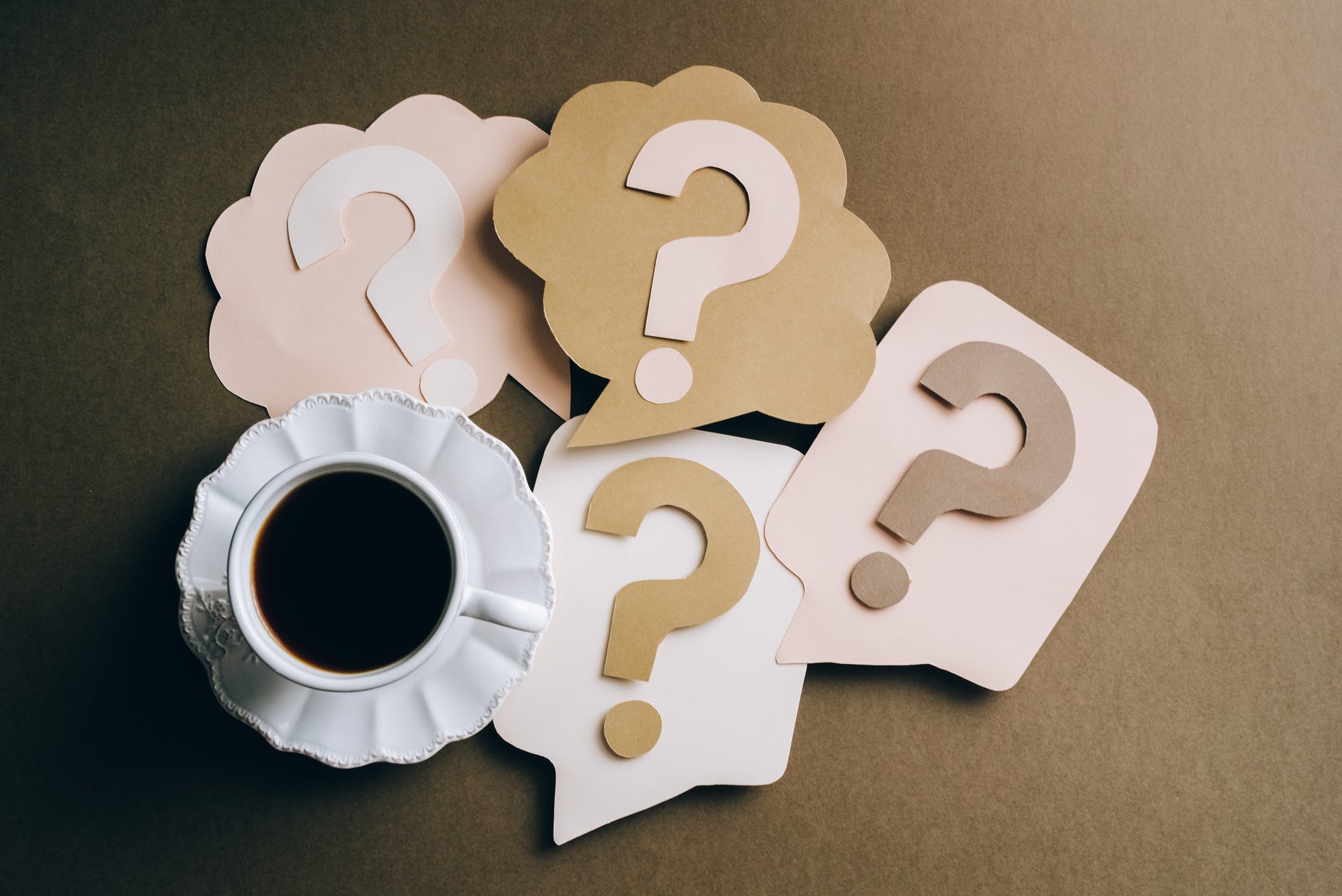 This may sound basic at first sight. But it is a rule every company using social media for customer service should obey.
Followers may or may not be your customers. Responding to queries manifests that you have well-thought social customer care. One of the mistakes I see a lot is replying only in messenger apps by leaving comments unanswered. In fact, unanswered questions are a source of negative reviews on Facebook and other platforms.
Whether positive or negative comments, your followers deserve to be acknowledged. A quick thank you or emoji has a great impact on an individual scale. This subconsciously draws a careful and receptive brand image in people's minds.
If your only customer service channel is messaging, then mention this in your profile bio section and also repeat that underneath your sales posts. This will remove ambiguity in people's minds.
5. Always be on time
Responding is more on the customer support side of customer service. And the purpose of setting social customer support is to be always available. We can all agree that responding on time is the best social media customer service out there. Usually, customers expect a response within the first 60 minutes of their queries.
If you cannot be there 24\7, highlight your social customer service hours available for users. Facebook and Instagram have automated reply features that help to provide initial responses to users. You can use them when your team is away or during normal-than-busier hours. This lets users understand that their messages are seen and considered to be replied to.
Another benefit of using social media customer service is that social platforms appreciate quick responders. Facebook has the right upfront for whether you are responsive or not. If you reply to 90% of messages and respond in under 15 minutes, it gives you a Very Responsive to Messages badge.
6. Use customer service tools
Your social customer service agents should be supported with the same level of intelligence training and tools as traditional customer agents. Depending on the volume of social queries and the size of your customer service team, you need to invest in social listening tools and customer service tools.
Social media monitoring tools like Hootsuite, Sprout Social, Social Sprout alternatives, or cheaper Hootsuite alternatives help to monitor brand mentions and detect posts even those accounts were not directly attached to the conversation.
In certain cases, users do not @mention the profile in their posts or comments. These tools help to detect those posts and make them available for you. They save you from going back and forth between platforms to find relevant conversations.
There are also dedicated customer service platforms that help to track social media inquiries and turn them into tickets. You can assess previous conversations with that user, which agents they interacted with, the type of queries they send, etc.
The tools below are some of the industry-known customer service software:
Freshdesk
Whelp
Zendesk
Clickdesk
Reply.ai
SnapEngage
7. Integrate customer service into social media content plan
When you use social media for customer service, you have to develop a separate social media customer service policy to keep all agents on the same page. This leads to more consistent and reliable social customer services
As we mentioned earlier, helping customers with technicalities is the direct purpose of customer support. While in customer service you have to talk to customers before they reach out to your direct.
Communicating customer pain points and your solutions via social media content is the focal point of using social media for customer service. Integrating customer service policy social media content plan ensures that your efforts lean on a consistent and reliable strategy.
To be precise on what you will include into your social media management checklist you use customer feedback. You can do this by conducting surveys, and one-on-one interviews. Another way of doing this is developing a vision statement based on customer needs and customer service goals. To learn more about customer feedback check those useful Customer Feedback Management Tips.
Once you gather these data, you can create a social media persona which is the prototype of your buyer persona on social. This aligns your customer support team with your social media management team.
Customer service guidelines should include:
Tone of voice
Answer to FAQ
Protocol for customer tension mitigation
Some social media posts might be small versions of original website content. For those types, you can use social media management tools to ease your work. FS Poster helps WordPress users to auto share their blogs and other website content across 15 social networks.
This allows them to efficiently handle social media sharing and bring more organic traffic with less time and effort. To know more about its benefits check out its features.
8. Handle reviews on public and private
You know you can't please everyone. Negative comments are inevitable on social media.
One way to effectively handle this is to create a social media customer service workflow. Outline what types of comments are to be solved publicly and privately. Document which queries are to be moved to calls, emails, or private conversations.
Guidelines are important to maintain a consistent brand image. These guidelines should entail both positive and negative comments.
For example, on Facebook, you can reply to comments with a private message. Click Message below comment to respond to them privately. This helps to confidently interact with users and address their concerns.
This also includes handling negative reviews. Reconcile negative comments politely and clearly.
9. Turn customers into brand advocates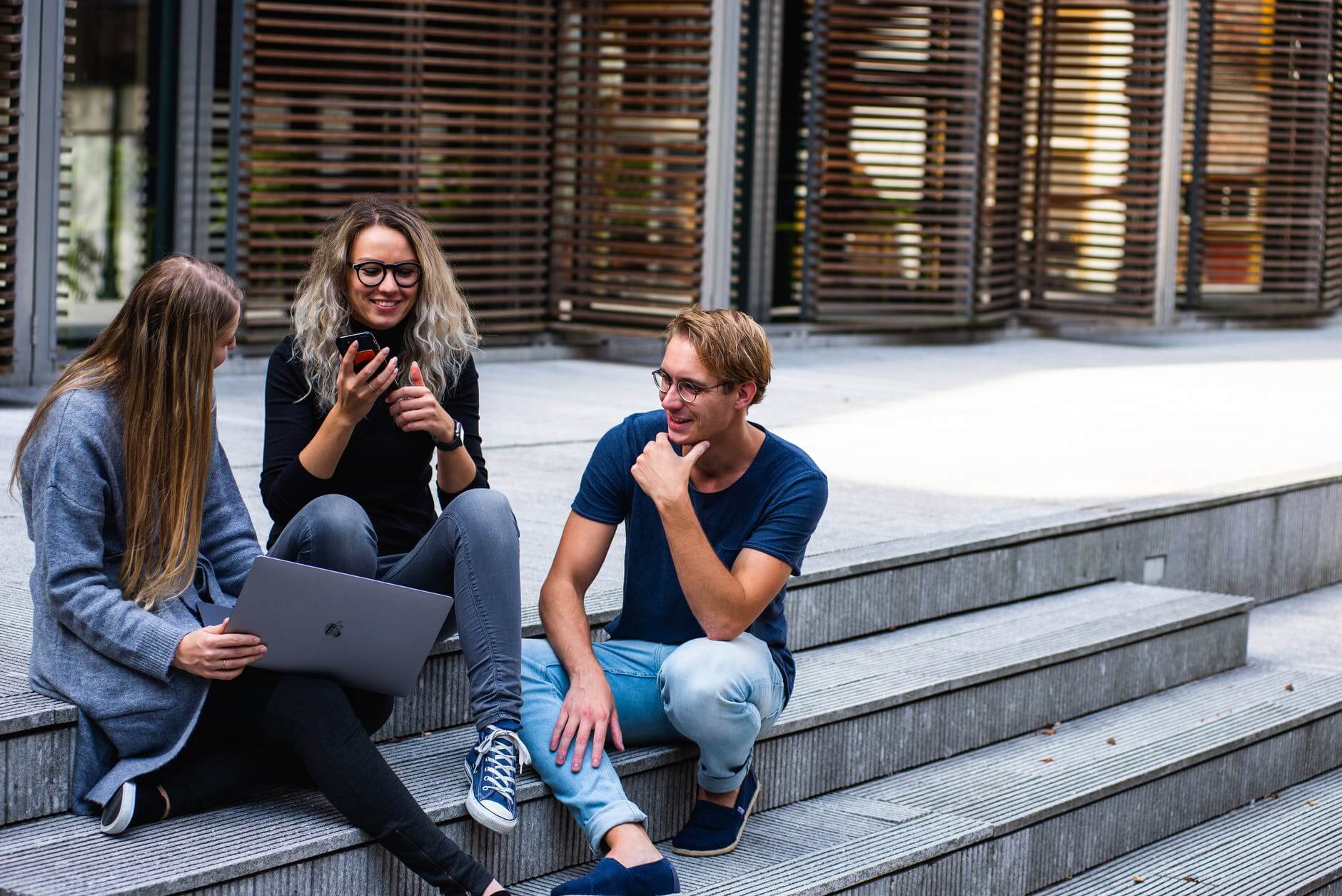 Throughout using social media for customer service, you will gather a group of loyal customers. Who regularly engages with your posts and even shares their purchases and satisfactions on their profile.
The creation of brand advocates is one of the benefits of social media for customer service. Maintaining social media advocates is an advanced way to build lasting customer relations and provide excellent customer care.
Your advocates can be a group of trusted customers, followers, influencers, or employees who can speak in favor of your brand. At some points of customer engagement, you may become insufficient or your comment may look inadequate from a social perspective. Such as the case of extreme customer rage.
By nature, people are more likely to share negative reviews than positive ones. And, if a customer is not satisfied with the level of your social media customer service, one of the first things he will do is to write negative comments and reviews.
Having trusted brand advocates will hand to authentically resolve the confusion.
Don'ts of using social media for customer service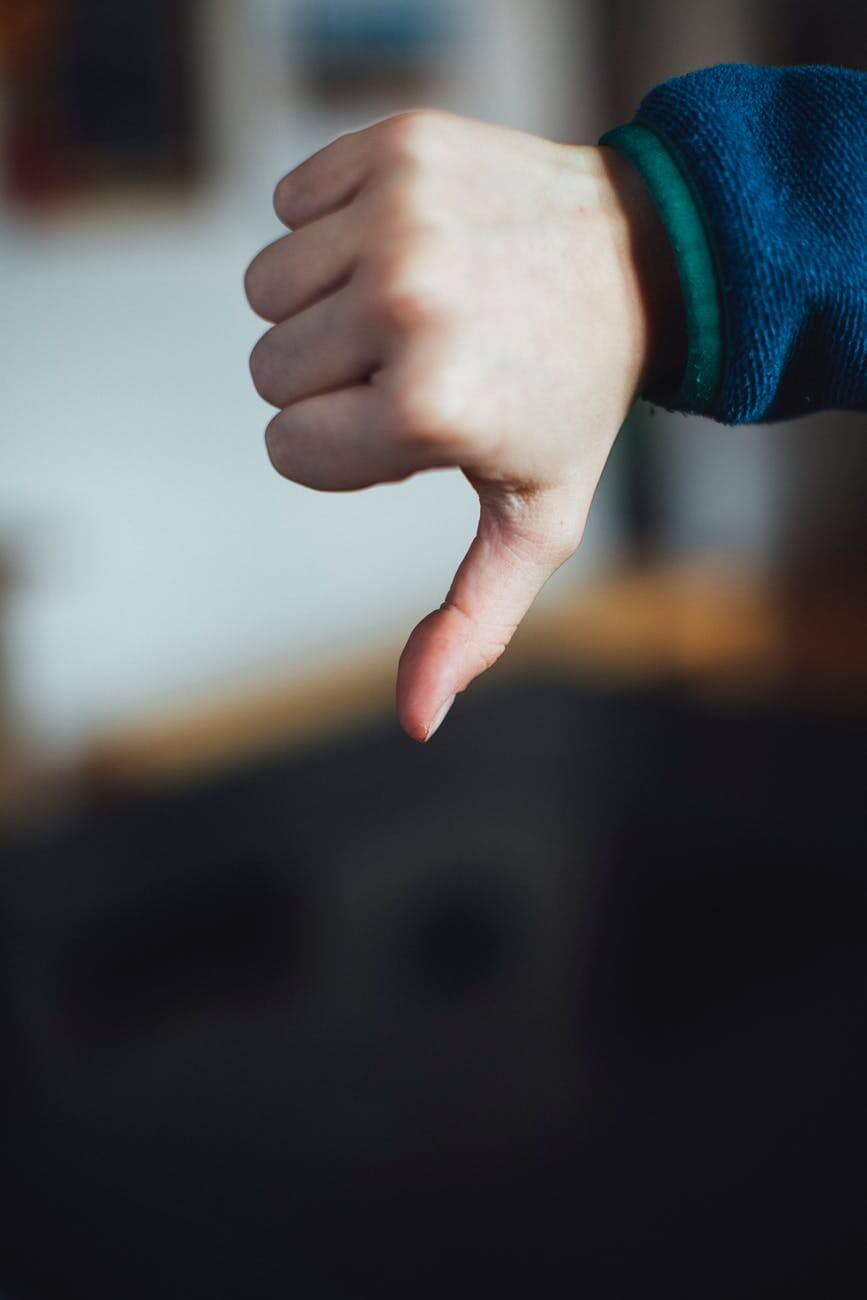 Today's customers expect first-class social media customer service from brands. Whatever social channels you use, there are set rules that you must follow to keep positive brand perception.
Don't be offensive. When customers are angry about your product, take time to understand their issues and tackle their friction.
Don't be too promotional. Using social customer service does not mean you can sacrifice authenticity for branding. Keep the balance between organic posts and posts that are directly for customer experience.
Don't reply to every comment in the case of mass. When a group of customers is affected by a single issue it is better to move your explanation to the public. This manifests that you understand your product errors and make your way up to remove them.
Lift your customer service above
If you want to survive in a customer-centric ecosystem provide customer support. But if you want to rule the customer-centric ecosystem provide first-class customer service. Since social media takes a big part of the puzzle, you have to assign social customer service agents. Resolving customer concerns over social media will result in a loyal customer base.
Consistently work on your product to expand the horizon of what social media for customer service can be.