13 Common Social Media Marketing Mistakes to Avoid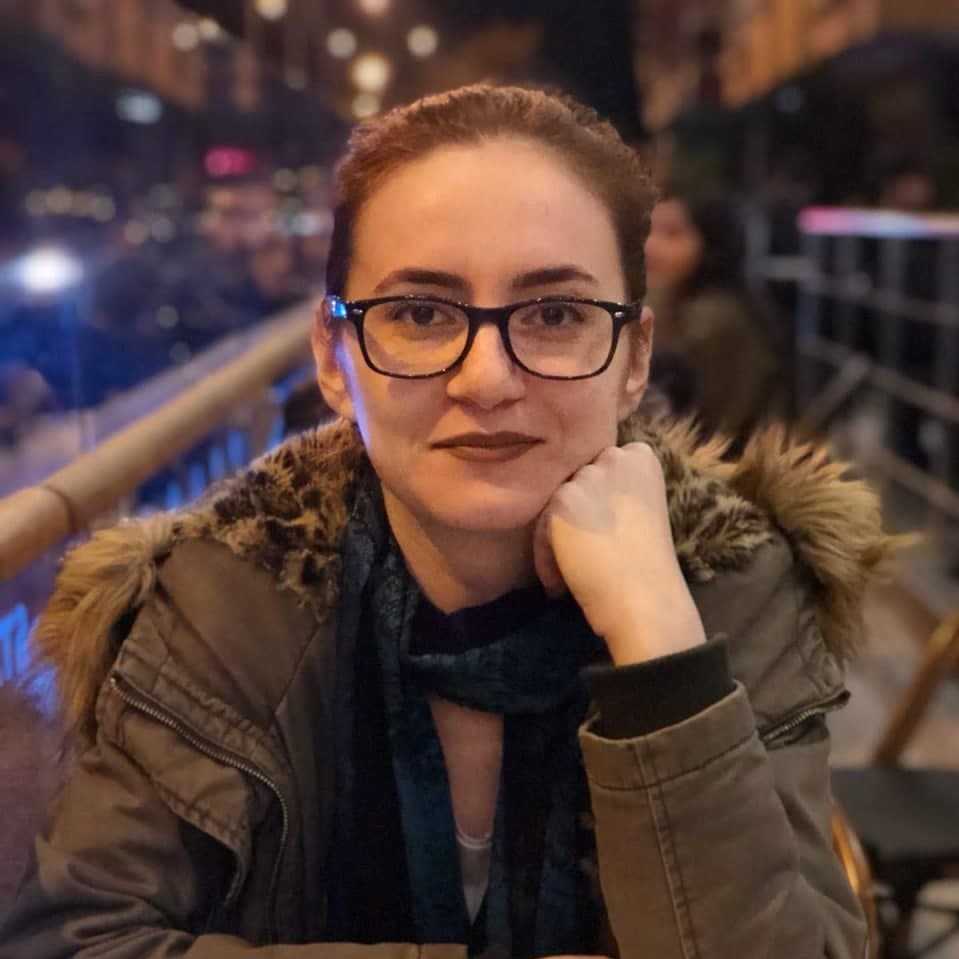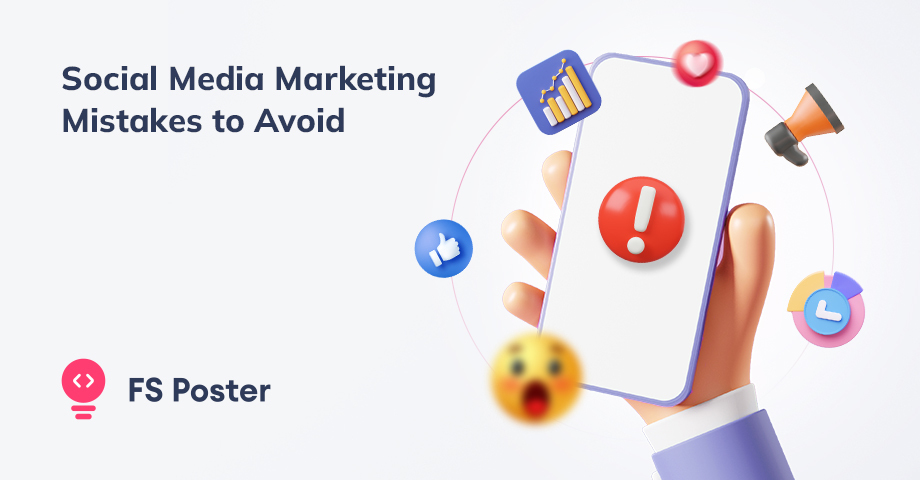 Social Networks
Apr 27, 2022
Social media marketing can be a great way to connect with customers and promote your business, but it can also be easy to make mistakes. In this blog post, we will discuss 13 common social media marketing mistakes and how to avoid them. You can improve your social media marketing strategy and see better results by learning from these mistakes!
Not having a social media marketing plan
One of the most common mistakes businesses make with social media is not having a social media marketing plan. Without a plan, it can be difficult to set goals or measure success. Before posting on social media, take some time to develop a strategy. Decide what platforms you will use, what kind of content you will post, and how often you post. Having a plan will help you stay focused and see better results from your social media marketing.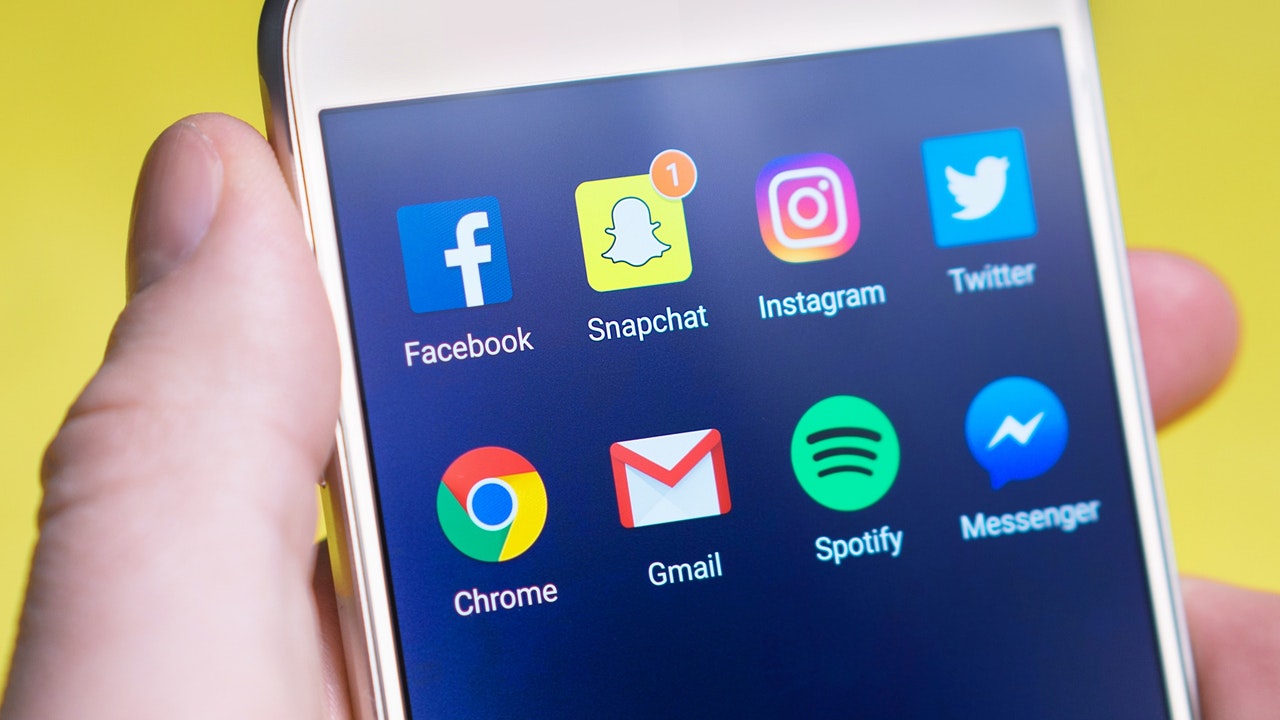 Posting irrelevant or duplicate content
Another mistake businesses make is posting irrelevant or duplicate content. It's important to remember that not all of your followers are interested in everything you say. When creating content, think about what would be most interesting or useful to your audience. And avoid posting the same thing on multiple platforms – mix it up!
Posting too often or not enough
Finding the right balance of posting frequency can be tricky, but it's important to consider how often your audience is likely to see your content. If you post too often, you may become "noisy", and people will start to tune you out. But if you don't post enough, people may forget about you. Try to find a happy medium that works for your business.
Not responding to comments or messages
When people take the time to comment on your posts or send you a message, it's important to respond in a timely manner. Ignoring reviews, comments and messages makes it seem like you don't care about your audience or their feedback. If you can't respond to every comment, try to acknowledge at least that you saw it and appreciate it.
Not using images or videos in your posts
In today's social media (Facebook, Instagram and etc.) landscape, images and videos are more important than ever. People are more likely to engage with posts that contain visuals, so make sure to use them in your social media marketing. Try to include relevant images or videos with every post, and you'll see your engagement levels increase.
Not targeting the right audience
It's also essential to make sure you are targeting the right audience with your social media marketing. If you are selling products or services that appeal to a certain demographic, make sure you target them with your content. For example, if you sell children's clothes, you want to target parents with your social media posts.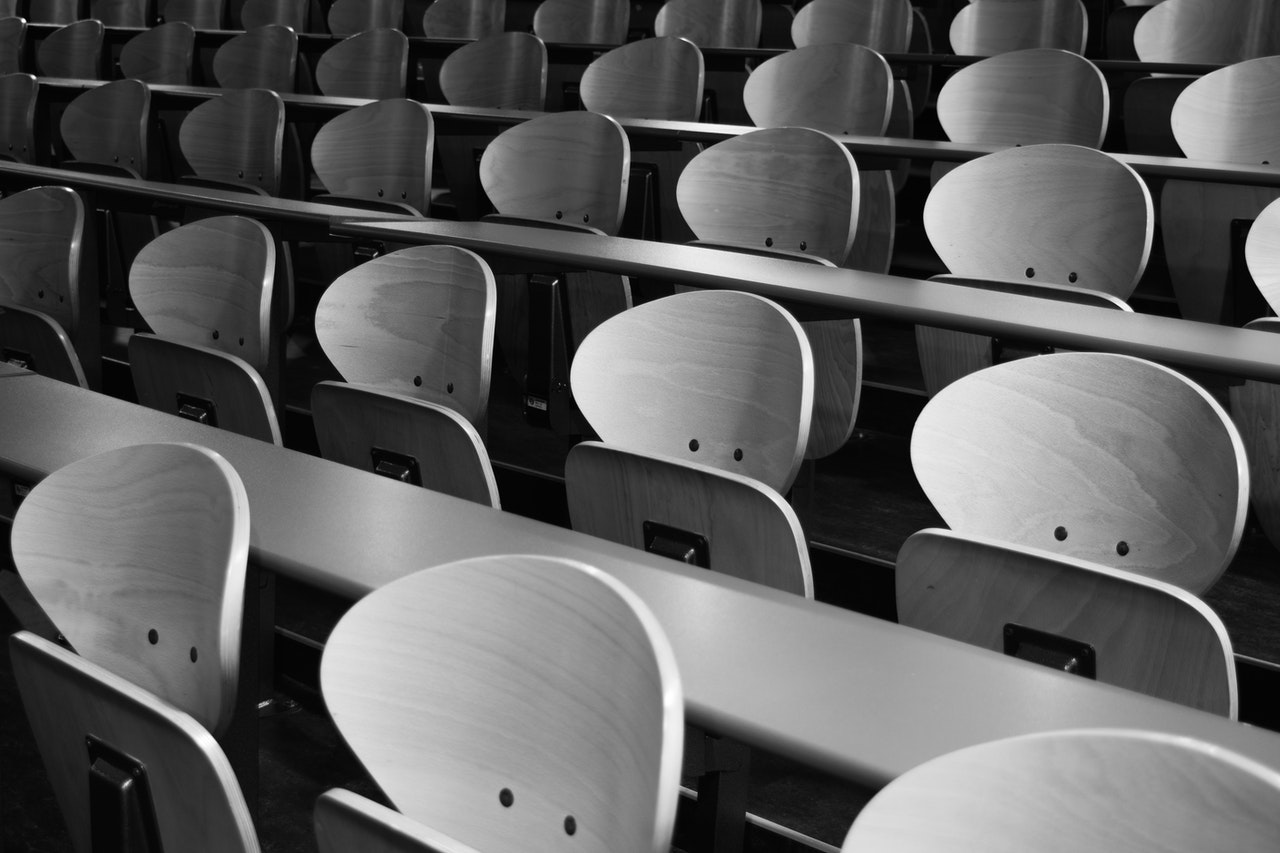 Failing to engage with your audience
If you're not regularly interacting with your audience, you're missing a key opportunity to build relationships with potential and current customers. Make sure to reply to comments and questions in a timely manner. You can also use social media to run contests or provide exclusive offers. By engaging with your audience, you can create a community of loyal customers.
Ignoring negative feedback
No business is perfect, and you're bound to receive some negative feedback. It's important to listen to what your customers are saying and take any constructive criticism to heart. If you ignore negative feedback, it can damage your reputation – and your business.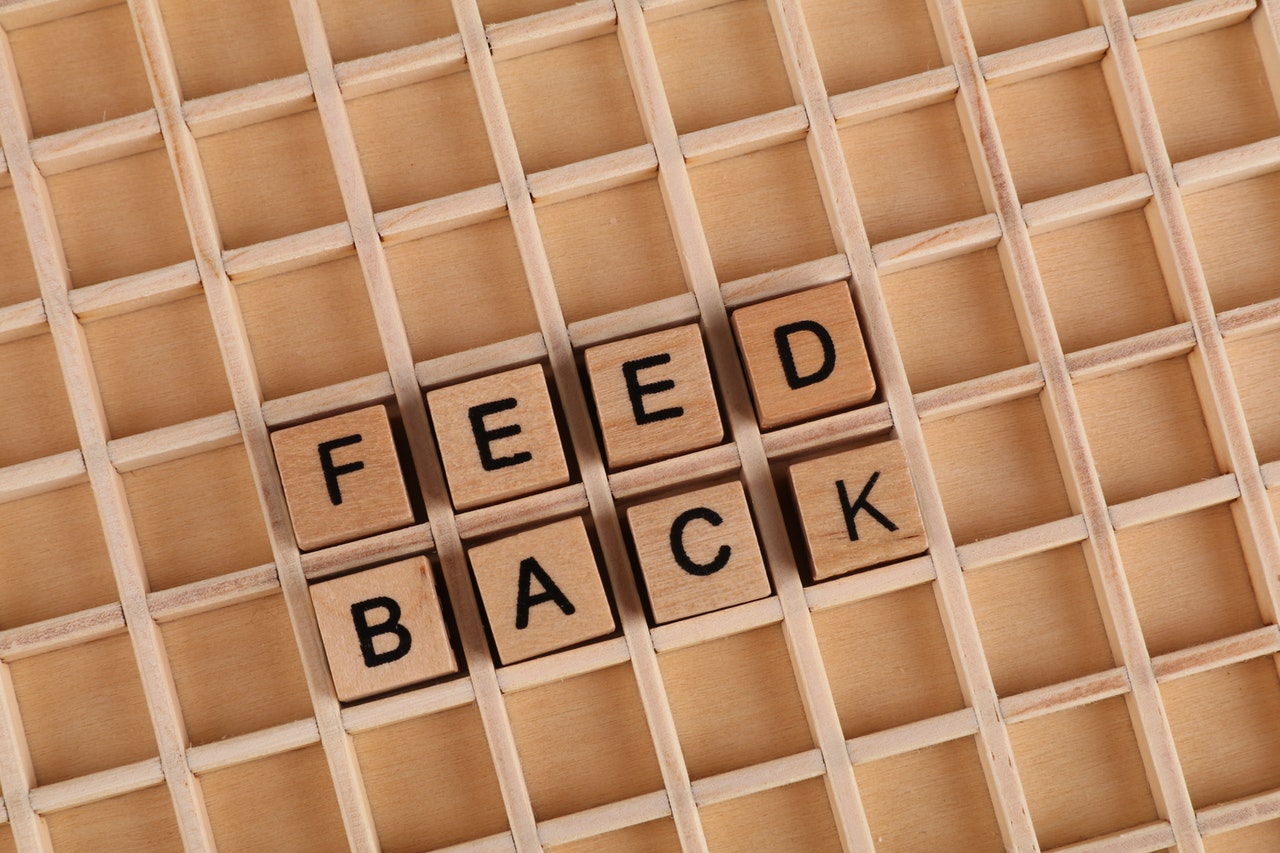 Posting too much self-promotional content
Yes, social media is a great way to promote your business. But, if you're only posting self-promotional content, people will quickly lose interest. Make sure to mix things up and post a variety of content, including industry news, tips and advice, behind-the-scenes photos, and more. By providing value to your audience, you'll keep them engaged and more likely to do business with you.
Not monitoring your activity
Social media moves quickly, which is why it's important to monitor your activity regularly. Check in on your posts at least once a day to see how they perform and reply to any comments or questions. This will help you keep your finger on the pulse of your social media activity and make sure you are providing the best possible experience for your customers.
Using automation tools without caution
There are a lot of great social media automation tools available, but you need to use them with caution. FS Poster auto-posting plugin is one of them. If you automate all of your social media activity, it will feel robotic and impersonal. Use automation tools sparingly, and include some personal touches, so your audience knows there is a real person behind your business. FS Poster's features let you customize your posts and schedule them. FS Poster's all features can be tested in the demo version.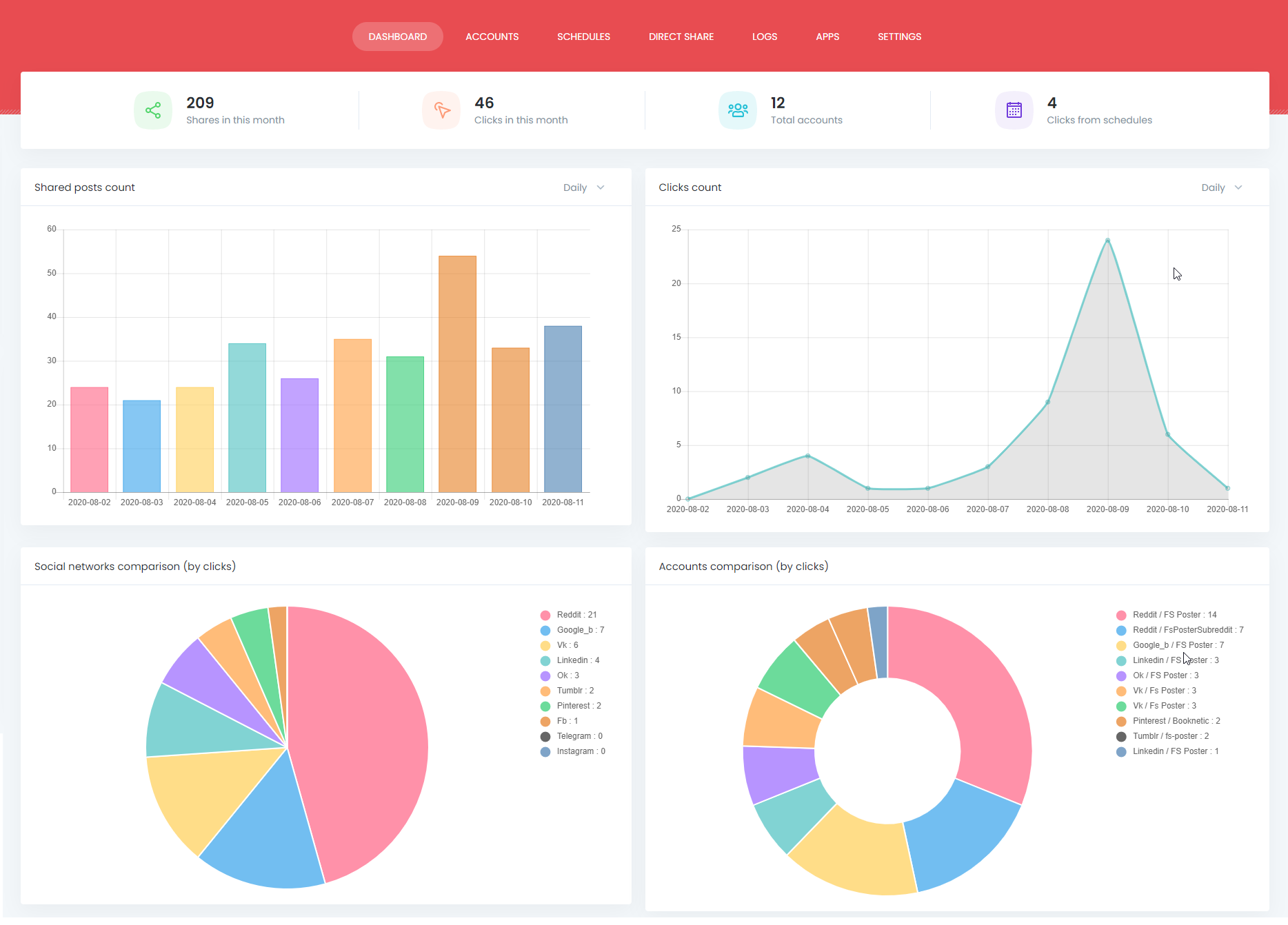 Focusing on selling rather than building relationships with followers
Your social media followers are potential customers, but they are also people. As such, it's important to focus on building relationships with them rather than constantly selling to them. You will quickly lose followers if you only post sales messages and promotional content. Instead, try to provide value and build trust with your audience. Then, when you promote your products or services, they will be more likely to buy from you.
Not measuring the results of your campaigns
Finally, one of the biggest mistakes businesses make with social media is not measuring the results of their campaigns. Without data, it's difficult to tell what's working and what isn't. Use analytics tools to track your progress and measure the success of your social media marketing. By tracking your results, you can adjust your strategy and see even better results in the future.
Conclusion
As you can see, there are a lot of common social media marketing mistakes. But by being aware of them and avoiding them, you'll be on your way to better results. For more information on how to rock your social media marketing, check out our other blog posts. And if you still have questions or need help getting started, don't hesitate to reach out! We love working with businesses of all sizes to help them achieve their online marketing goals.