Monthly Social Media Checklist to Follow in 2023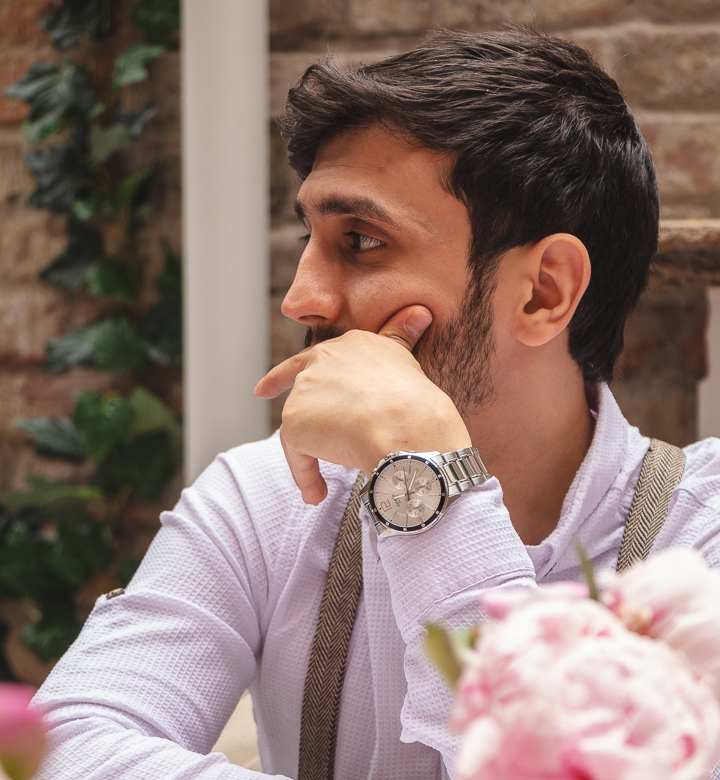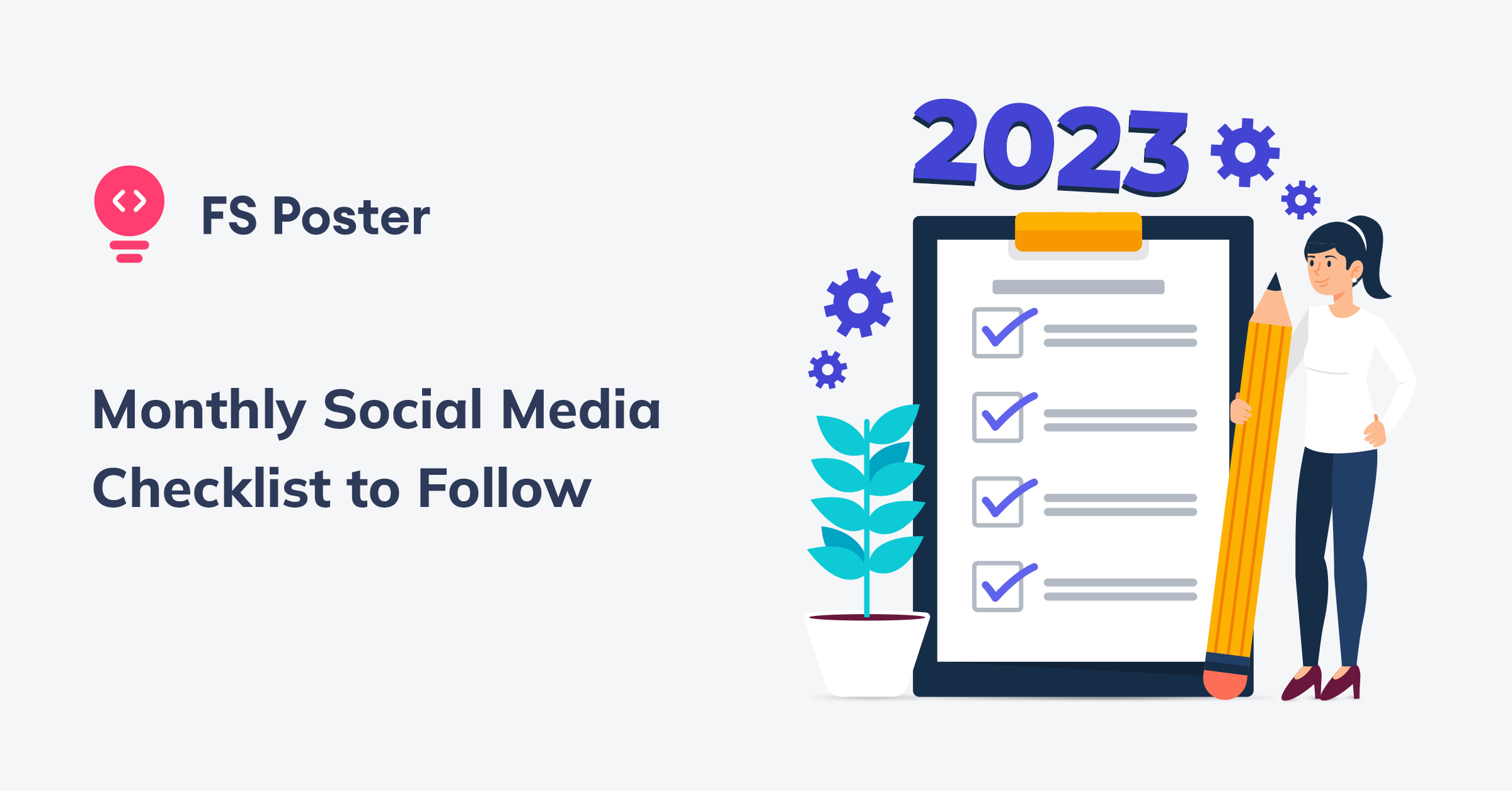 Social Networks
Jan 06, 2022
Updated at: Dec 26, 2022
In today's world, social media dramatically impacts businesses and audiences. Within a decade, the impact of social media has gone from being an entertaining activity to a fully integrated part of many people in terms of every aspect of daily life. Information and communication technology has changed rapidly over the past 20 years. As a result, the emergence of social media began very quickly and developed based on growing interest and demand.
The pace of change is accelerating. The development of mobile technology has played an essential role in shaping and strengthening the impact of social media on people. Across the globe, mobile device usage dominates almost entire internet activities. Mobile technology has made information accessible to everyone; social media vastly benefits from this development.
Many entrepreneurs rely on social media to sell their products or services. They invest heavily in this field to reach the right audience and grow their brand. However, social media marketing is not easy to deal with. It is also not easy to find the right people to reach and communicate with. Despite the global pandemic, social media advertising spending jumped almost 50% as of 2021 and is expected to increase even more in the upcoming years.
Since social media is crucial to growing the business, it is essential to have a social media marketing checklist to build effective strategies and marketing campaigns.
Why should you have a social media marketing checklist?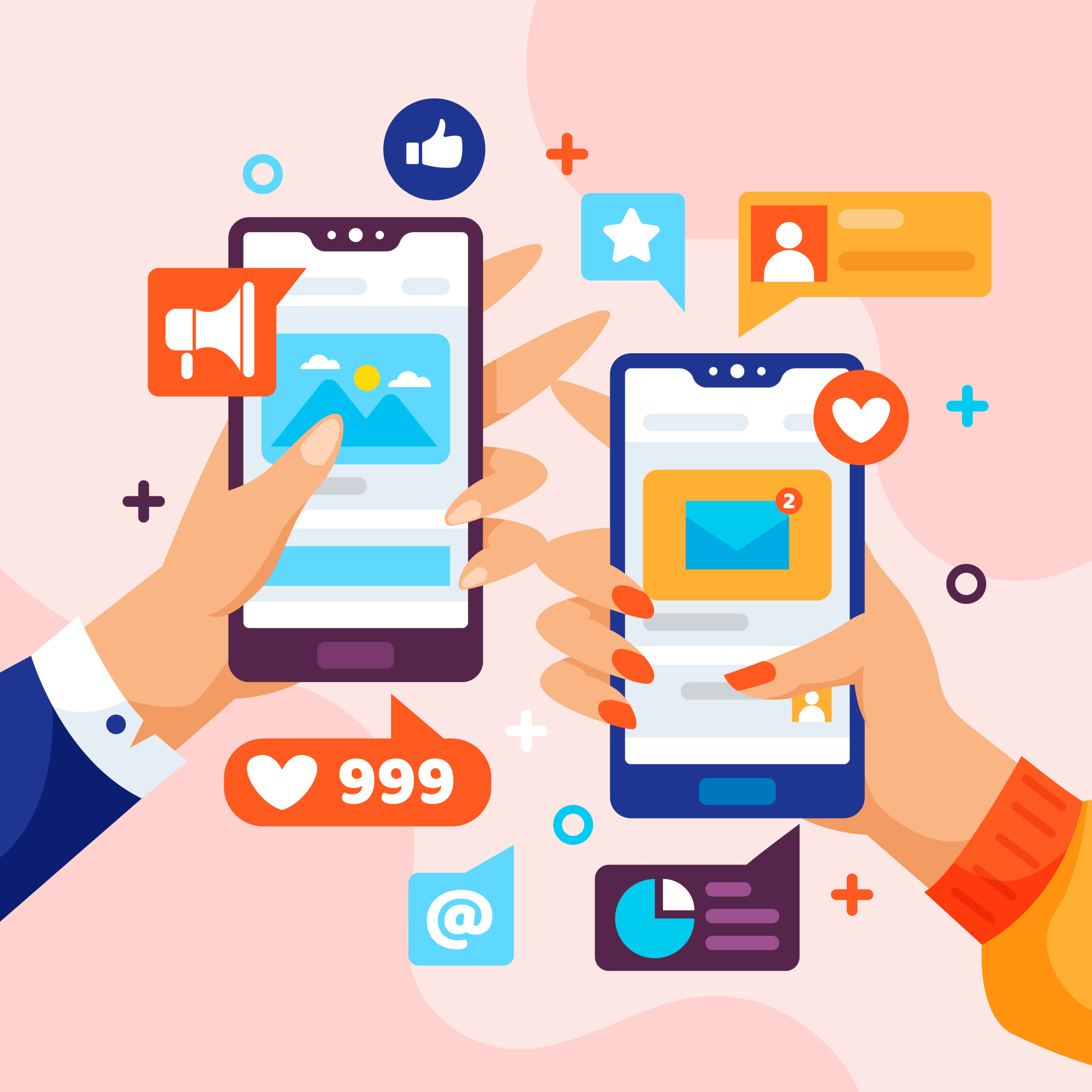 As a marketer or business owner, you always think about the best effective way to grow your brand and involve people as fast as possible. You have many tasks to achieve this. However, you don't have enough power or time to catch up on everything or remember.
That's why a social media marketing checklist is vital for your social media strategy.
A social media marketing checklist is similar to the list of all essential tasks you carry out every day. The difference is that you create daily, weekly, and monthly goals to be accomplished without any delay. The main aim of the social media marketing checklist is to save time, structure your strategy, improve social media branding, and take care of your social media marketing campaigns.
There are a few reasons to have a social media marketing checklist:
It ensures that you don't miss any task for the day, week, or month.
It helps you to stay organized and achieve objectives.
It allows you to be more consistent than ever with your goals and tasks.
It enables you to prioritize the very important tasks for your business.
And many more.
Essential Social Media Marketing Checklist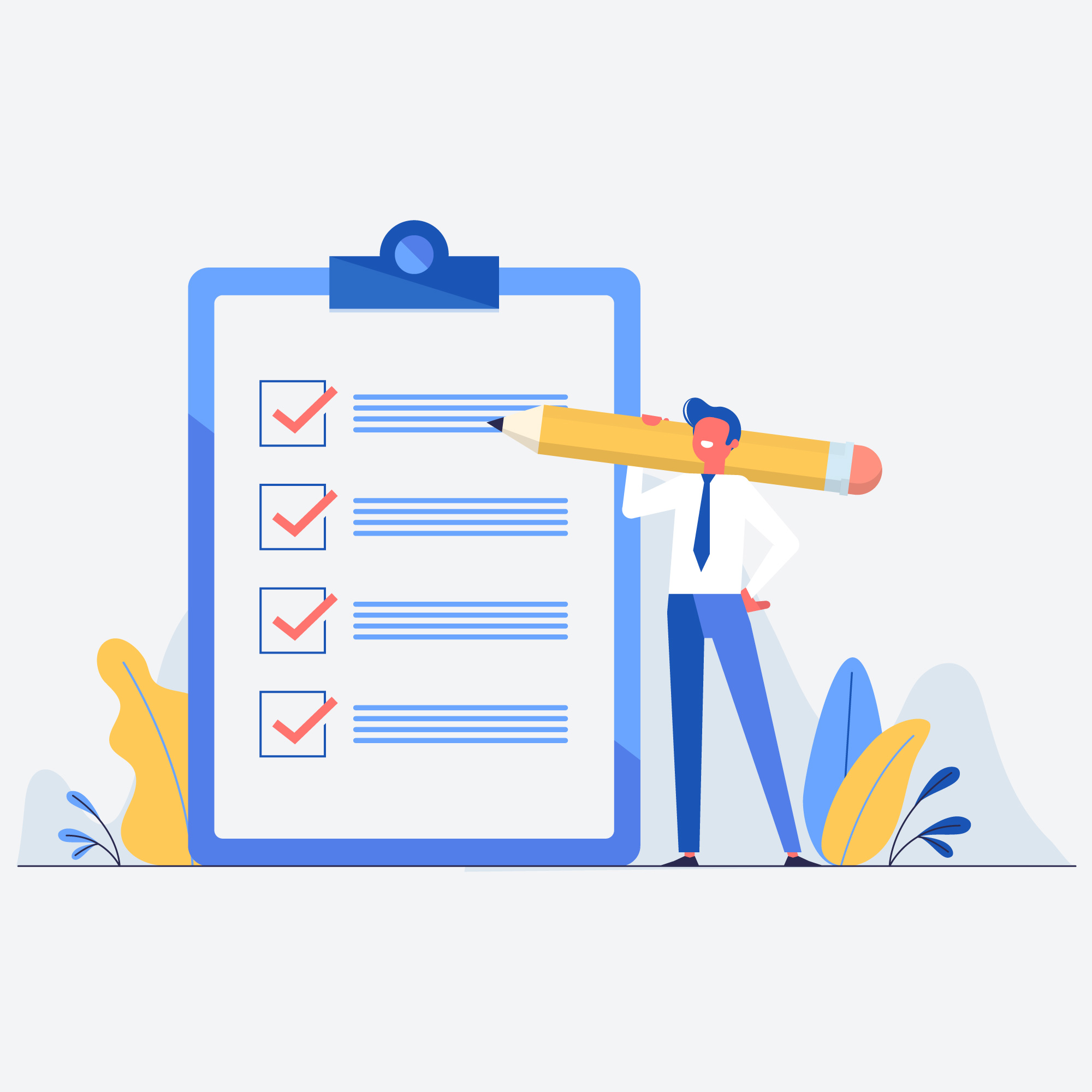 Daily social media marketing checklist:
Reply to all messages and comments
Check all mentions and react if it is necessary
Monitor social media for the keywords
Schedule posts for the next day
Check out all social media profiles
Answer questions/queries on forums
Curate content to share
Follow back those who follow you
Connect with at least one crucial person/influencer
Reply to all messages: One of the essential steps of a social media marketing checklist is to know your audience and their needs. People often send a message or comment on posts if they want more information about the service or product. Or, they can share their experience and thoughts if they are already buyers/subscribers. No one likes when their query is left un-seen for a day or more. It reduces the reputation of the brand as well. People tend to see what others think before purchasing or asking a query. They will go away if they see tons of unanswered comments, questions, and queries. Therefore, even if you have a million things in the background, always dedicate at least one hour to respond to people's messages and comments to clear out the inbox for all social media channels. It will improve your branding reputation and also will attract new people. So, first and foremost, try to manage your time to reply to everyone who engages with you on social media.
Check all mentions: Not everyone comes to your social media page and comments or messages. Some people post their thoughts and experience on their social media profiles about your business. The critical element of understanding your brand is to find out what people say about it on social media. Ignoring those thoughts may damage your brand's reputation and create a crisis between you and your customers. To lessen the negative statements and experiences, you have to check the mentions on your social media channel and act accordingly.
Schedule posts: To save time and focus on other tasks, you must consider scheduling posts for the next day. There are several ways to do this using scheduling tools. Before posting and planning, make sure that all planned posts are scheduled on time so people don't mix the stuff they are interested in. The must-haves to follow for your posting if you want to get better results:
Monitor the keywords: By using several social media tools, you can monitor for keywords associated with your industry or business. This is very important to keep your eyes on keywords if you want to reach more people. Using the right keywords will increase your visibility on social media. In addition, hashtags can help you settle down on the trend topics in certain periods. Stay up to date with what's happening in your niche, and try to find important discussions and conversations around your ideas.
Weekly social media marketing checklist:
Check the statistics
Weekly goals check-in
Hold a strategy session
Communicate with influencers or partners
Attend events
Update your social media advertisement
Check analytics: Social media analytics is a critical tool for social media marketing. This tool lets you see the number of people who engage in your social media updates, their behavior, reactions, and many more. It has similar logic as Google Analytics on your WordPress website. The best way to understand your audience is through the social media channel stats and user behavior; social media analytics is designed specifically for this purpose and offers a free tracking tool to show how visitors interact with your social media channel. It collects data on user interaction and sorts it into easy-to-read interactive reports.
Connect and engage with influencers: As of today, almost all niches are saturated by giant influencers. These people have used social media since the beginning, and now they have a huge impact and reputation on the people. Therefore, you should consider reaching out to people not on your network but who can bring value to your business. In addition, if you have just started your business and don't know how to involve people in your business in a short time, connecting with influencers might increase your traffic in the beginning.
Weekly goals check-in: Set up weekly goals while tracking the weekly statistics of your social media page. Weekly goals will depend on the general strategy of your business and the advertisement campaigns. The main idea is that these goals should be specific, relevant, and timely focused on activity, engagement, and the audience. If you have a team, the strategies and goals should be determined by collaborating. This way, your business will grow, and you will come up with new ideas to improve your brand's presence and reputation on social media.
Analyze and update social media ads strategy: Social media advertisements are the face of brands on social media. When these ads are relevant, promising, exciting, and carry out useful information, it grabs people's attention to the page. To get better results, optimizing, updating, or adding new social media campaigns is very important. It is not about what you post to your social media channels but also about how you reach out to followers through ad campaigns. Social media marketing is not easy to implement. This requires creativity, new ideas, vision, and enhanced strategy to be successful among your rivals. No matter what ads you launch, you should monitor how they perform by constantly analyzing them. If you create more than two social media ad campaigns simultaneously, you have to understand the data of these campaigns to find out which one works for your business. Analyzing all these parameters will show you the audience involved and whether you need to change something in your strategy. If you don't get results matching your goals, you'd probably need to change your ad or approach.
Monthly social media checklist
Perform a social media audit
Set monthly goals
Come up with new experiments
Plan ahead for the next months
Analyze statistics and data
Plan publication topics and lists
Perform a social media audit: This is similar to the SEO audit on your WordPress website. Visibility and reaching out to more people on social media are not the same as ten years ago. Therefore, a monthly social media checklist requires more attention and a detailed approach. You have to check a few things monthly to stay ahead of your competitors. Firstly, make sure that the display picture, cover photo, and bio description are up to date. Adjust post frequency according to the monthly social media statistics. Track the number of followers to understand how your social media marketing tools work. Check average engagement and clicks on each post to determine your business's best social media marketing ideas.
Set monthly goals: At the beginning of each month, it is very important to plan social media content for the next few weeks. If you have a team, you can brainstorm with them to find out new ideas and strategies for your social media channels. While doing social media audit, you can review and adjust the upcoming editorial calendar as part of monthly goals. Each month you can determine specific hashtags or niches for your audience to keep them active on your social media pages.
Optimize social media platforms: Most businesses create several social pages on different platforms. They publish their content on Facebook, LinkedIn, Instagram, Twitter, etc., and get engagement from everywhere. Sometimes, it may hurt the business and weaken the power of the published content. You must understand the personality of your audience on each social media platform. People are different, and they have different purposes for using social media. You need to know what people prefer to consume in social media content. Each social media platform has a unique audience; therefore, knowing your audience will reveal the influential power of your business on people. When you identify the most active audience, then dedicate your energy to that social media platform.
Analyze the statistics: The main idea is the same as the weekly goals. Many people enjoy monitoring statistics daily; however, this may lead in the wrong direction. Each month check the statistics and compare them with the previous period. You can make strategic changes to your plans for the next month by identifying content that has received low reactions during the month. Also, it will help you to see the successes of the previous month to integrate them into your social media marketing strategy.
Wrap Up
Having a social media marketing checklist will bring you a lot of value. It will be easy to follow up on all updates and necessary step-ins on your social media channels as a social media manager. In addition, it will boost your productivity and open new visions and strategies for your business. The primary goals of the social media marketing checklist are to boost traffic to your WordPress website, increase the popularity and reputation of your brand, attract more people and social media followers, and, lastly, grow your revenue.
Managing a business is not easy; it brings stress, anxiety, lack of time management, etc. However, social media strategy should not make you stressed again. Therefore, try to make your social media checklist to achieve better results and less stress while improving your business. Here are our final remarks regarding the social media marketing strategy:
Finish all tasks on time
Respond to all social media messages and comments
Find and engage with influencers
Stay up to date on the social media industry
Check your competitor's presence
Discuss strategies and tactics with your team
Run a social media audit
Monitor statistics and adjust your goals accordingly
If you want to see more articles like this, stay tuned! We have so much to be discussed.