Top Social Media Marketing Research Strategies for 2023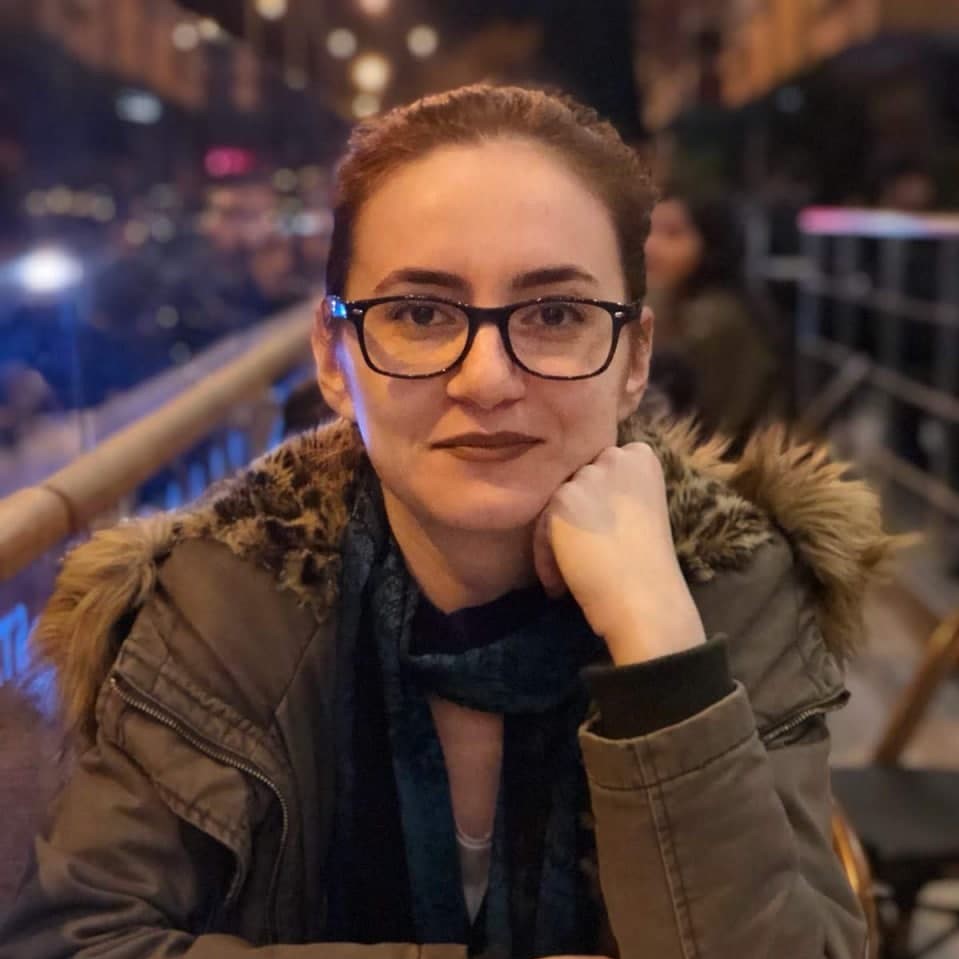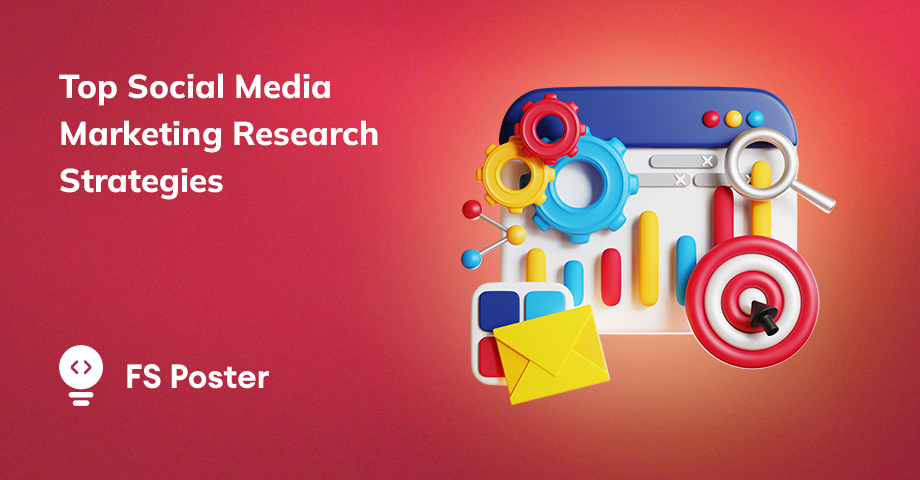 Digital marketing tips
May 26, 2022
Updated at: Dec 26, 2022
There are about 3.6 billion social media users, or 50% of the world's population. The figure will increase to over 4 billion in 2025. With more than 90% of companies using it for marketing, social media is a goldmine for business intelligence.
Social media market research can help you have a deeper understanding of your customers and competitors. As a result, you can adjust and serve your customers better and conduct counter-strategies against your rivals. All these can be done by closely monitoring how customers react to your products and rivals' products across social media platforms.
That's why it's essential to incorporate social media market research strategy into your business intelligence strategy. You need to use social media research trends to gain valuable insights. Doing this helps you keep a better pulse on your audience and competition. This article highlights the top social media marketing research strategies for 2023. Let's explore!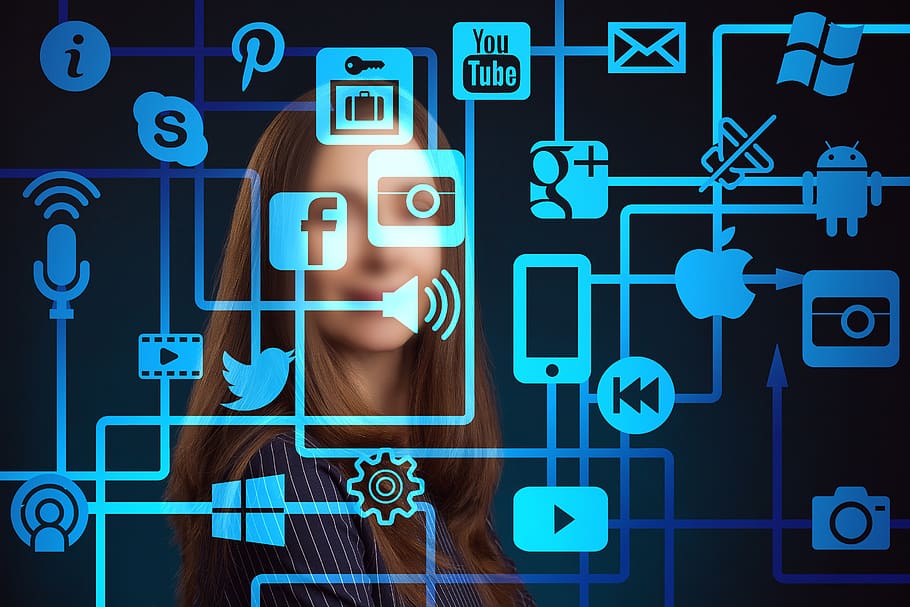 Use market research companies to leverage AI-Powered social media market research
As humans, we are prone to errors. So any human element in social media market research can undermine data quality and findings. And that is where automation comes in. Automated social media market research using technologies like conversational AI-powered chatbots comes in handy.
Artificial intelligence (AI) tools help you capture quality data within the shortest time. The tools can also adapt quickly to changing topics and market trends to gain reliable insights.
However, you need to trade off general and specific answers to get a comprehensive and actionable insight. Although current AI chatbots in the market can help you get specific insights into customers' needs and preferences, the trade-off is significant. You should engage with the best market research companies to balance and trade off rights.
Besides, there are data privacy regulations like GDPR that you must follow when conducting your social media market research. So, running your research with a reputable consumer research company can get you quality data insights. Also, they will ensure your surveys do not violate regulations like GDPR.
Hence, AI-based social media research will get you quality data insights at personal levels. It will help you know and understand individual needs. Additionally, it can handle extensive unstructured data and uncover valuable insights. But, it should be done carefully to ensure maximum, reliable, and comprehensive data insights are achieved.
Enrich your social pages with diverse content
Another hot strategy is running diverse content campaigns to gauge which one drives the most engagement. Remember, each social media platform is specialized to some extent.
Instagram generally leans towards pictures, and its Reels feature is predominantly short videos.
Twitter is typically short, captivating texts (tweets) relatable to your audience.
Facebook is also best for relatable posts (text) with short videos.
LinkedIn is too professional and informative, and research content like whitepapers can gain traction.
TikTok and YouTube are kings of short and long videos, respectively.
It is no secret that video content has risen in popularity over recent years. According to Statista, video content had over 90% penetration of internet users in the last quarter of 2021. It ranges from music and memes to tutorial videos.
Using diverse content across social platforms will help you identify which content best resonates with your audience. However, if you're a B2B company, LinkedIn must be part of your social media marketing research. LinkedIn dominates quality B2B leads across all social platforms. Alternatively, you may engage B2B marketing research companies to uncover value from LinkedIn.
Each social platform appeals differently to its audience. The trick is finding what content arouses your audience on a particular platform. When you find the right impactful content, leverage it to drive your objectives.
Use brand tags and mentions to drive social listening
Customers will always tag your social handles when they want to know something. They will either tag your handle or just mention you without tagging you. So, searching for your brand mentions can help uncover how customers use your products.
It can also show you other conversations about your brand. So, you can go to the search button of each social media platform, like Twitter or Facebook, and search for your brand. Go through the search results to understand conversions around your brand and its products.
Do not underestimate some platforms that get you incredible brand insights. You should not ignore sites like Reddit, Pinterest, or Twitter. Alternatively, you can make your work easier by leveraging tools to analyze brand mentions and tags like Sprout.
Whatever method you choose, drive quality social listening by evaluating your brand tags and mentions across all social platforms.
Track negative and constructive criticism in your inbox
Monitoring brand tags and mentions can help understand how people use your products. It can also show you what customers like or dislike about your brand. However, a significant part of negative and constructive criticism will always land in your inbox.
You can easily pick up any negative or constructive criticism of your brand if you already use an integrated customer relationship management (CRM) tool. Running research on your CRM data will uncover insights into what needs improvement based on customer sentiments.
Evaluate online reviews on your brand and rivals
Another crucial part of gauging customer sentiments through social media market research is online review sites. Some of the top online reviews sites include:
Google customer reviews
Amazon
Facebook
Trustpilot
Yelp
Angie's List
Tripadvisor etc
If the customer review site is relevant to your industry, check it out and gauge the sentiments. Good reviews will mean satisfaction with your products, while bad reviews or low customer ratings will show dissatisfaction.
You will always find a mix of the two. You can not impress everyone, but you can try to understand and accommodate those dissatisfied with your brand. That's what conducting online reviews gets you. It will help you know what people like or dislike about your brand. From that data, you can find ways to improve the experience of the dissatisfied lot.
Use social media surveys and polls
For a nuanced understanding of any specific issue on your brand, surveys and polls are the best features to use. Most social media platforms come with in-built tools to enable polls or surveys.
For example, you can use Instagram's "Poll" sticker on its Stories features to run polls. Facebook, Twitter, and LinkedIn, amongst others, offer survey features as well. You can leverage it to understand a specific part of your brand better.
Takeaway
Social media is an incredible business intelligence tool. With about half of the world's population on social media, it presents an enormous opportunity to understand your rivals and customers. Most of the platforms provide several features to run these highlighted strategies.
However, you can automate your social media market research using powerful AI tools. AI chatbots are already getting traction in the field. However, you will need experience in consumer market research to help you get quality and comprehensive insights from your social platforms.