Why Choose Instagram Over Other Social Media for Your Business?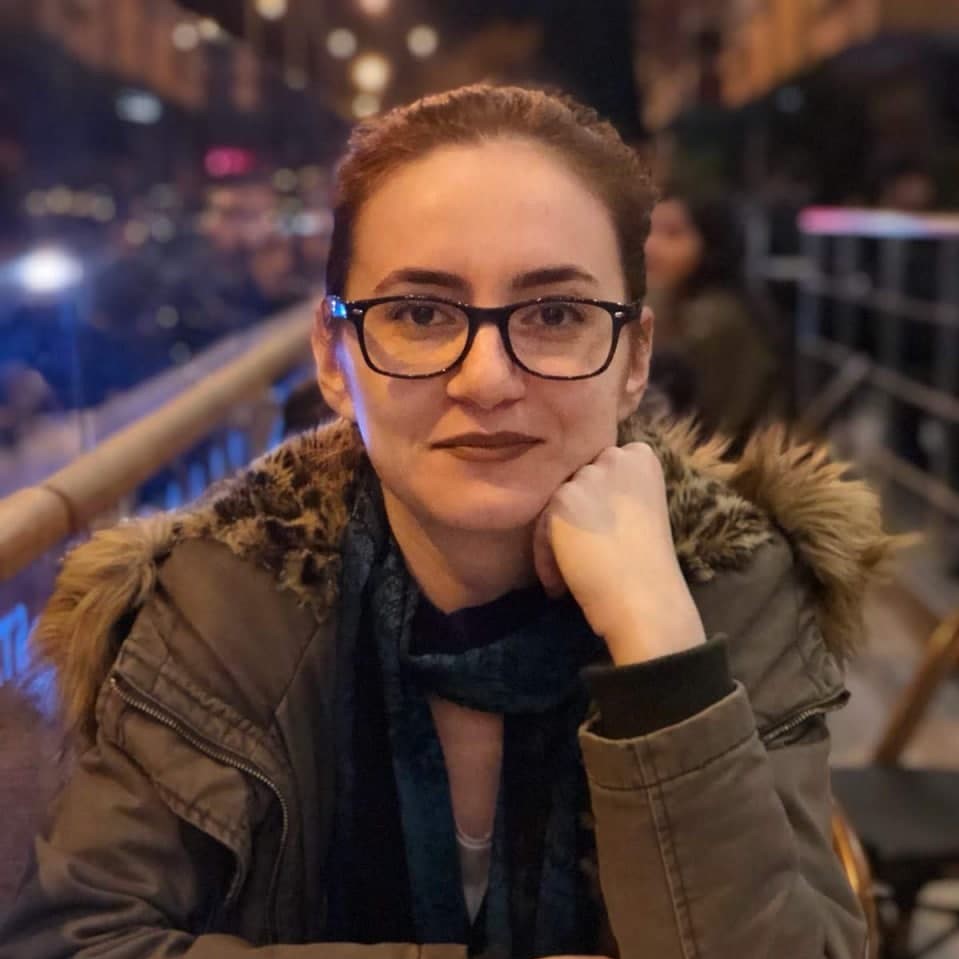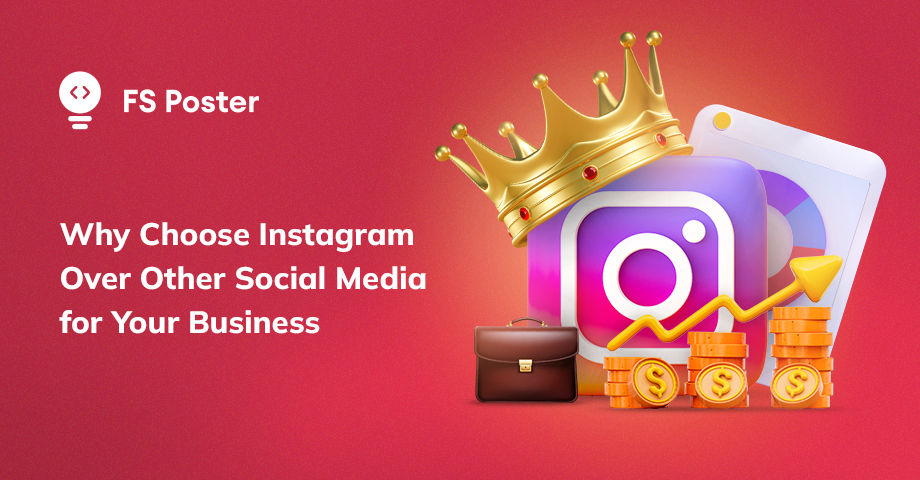 Social Networks
Jul 07, 2022
Instagram is a social media platform that is growing in popularity every day. More and more businesses are starting to use Instagram as a way to connect with their customers and promote their products and services. If you're not sure whether or not Instagram is the right social media platform for your business, read on to learn more about why choose Instagram over other social media for your business?!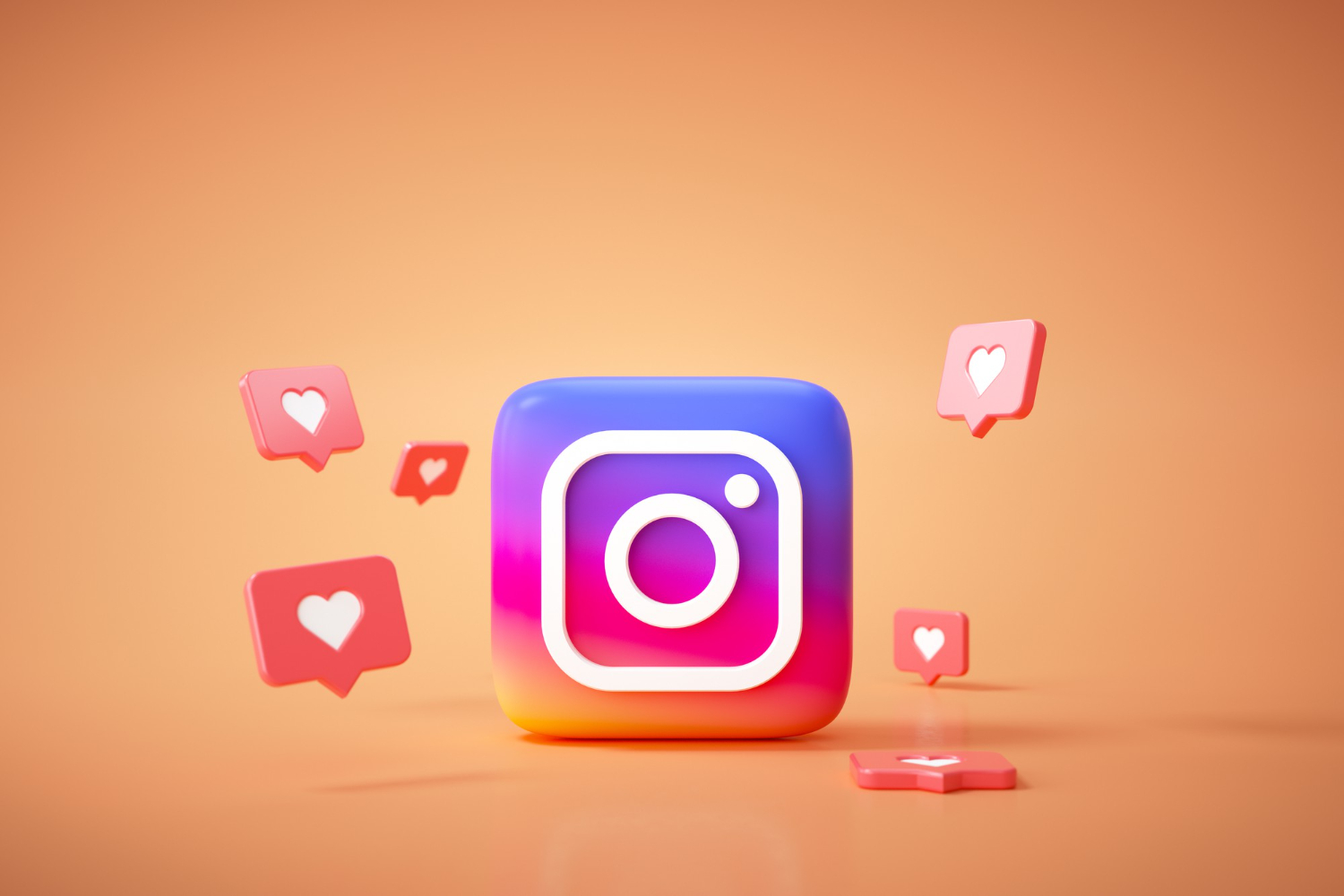 Pros and cons of Instagram for business
Before you decide whether or not to start using Instagram for your business, it's important to weigh the pros and cons. Here are some of the main pros and cons of Instagram for business:
Pros:
- Instagram has a large and engaged user base. There are currently over 800 million active users on Instagram, and this number is only increasing. This means that there is a large potential audience for your business on the platform.
- Instagram is a visual platform. This can be a great advantage for businesses that sell visually appealing products, such as fashion, food, or cosmetics. Posts on Instagram are more likely to grab attention and generate interest than posts on other platforms that are mostly text-based.
- Instagram is a great platform for building relationships with customers and creating a brand identity. With Instagram Stories, businesses can give their customers a behind-the-scenes look at what goes into making their products or services. This can help create a sense of connection and loyalty between the business and its customers.
Cons:
- Instagram can be time-consuming. Because it is a visual platform, businesses need to spend time creating high-quality photos and videos to post on their feed. This can be a significant investment of time and resources, especially for small businesses.
- Instagram requires a strategic approach. In order to be successful on the platform, businesses need to have a clear strategy for how they will use it. This includes knowing their target audience and what kind of content will appeal to them.
- Instagram can be expensive. If you want to use Instagram ads, it can be costly.
You'll need to consider your budget carefully and whether or not you think it will be worth the investment.
Now that you know some of the pros and cons of using Instagram for business, you can decide if it's the right platform. If you decide to start using Instagram for your business, there are a few things you should keep in mind to ensure you're successful.
Things to keep in mind when using Instagram for business
- Post high-quality photos and videos. This is important for all businesses, especially if you sell visually appealing products. Make sure your photos and videos are clear and professional-looking.
- Use hashtags strategically. Hashtags can be a great way to reach new audiences on Instagram. Use relevant and popular hashtags to help your posts get seen by more people.
- Take advantage of Instagram Stories. Stories are a great way to give your customers a behind-the-scenes look at your business. Use them to show off new products, sneak peeks of upcoming releases, or share exclusive coupon codes.
So why choose Instagram over other social media for your business?
If you are starting a new business and can't decide to use which platform we got you. Here are the main reasons why you should choose Instagram over other social media for your business:
Application market dominance
People have begun using all the social networking applications available on mobile devices. Who has the time to spend hours sitting in front of their computers and going through activities? Because people are so busy growing their professions, they always require social applications on their mobile devices.
More than half of all online traffic originates from mobile devices, which is not surprising given the widespread use of mobile technology. Instagram is constantly successful while bringing in more visitors because of its user interface optimized for mobile devices. As a result, Instagram has established itself as the second-most popular platform, with an engagement rate of 84 percent.
Still not convinced? The following are 4 actions that will undoubtedly cause a shift in your attitude.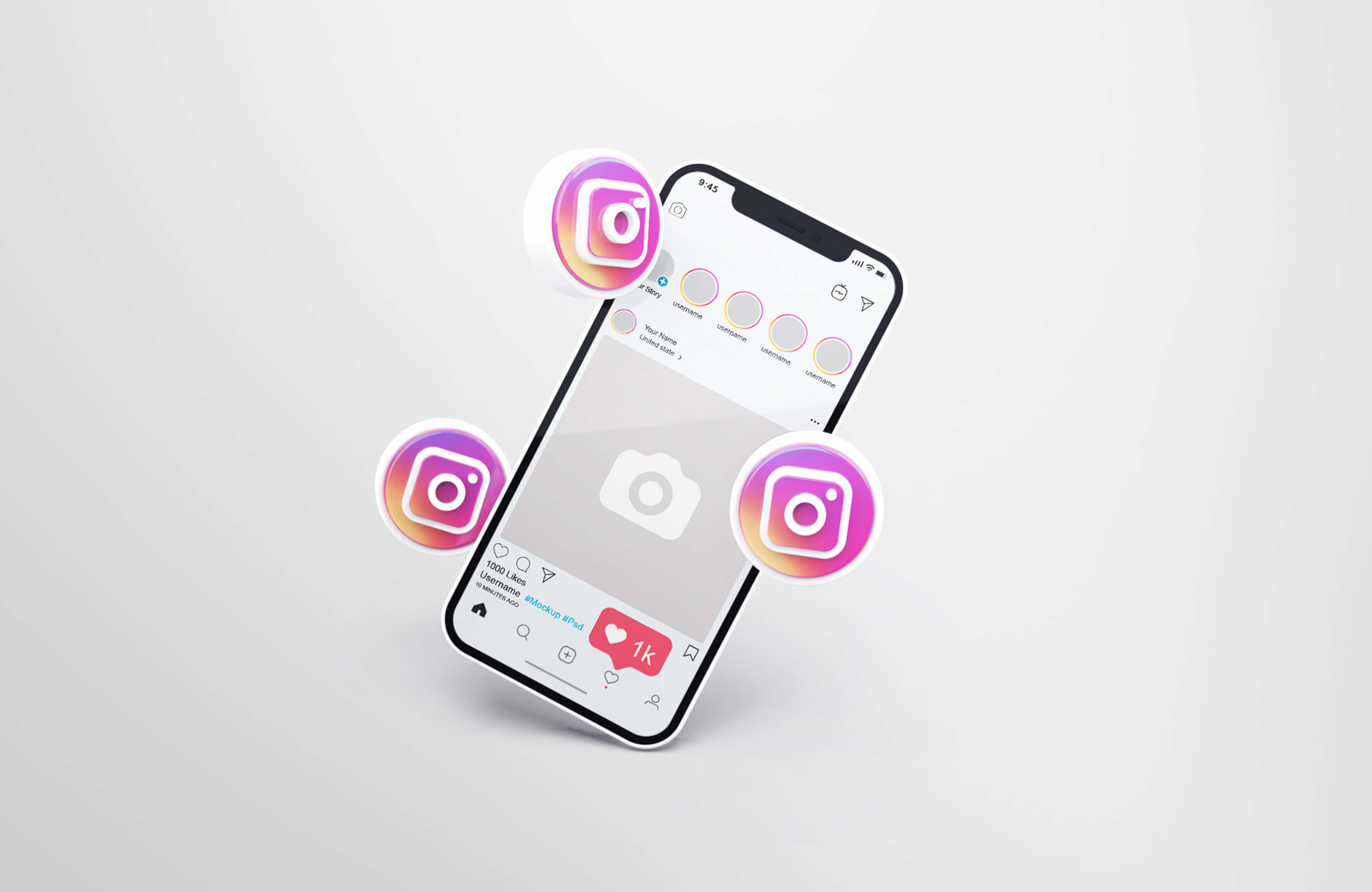 Instagram and its contribution toward increasing the brand's reach
The number of people using Instagram has hit a new record high due to the pandemic. That's why social media and pandemic trends changed during that period. This occurred as a direct result of the consistent new features that Instagram made available to its users.
The issue that must be answered is why the platform should receive less attention with 2.5 billion people using Facebook monthly. This is due to the fact that a recent upgrade to Facebook has made the algorithm for the news feed more difficult. To put it another way, Facebook tightened its restrictions on the marketers and businesses that might be seen and heard.
On the other side, Instagram features a lower level of competition. It offers a wide range of marketing opportunities thanks to its 2 million monthly advertisers and Instagram algorithm. The added benefit is that your Instagram clips might make you famous overnight.
Instagram and all of its aesthetically pleasing contents
You should understand pictures are the greatest communication method after utilizing social media for a significant amount of time by this point. People are exposed to your message through the use of visuals. Visual content is preferred by marketers while conducting social media marketing. And there's no contest: Instagram comes out on top.
The news stream on Instagram is completely saturated with images of people kissing and hugging one another. If you use the free Instagram scheduling tool, you may find that it comes in handy because Instagram will post your material without compromising its quality. Instagram is fantastic at video marketing.
If you want to make the most of Instagram, you should use essential and relevant hashtags. This will increase the likelihood that Instagram will find you and offer you better visibility in the future.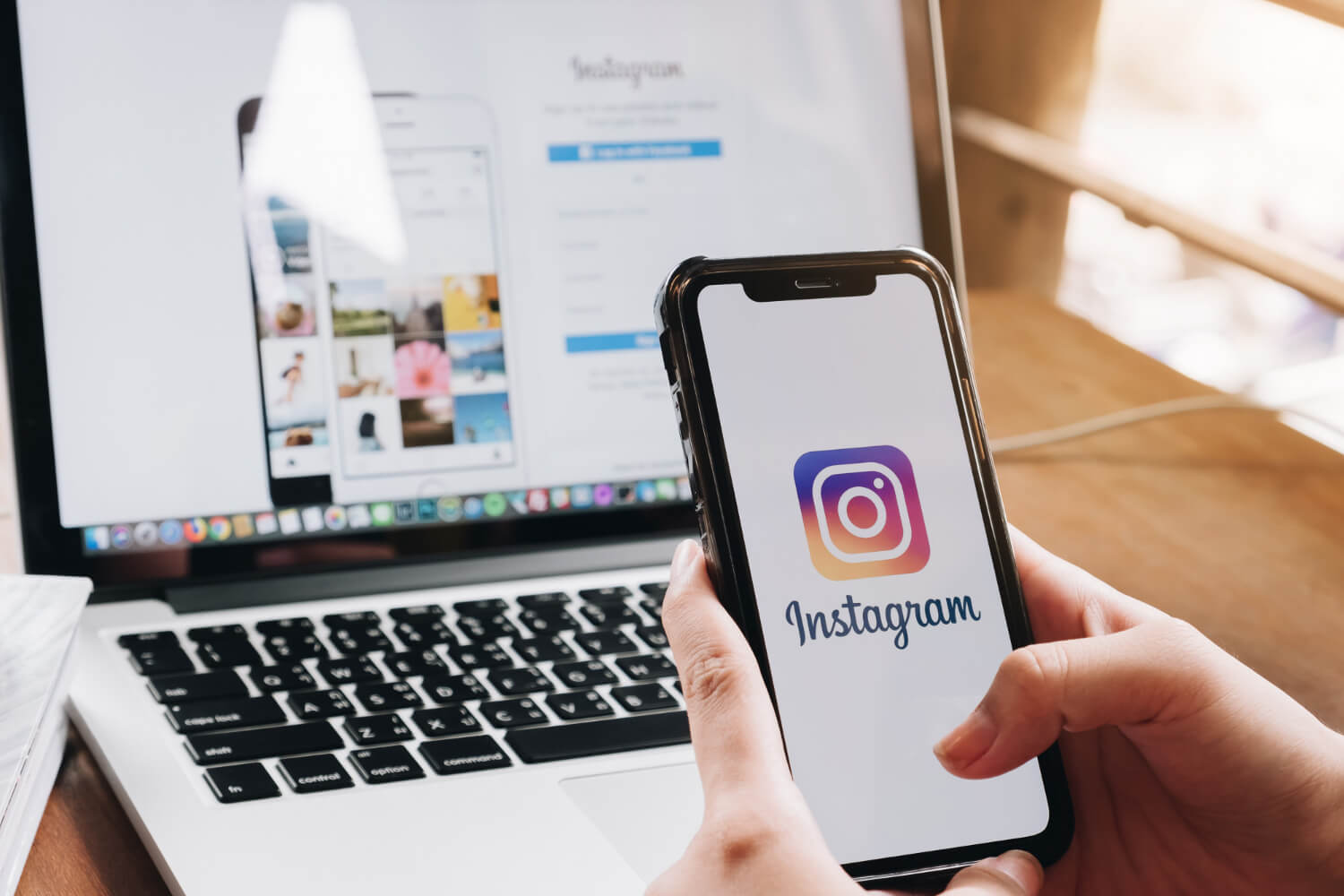 Instagram and the stories that it offers
People are more drawn to moving pictures. To clarify, I mean that people choose videos over textual material, and as a result, viewers are continually searching for a peek of your business in order to connect with it.
Instagram allows companies and enterprises to submit tales about their work and aim to provide users with what they want. It's almost like companies are trying to tell their consumers tales in the most appealing way possible. When you narrate a story on Instagram, it indicates it is genuine.
Instagram now allows users to narrate their stories over a longer period of time—up to ten minutes at a time. It is simple enough that even an average user could utilize it. When it comes to sharing stories, Instagram also has 500 million daily users, which is notable because of the platform's popularity.
In addition to geo-tagging, text, hashtags, and shoppable elements, Instagram stories now include advertisements.
Regarding Instagram and its rates of conversion
No matter what company you run, you should prioritize increasing conversions because social media drives a large amount of traffic and leads to your account.
Even if it is not allowed to employ clickables anywhere on Instagram's site, the social media network does still have the capability of generating rewards. Links that may be clicked are those included in user biographies, stories, and shoppable feeds.
Because of this functionality, Instagram has become a less spammy site for its users. It prevents the advertiser from receiving clicks that are not relevant. When it comes to increasing conversions, Instagram again comes out on top.
Conclusion
Instagram is a great platform for businesses because it's visual, and people are more likely to buy something they can see. It's important for businesses to have an Instagram account and use it to showcase their products. If you want to learn more about how to grow your small business on Instagram, visit our blog and read some of our latest posts. We have tons of helpful information that will teach you how to use this social media platform effectively and increase your sales. Thanks for reading!