Instagram vs Pinterest for Business: Which One is Right For You?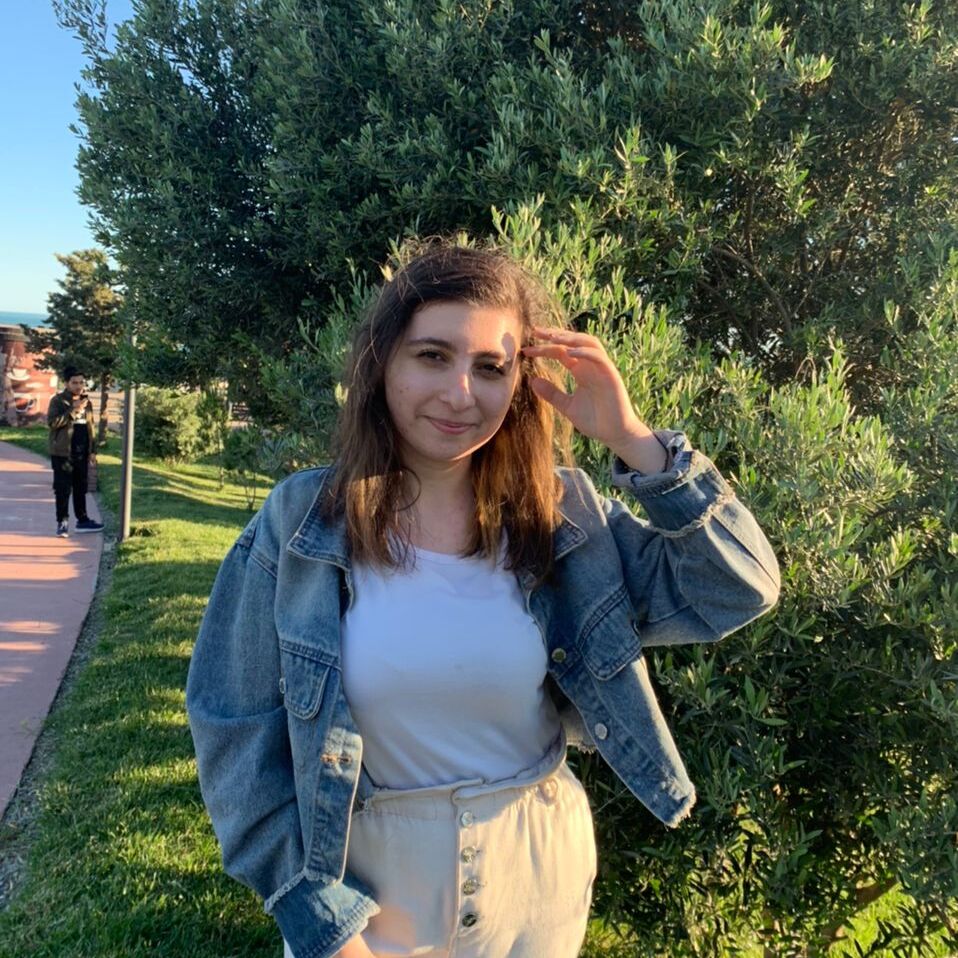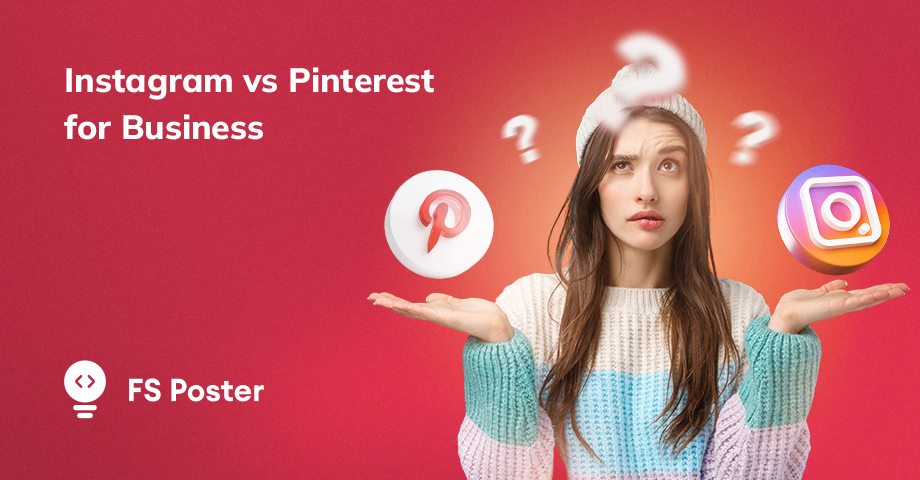 Digital marketing tips
Jun 23, 2022
Updated at: Dec 20, 2022
As we know, the role of social media is great for the development of business in modern times. This includes attracting customers, getting customer feedback and building customer loyalty, and increasing market coverage, including international markets. You can also gain new customers and increase the value of your business in a short time by placing ads on social media. Let's explore the role of Instagram and Pinterest in business growth.
Instagram vs Pinterest for business | Which is more affordable?
The answer to this question is not so simple. Because each platform has its own characteristics and they have its place on social media. Which one to choose depends on your business goals. As close as they seem to be to each other, there are many things that separate Instagram and Pinterest. Pinterest is a powerful marketing platform with the ability to organically increase brand awareness, increase conversions, increase sales, and build long-term relationships with your target audience and buyer identities.
Small businesses can use Instagram Stories to share interesting facts that increase customer engagement. This is one of the most effective marketing strategies to build your brand and help you grow your business. First, let's compare the similarities and differences between Instagram and Pinterest. Their main similarity is to have a wide audience by producing good content.
Account creation
Creating an account on both platforms is quite easy and simple. You can transfer your account to a personal or business account by opening an account. You can also use analytics tools to analyze incoming traffic and figure out which post or photo your followers are most interested in.
When you open a business account on Pinterest, it constantly informs you about what your brand consists of, your goals, and the objectives, to help you achieve these goals.
Rules of use
The working principle of Instagram and Pinterest is considered to be similar. Upload images as well as view, share, and comment on other users' images on both platforms. You can also keep an eye on your business by gaining an audience in both. Of course, all you need for this is good content and visuals. The basic algorithm for Instagram and Pinterest works on these two elements. In order to improve your Instagram's algorithm, it is necessary to pay attention to content and visuals. These rules also apply to Pinterest.
Strong impact on users
When you use Instagram vs. Pinterest for business, it's easier to get people's attention. People can look at your products and follow your page. However, if you make a mistake on a small page, they can stop tracking you and spam you. The images and text you use for this should be relevant to your product and vision.
Monetization
When promoting your product, you will have several competitors or brands with different products that do the same thing as you. They can offer you or you a partnership with them, which allows you to earn a certain amount of money and spend it on your business.
What are the differences between Instagram vs. Pinterest for business?
Instagram and Pinterest have two very different purposes. Instagram is used primarily to share a user's own photos. Pinterest is primarily used to curate and save content often uploaded by other users. Instagram is more about sharing, while Pinterest is more about discovering.
Number of Users Worldwide
If we look at the statistics of the world, the number of Instagram users is currently 1 billion. On average, users upload & share 95 million visuals per day. Pinterest - about 500 million. Compared to Pinterest, Instagram has the same number of female and male followers. On Pinterest, 70% are women. Gender percentage on social networks is an important factor for your brand.
For example, if you are dealing with women's bags, Pinterest is the ideal platform for you. According to statistics, the percentage of use of Instagram and Pinterest differs according to age. For example, 30.2% of adults on the web aged 18 to 24 use Instagram.
And only 34% of them use Pinterest. 31.7% of adults on the web, aged 25 to 34, use Instagram. At the same time, 28% of them use Pinterest.
Layout images and posts
Instagram posts are arranged in chronological order. However, on Pinterest, images and uploads are arranged thematically. This affects its algorithm of use. On Instagram, we can share your instant photos as a story or post, even if they are of poor quality.
But if we look at Pinterest, we can see that the images are of high quality. Instagram is targeted for more mobile sharing. Pinterest is available on both the web and mobile. Users usually "pin" visuals they find across the Internet to relevant "boards," which are nothing but a collection of pins on Pinterest.
Hashtag Usage
Every Instagram user knows that effectively using hashtags plays an important role in Instagram and how effective they are. What about hashtags on Pinterest? Yes, it is. However, hashtags on Pinterest are not as effective as on Instagram because the hashtags used here are more typical for the posts.
Connection with other platforms
It is already known that Instagram and Facebook accounts can be closed with one big one. When you share on Instagram, the shares are automatically shared on your Facebook account. At the same time, through Meta Business Suite, the two platforms perform functions such as joint analysis and message response. Pinterest does not have this feature.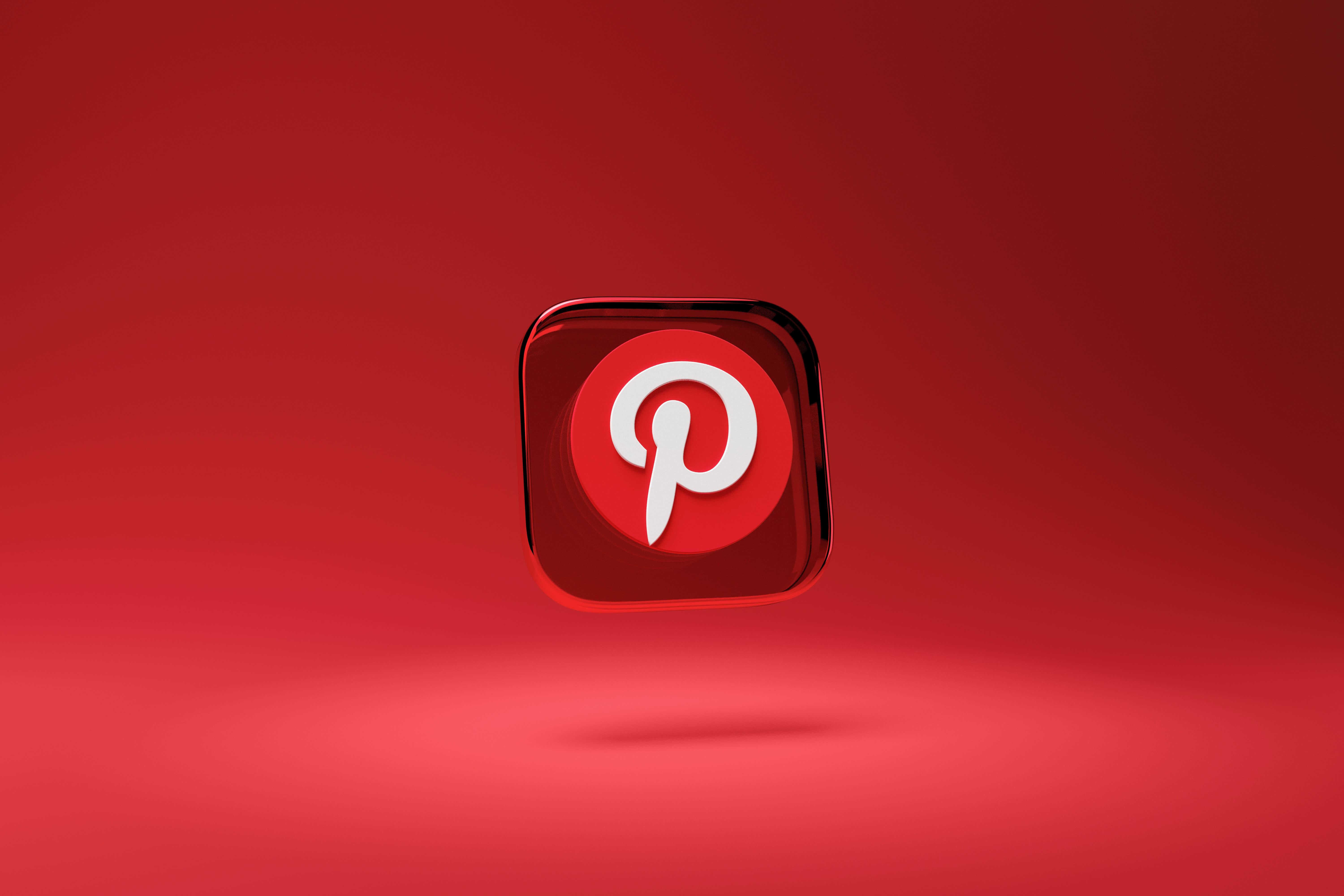 Link Share
If you post a link when sharing posts on Instagram, Instagram will not support it. If you want to link, you can mention it in the story or bio section. This means you can't directly drive traffic to your site from your Instagram content. On Pinterest, the opposite is true.
It is possible to place a link to each pin, and the link will link you to the website. This will both increase the traffic to your website and promote your product. So the bottom line is that if you want to give more information about your business and increase your customers can use Instagram, if you want to funnel visitors back to your site by distributing content, then Pinterest is where you should focus on.
Content and storytelling
Instagram users expect strong visual images from brands, which should be informative, entertaining, and useful. You can create a story for your product using Instagram stories templates. The story of a brand makes it more recognizable. Stories are the main target for Pinterest. Of course, visual stories. Because visual stories often make a bigger, more lasting impact. You can also share video content on Instagram. The information you use should be both useful and concise for your customers.
If you have a lot of information to share about the product you want to promote, you can place it in the form of reels. On Pinterest, you can post links from sites like Vimeo and YouTube to download videos. Again, if you have a YouTube channel, Pinterest will be a great choice for you to increase traffic.
Advertising
Instagram advertising is on-demand today because it gives real-world results. You have a chance to reach anywhere in the world with Instagram ads. Your customers will grow and your shares will get more reactions. There are compelling reasons that show why Pinterest ads are worth it for businesses.
Instagram vs. Pinterest for Business: How to find out the right one?
From all of the above, it can be concluded that if you do not know on which platform you will develop your product, you need to determine the following nuances for your business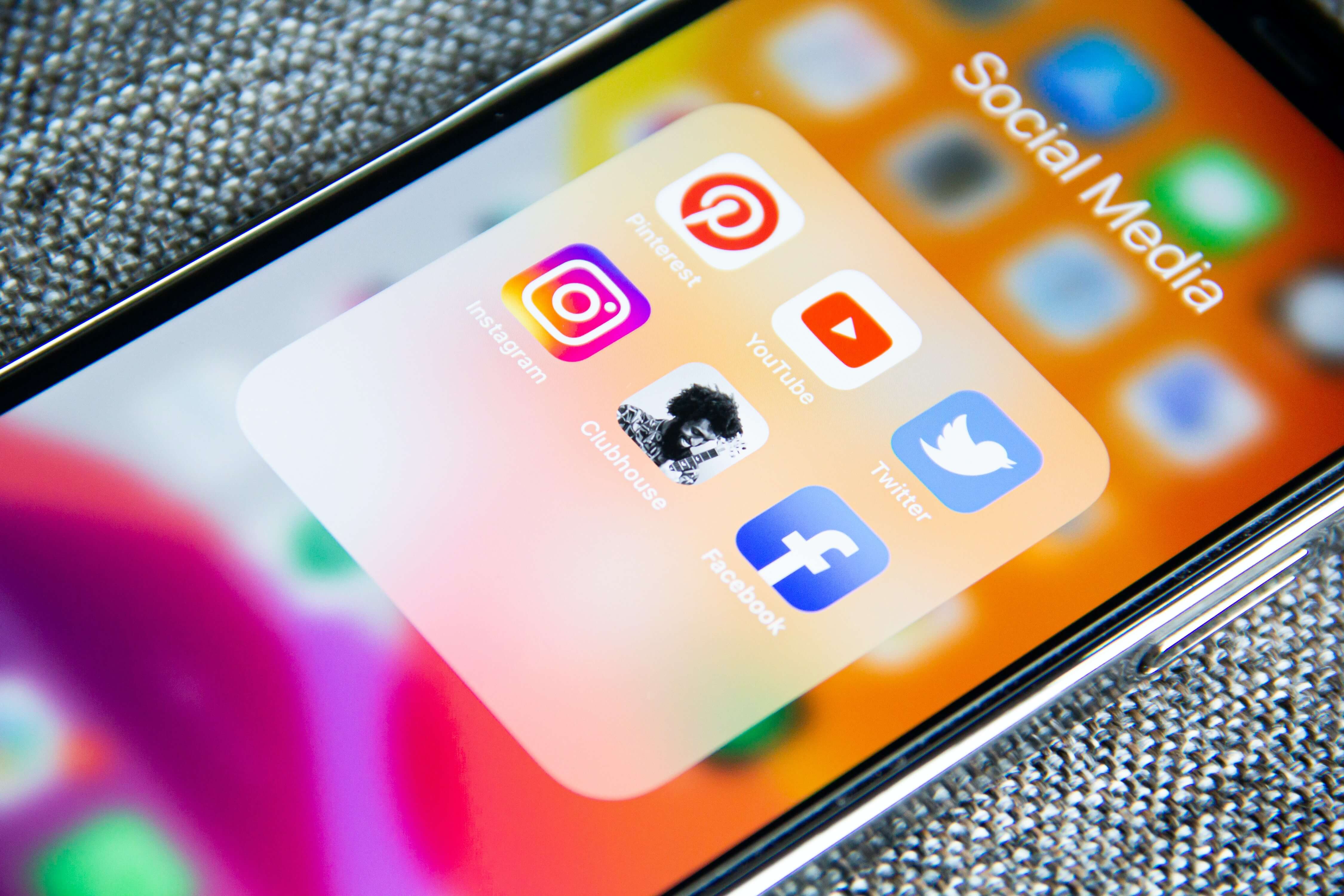 Your target audience
Your marketing strategy
Business goals
Once you've identified these items, you can now decide which platform is right for your business. You can also do this by trying your best. Understand on which platform your customers know you best and grow accordingly.
Once you find a platform that suits you, you must have a sharing schedule to be active on that platform, whichever you actively run on. FS-Poster will be a great choice for you to prepare and auto-post all your shares. Using automated scheduling will help you to be consistent in your content strategy and gain more traffic from these platforms. FS Poster helps WordPress users to auto-post their posts, blogs, and custom content like WooCommerce product descriptions to 15 platforms. Whether it is Instagram or Pinterest, you will be on top of your content marketing with automated post scheduling.
Conclusion
So, Instagram vs. Pinterest for business, which platform is right for you? It really depends on what you're trying to accomplish. If you want to reach a large audience and drive awareness for your brand, Instagram may be the better choice.
But if you're looking to connect with potential customers and create a community of followers who are interested in what you do, Pinterest may work better for you. Whichever platform you choose, make sure to stay active and engaged with your audience by publishing interesting and engaging content.
And don't forget to visit our blog regularly for more tips on using social media to grow your business!