5 Compelling Reasons Why Pinterest Ads Are Worth It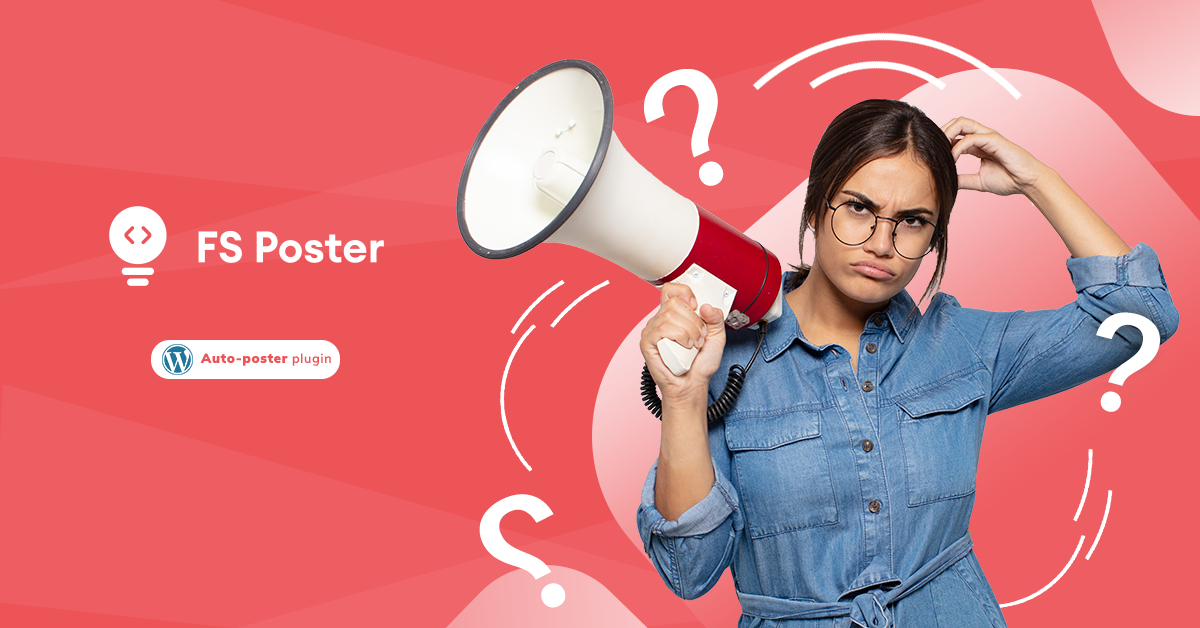 Social Networks
Oct 18, 2021
Many businesses are biased about whether Pinterest ads are worth it or not. They still believe that Pinterest is a fun place where users spend their time to find some ideas on what to wear next Monday or how to design their kid's birthday cake.
Pinterest was made upon the idea that users can run lots of searches from makeup to home design, DIY accessories to optimizing blog posts. But, soon it turned into a passive income source for thousands of industries. We continue to see the platform growing in terms of the number of active users and the variety of niches.
Considering the lucrative opportunities given by other platforms, you may ask yourself are Pinterest ads worth it to try? The short answer is yes. For the long answer, continue reading.
There is endless data that will support the economic viability of the platform. Just like Facebook, Instagram, or Linkedin, Pinterest has its own advanced promotion platform that you can immediately see its benefits.
For brands that focus on customer acquisition, Pinterest is a full-funnel marketing tool from the creation of brand awareness to increased engagement, and to making a purchase. To promote on Pinterest, you first need to have a Business Account. Depending on the campaign objectives Pinterest offers 5 different types of ads to users:
Awareness
Engagement
Web traffic
Increase app installments
Promoted Video pins
5 reasons why Pinterest Ads are worth it
1. They drive great traffic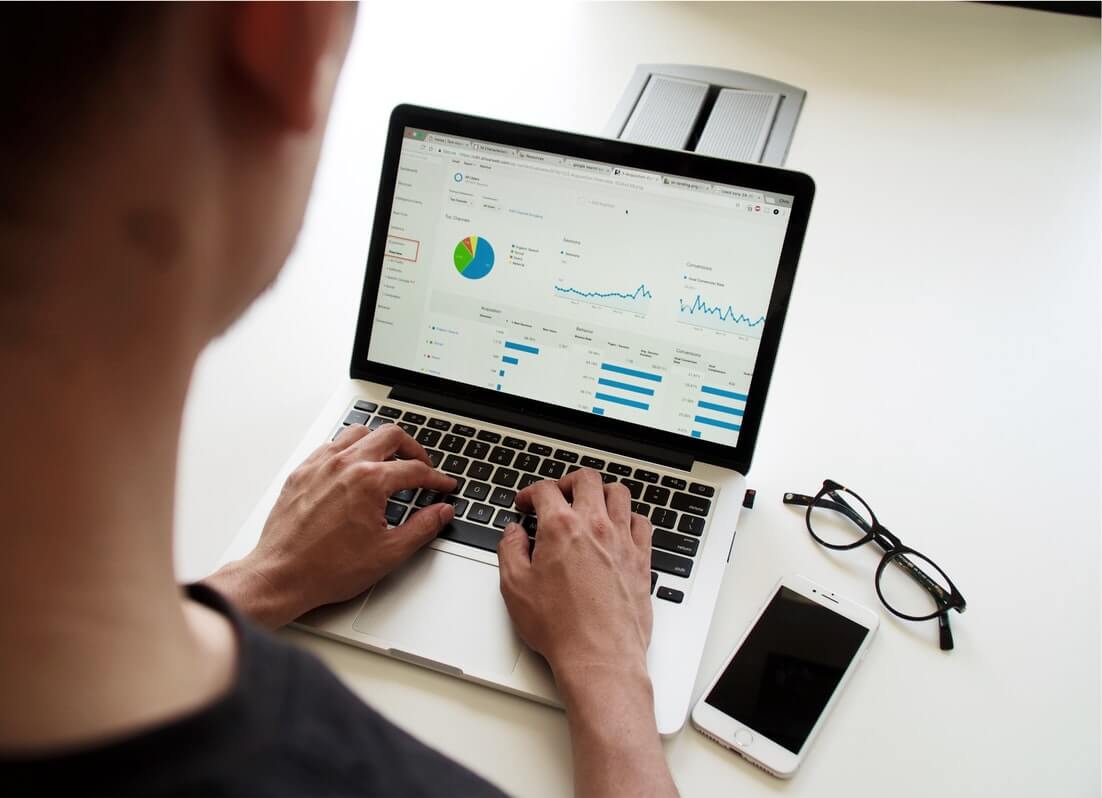 You may wonder, are Pinterest ads effective in comparison to other popular platforms? The common problem for social networks is that it is difficult to drive organic traffic. Especially with visual-oriented networks like TikTok or Instagram are developed to keep users on the network as long as possible. But, Pinterest is an exception that helps to increase brand exposure and drive website traffic. In fact, it is extended to being a search engine where users can search for images and save them.
It has an enormous capacity to increase your website traffic with organic and paid ways. If made properly, Pinterest can become one of your top sources of referrals on your analytics. The cardinal rule of running effective Pinterest ads campaigns is creating visually appealing pins.
You may have the best product, most affordable price, or the most requested content, but if you fail to create eye-catchy visuals for the content, whatever you offer is pointless. Your pins will be blown out when users will scroll down.
If you are not much familiar with the platform, consider the following tips for creating enticing images:
Gravitate towards reds, pinks in your color choice
Create your brand fonts
Keep the background minimalist
Use vertical images
Avoid using faces in the images
If you want to know why Pinterest ads are worth it, consider that there also come the texts at play. The more your content is relevant to what you offer in the visual, the more your content will convert.
To increase your ads engagement rate, use Pinterest keywords. The reason we stress the Pinterest keywords is that as a search engine, Pinterest has its own characteristics about keywords. The keywords that work on other platforms may not be relevant here. Thankfully, Pinterest has loads of ways to discover the most relevant and working keywords. You can use the search bar, look for the keywords your rivals use, and of course, Pinterest Ads itself.
2. Increase conversion
Are Pinterest ads worth it when there is an option of promoting on Instagram? Our answer is YES! But it does not mean that you will fail with other social platforms.
People want to discover new brands, and websites. The discovery is what Pinterest originally made for. As a search engine, it brings the best results to the users' search requests.
So, you have to make sure that your content is not ignored by the users. To successfully promote on Pinterest that calls to action, you need to clarify what type of content works for you. Before jumping to the ads, look at your organic stats. For example, if your videos get more engagement than photo content, it would be better to start with promoting a video pin. You can also promote pins that generate most website traffic.
Furthermore, check your Google Analytics to see how people engage with your content after they land on your website, and design the campaign accordingly.
Among the given choices, website traffic fits best for driving conversion-oriented campaigns. It is very important to pick the right period for conversion campaigns. If you are selling artistic luminaires for outside weddings, there is no point in promoting them during the wintertime. Again, be sure about what keywords you choose for campaigns.
To assess whether Pinterest ads are worth it or not, set up the Pinterest tag tracker. It brings data about 9 types of activity when users leave Pinterest and land on your site. With custom conversion reporting, you can list down the campaigns and see how well they performed based on their conversion tracks. This way you can better understand how different audiences respond to your campaigns.
3. Low cost for promoted pins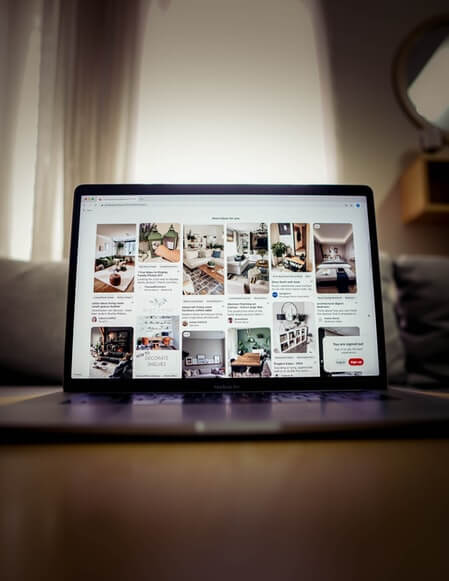 Are Pinterest ads worth it compared to other platforms? The cost of Pinterest ads is relatively low. Pinterest has an advanced Ads Manager that allows to achieve a low cost per click (CPC) and reach the more precise target. Depending on the type of ad, you can further reduce the cost of promoting.
Since users used to pin and save favorite pins, Pinterest ads generate an engagement rate above the industry benchmark. Pinterest mentioned that Promoted Pins get somewhere between 2-5% engagement rates.
Plus, the brands that run a promoted campaign get an average of 30% free engagement rate. So, how are Pinterest ads effective? Because Pinterest does not charge for extra clicks which are generated from resharing your pin. Let's say a user repins your promoted pin and another user clicks on the repinned content, you do not pay for that click. With engagement ad campaigns, you only pay for repins or clicks that are directly generated from your post.
The average cost of Pinterest ads are like:
Brand awareness - $2 to $5 for 1000 impression
Engagement - $0.10 - $1.50 per engagement
Driving web traffic - $0.10 - $1.50 per engagement
Pay attention to the bid amount that you set. The maximum bid is the amount that you are ready to pay for the desired action that the campaign requires. If you are making a fresh start on Pinterest ads, try setting lower bids to see how effective Pinterest ads are for you. But, if you are in a competitive niche where many players promote, set a higher bid to secure your place.
4. Advanced targeting options
The coolest thing about Pinterest Ads is that it provides advanced targeting options for businesses to reach their ideal customers. Based on the users' acquaintance with your Pinterest behavior, you can target engaged audiences, target act-alike users, based on the users' demographic indicators, placements, retarget website visitors, and upload your list of audience.
If none of those parameters fit your campaign goals, you can create your own audience. Pinterest ad targeting gives businesses access to over 5000 interest groups to choose from.
Businesses can also combine different targeting options to create highly targeted campaigns and reach the maximum benefit.
5. Pinterest ads fuel eCommerce
Pinterest has been a platform for individuals and businesses to share ideas, publish useful content, and give inspiration to users. Since the launch of Pinterest Ads, it opened doors to small and large businesses to increase their sales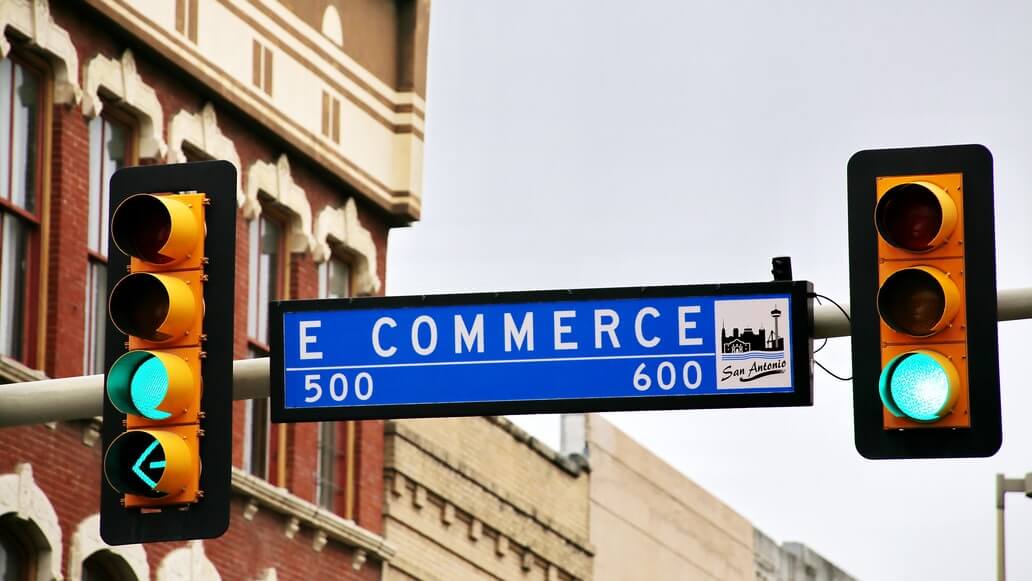 According to Pinterest, 55% of users come to the platform to make a purchase. It can be justified by the visual nature of the platform that makes users urge to purchase. In fact, 87% of pinners said that they made purchases after seeing on the site.
Hope, these statistics persuade you that Pinterest ads are worth it. 😊
Seeing the increasing sales potential of the platform, Pinterest extended its eCommerce capacities to Buyable pins. These pins allow pinners to search for products and buy directly from the pin. This enables WordPress users to amplify their website experiences by auto-posting their WooCommerce products.
The only difference between Buyable Pins and other promoted pins is that the first ones are tagged with dots that can be clicked. Pinterest recommends tagging images with 4-6 dots. Each dot linking to the product's page.
Because Pinterest and eCommerce websites have relevant user groups, many Etsy sellers increased their sales thanks to Pinterest Ads.
Conclusion
For marketers of the agile era, it is important to go outside the realm of Facebook or Instagram and try new and untouched areas. Pinterest is a smart tool to increase website traffic and reach out to users with purchase intent. It gives endless opportunities to target your unreached audience.
By gathering the data from best practices of Pinterest ads, we justified that Pinterest ads are worth it to try. That's why we recommend you start conducting an experimental Pinterest ad to see how it will actually be for your niche. Start with a small budget and move your way upon the results of your campaign.