9 Tips and Tools That Can Help You with Content Management on Your Social Media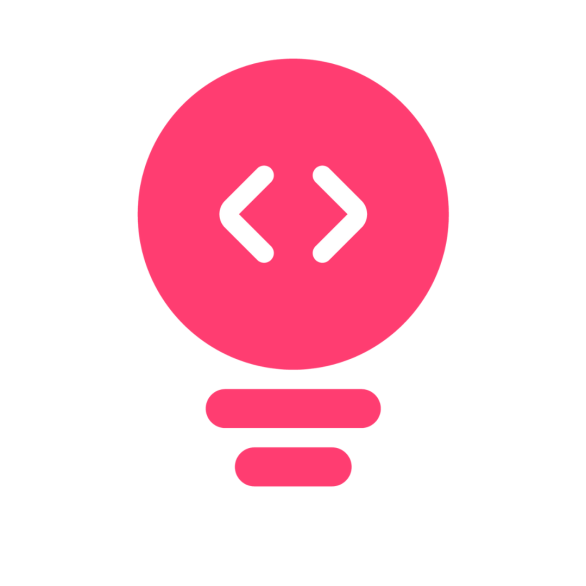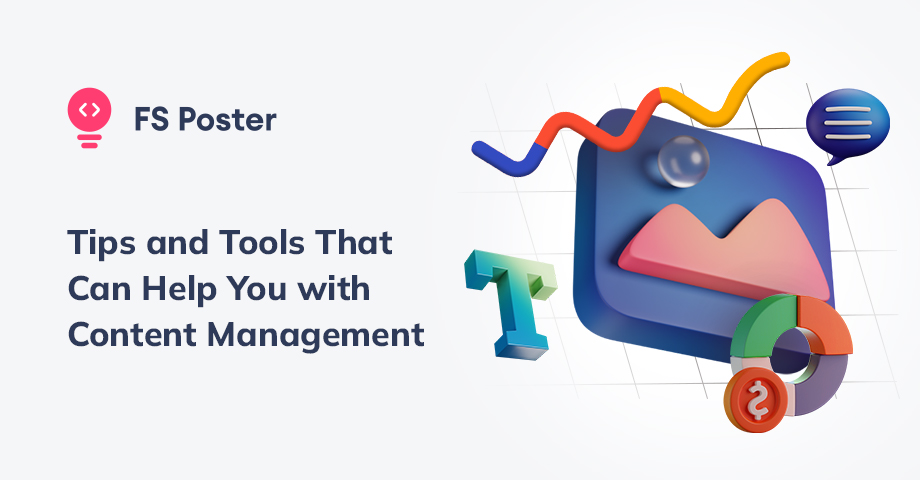 Social Networks
Aug 09, 2022
Content management is a critical aspect of social media marketing for many business owners. And social media marketing can be time-consuming, especially if you're responsible for your own content on multiple social media sites, such as Facebook, Twitter, Instagram, and LinkedIn.
Content management and social media management go hand in hand, but they can be very different tasks that are difficult to combine. One of the best ways to do so, however, is by using tools that can help you manage content on your social media accounts in an efficient manner.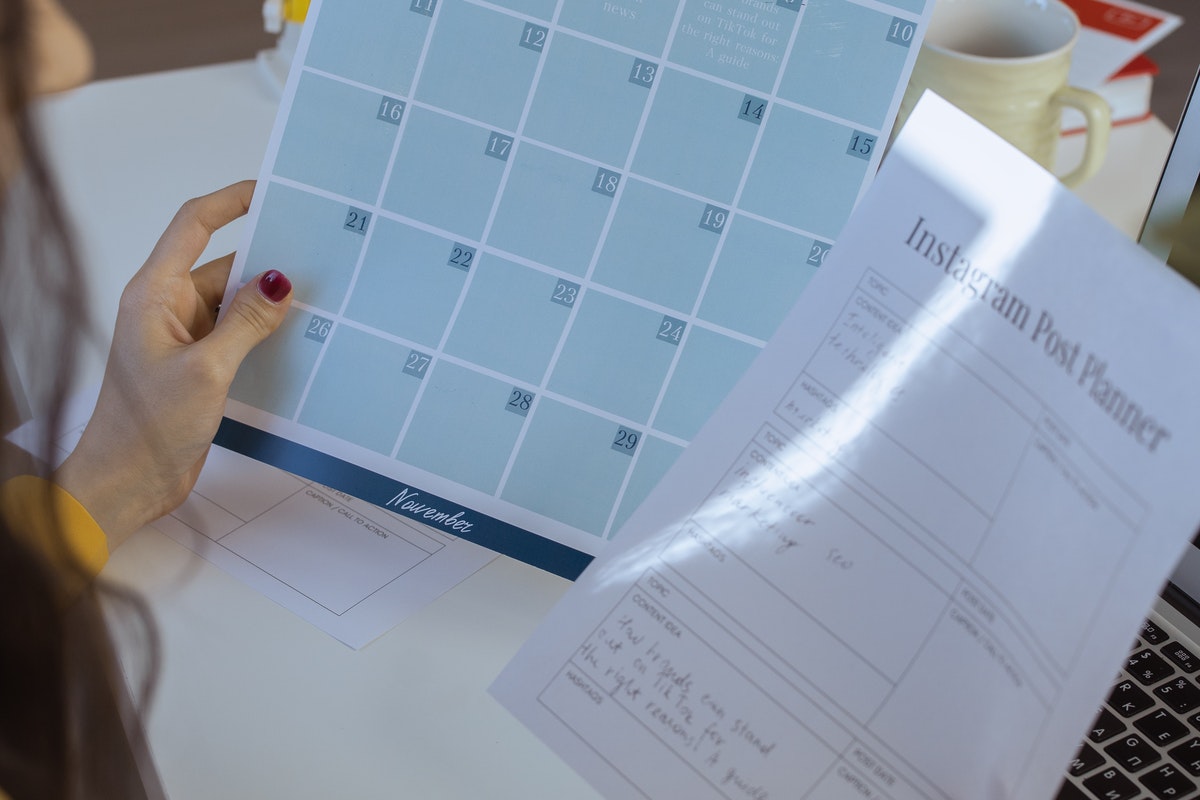 This article highlights 9 tools and tips that can help you with content management on your social media accounts.
1. Create content for all channels
As a social media manager, it's important to create consistent and engaging content for all your social media channels. By doing so, you'll keep your audience engaged and help to attract new followers.
When creating content, you need to have a plan for each social media platform, including what type of content you'll post and when you'll post it. You also need to be prepared to respond to comments and questions from followers.
Moreover, you should think about what your audience wants to see. What are their interests? What are they talking about on social media? Try to tap into those conversations and provide relevant content that will interest them.
2. Post at the best time
There's no definitive answer to the question of when to post on social media. Different platforms have different best practices, and what works for one company may not work for another. However, there are a few general guidelines that can help you determine when to post to get the most exposure.
For one, consider your target audience. When are they most likely to be using their devices and checking their social media accounts? If you're targeting millennials, for example, you'll want to post during the day on weekdays, when they're likely to be at work or school. If you're targeting stay-at-home moms, you may want to post in the evening after the kids are in bed.
Another thing you should consider is what type of content you're sharing. Remember, some types of content are more suited for certain times of day than others.
3. Use the best social media management tools
There are many tools on the market, but which one is the top social media management software for your business? It depends on what you need.
Say you're looking for a tool that can help you with scheduling posts, analyzing your social media analytics, and helping with team collaboration. FS Poster is also another great tool if you want a WordPress plugin that can schedule and automatically publish posts.
Ultimately, make sure you take the time in comparing social media management tools and see which one fits your needs and helps you achieve your goals.
4. Monitor your hashtags
Hashtags are a great way to monitor your social media campaign and track the conversation around your brand or product. As revealed in the statistical data by Buddy Media, tweets with hashtags receive twice as much engagement as those without.
Also, by monitoring the conversation around your brand, you can identify potential advocates and influencers, and see what people are saying about your product or service. Moreover, you can use hashtags to track campaigns or events and see how well they're doing on social media.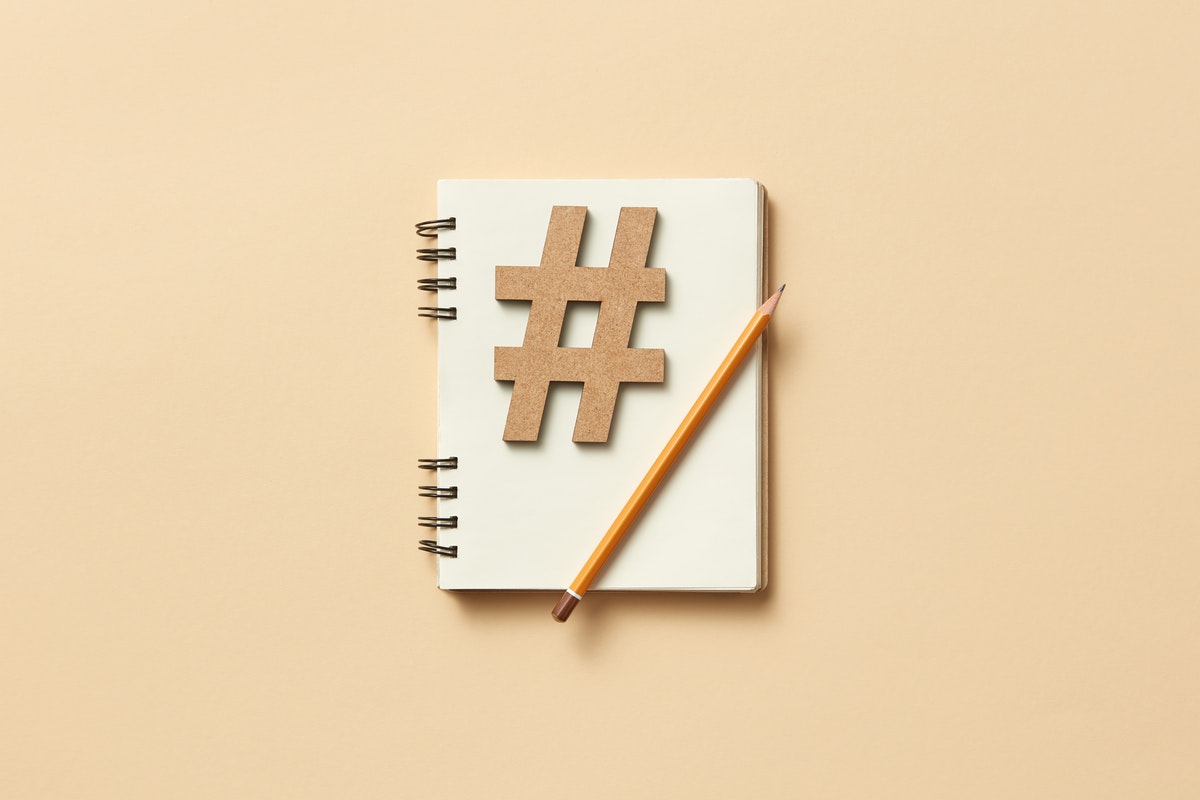 5. Use Google Analytics to understand what works
If you're not using Google Analytics (GA) to track the success of your social media campaigns, you're missing out on a wealth of data that can help you improve your efforts. GA can track how many people visit your website from different social media platforms, what pages they visit, and how long they stay on your site.
This information can help you determine which social media platforms are most effective for promoting your business, which content is resonating with your audience, and where you need to focus your efforts to get the best results.
6. Educate yourself about SEO
Statistics from IMPACT show that using SEO for social media is important. When businesses use SEO tactics on their social media pages, they're more likely to see a higher return on investment (ROI) for their efforts.
For example, when using Twitter, you can use keywords and hashtags in your tweets to help them rank higher in search results. You can also use keywords when creating Facebook titles and descriptions for your pages and posts.
7. Collaborate with other experts in your field
When it comes to social media management, collaborating with other experts in your field can be extremely beneficial. By working together, you can share ideas, tips, and strategies that can help you improve your social media marketing efforts. Additionally, by teaming up with other experts, you can build relationships with potential clients or customers who may be interested in what you have to offer.
There are a number of ways to find other experts to collaborate with. One option is to join an online community or forum where people in your industry share information and ideas. You can also reach out to colleagues, friends, or other professionals in your area of expertise and ask if they'd be interested in working together on a project or campaign.
8. Promote quality over quantity
As social media content managers, it's important to keep quality as the top priority when creating and publishing content. Amanda Russell even tackled in her book, "The Influencer Code," that quantity is important, but if the quality of your content isn't good, you won't keep followers or customers coming back.
There are a few things you can do to make sure your quality is always high:
Create well-written, original content (don't forget to check plagiarism with plagiarism checkers tools).
Make sure all graphics and photos are high quality.
Check for errors (grammar, spelling, etc.) before publishing.
Take the time to research and plan out your posts ahead of time.
Use a social media management tool to help you schedule and publish content quickly and easily.
9. Make sure your updates are newsworthy
When you're updating your social media, you need to make sure your content is newsworthy. That means keeping up with current events and sharing information that people will find interesting and useful. If you're just posting random thoughts or pictures, people will quickly lose interest, and your updates will have little impact.
But by sharing valuable content, you can help build trust and credibility with your followers. They'll come to see you as a source of reliable information, and they'll be more likely to take action when you ask them to. So make sure your updates are newsworthy, and you'll see better results from your social media marketing efforts.
Manage your social media content like a pro
Using the right channels and following the tips mentioned in this article can help you effectively manage your social media content. By taking the time to plan and organize your content, you can ensure that your social media accounts are always up-to-date with fresh and relevant information. Setting up a system that works for you can also save you time and energy in the long run. So don't wait any longer, get started today!