15 Pitfalls of Social Media for Business: What to Do About It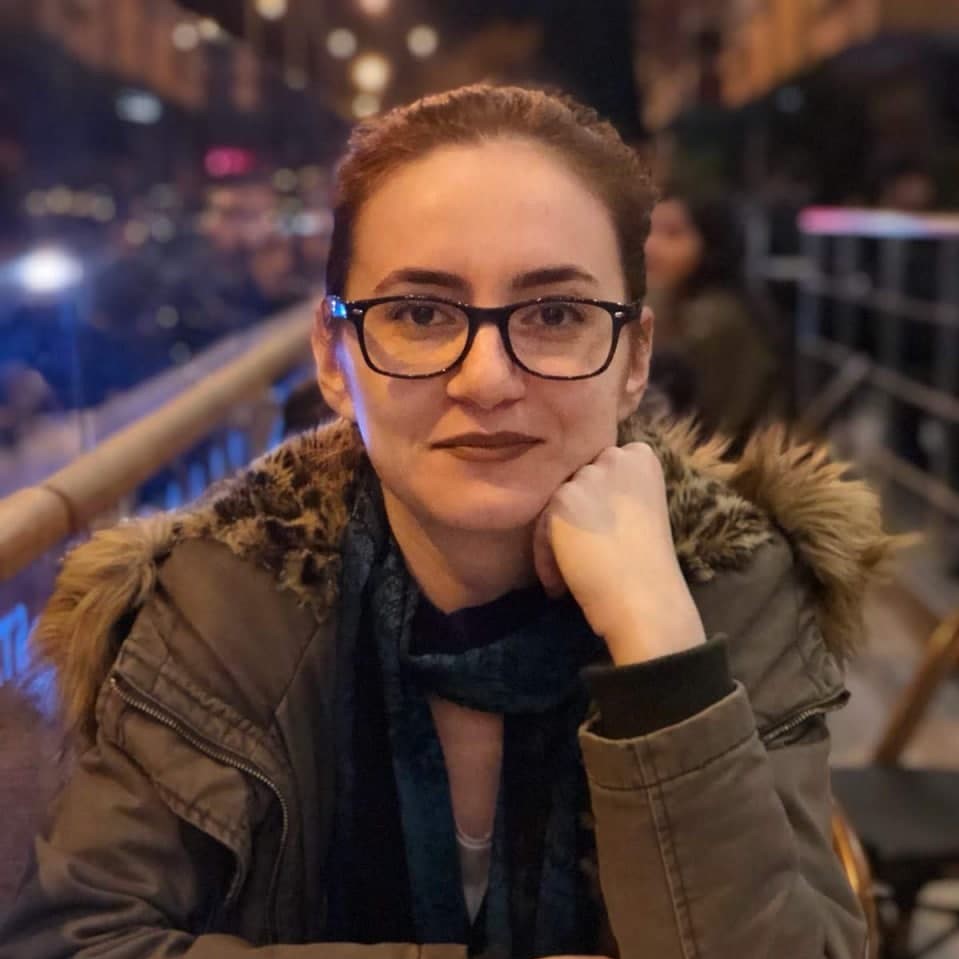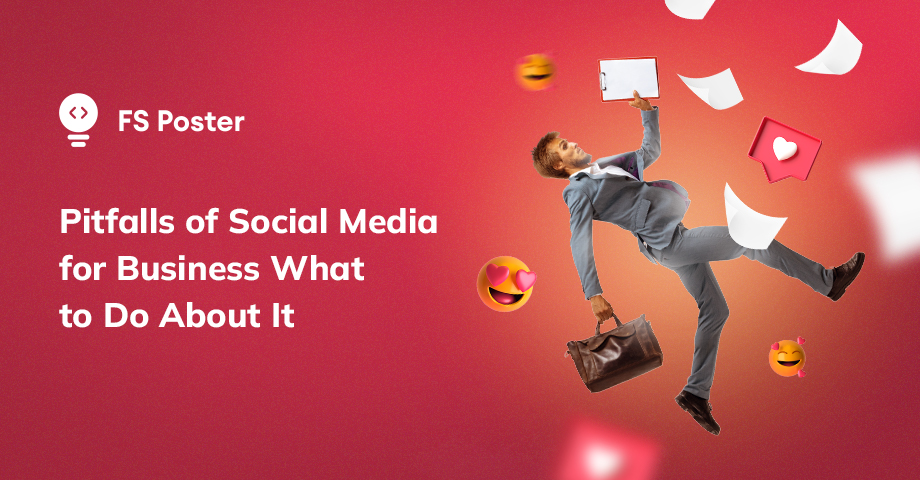 Social Networks
Dec 28, 2022
Social media is a powerful tool for businesses, but it can also be a huge headache. If you're not careful, you can fall into any number of traps that will hurt your business. I know the feeling. You might be wondering how I can be careful. So we will discuss the most common pitfalls of social media for business and what you can do to avoid them. Let's get this show on the road!
What do pitfalls mean in social media marketing?
In short, they are mistakes made by an organization when it comes to marketing or advertising on social media. This can include anything from not responding to comments or messages quickly enough to running too many ads and flooding the newsfeeds of users with unwanted content. It could also mean failing to engage with followers in a meaningful way and not using analytics tools to track the performance of their campaigns. All these issues can lead to a poor user experience and, ultimately, an unsuccessful marketing campaign.
Not having a clear understanding of your target audience
Understanding who you are targeting with your message is paramount to successful social media marketing. If your content isn't resonating with your intended demographic, then you are wasting your time and money. Make sure that you have a good grasp of who your ideal customer is and create content tailored to them.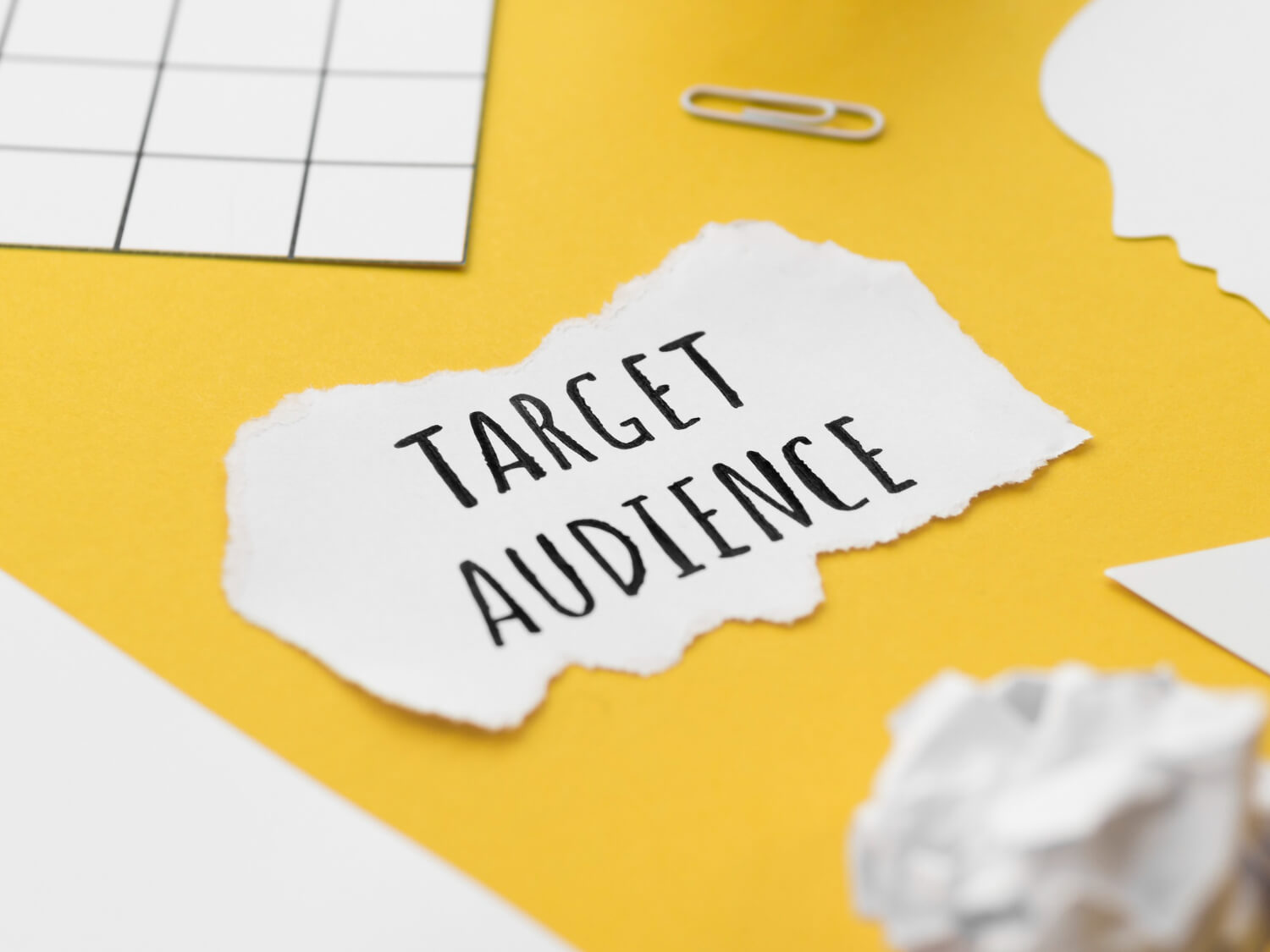 Not investing in quality tools and resources
Social media can be intimidating if you don't have the right tools at your disposal. Investing in software, such as Planly or Hootsuite, can make monitoring and managing multiple social media accounts a breeze. Without these tools, it is impossible to keep up with all the conversations happening online in relation to your business.
Neglecting customer service
Responding promptly and professionally to comments and messages is essential for good customer service. If you don't take the time to engage with customers, they will be less likely to purchase from or recommend your business. Make sure that you have systems in place to respond quickly and efficiently to any customer queries, as this is key to using social media for customer service successfully.
Not having a social media policy in place
Having a clear and concise policy outlining your expectations from employees is essential. This will help ensure that everyone using the company's accounts is aware of their responsibilities when it comes to posting, comments, or replying to messages.
Not measuring success
You need to know if what you are doing is working or not. Without analytics, it can be hard to determine whether or not your campaigns are successful. Utilizing the right analytics tools will help you identify how well your business is performing on social media and provide insights into what needs to be improved.
Posting without a plan or goal
Social media is an excellent platform for promoting your business and connecting with potential customers, but it's essential to have an overall goal or strategy. Make sure you know what message you want to convey and how you plan to measure success. Without this in place, it will be challenging to determine if the time spent on social media is worth it.
Not paying attention to brand sentiment
Businesses must pay attention to what people are saying about them online. Negative comments can be damaging, so it's crucial to monitor and respond appropriately. Ignoring the negative and positive reviews could lead to further damage down the line.
Using social media as a one-way street
It is important to engage with your followers and respond to their comments, questions, and concerns. Social media is a two-way street, so make sure you are taking the time to interact with people in a meaningful way.
Reposting the same content over and over again
Reposting the same content over and over again can lead to users becoming uninterested or annoyed. To keep things fresh, make sure you vary and curate your content. Post different kinds of content, such as videos, images, blog posts, and polls, to engage with your followers in an exciting manner. You can also create a content repurposing workflow for reusing your successful content.
Automating posts without taking the time to personalize them
Automation can save you a lot of time and energy, but it's important to take the time to customize posts, so they are relevant to your followers. Personalizing messages will help ensure that your content resonates with the right audience. There are a lot of social media automation plugins out there, and most of them let you personalize your content for each social network. FS Poster also lets you personalize your content before scheduling and auto-posting.
Not taking advantage of best practices
It is important to stay on top of the latest trends and best practices in the industry. Doing so will help ensure that your content is relevant, engaging, and up-to-date. Take the time to research other successful businesses in your niche and learn from their successes.
Not using the right platforms for your business
Different platforms have different audiences, and it's important to make sure you are using the right platforms for your business that will best reach your target market. Take the time to research which platforms are most popular with your target audience, and focus on those when creating content.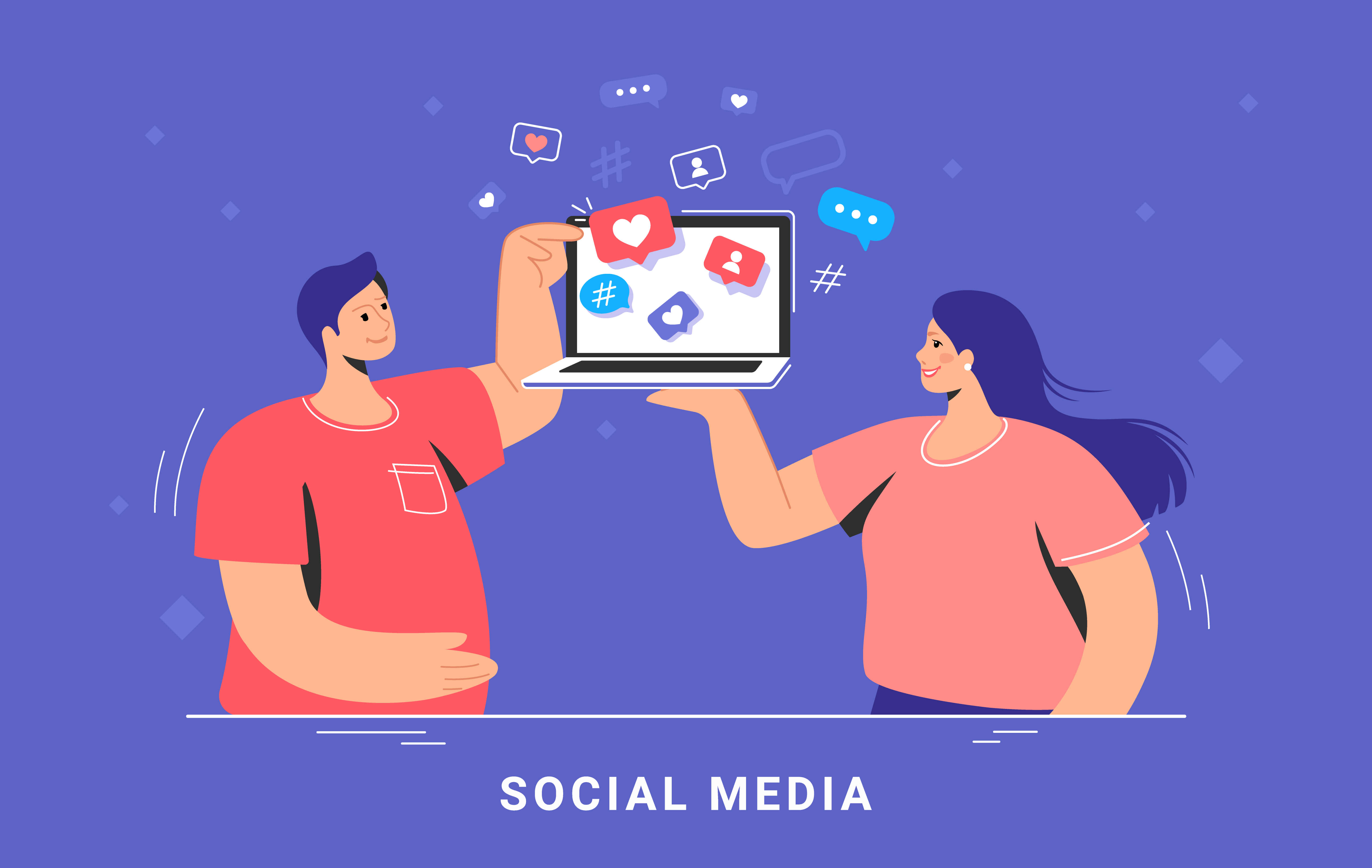 Not using visuals effectively
Visuals such as images and videos are great for engaging your followers. Make sure you are taking advantage of visuals when creating content and utilizing them in an effective way.
Oversharing
You don't want to be posting too frequently or sharing too much information. It can quickly become overwhelming and turn people off from your page. Balance is key, so make sure you are mindful of how often you post on social media and what kind of content you share.
Sharing long paragraphs
Too much text can be overwhelming and make it difficult for people to absorb the information you're trying to get across. Keep things concise, and use visuals to break up long paragraphs of text.
How to get the most out of social media for your business?
Social media can be an invaluable asset to your business, providing you with the opportunity to reach out to a large audience in far-reaching corners of the globe. But it takes more than just creating social media accounts and posting on a regular basis; to really get the most out of your social media platforms, there are some steps you should take.
1. Know who your audience is: It is important to understand who you are targeting when you post on social media. This will help you create content that speaks directly to your potential customers, making them more likely to engage with what you're saying.
2. Develop a strategy: You should also develop a strategy for your social media use. This will involve setting goals and objectives, creating a content plan, and deciding how often you'll post on each platform.
3. Make use of visuals: Not only should you make sure your posts are interesting and engaging, but you should also make use of visuals – such as images, GIFs, videos, and infographics – to capture the attention of your audience.
4. Monitor your results: It's important to monitor the success of your social media posts so you can adjust your strategy as needed. Make sure to track metrics such as likes, shares, comments, retweets, etc., and use this data to inform your future posts.
5. Engage with your audience: Don't forget to engage with your audience – it's important for building relationships and trust. Respond to comments and messages, answer questions, join in conversations, share feedback, and get involved in the discussion!
Conclusion
As a business owner or social media manager, it's imperative that you understand the pitfalls of social media and how to avoid them. By being aware of these traps, you can create a social media strategy that will result in more engagement, leads, and conversions for your business. To learn more about how to take your social media game to the next level, visit our website and read more blogs from our team of experts.