The 5 Best Facebook Automation Software to Help Grow Your Business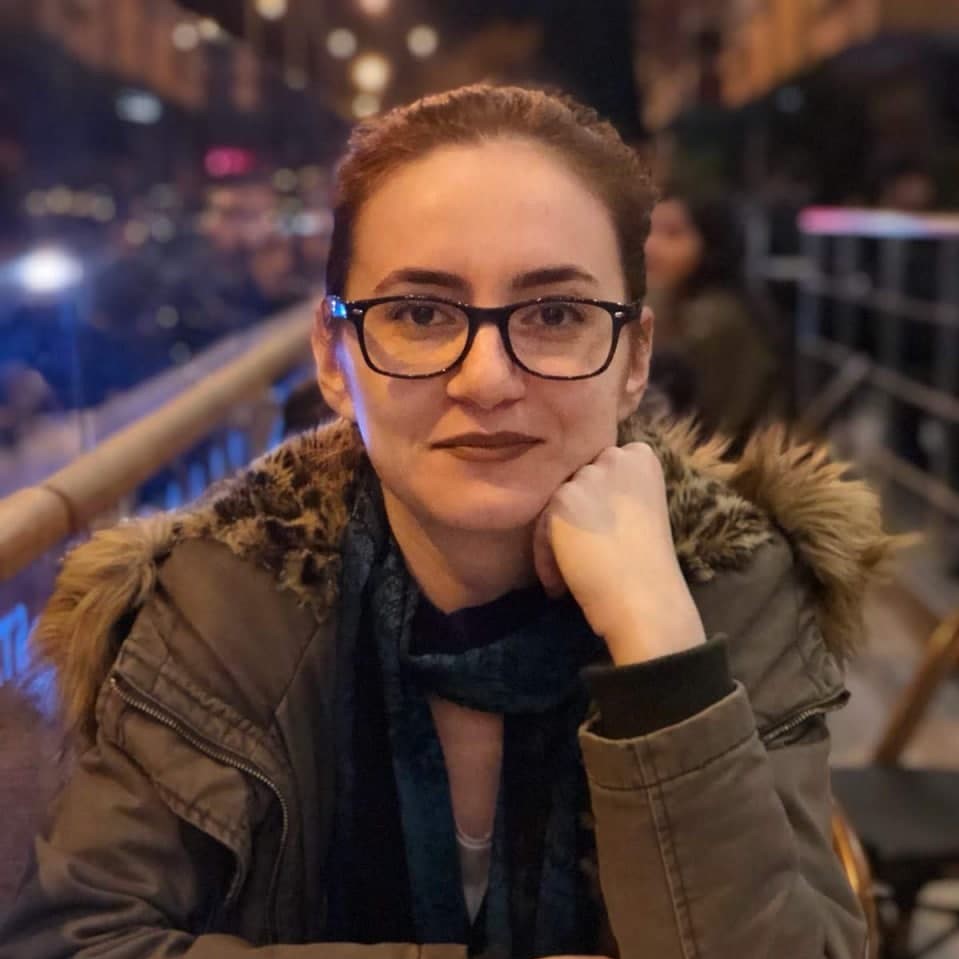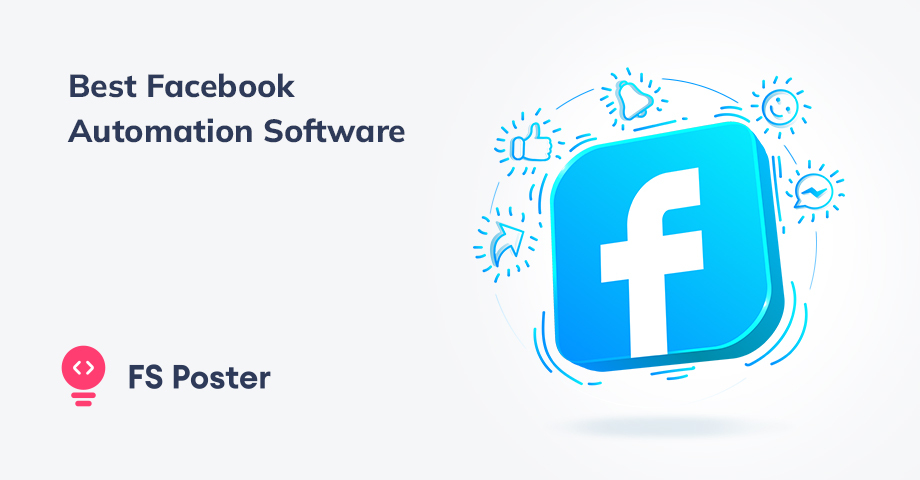 Social Networks
May 23, 2022
Updated at: Apr 06, 2023
Are you looking for ways to grow your business? If so, you should consider using Facebook automation software. This type of software can help you manage your Facebook page more efficiently, and it can also help you reach more people. In this blog post, we will discuss the 5 best Facebook automation software programs available right now. We will also provide a brief overview of each program so that you can decide which one is right for you.
What is Facebook automation software, and what are its benefits for businesses?
Facebook automation software is a tool that helps businesses automate their Facebook page management. This type of software can help you post updates, respond to comments, and manage your page more efficiently. Automation software can also help you reach more people by automatically sharing your content with a wider audience.
There are many benefits of using Facebook automation software for businesses:
It can help you save time by automating repetitive tasks.
It can help you reach a larger audience by sharing your content with more people.
It can help you manage your Facebook page more effectively by responding to comments and posts quickly.
How to choose the right Facebook automation software for your business?
When choosing Facebook automation software for your business, there are a few things you should keep in mind:
Consider the features you need and make sure the software you choose offers them.
Think about how much time you want to spend managing your Facebook page. If you only have a few minutes per day, look for a program that requires minimal input.
Consider the price of the software and make sure it fits within your budget.
The 5 best Facebook automation software
Here are they:
FS Poster
FS Poster gives you the ability to publish posts to a number of the most popular social networks at the same time. When you utilize FS Poster, you will have the ability to re-publish previously produced material, schedule posts in advance, and more.
Marketers may use an FS Poster to publish blogs automatically, re-publish previously published material, bulk schedule several pieces, and distribute individual postings directly on the most major social networks. It gives users the ability to share movies, infographics, and photographs from their blogs straight to visual sharing networks from WordPress.
You are able to broaden your audience and improve your search engine optimization by increasing the number of people that visit your website, thanks to the social media scheduler's support for 15 different social networks. Utilizing integration tools provided by a third party allows for the creation of postings that are unique to each user. You will be able to keep up a continuous online presence and achieve the goals you have set for your social media marketing if you have access to limitless post sharing. Your social media strategy may be evaluated in real-time using real-time information, which includes platform-based performance comparisons, post engagements, and click counts.
The FS Poster plugin is a paid add-on that can be purchased from CodeCanyon. The price of the plugin is only $45, and purchasers will receive 6 months of support and updates.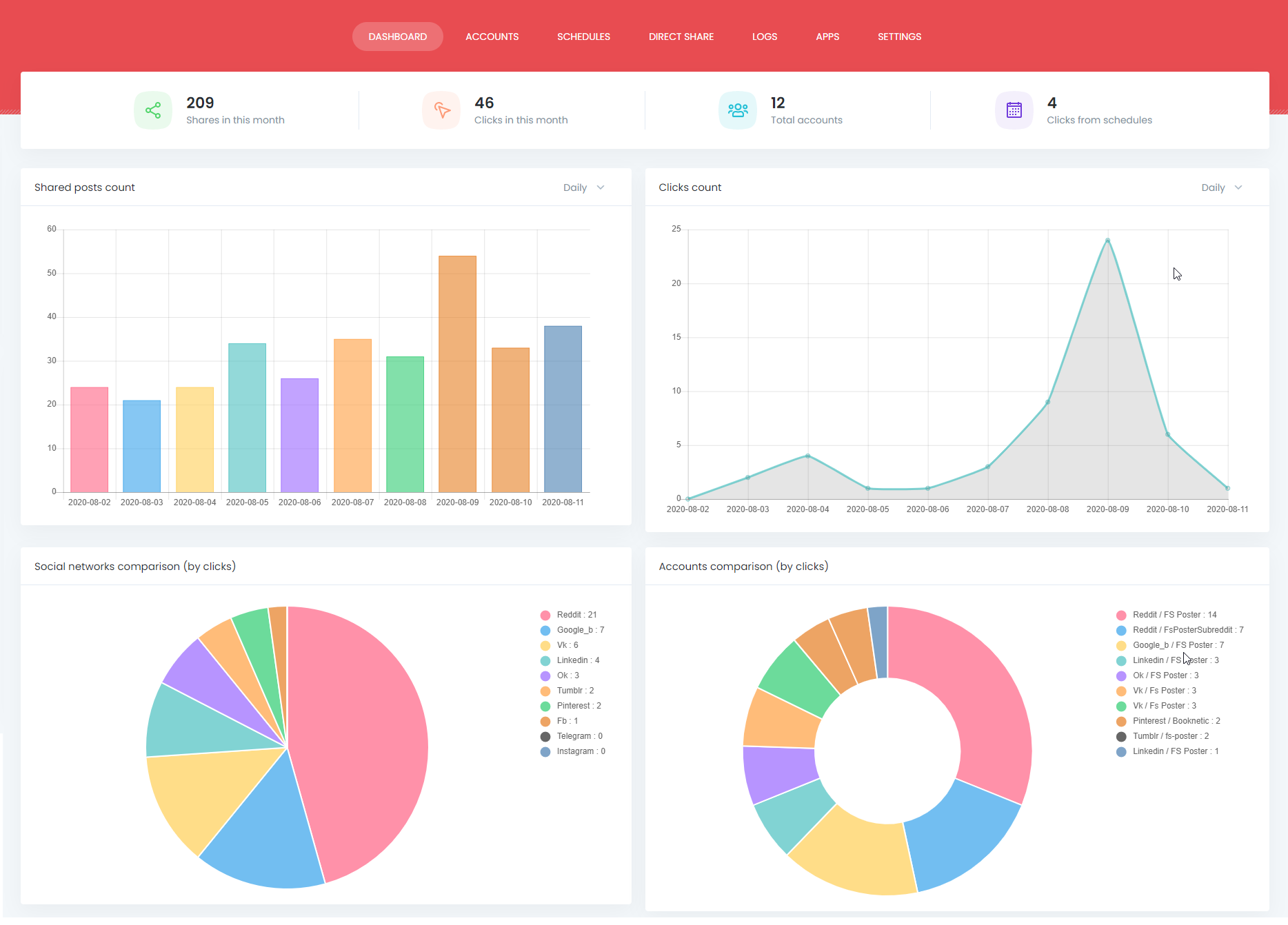 Hootsuite
Hootsuite is a social media management application that integrates the functions of monitoring, publishing, advertising, messaging, and monitoring into a single platform. Hootsuite is the champion of all social media management platforms.
It is not a simple task for a social media manager to maintain an up-to-date status on each profile, plan and monitor activity, and provide reports as required. You are able to manage and prepare content, analyze your social return on investment (ROI), launch social media adverts, and do a great deal more thanks to Hootsuite, which is often regarded as the most popular social media management application.
Hootsuite may be expensive for organizations to use despite the fact that it provides a large number of useful features. The Pro account, which is the most cost-effective choice, has a starting price of $49 for a single user. There is also a free plan available.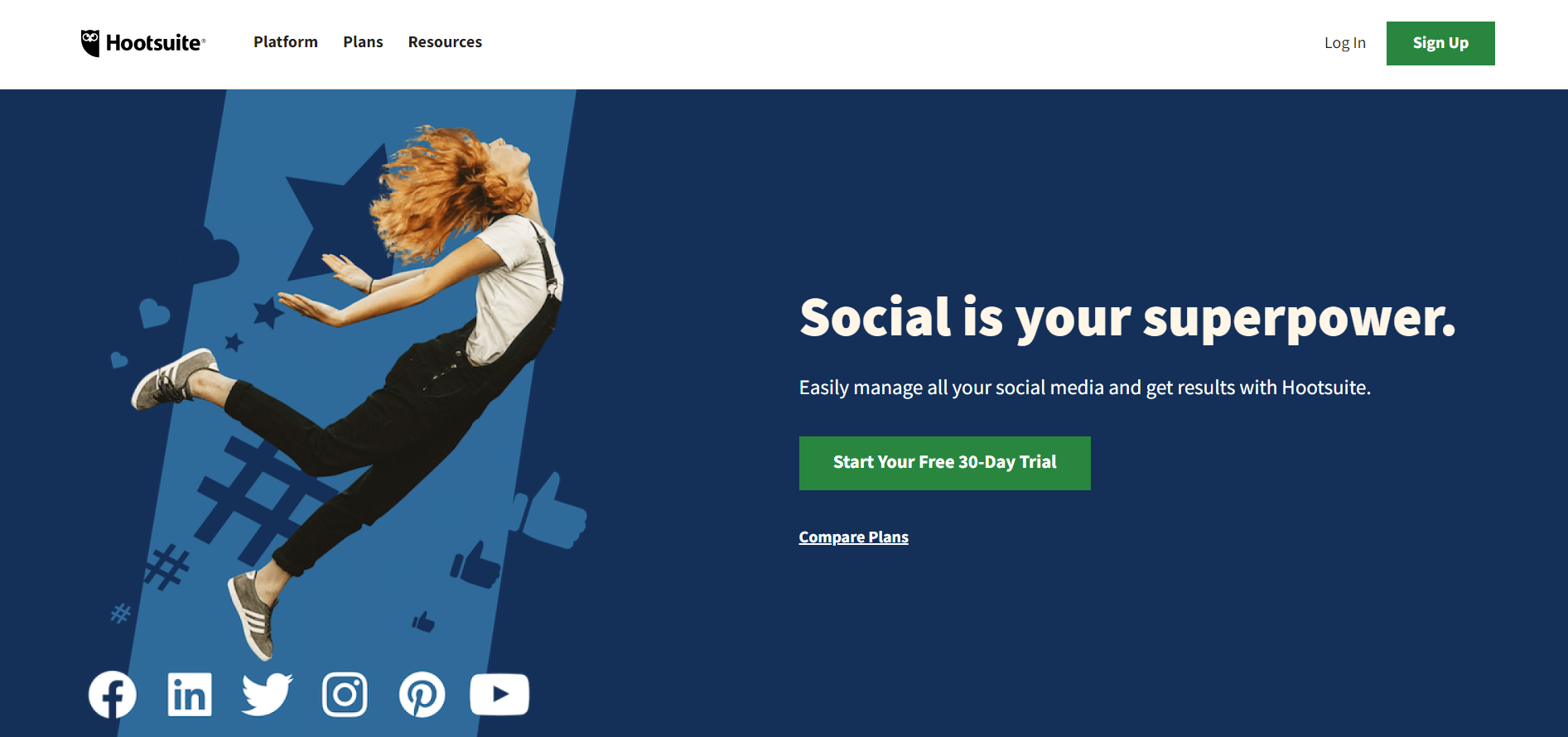 Buffer
Buffer is a social media platform that is simple to use and can manage a large number of jobs. Buffer was first developed as a tool for scheduling posts on social media, but the company has now added tools for engagement, celebration, and analytics to its toolkit. Compared to other tools, its user interface is superior to its competitors. Users are able to quickly locate functions and locate their way around the tool, thanks to the uncomplicated experience.
The social media platforms Facebook, Instagram, LinkedIn, Twitter, and Pinterest, are all supported by Buffer.
Because of its user-friendly interface, Buffer makes it simple for users to schedule posts. You may schedule postings up to a month in advance with this feature. You have the ability to design a personalized timetable that is termed the Buffer Queue. When you add a post in this manner, it will be placed in the calendar at the time that is next accessible. Let's imagine you want to schedule four different postings on the calendar each day. When you create a new post, it will immediately be put on the calendar at the earliest convenient time slot.
For a single user, the price of Buffer Pro begins at $6. In addition to blogging, this also entails the use of tools for planning and interaction.
The cost of using Buffer rises quickly when new capabilities are added, despite the program's fundamental functionality being affordable. You will be required to pay $50 a month for a single user in order to get access to conversation management. Although there is a $10 fee associated with adding each social account for this function.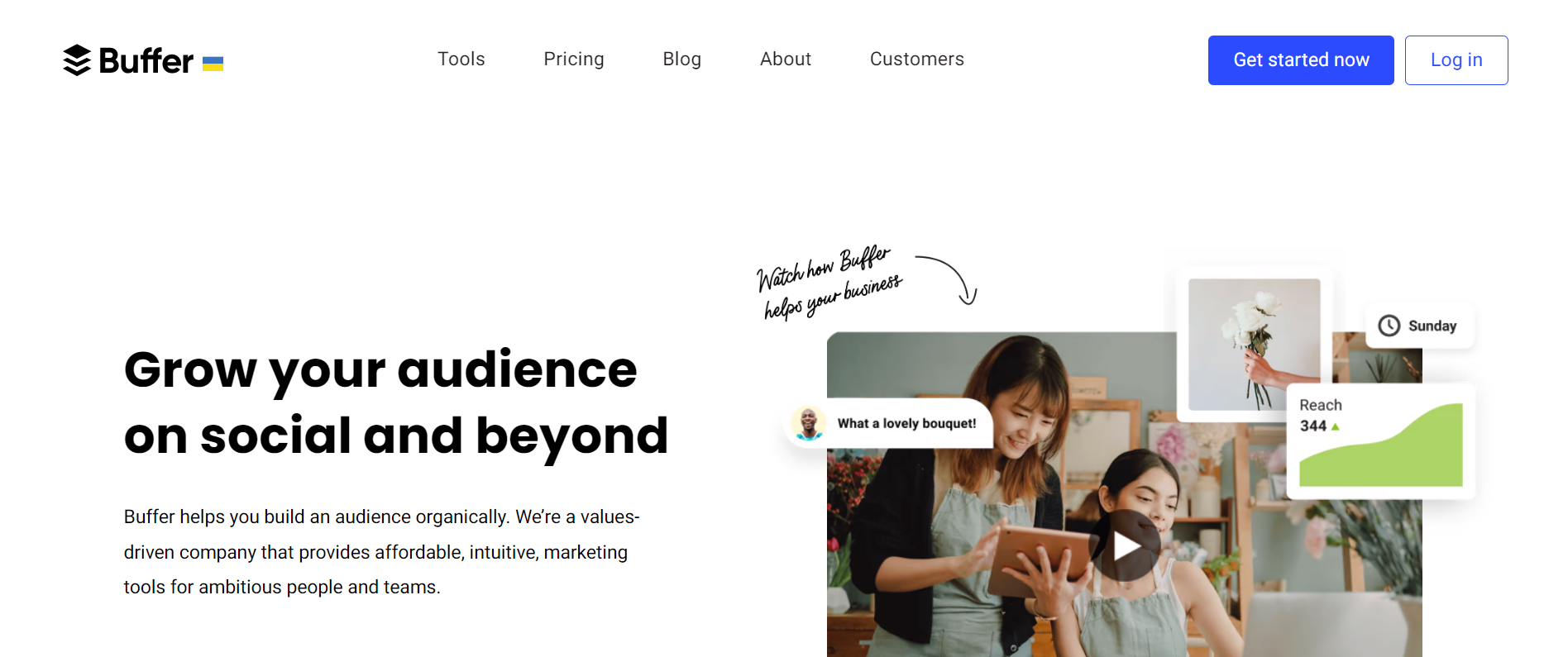 Zapier
Zapier is a platform that allows you to link your applications and send data back and forth between them. This allows you to automate your processes, which frees up your time and energy to focus on greater effect activities.
You may use it to link your social media platforms and accounts with one other. You can also use it to construct automated workflows with other marketing tools in your stacks, such as your CRM, product management platform, and other applications.
Pricing is zero dollars for up to five different automation (or Zaps). Premium applications and 20 Zaps may be purchased for a starting price of $19.99 per month.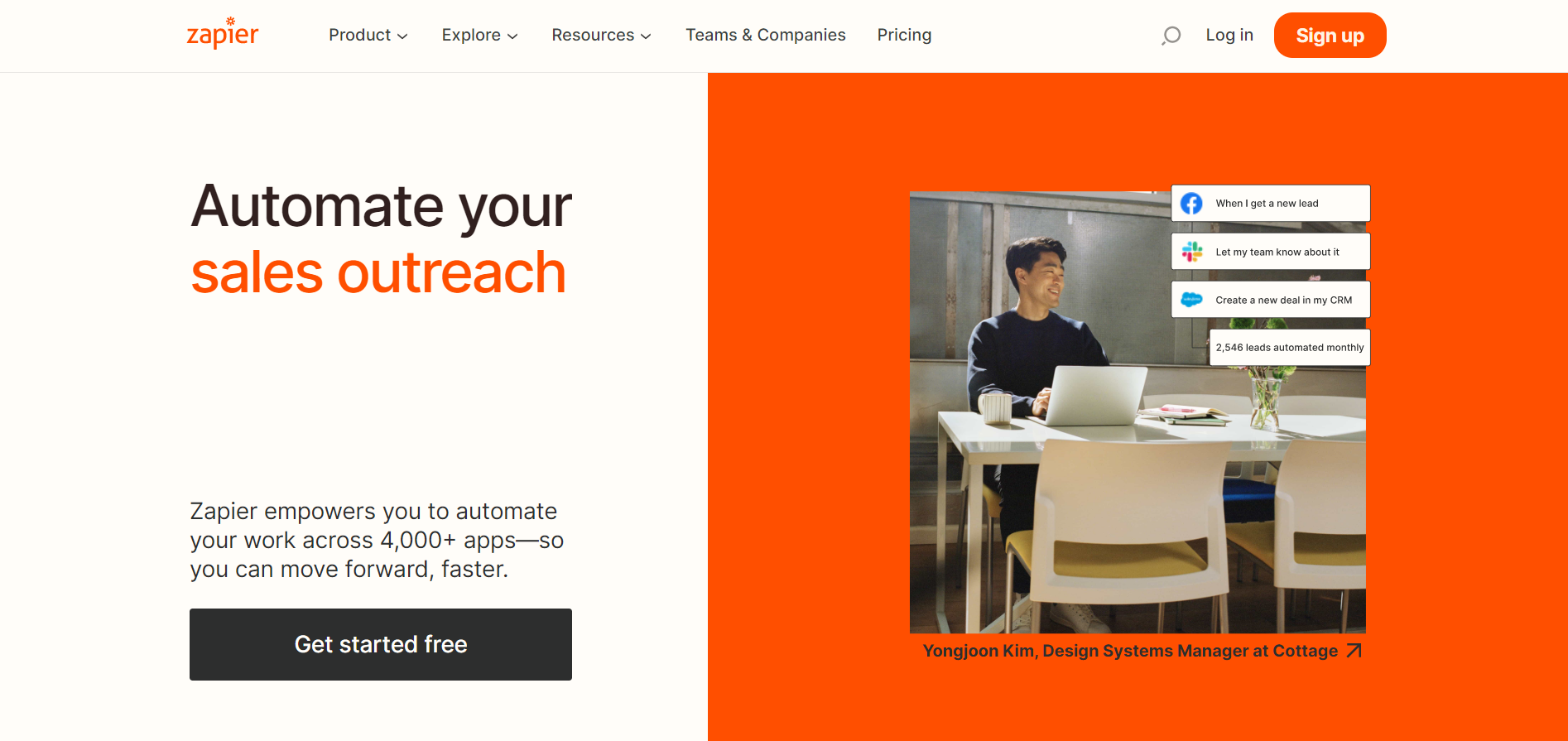 SocialPilot
The powerful social media publishing tool known as SocialPilot gives users the ability to automatically plan and publish content across all social media platforms, such as Facebook Groups, TikTok, Pinterest Boards, and many more. To generate and schedule individualized content for each network, you may enhance user interaction with your business by utilizing the tool's user-friendly dashboard.
Beginning with the Studio Plan, which is $85 a month and includes limitless customers, five users, and fifty social media profiles. There is a free trial that lasts for 14 days.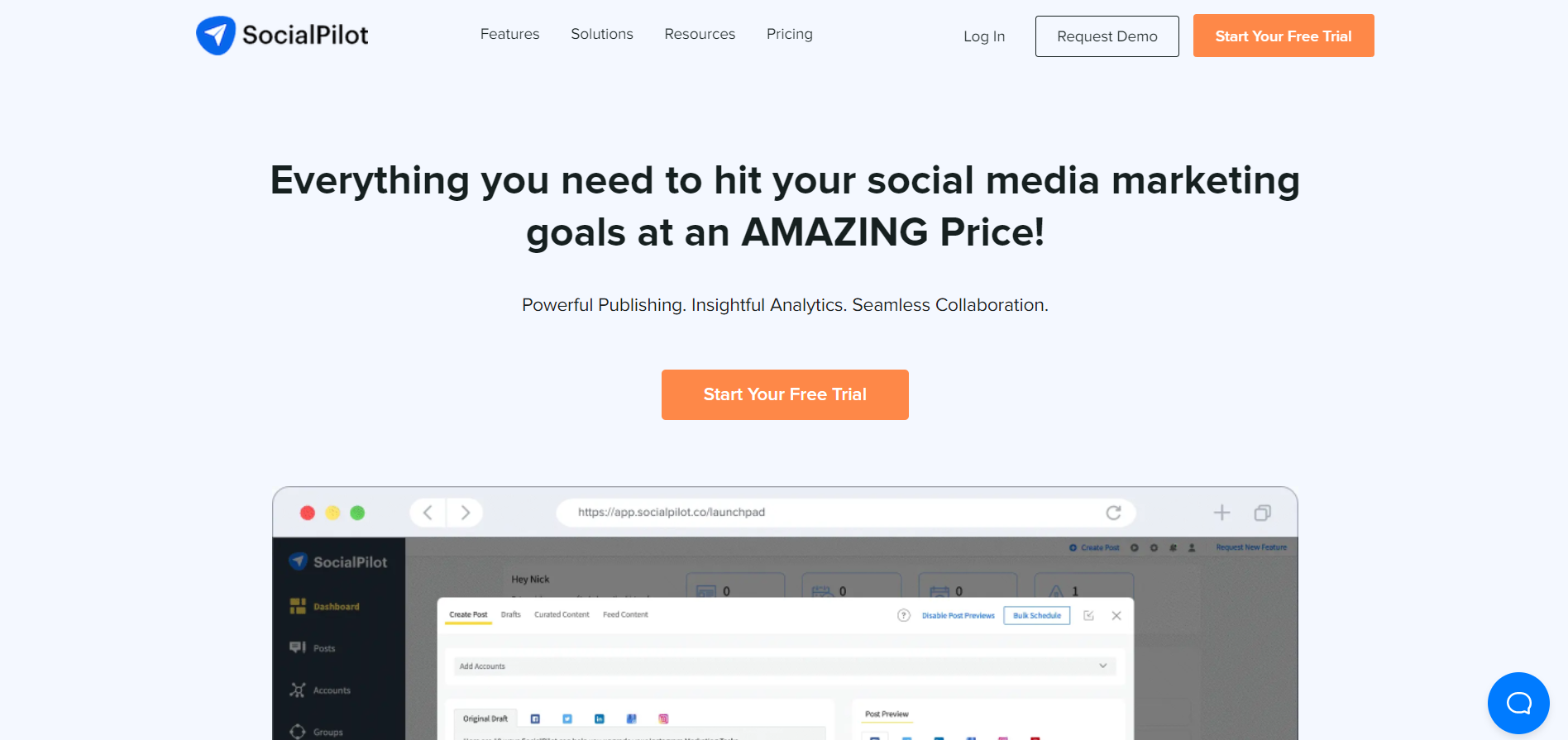 The advantages of automating tasks on Facebook
Why, therefore, do some marketers put their faith in the automation capabilities of Facebook? What exactly is the draw here? Given the possible benefits that are outlined below, it is obvious why people want to use automated tools:
You Save Time
The ability of marketers to concentrate less on the "little things" and more on the "big picture" of their social marketing is one of the most evident benefits of automation, if not the only advantage. Even if activities such as "liking" articles and "posting relevant comments" are essential components of a well-oiled social presence, you shouldn't always consider these activities to be your most sensible marketing responsibilities.
By utilizing Facebook automation, marketers are able to devote more of their time and energy to marketing that amazing piece of content or doing outreach rather than straining their backs to leave a comment after remarking on posts that may or may not ever be read by anybody.
Your brand never sleeps
In a timely manner, brands ought to reply to questions, comments, and inquiries, irrespective of the sector in which they operate or the time zone in which they are located. If you are unable to respond to the people who have left comments or criticisms on your website within a few hours, your inability to do so may result in the loss of a customer or a sales opportunity. Marketers that want their companies to be "on" around the clock may find the concept of automatic answers to be enticing.
You have the ability to gain more followers
Finding ways to interact with the people who follow you on Facebook is a critical must, despite the fact that there are numerous moving parts involved in expanding your Facebook presence. Automating actions on a Facebook page and sharing and commenting on other people's posts can give the impression that the page is more active than it is. Suppose a company updates its Facebook page on a regular basis and makes an effort to engage with its audience. In that case, they will undoubtedly attract a larger audience than a page that is only collecting dust.
When one takes a step back and looks at the potential problems, it becomes clear that Facebook automation is not all that it's built up to be.
The downsides of automated processes on Facebook
The fact is that Facebook automation, along with the vast majority of other services that put your social presence on autopilot, is still in its infancy phases. Here's the thing. They have a lot of bugs. They don't particularly fit with Facebook's best practices in their war against bots and spam, though, which is another thing that goes against them.
Most significantly, automation systems are not capable of accurately imitating the tone of a real-life social media manager, nor are they capable of crafting one-of-a-kind comments that genuinely respond to the specific requirements of your followers. There is a significant difference between spamming your followers with "Nice remark!" or "Thanks!" comments on every other post and referring your followers to a specific page that contains frequently asked questions.
In point of fact, companies that try to cover too much territory with a string of "likes" and comments may find that automation backfires on them more frequently than not.
How to make proper use of Facebook's automation features?
Instead of trying to make your Facebook presence run on autopilot, marketers should focus on striking a balance between the use of automation and interacting in real-time with the people who follow them on Facebook. The following alternatives to Facebook automation provide marketers the best of both worlds: the ability to save time while simultaneously increasing interaction, all without compromising the integrity of their businesses.
Set up a posting schedule for Facebook
To maintain an influential presence on Facebook, you don't need to be hooked to your keyboard around the clock. For busy companies that want to eliminate the time-consuming job of uploading material on Facebook while also optimizing the timing of their posts, scheduling Facebook posts in advance is an excellent method that may be used.
When it comes to developing a more effective social strategy, scheduling posts on Facebook is essential. The ability to disseminate material across various platforms and directly observe which posts are getting the most engagement makes it possible to zero in on the categories of content that are of the utmost importance to a user's following.
Employ a person to lend a hand
There is no shame in employing a virtual assistant to pick up the slack for you if managing the shifting components of Facebook is taking a toll on your schedule. There is no shame in hiring a virtual assistant if this is the case. When you engage a social media manager to handle your customer service, you can have a piece of mind knowing that your most important material will continue to be shared on social media with a technology that schedules posts.
Invest in smarter bots
There are some good uses for certain bots.
As a result of businesses' increasing efforts to simplify communication with their respective audiences, the use of Facebook Messenger bots is seeing explosive growth. Brands are able to answer questions in real-time with the assistance of bots, and these responses may even assist prospective consumers in making purchase decisions.
Oh, and bear in mind that the people that follow you are the ones who start the dialogue with other people. In other words, there is no danger of you annoying your followers needlessly with spam if you use this method. Messenger bots are able to efficiently handle problems and questions raised by customers without the risk of them turning against you.
With the help of these tactics, you'll be able to demonstrate real interest, maintain the human element of your social presence, and fill in the blanks in terms of your schedule. In spite of the fact that we haven't even come close to reaching the point where social media marketing can be automated, these technologies have already made the life of marketers a great deal simpler.
Put your ads to work
When it comes to expanding your Facebook audience, being generous with your money is sometimes the most effective strategy. When it comes time to run an ad, the advertising platform that Facebook offers is renowned for its ability to be customized and target users in a pretty particular manner. This ensures that you receive the most value for your money.
What does your brand stand to gain by utilizing Facebook's automation features?
Marketers in the modern day are presented with a distinct choice in relation to the manner in which they handle their social channels. Taking away the personal aspect of your Facebook presence might be a risky option for businesses that want to foster genuine connections with their target audience.
On the other hand, tried tactics that have already established their worth, such as scheduling and message bots, can serve as time-saving and intelligent alternatives to full-blown automation. Not only can tools like these help you streamline your social presence, but they also give you more time to concentrate on getting to know the people who follow you on social media.
Conclusion
If you're looking for ways to automate your Facebook marketing, this list of the 5 best Facebook automation software will help get you started. We've included a variety of options to suit businesses of all sizes and budgets. All of these tools offer great features that can help streamline your Facebook marketing tasks and save you time. Be sure to visit our blog for more information on how to use each tool and drive results with your Facebook marketing. Which Facebook automation software do you plan on trying first?