Community building tips to develop online followings
Digital marketing tips
Feb 22, 2022
Looking for ultimate community building tips to grow your followings? Online communities give you chance to expand your impact on a relatively less budget than traditional marketing. Today, we will talk about online communities and give you tips to build online community.
What is online community building?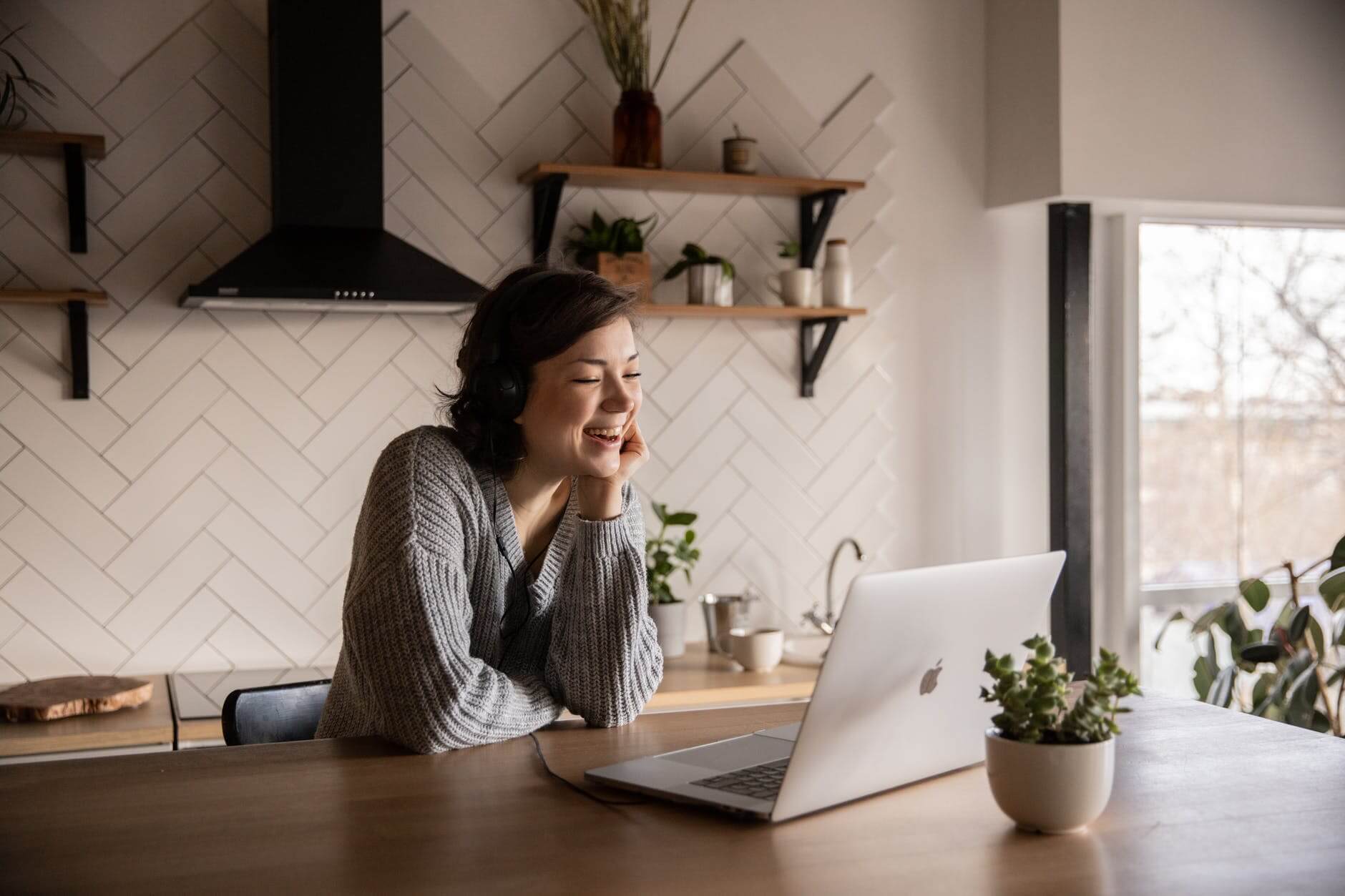 An online community is a gathering of like-minded people on certain channels on the internet. Now that it becomes much more difficult to grab the attention of prospects and build trust, the role of online communities become primary.
Online communities help businesses to reduce marketing costs and gain customer insights at a deeper level.
There is a huge range of how building an online community can benefit your brand. To understand its impact you need to first clarify the type of online community you need to build.
Types of online communities
The type of community you have to build ties to the question, what type of community do your customers needs?
Before explaining the types, I'd like to mention that there are more types of online communities than I'm going to talk about in this blog. Such as learning, advocates, professional, action, or local communities. But, for the purpose of this blog, I'll group them under two.
Social communities
These are communities that gathered around a specific topic or mission. It can be about their interest, education, career development, these communities are inclusive of social media networks like Facebook, Instagram, LinkedIn, Twitter, and other platforms.
The advantage of social communities is that they come with a built-in audience. Many brands make use of online social communities for their marketing, awareness campaigns, and reaching out to a larger audience to deliver messages.
Owned communities
Owned communities also called branded communities are established by brands for their marketing or sales purposes. Same as social communities, owned communities can also be built on social networks or established as a separate platform.
An example of an owned social community can be the comment section of your website blog. The difference between social communities and owned communities lay in the level of control. If the latter, you have more control and flexibility over the use case of communities.
What are the benefits of online community building?
The preliminary advantage of online community building is information. From the aspects of its members and brands. Members involved in online discussions to get information share their pain points. It gives you the perfect opportunity to introduce your solution without being pushy.
From brands' points, they can define target groups and present themselves as a reliable source for information and solution. By building an online community, you will create a platform for information and experience exchange.
Social discussions let brands better understand their customers, get their feedback for product development. They also organically increase brand engagement. For example, for Instagram, having your products or blogs shared on other accounts helps to increase your Instagram engagement rate.
Depending on the type of community, the benefits of one community type may overtake the other. One of the common tips for building a social media community is leveraging it for customer service. In owned communities, using social media for customer service reduces costs for customer service.
It is worth mentioning that it may take more than the expected amount of time to reach the goals of building a community. A disadvantage of the owned community can be the length of time that it takes your target audience to find your communities.
8 community building tips
1. Identify why you need an online community
Online communities can be cool, but not essential for everyone to dive in. Figuring out the purpose of a community is one of the vital tips to build online community. Whether it is for branding or social purposes, it gives you guidelines and users the idea of how to engage with the community.
If you fall short of explaining its aim, people won't have an incentive to join. Think for a moment:
Are you looking to increase customer engagement?
Do you want to increase customer satisfaction via Facebook rating?
Do you want to increase demand for your product?
Do you want to spread thought leadership?
Answering these questions will make it easier to you to build the community and make use of its results to your goals. Our community building tips to be precise on your goals are to determine KPIs:
Customer sentiment
Reducing customer support
Net Promoter Score
Market share
Brand engagement
2. Identify user needs
Figuring out user needs play as crucial role as identifying your goals. People need a cause or a benefit to take out of it. Including branded communities, online communities are not a place to be only advertised or sold by a brand.
Proving value to members is among the top tips for building community partnerships. You may ask what can this community give them they didn't have before?
People usually join online communities for one or several of these reasons:
Learn
Gain exposure
Engage with professionals
Share their experiences
Explain their pain points
3. Define the type of people you will be connecting with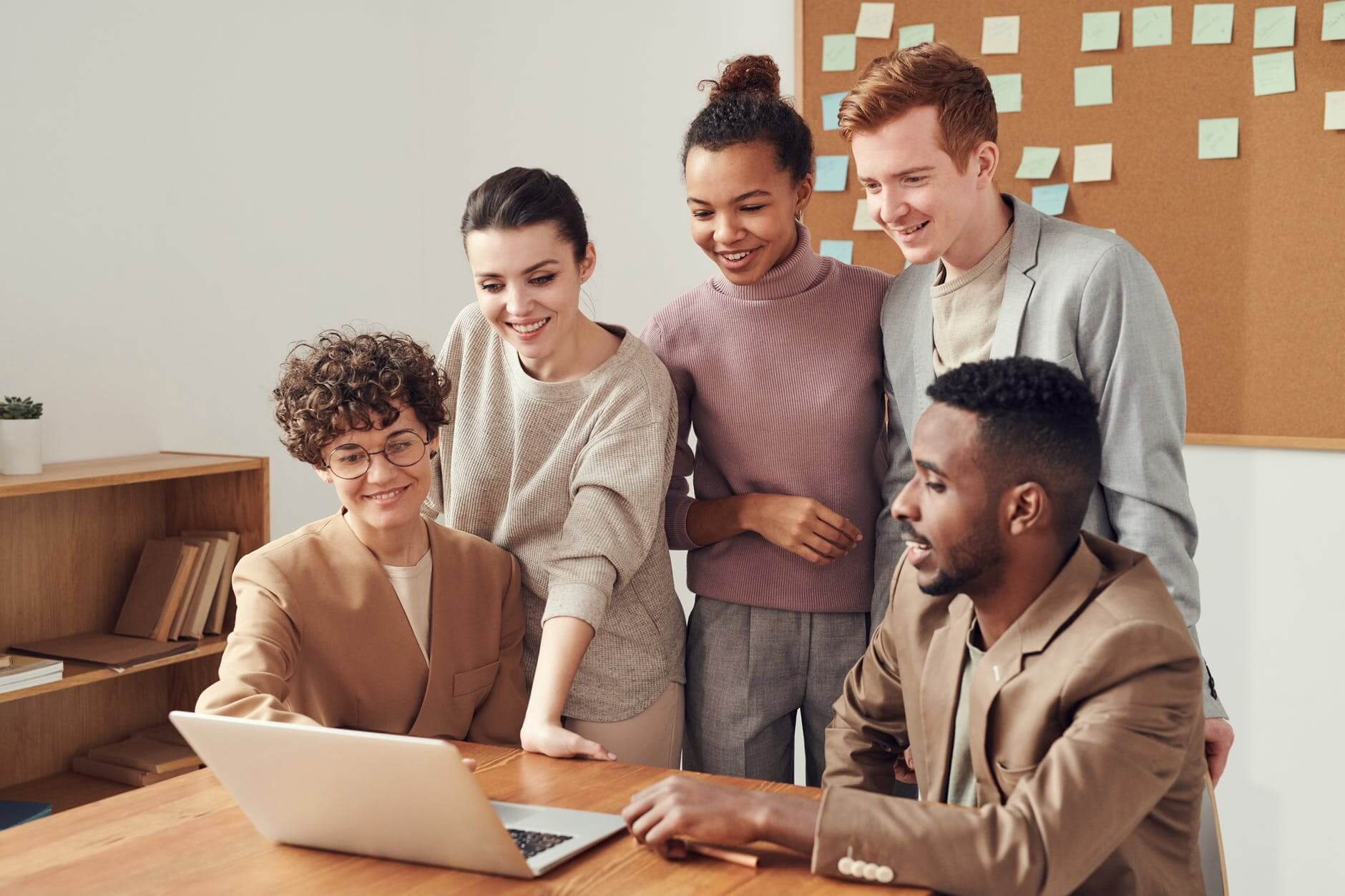 The goal here is to bring people that fit into your target audience. In a branded community, your member profile should mirror your customer avatar. Yet, just because someone makes up your audience does not mean they be interested in your community. Those who join enthusiast about your products and want to learn more.
For this, you can draw the exact persona of the community member. In most cases, it could be your social media persona. Some of the questions to guide you:
Is it serving SEO professionals to share their expertise?
Is it helping entrepreneurs with growth hacking?
Our community building tips for social communities are to identify their interests align with your goals. Based on your interest and needs, you can also find relevant communities from the directories, such as Unita - communities directory.
4. Determine the platforms you will use
Your online community needs a place to gather. Our tips to build online community are to measure the size of the group you are capable to control and the type of discussions you want to open. If you are expecting a small number of people to join, you can start with Telegram or WhatsApp groups.
For much larger communities, our community building tips are to focus on bigger social networks like Facebook, Tumbler, Twitter, or Plurk.
Our next tips for building community partnerships include combining communities with your social media goals. If you move towards a platform that is completely out of your social presence you will spend more effort to gather people and deliver your message.
"Traditional" online platforms are saturated with branded content. Our tips to build online community are to go out of the known. There are lots of online spaces you can gather like-minded people. Slack groups, Discord channels, Quora, Reddit, Meetup, and several other apps are increasingly getting popular. You can become first-mover and gradually grow your members.
It is also important to mention that, your control will also change from platform to platform. On Twitter, you can launch communities either by a profile or hashtags. It becomes much more difficult to control communities with hashtags. You can receive unpleasant or unrelated posts and take time to deal with them.
If you want to have more control over the course of conversations and your messaging, consider launching your own forum.
If you have a website or a mobile app you have a psychically-owned platform. The rest is to integrate community features into it. In FS Poster, we have a suggest feature page for our users. The most upvoted features are soon developed into the plugin. We'd be glad to receive your suggestions.
Is it a place that will help members to support the cause?
How big should be the community?
What is the age group, occupation, or views of participants?
5. Create a netiquette
While your community is serving people, it has to lean back on solid ground. Before people become your members, you need to give them rules and norms to abide by. Many social media groups require their members to fill in questionaries before entering.
Community guidelines include negative talking, product promotion, unpleasant behaviors, or unrelated content. To create relevant community rules, focus on the purpose of creating community and the types of people who will join.
6. Assign community roles
If you are dedicated to building an online community, it has to be as organized as your business. You have to develop a team that is responsible for the ongoing of the community.
Depending on the type of community, you will have different people or internal teams involved here.
Community manager
The role of the community manager is to handle all the things related to the community. Since they closely engage with members, they are in a position to determine needs for improvements on product, community, or marketing.
Internal teams
Other teams or individuals can also work closely with the community. Marketing is generally involved in content creation around questions and creating a content calendar. If it is a branded community, your customer service agents will also be part of this community.
If you receive feedback for product improvements, then the product team will also be involved. Having dedicated roles eliminates confusion and ensures the smooth running of interactions.
7. Launch your community
You have all knowledge and community building tips for launching a successful community. It is time to apply theory in practice. To make this process organized and in order, you have to follow some procedures.
Depending on its type or size, it may involve different actions. For example, a community may speak to a certain niche or group of fields like accounting, HR, and marketing. Also, you buy a domain for a community website, choose its name, and make a community logo.
This stage includes the sign-in process for your members. You need to make sure that it is easy and convenient. Yet, it should have a review process to accept members.
Will you add more questions to qualify members?
Will you keep them short to keep members from giving up on their registration?
Plus to defining a community team, delegating tasks is one of the community building tips.
Who will handle complaints inside of the community?
Who decides if a member violated the rules?
Who will be initiating discussion inside the community?

How you will align the community with your brand?
Whether your community is for social or branded purposes, the ultimate goal is to promote you. Either individual or company. How you connect the community with your brand will determine how members will interact with it.
Aside from visual branding like the logo you have to tie your brand messaging with the content of the community. Your tone can be different from your business page or website content. But brand voice has to be the same across all platforms.
With that being said, you also need to determine the frequency of posting or gathering community. Depending on the content, the dates of your meetups or written content may vary. To catch up with your community time and also keep efficiency you can schedule your posts.
This lets you initiate conversations and stay engaged while delivering other tasks. FS Poster plugin can help to auto-share or schedule website posts or direct posts to 15 social networks. You can share videos, featured images, content, add hashtags, emojis from your WordPress admin panel to your online communities. You can use FS Poster Lite for free or purchase the full plan at $45.
8. Share your community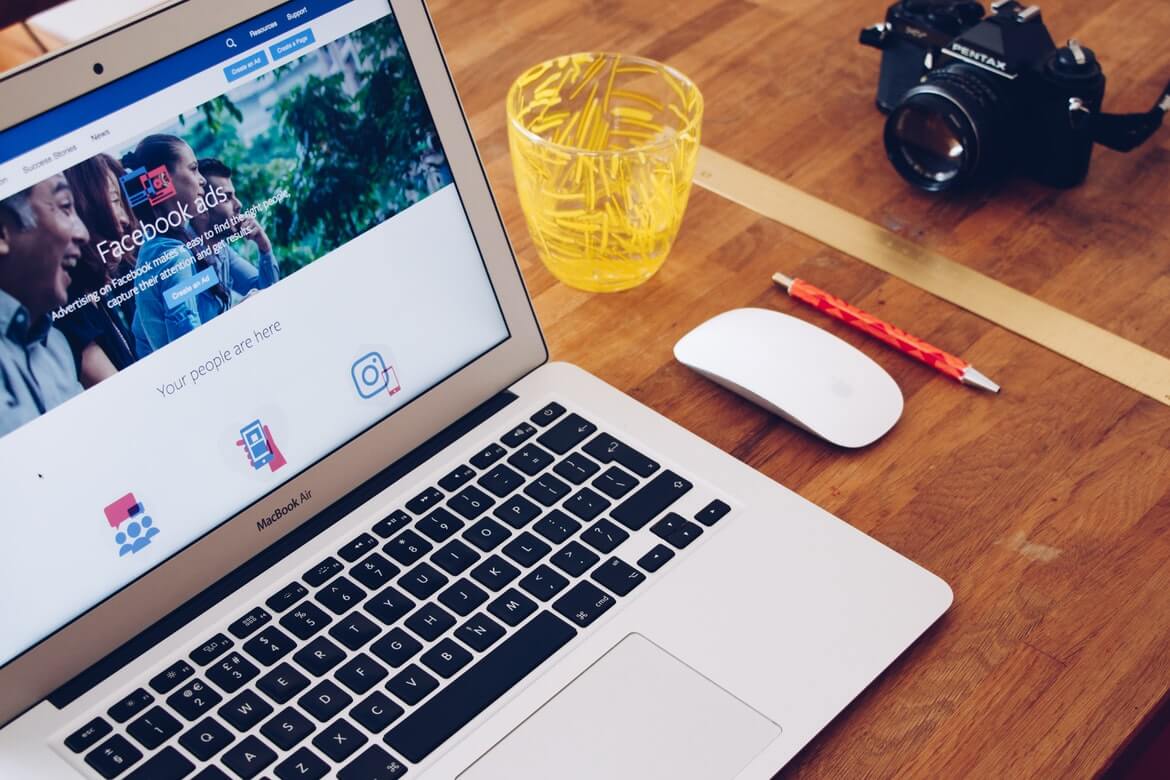 The best tips for building community partnerships take promoting on social channels. You need every potential member to hear about this community and urge them to join. The simplest way to do this is to make use of existing marketing channels.
How to promote an online community?
Promote your launch on your website with a link to a subscription page
Launch an email campaign to your prospects
Create a referral program
Announce it on social media channels
Send direct invitations to customers
Reach out to influencers in your niche.
Bottom line
Online communities fuel expansion and awareness in digital space. They create partnerships, generate leads, drive conversions and sales organically. With clear planning and the right moderation, online communities are capable of powering marketing and sales figures. Their credible nature makes them a valid marketing tool for any industry.
What would you like to add to our community building tips?