6 Useful Social Media Tools to Manage Your Posts Effectively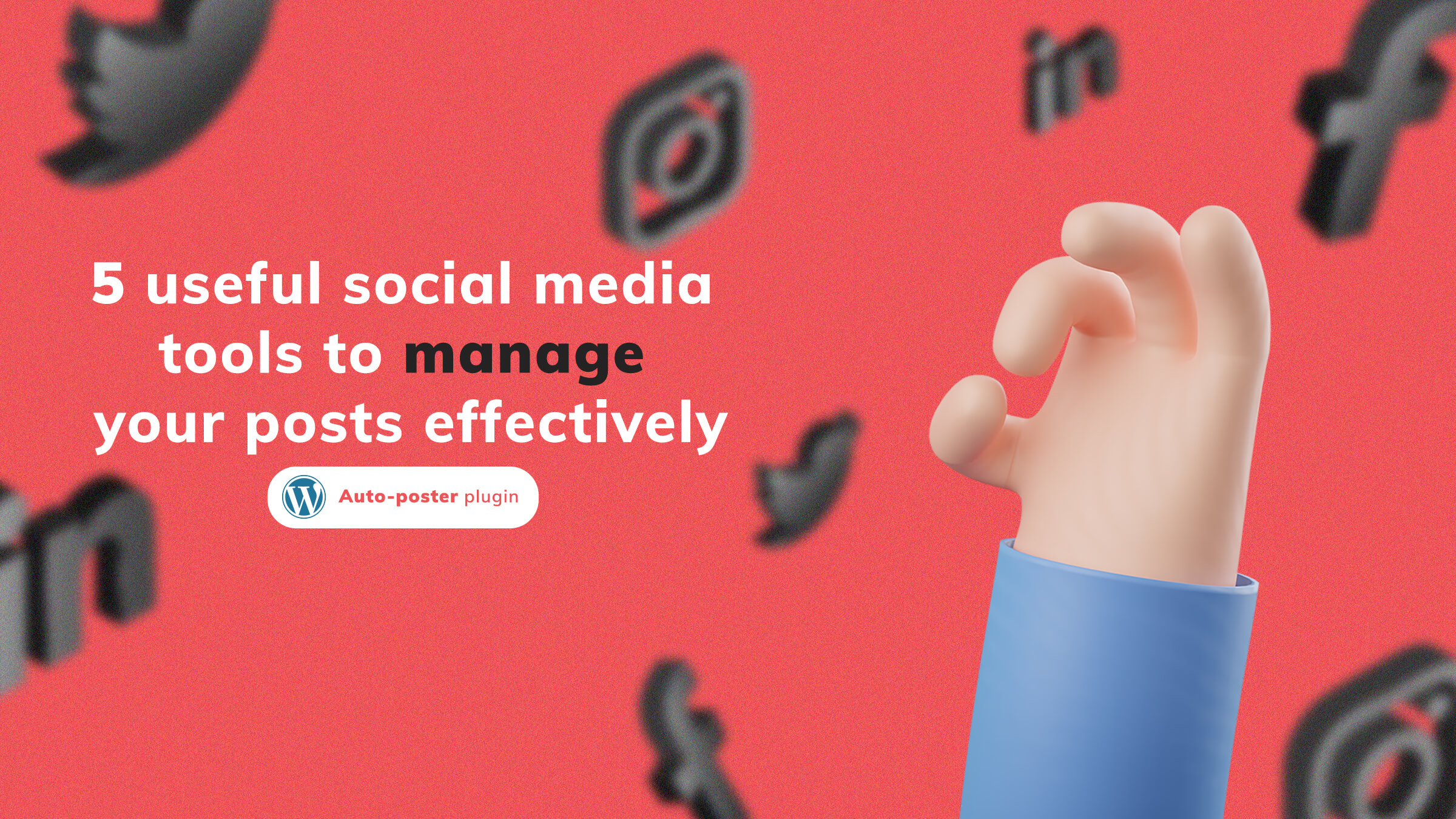 Social Networks
Jun 19, 2021
Updated at: Apr 18, 2023
As you grow your business, the need for investing in quality tools for social media also increases. With great social media tools, you can effectively document and visualize your social media strategies.
Social media tools allow us to manage, analyze, and automate social media accounts and create better customer service in the end. They help you on sharing the same updates across all platforms, post scheduling, create the most reachable content, find the best time to publish them, and conduct performance tracking.
10 reasons to use tools for social media
Here are the main 10 reasons to use tools for social media:
1. Manage multiple social media pages
Businesses usually run various social media accounts for their marketing, which makes it difficult to manage all of them evenly. It creates additional issues such as content curation, not posting at the right time, getting used to multiple interfaces, posting for each platform at different times, and many more.
Although some social networks contain post-scheduling features, it is a back-breaking process to schedule every post for each platform you use. Social media management tools help to simplify the social media experience in a single interface.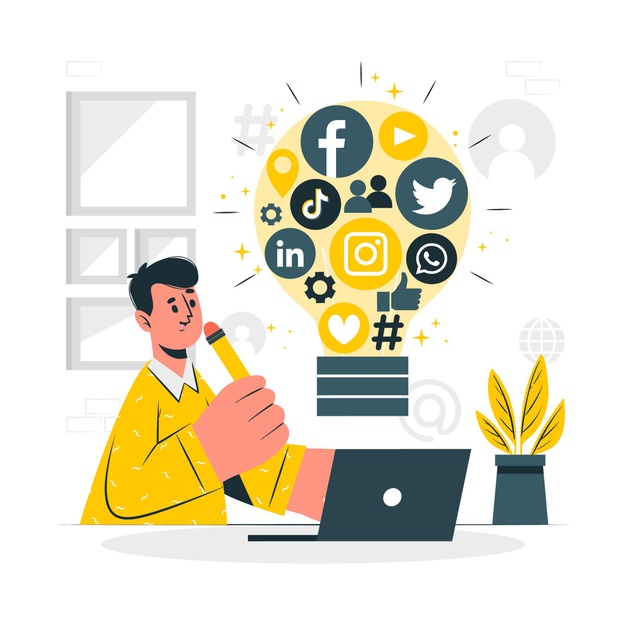 2. Analyze the performance of social media
The best way of learning what is working for your social media marketing is to try. Social media tools give comprehensive data about your performance.
With the help of measurements, you get answers to the following:
which social networks get more engagements
which demographic groups engage more with your content
which types of posts generate more engagement
Which hours do you get most of your engagements
You can use analytics as a guide for your further marketing strategies and boost your social presence.
3. Auto posting to social media
Your performance in social media is intrinsically connected with your calendar. Social media calendar tools aim to seamlessly organize and publish your posts.
Documenting your post calendar into tools for social media reduces the efforts and time required for posting content. Post scheduling saves you from switching between platforms and allows you to focus on the primary tasks of your social media marketing efforts.
4. Social Listening
As with other fields of marketing, it is crucial to keep an eye on the marketing trends of your industry. For successful social media marketing tracking your competitors are as important as understanding your customers.
Social listening tools give insight into what is going around your brand, products, and competitors, analyze them and respond to them on time.
5. Saving time
Social media tools can help you save time by automating tasks such as posting content, scheduling posts, and monitoring social media activity. This can free up your time so that you can focus on other aspects of your business.
6. Improve efficiency
Social media tools can help you work more efficiently by giving you the ability to track your performance, measure your results, and find ways to improve your social media marketing strategy.
7. Connect with customers
Social media provides a great opportunity to connect with your customers and build relationships. Social media tools can help you connect with customers by providing features such as customer support, live chat, and social listening.
8. Promote products and services
Social media is a great platform for promoting your products and services. Social media tools can help you promote your products and services by providing features such as product pages, pricing pages, and coupon codes.
9. Build brand awareness
Social media tools can help you build brand awareness by providing features such as branding templates, social media contests, and hashtag campaigns.
10. Reporting
The analytics provided in social media management tools not only help to optimize your social media strategies but to prove the viability of social media investments. Indeed, your marketing team is the only team that is interested in how you will improve your marketing efforts.
Your superiors and other departments want to see your progress. Preparing results of your performance results for each social media channel is a long-haul process. The tools for social media provide all-in-one reports to show your KPIs and justify your strategy any time you need.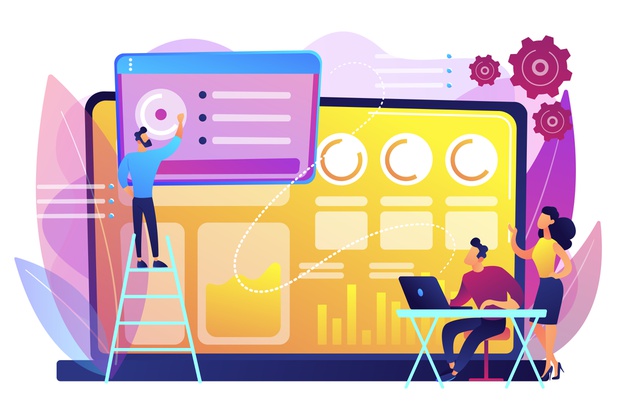 So, if you are in search of the right social media management tool, it is important to invest in one that will cover the needs of your social media accounts. In this blog, we will cover 5 essential tools for social media management.
1. FS Poster
If you are looking for a solution to all of your social sharing problems, the FS Poster plugin will do everything you need. FS Poster is a WordPress to social media auto poster plugin designed for the effective management of social media posts.
You can schedule an unlimited number of posts, add custom messages for each post, and optimize their post intervals in advance. The plugin supports 20 social media channels and services.
Auto posting to social media helps you to keep your feed fresh, engage with your audience, and increase followers while you focus on generating quality content for your audience.
You can view all your scheduled posts in the calendar view.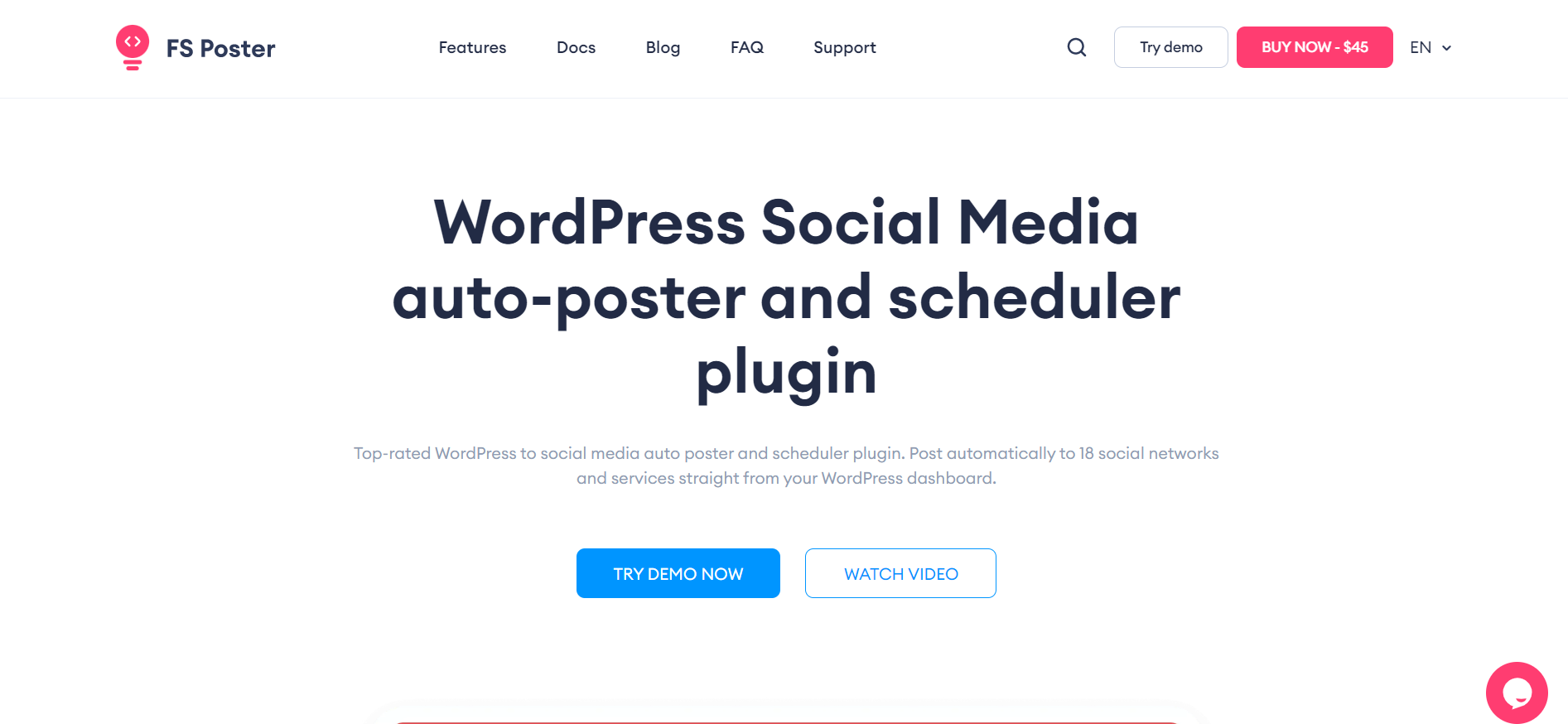 It also helps you identify your most engaged posts with extensive reporting. The Dashboard panel gives a graphic illustration of your shared posts; their click counts for each social media platform, and their social media account. You also get analytics of each shared post from logs.
Price
FS Poster is a freemium plugin. FS Poster Lite is a free version of FS Poster and is available for download on WordPress.
The premium version of FS Poster is $45 and available on CodeCanyon. With $45, you can add an unlimited number of social media platforms, along with profiles and communities. With a one-time payment, you can access all features and updates. You can start auto-posting to social media, customize all your posts, and get insights into individual posts and bulk posts in a single place.
With a one-time payment, you get access to social media post scheduling and customization features. You can further get insights into individual posts and bulk post statistics within the service.
2. Planly
Planly is the most effective and user-friendly free planner for TikTok and Instagram. You are able to schedule automatic posts on Instagram, TikTok, and Twitter with the help of Planly. On Instagram, you have the option to pre-schedule the publication of stories, Instagram carousel posts, reels, and videos.
Planly enables you to use features such as Instagram's first remark and pinning the article. When scheduling posts on TikTok, you have the option of turning on duet and stitch.
Additionally, you are able to schedule your TikTok videos, as well as your TikTok duet and stitch videos, on the TikTok platform.
Free Plan: There is no cost associated with using Planly. Planly allows you to use it for free if you add just one user and two social channels since the maximum for this feature is two social media channels. This option is primarily geared toward individuals who want to plan their posts across several social media platforms independently. You possibly become familiar with various paid prices by consulting the table.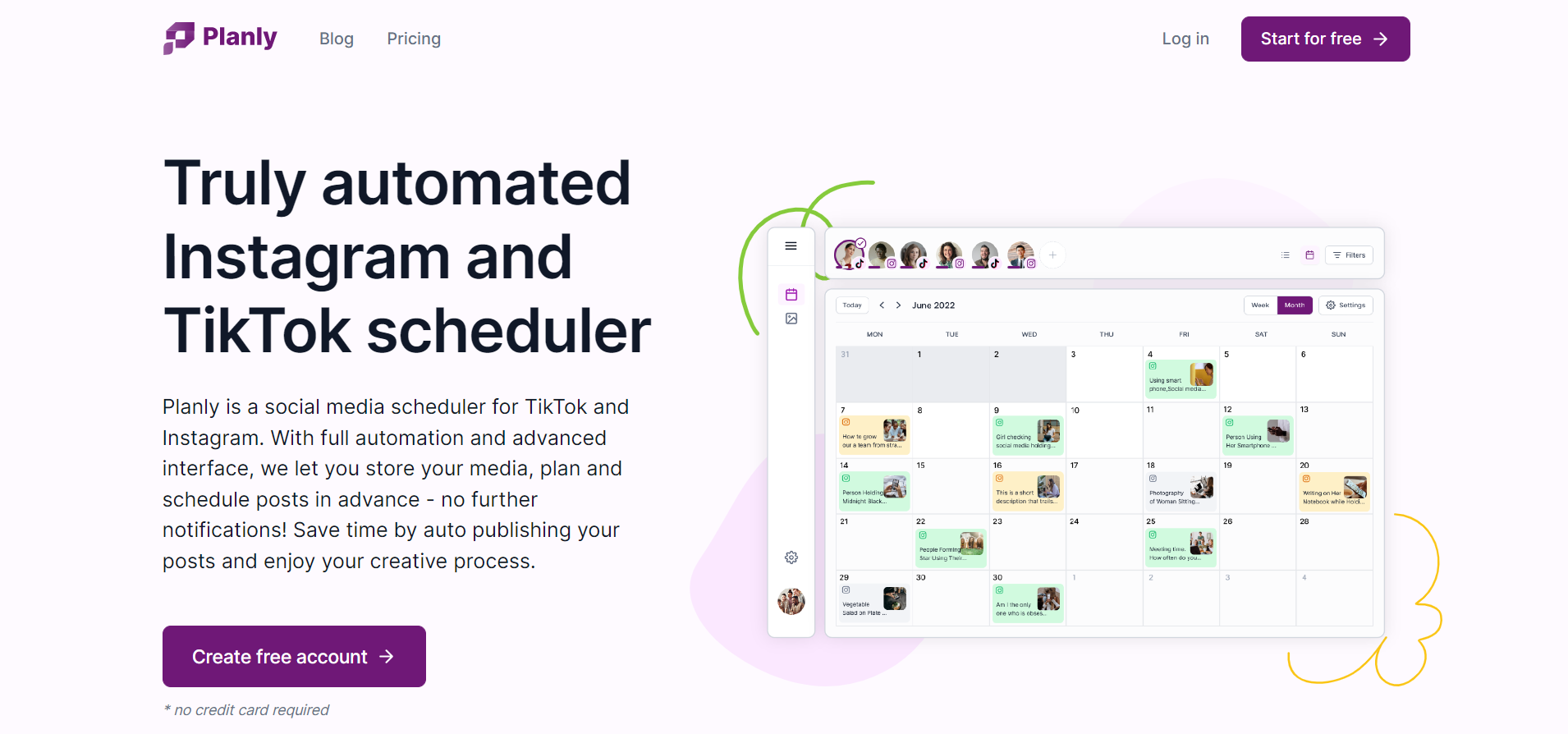 3. Loomly
If you want to be prepared for all the important days of the calendar in advance, Loomly is the one to purchase. When you create an account in Loomly, it asks you about your industry to bring you to post ideas later.
So the next time you want to create a post, it presents you with lots of post ideas. The suggested ideas can be related to your business, trends on Twitter, Loomly's suggestion for you, or just random ideas. It can be a hashtag, topic, social media best practice, event, or anything that will turn your creativity up. It also offers advanced options that are great for team collaborations for post-creation and campaign optimization to keep all the processes in one place.
If you want to go outside of your regular posts, the tool provides post ideas about holidays and upcoming events that will inspire you to create your next post.
Price
With the Base plan at $25 monthly, you can get access to the following:
2 users
10 social media accounts
Unlimited content
Hashtag suggestions
$500 lifetime budget for each boosted post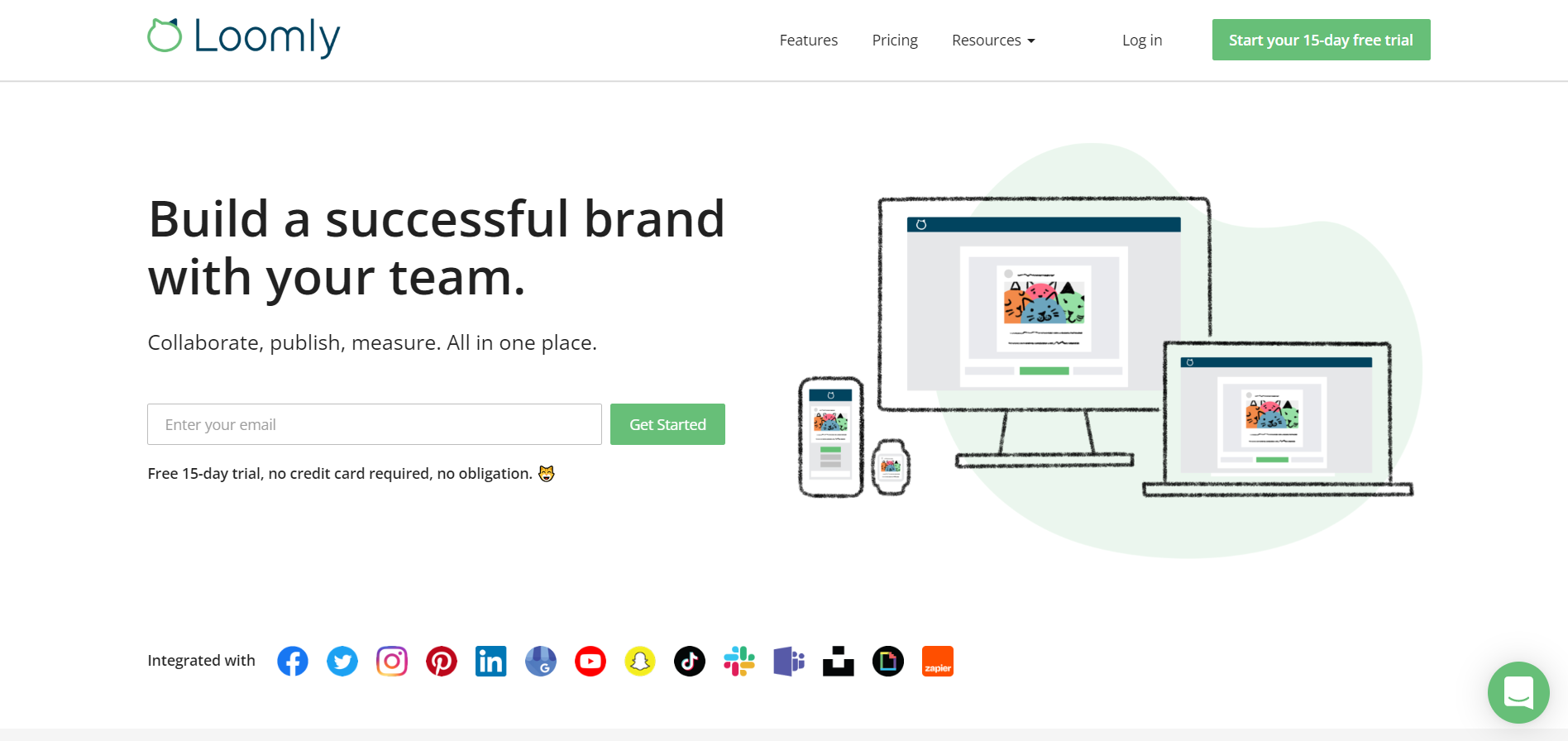 4. Sprout Social
Our pick for a social listening tool, Sprout Social, will help you to increase user engagement around your brand.
With integration into the website and your social media accounts, the tool provides relative keywords and hashtags for you, bringing industry influencers. The core features enable you to track conversations, run consumer research, follow trends, run campaign analyses, keep an eye on competitors to find gaps, and fill them with your unique solutions.
Through comprehensive analysis, you can get insights into the volume of each keyword, engagements, impressions, and unique author of each around them. It also gives data about demographics concerning the topic, including their age, gender, location, and device usage.
Price
With the Standard plan at $199 per month, you can use it along with other social media management services; you can add 5 social media accounts for profile, keyword, and location monitoring. For enhanced options like Twitter trend keywords, you need to opt for advanced plans.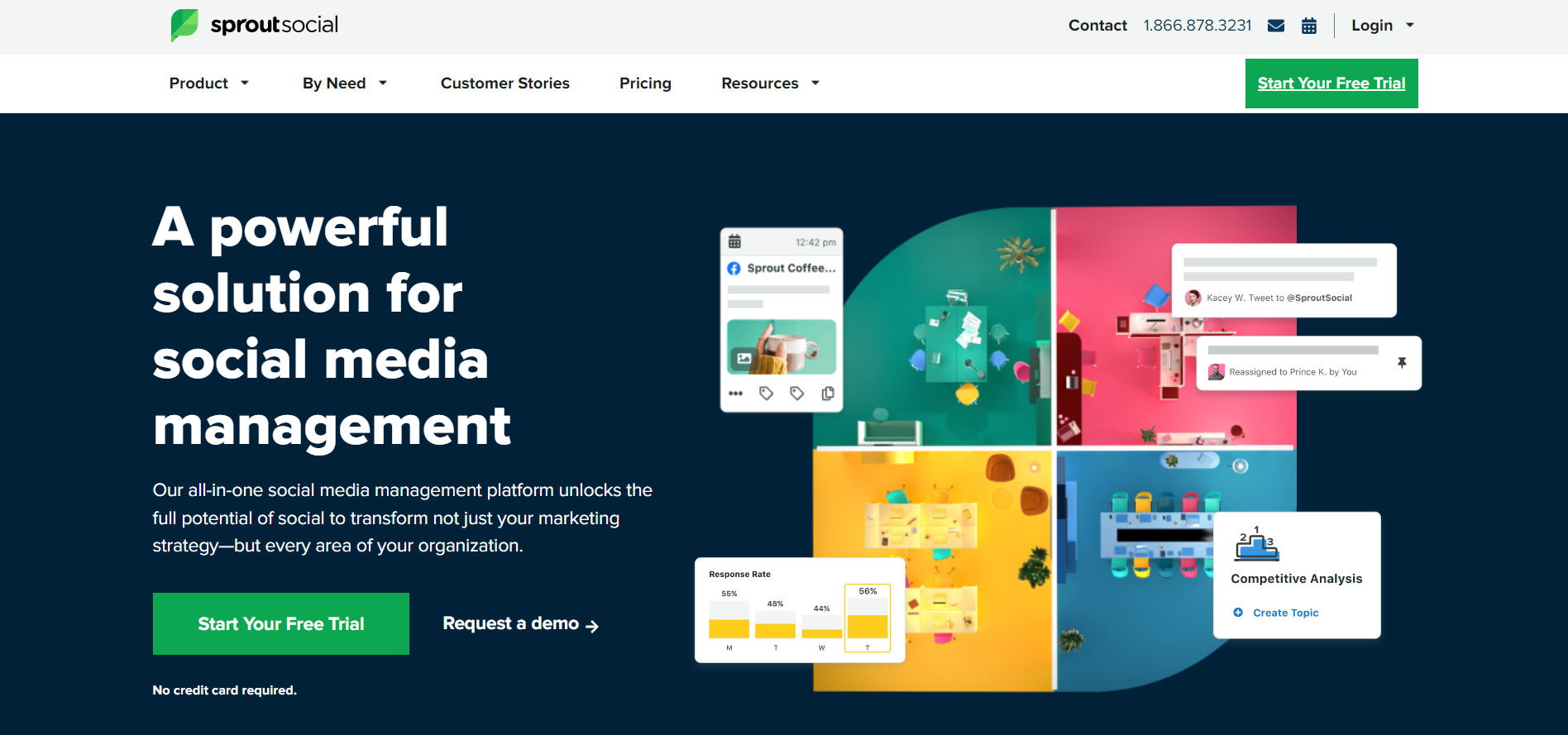 5. VistaCreate
Along with the quality, it also matters how your content looks. Small businesses may not manage to afford high-price design tools and visual editors. With its user-friendly interface and reasonable price, VistaCreate is the best design tool for social media. With all photo and video editing tools, you can carry out your online and offline branding.
It offers thousands of free templates to edit photos and videos. You can easily design animations, stories, thumbnail photos, cover videos, TikTok animations, ad posts, and infographics for your social media profiles.
Price
With the Free plan, you can get access to 5 design downloads, 1M+ free images, free stock photos, and 50K+ graphic design templates per month. The Pro plan at $10 monthly offers an unlimited number of downloads, background removers, team collaborations, and creating the brand kit.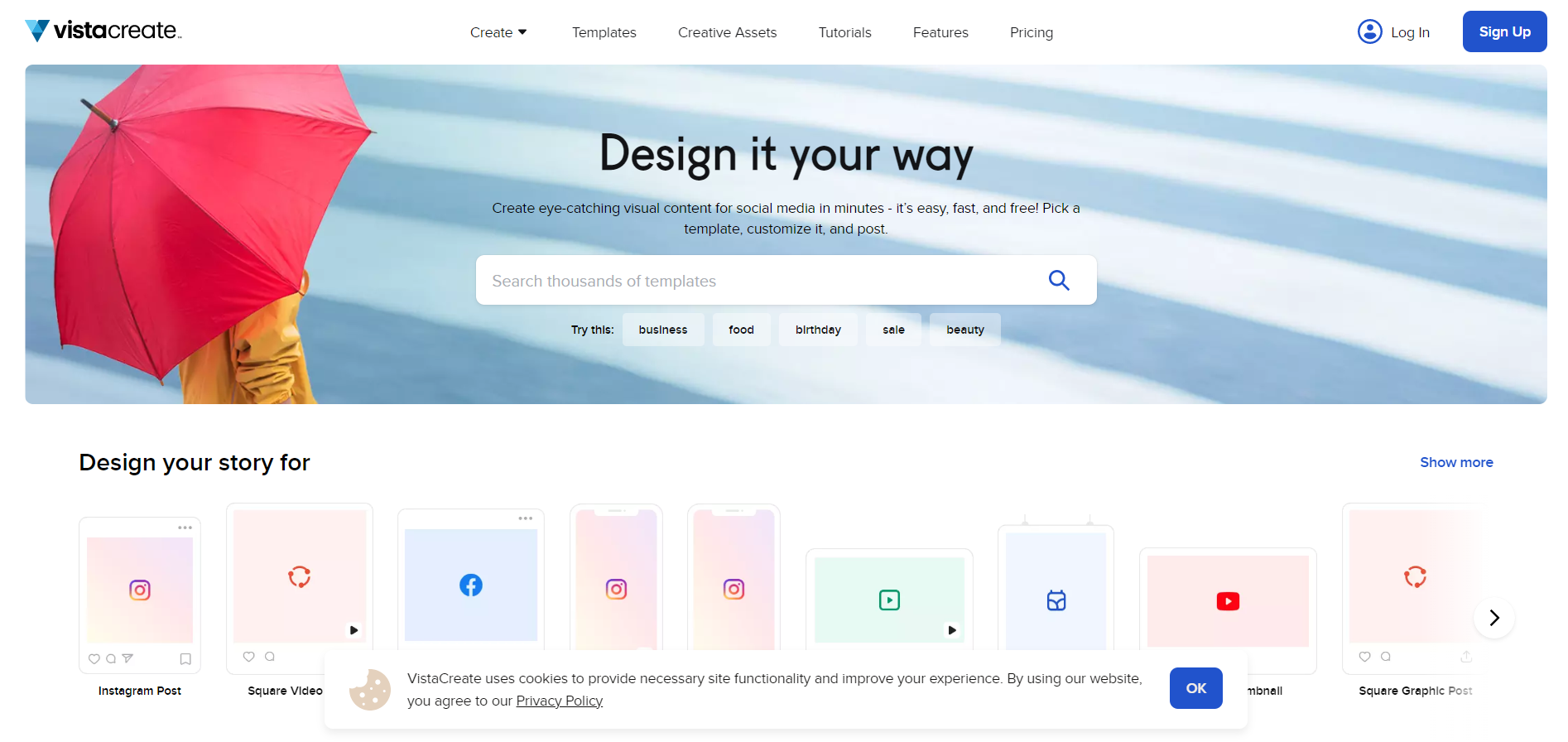 6. Hootsuite
If you are looking for a tool that gives you a thorough summary of your regular and paid posts, Hootsuite is the one to go. Although the tool offers various features for the management of your social media, analytics is the strongest among them.
Hootsuite presents you with more than 200 metrics to analyze the performance of your social media efforts. Features like customer service tracking, employee performance data, and social monitoring allow you to carry out all of your social media marketing strategies in one place.
You can also export the reports to Excel, PowerPoint, PDF, or CSV to share the results with other teams.
The main benefit of using it is monitoring your posts. It gives you a clear screenshot of your social media management and how it can be improved through social listening and customer service features.
Another great advantage of Hootsuite is enhanced collaboration for your team. It allows you to add multiple team members for social media accounts, assign them tasks within the tool and track their performance.
Price
Although the platform has lots of useful features for handling social media management, you should pay for enterprise plans to get access to analytics. With the starter plan at $19, you can add only 1 user and receive post-scheduling and messaging options. To get access to team collaboration features, you have to pay $99 per month.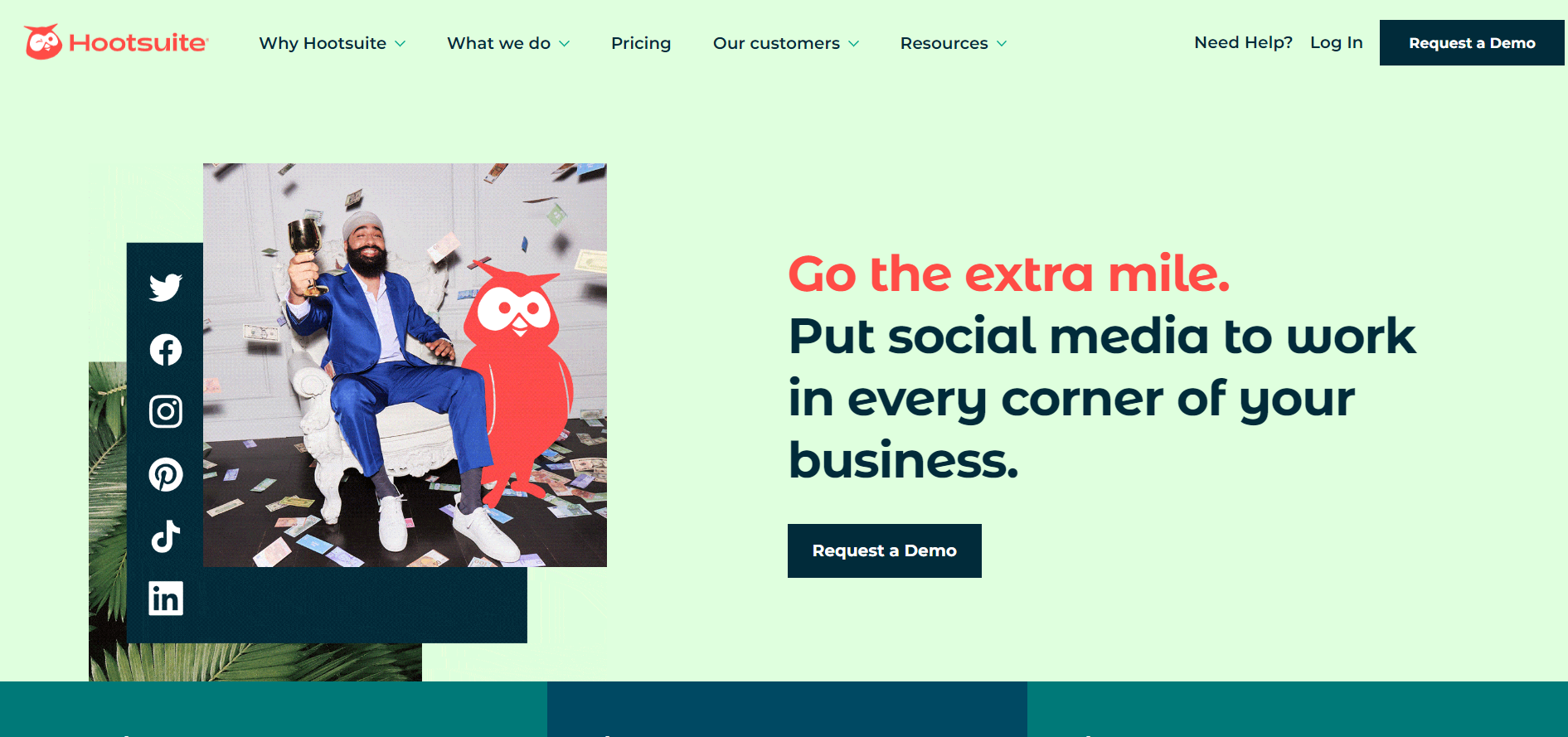 Bottom line
In this blog, we covered the importance of social media tools and listed 5 essential tools for social media management to add to your management toolkit. The key to purchasing social media tools is to make a price-performance analysis and pick the ones that utilize your social media management at the most affordable price. If your choice is on automation of post scheduling, the FS Poster plugin will assist you in scheduling posts across multiple platforms and minimize the time required for that. Try Demo to learn more about the features.
Also read:
1. The best time to share a post on LinkedIn